You need a Mobile Legends Wallpaper that is HD (High Definition), but confused where to come from? Take it easy, this article will specifically discuss how to get it easily.
Curious about how? Check it out below!
What Are HD Wallpapers?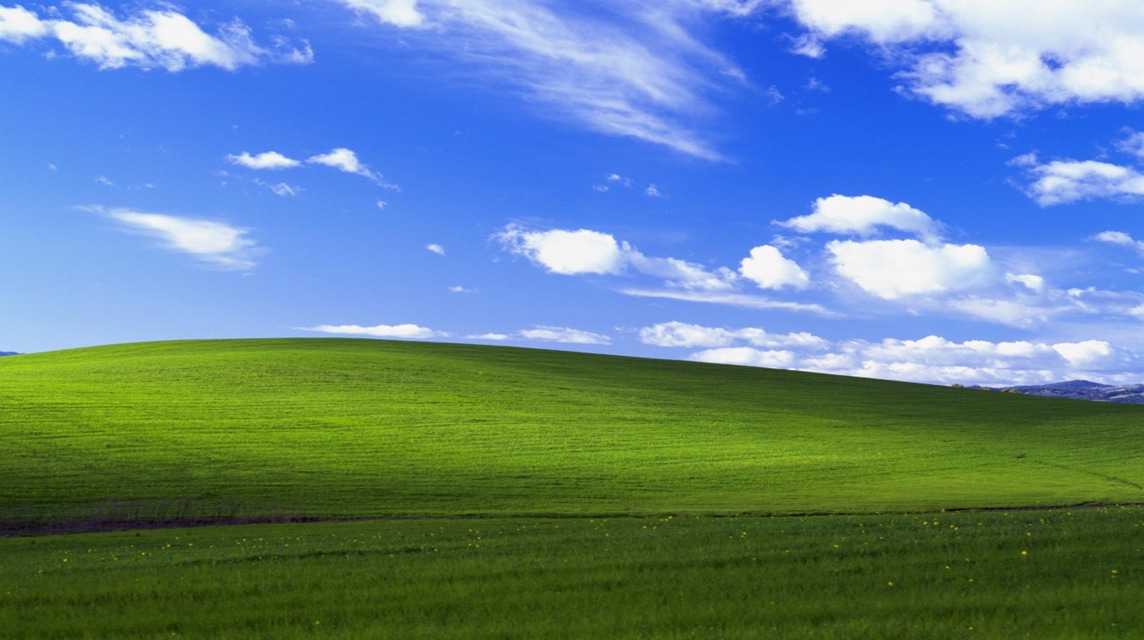 Of course you already know what Wallpaper is. Wallpaper is another term for digital background images. All images or photos that you make as a background, whether on a laptop or cellphone, include wallpapers.
The function and purpose of Wallpaper is basically to beautify the appearance. However, everyone has different goals. Some use it as a Thumbnail of content (like VCGamers) and so on.
Any photo can be Wallpaper. But, tips from the author, the best Wallpaper is HD (High Definition), .PNG format, and large Pixels. 
With these three things, you can resize photos, adjust them to what you want, without losing details or getting broken.
You can get Wallpaper from many sources. The main thing is the default setting of your device. Both smartphones and laptops must have a default wallpaper. An example is the image above.
But it's a different thing if you want to find themed wallpapers. Just say it dotawallpapers. com, wallpaperflare.com, even a place like shutterstock.com and unsplash.com also includes a place to find Wallpapers.
ATTENTION
If you use Wallpaper for conventional (public) things, then you can use not all photos. You have to look for it in a place that provides a free license.
Avoid using Fan-Art Wallpapers or copyrighted images. Examples like in shutterstock.com, pinterest.com, and deviantart.com. You have to pay some money to contributors to get the license.
There are several easy ways to find out if an image is copyrighted. Starting from very few images, has a signature or watermark, and is not widely published.
Mobile Legends HD Wallpapers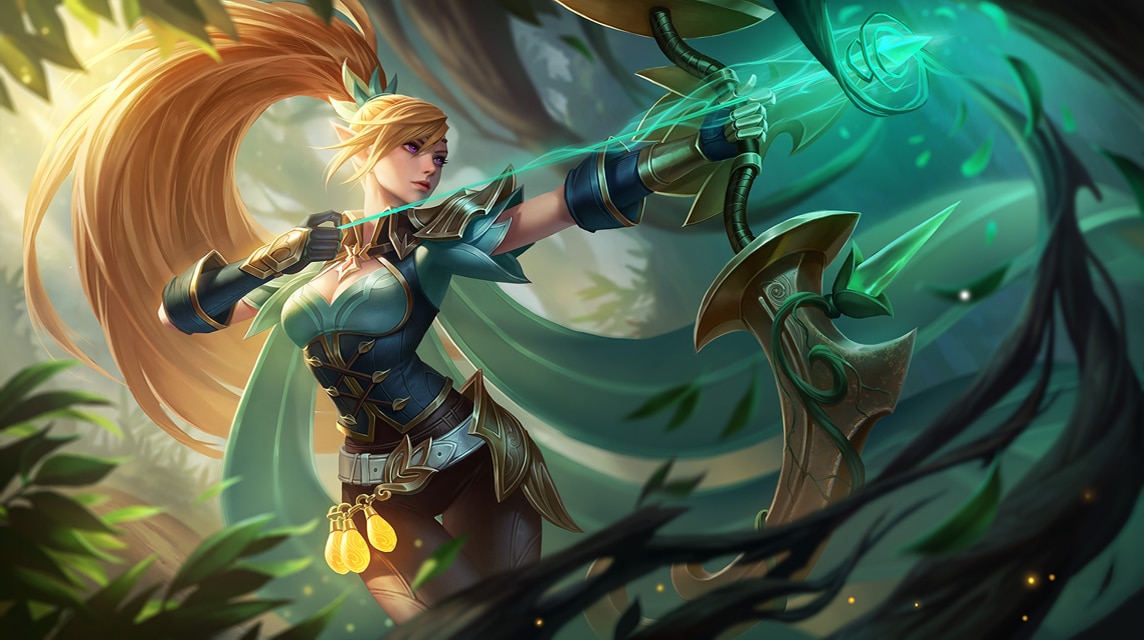 Moonton as a Mobile Legends developer certainly makes HD images (Wallpapers). They make these wallpapers for promotional purposes, picture in games, posters, and others.
For example when a new hero Fredrinn present, Moonton made a Wallpaper about Fredrinn. Then he uses it on social media, in games, and everywhere. As long as the shape doesn't change, Moonton doesn't matter.
But, not just anyone can get it, especially if the Wallpaper has just been released. There are several places where you can get Mobile Legends HD Wallpapers.
Curious where you can get it? Keep reading this article!
Mobile Legends HD Wallpaper Source: Social Media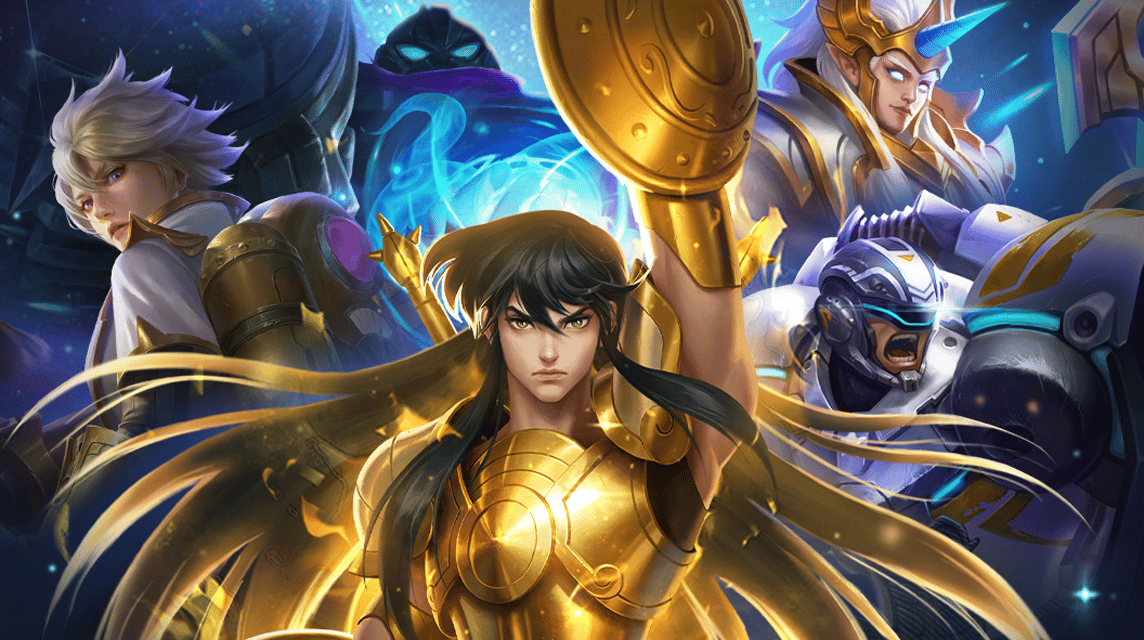 The first answer is social media owned by Mobile Legends. Starting from Facebook, Instagram, Twitter, until fandoms, everything you can use for free!
All of these photos are not copyrighted or free-license. The reason is so that everyone can use it, without exception. That way, the information that Mobile Legends wants to spread becomes easier.
Another reason is that all heroes in Mobile Legends have the copyright from Mooton Mobile Legends. So, even if you use it anywhere, everyone will know that it's a Mobile Legends hero.
Second Source: Screenshots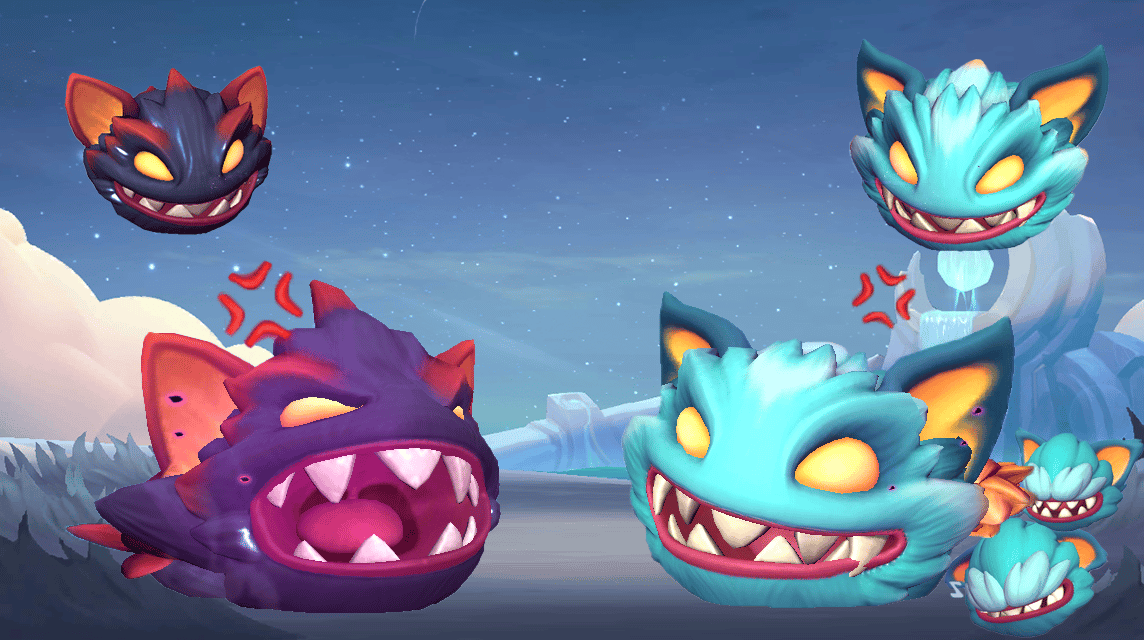 Screenshots can be your second source of getting Mobile Legends Wallpaper. You can take them while you are playing the game and capture some photos with screenshots.
This is of course free from copyright, even the image that you screenshot actually belongs to you. It is also very likely that you are the only one who has the photo.
Let's take the example of Tharz Mobile Legends HD Wallpaper from VCGamers above. To get it, the author must screenshot at the right time.
To make it more owned by VCGamers, the author also edited with several photos, and became a Tharz Wallpaper like the one above!
Mobile Legends HD Wallpaper Source: Community!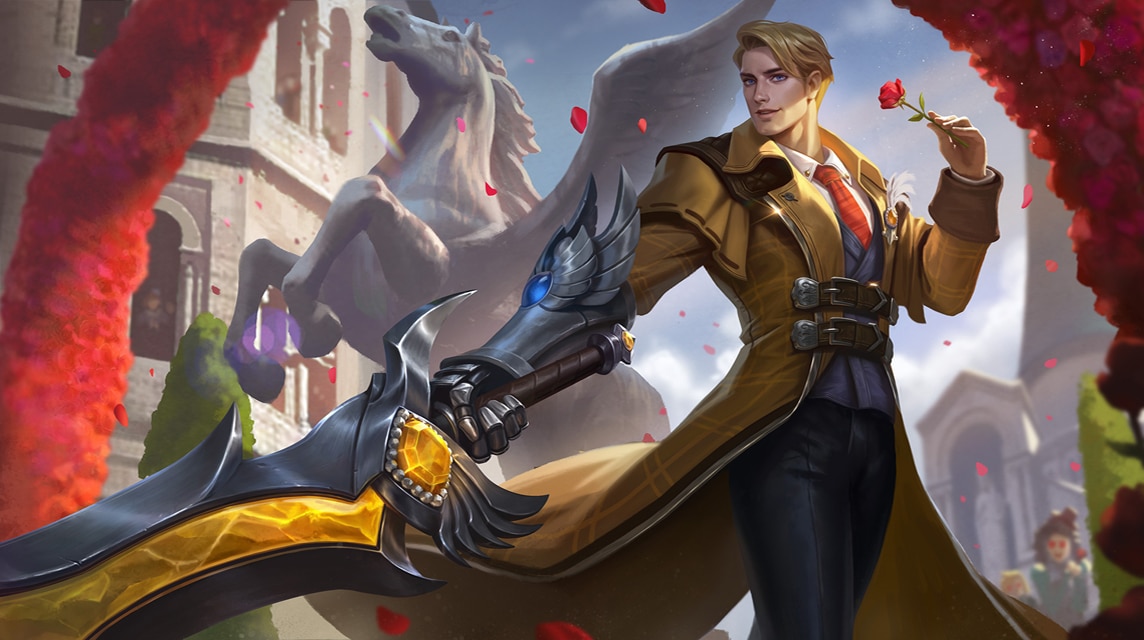 Yes, the final resource is the community. All games certainly have a community, and of course there is an admin there. Usually the admin of a community is an employee or has access to the game.
There, they will distribute HD quality Mobile Legends Wallpaper that users can use freely. Just say it mlbbdesigns. com uhdpaper.com, and peakpx.com 
To make it easier for you, the author will create a catalog that directly leads to the three websites above based on each hero. Thanks to me later~
Here are the HD Wallpaper links for 118 heroes in Mobile Legends!
Source Abbreviation: MLBB: mlbbdesigns; UHD: uhdpaper; PEAK: peakpx.
Mia
Balmond
Saber
Alice
Nana
Tigreal
Alucard
Karina
Akai
Franco
Bane
Bruno
Clint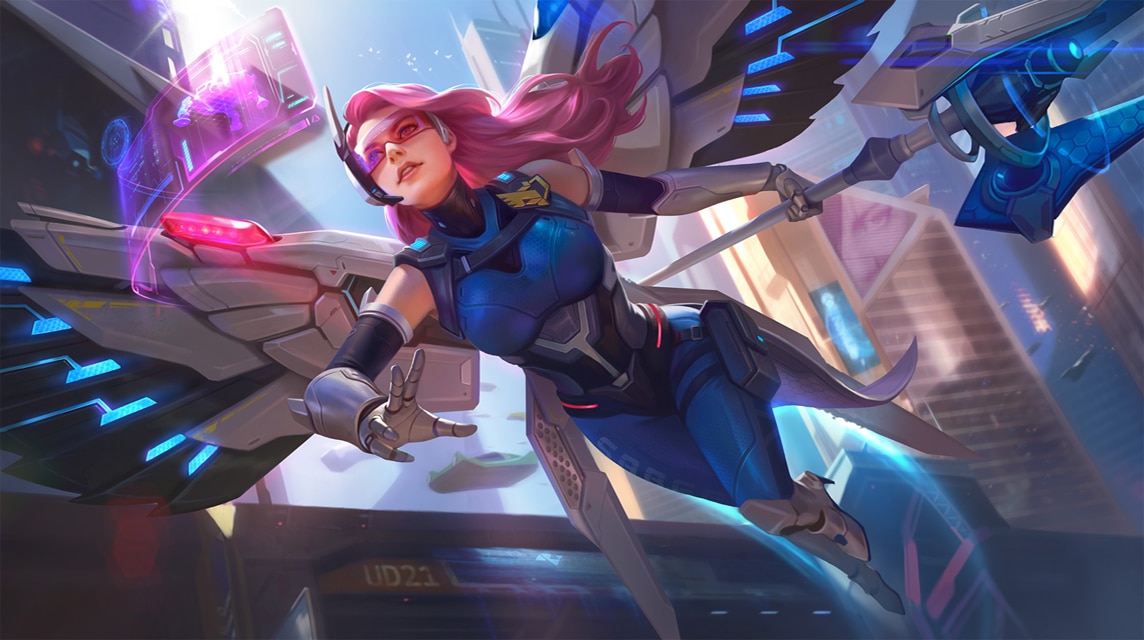 Rafaela
Eudora
Zilong
Fanny
Layla
Minotaur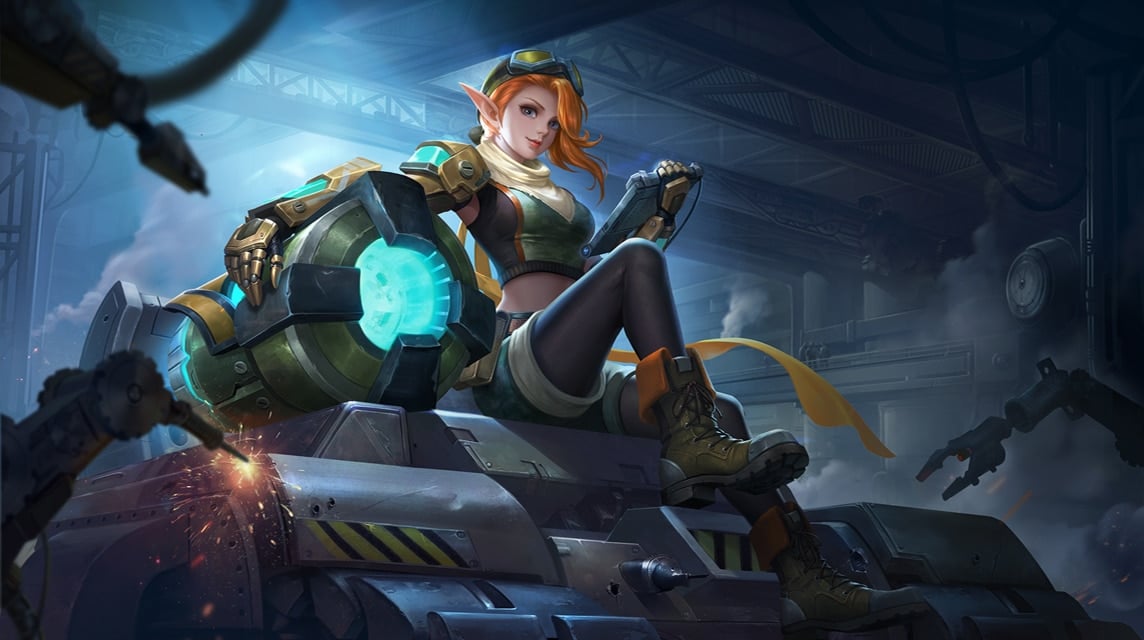 Lolita
Hayabusa
Freya
Gord
Natalia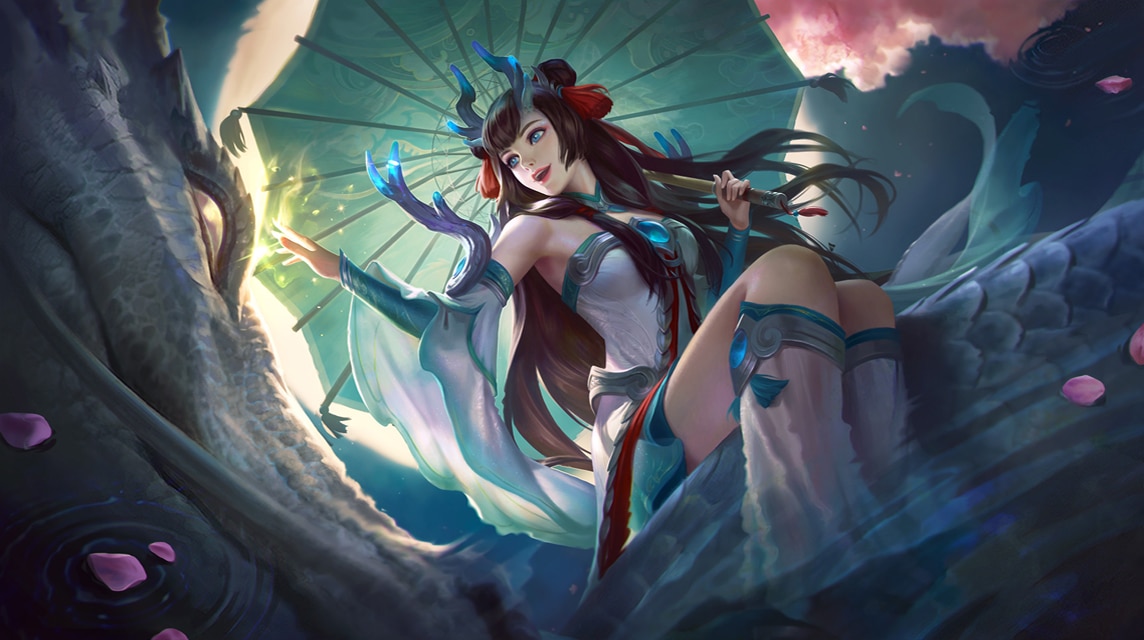 Kagura
Chou
Sun
Alpha
Ruby
Yi Sun Shin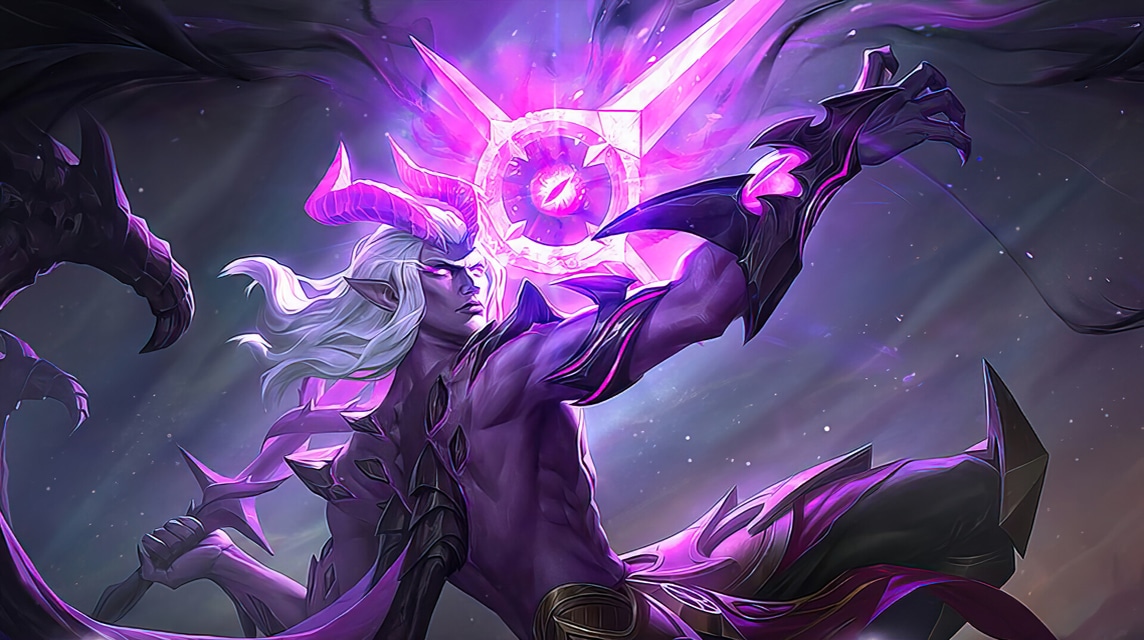 Moscow
Johnson
Cyclops
Estes
Hilda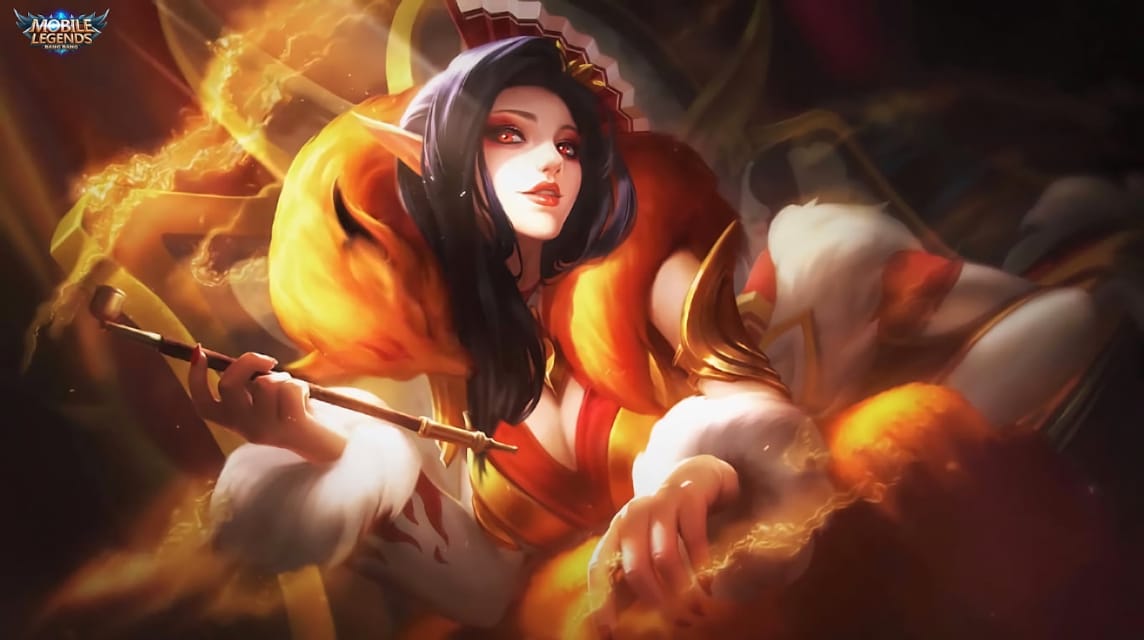 aurora
Lapu-Lapu
Vexana
roger
Karrie
Gatotkacha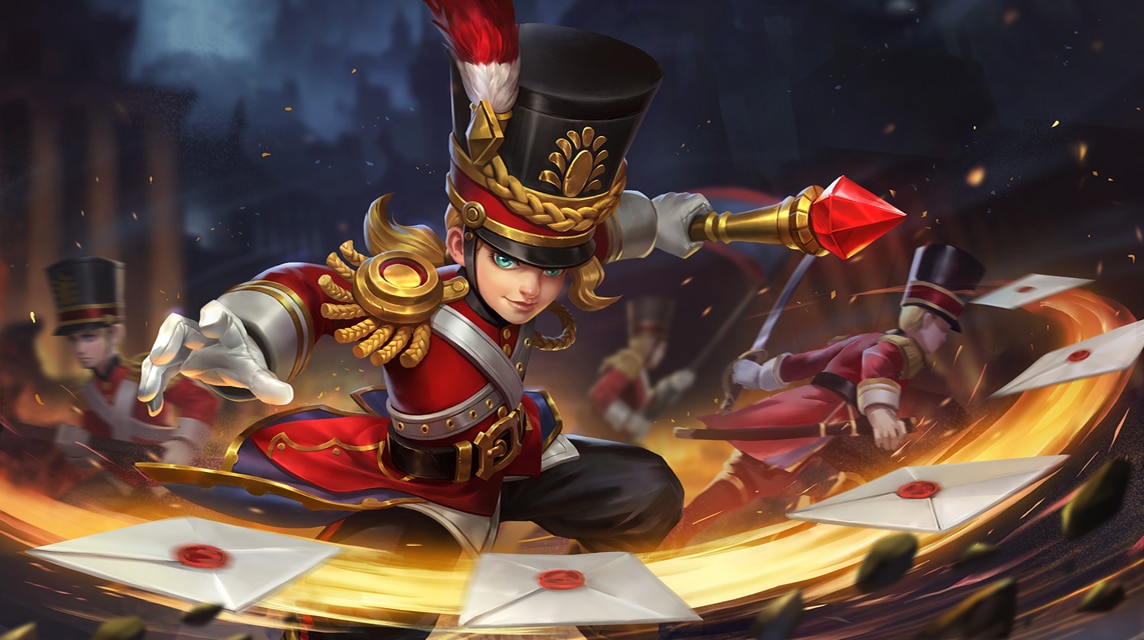 Harleys
Irithel
Grock
Argus
Odette
Lancelot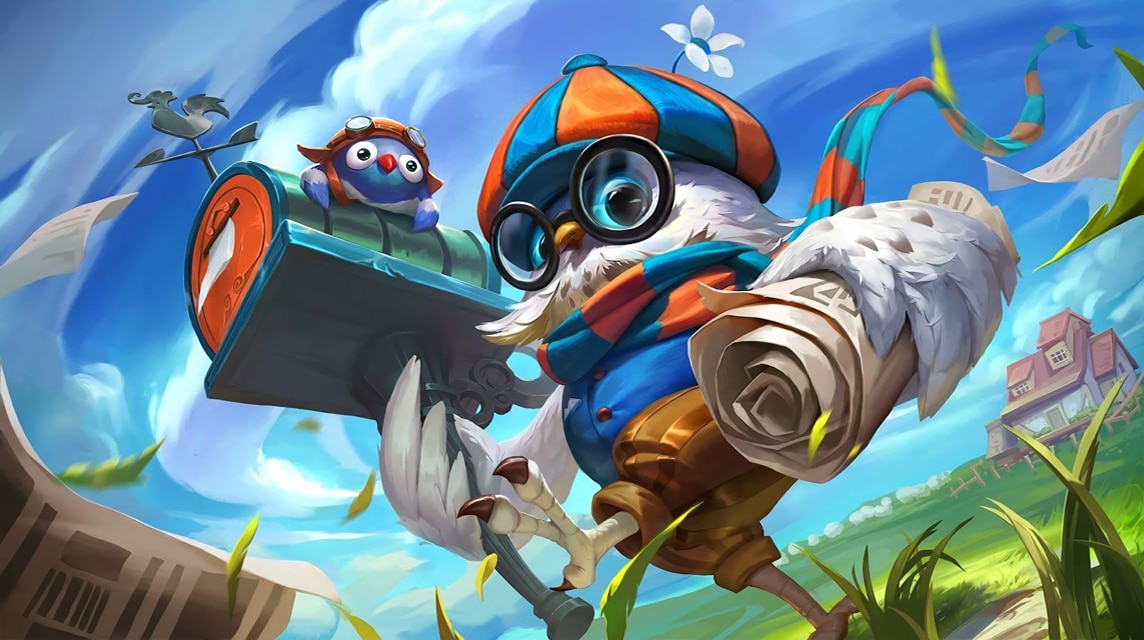 Diggie
Hylos
Zhask
Helcurt
Pharsa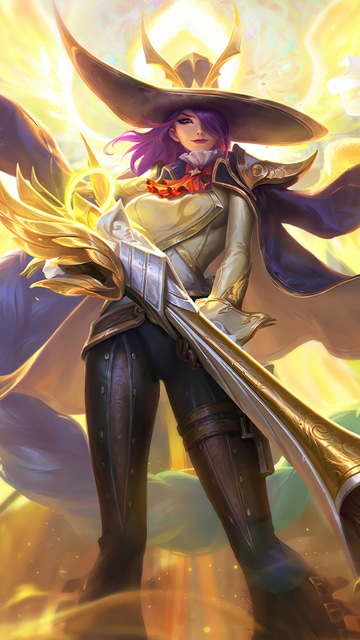 Lesley
Jawheads
Angela
Gusion
Valir
Martis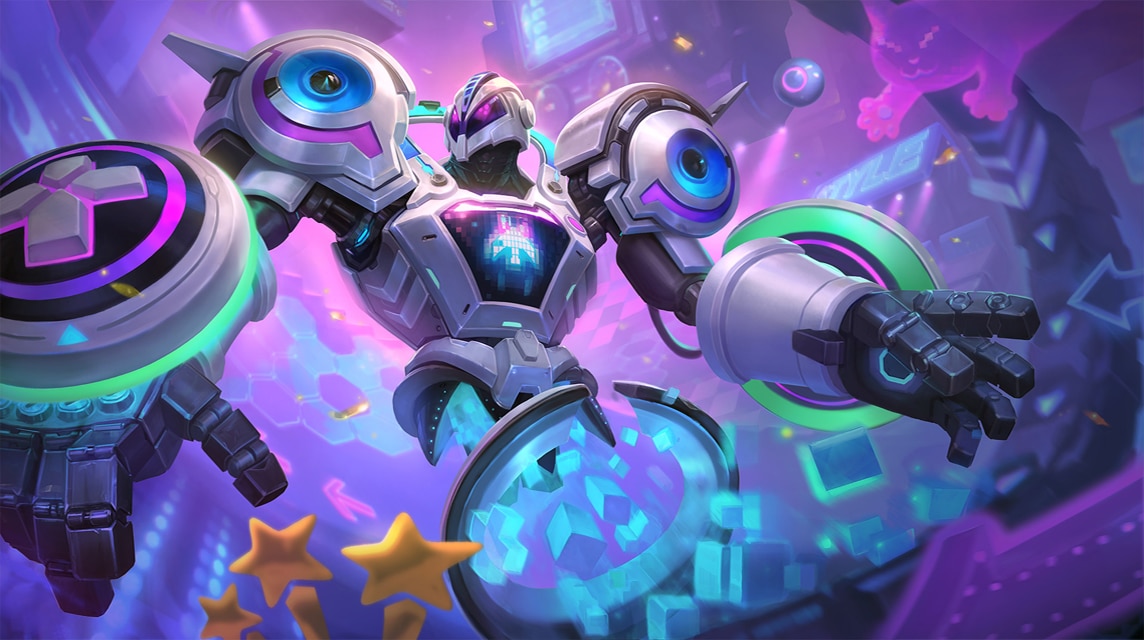 Uranus
Hanabi
Chang'e
Kaja
Selena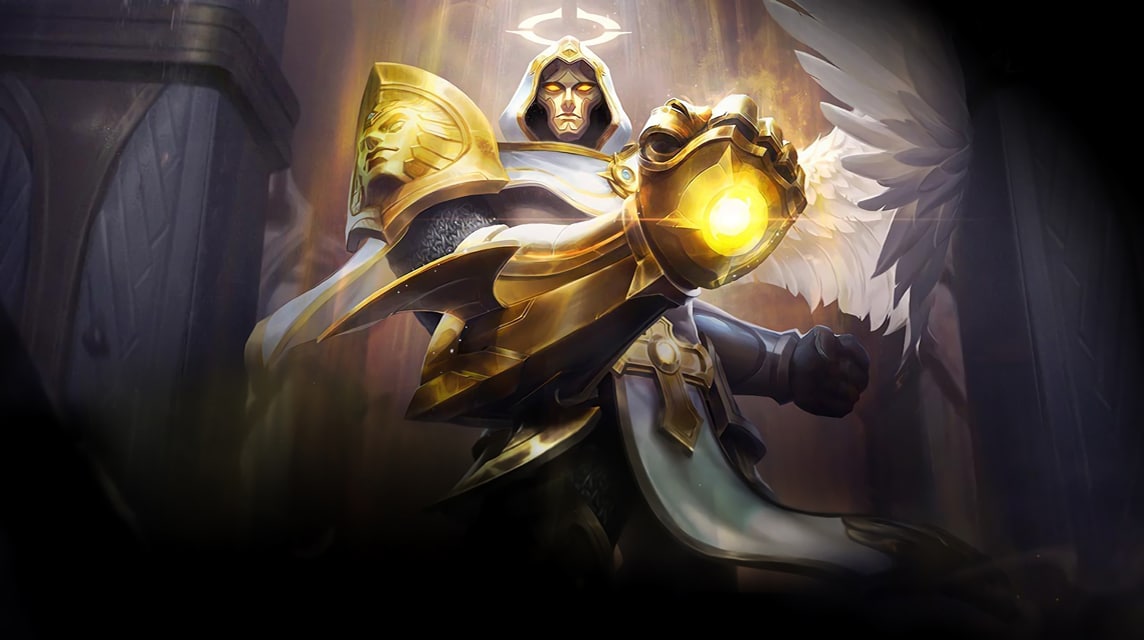 Aldous
Claude
vale
Leomord
Lunox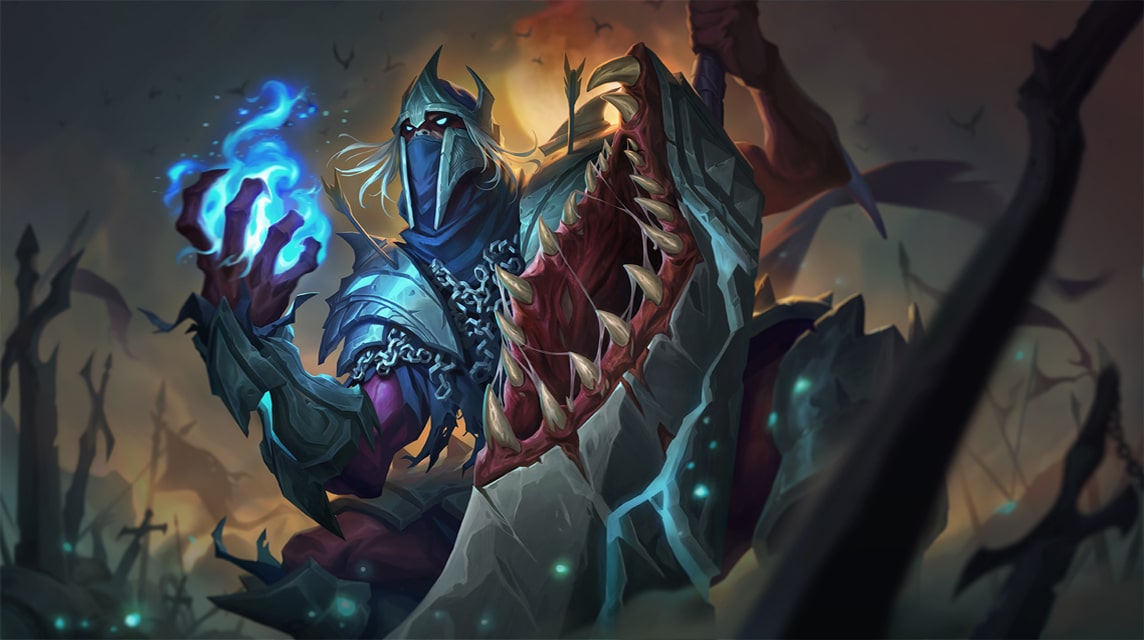 Hanzo
Belerick
Kimmy
Thamuz
Harith
Minsitthar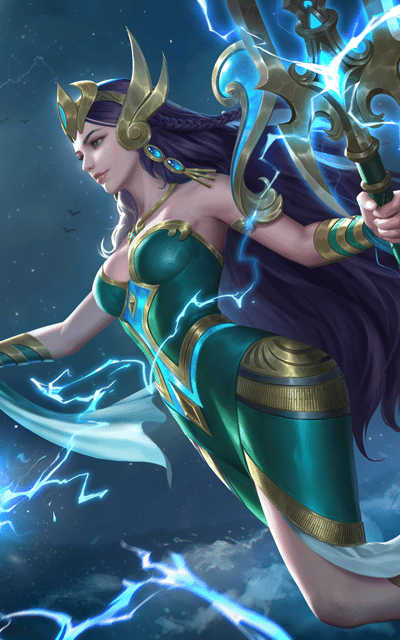 Kadita
Faramis
Badang
Khufra
Granger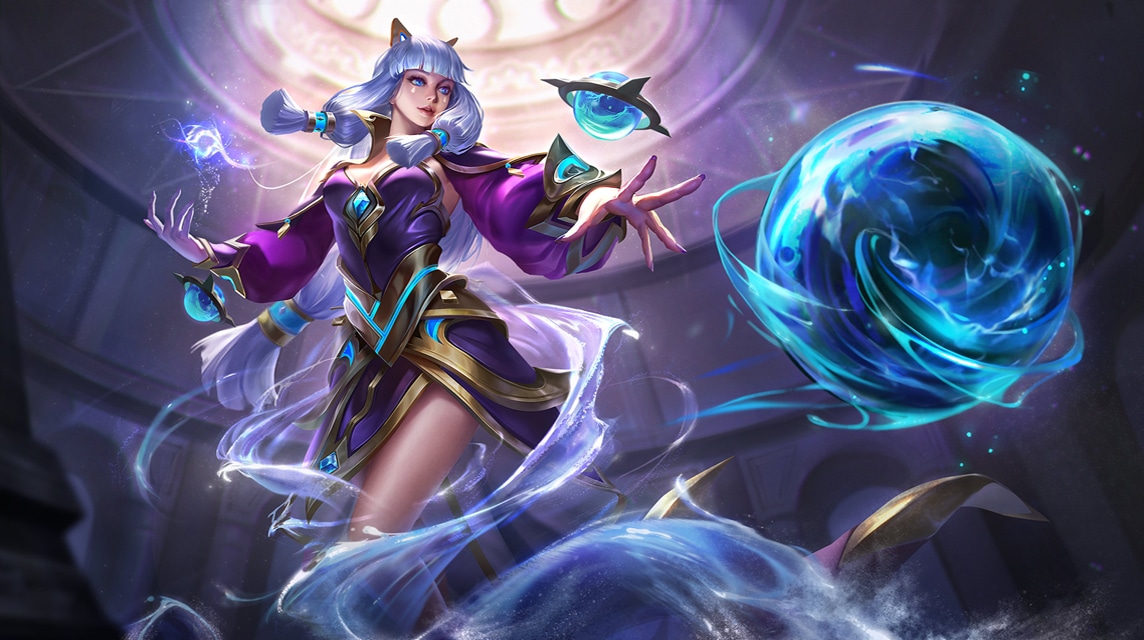 Guinevere
Esmeralda
Terizla
X. Borg
Ling
Dyrroth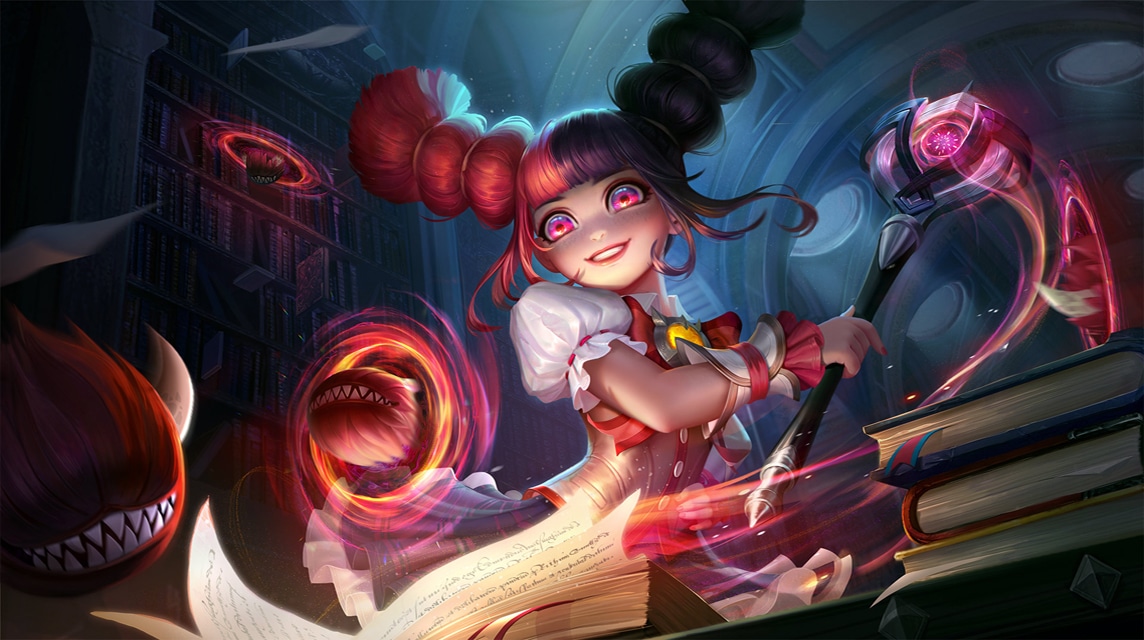 Lylia
Baxia
Masha
Wanwan
Silvanna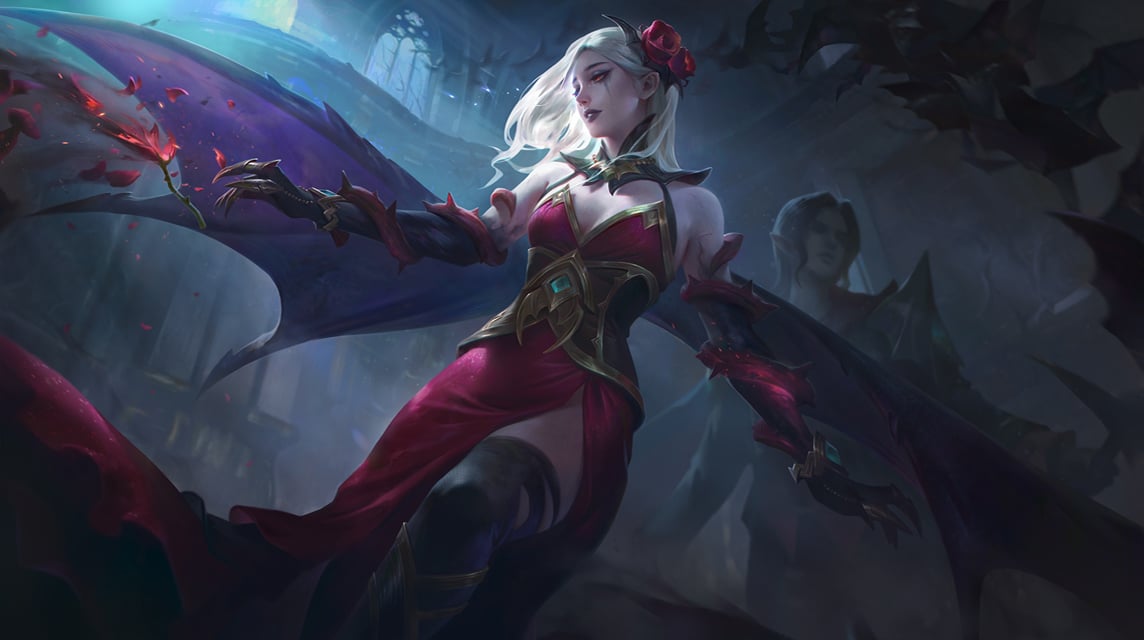 Carmilla
Cecilion
Atlas
Popol and Kupa
Yu Zhong
Luoyi
Benedetta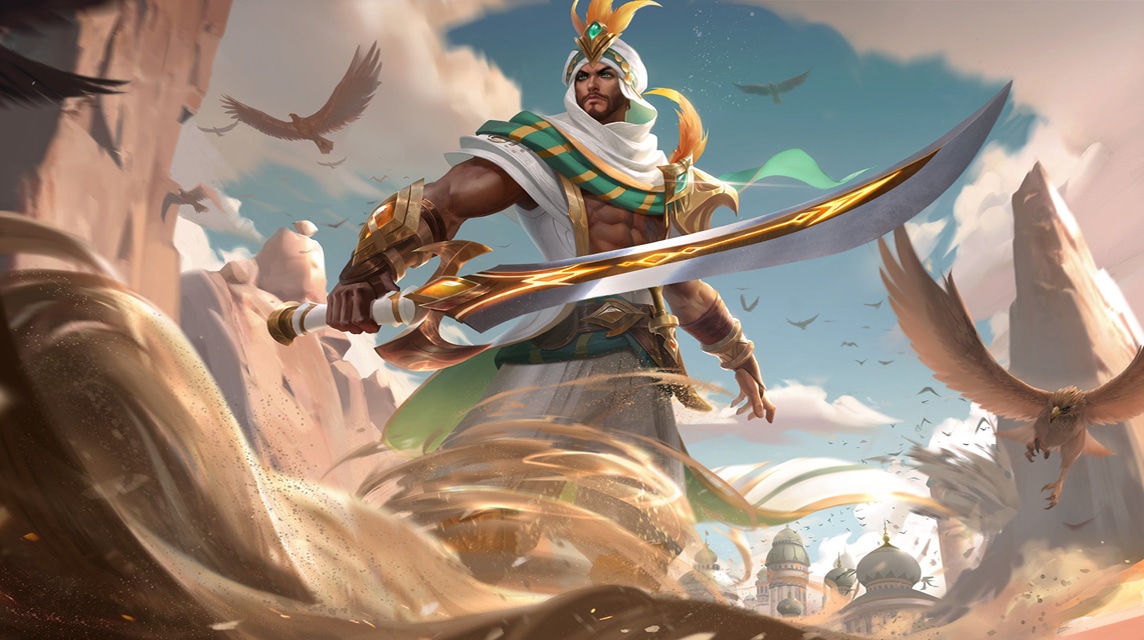 Khaleed
Barats
Brody
Yve
Mathilda
Paquito
Gloo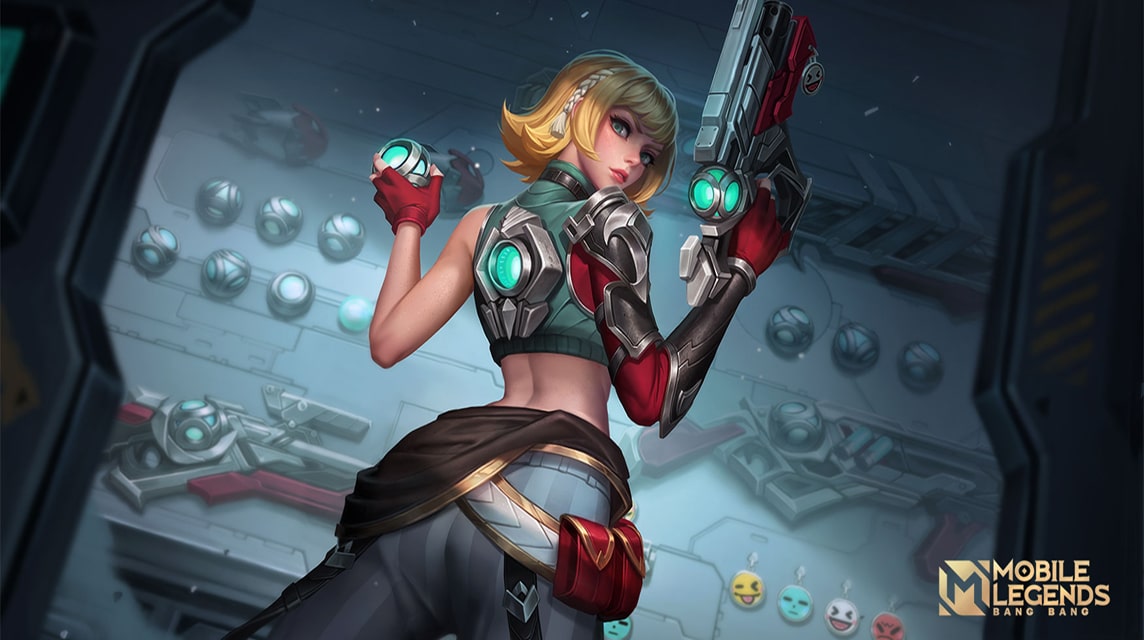 Beatrix
Phoveus
Nathan
Aulus
Aamon
Floryn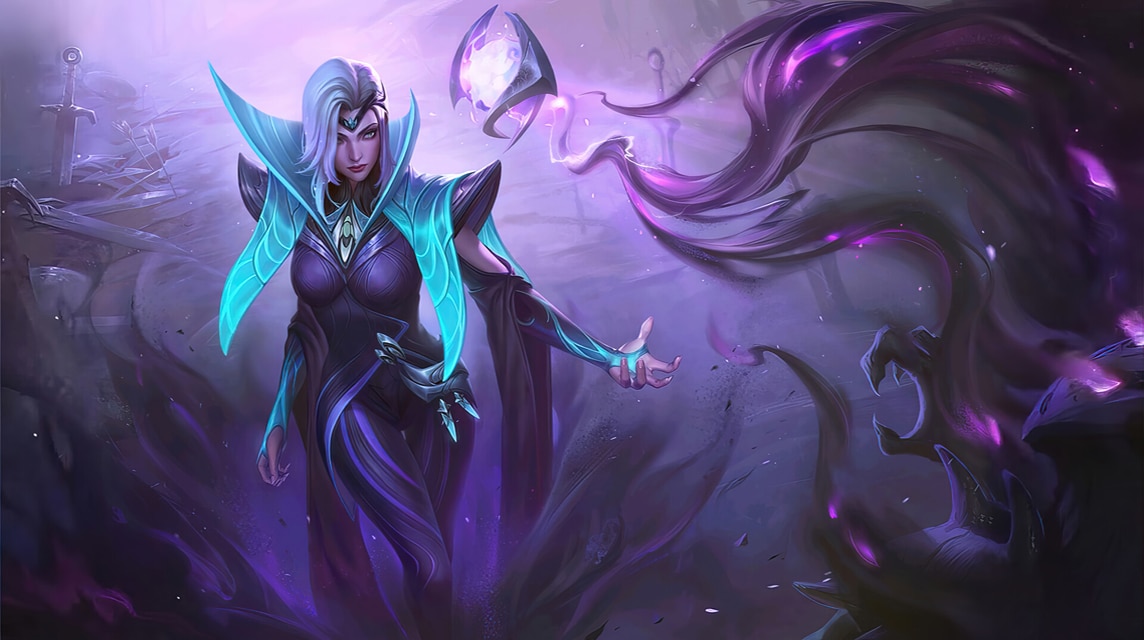 Valentina
Edith
Yin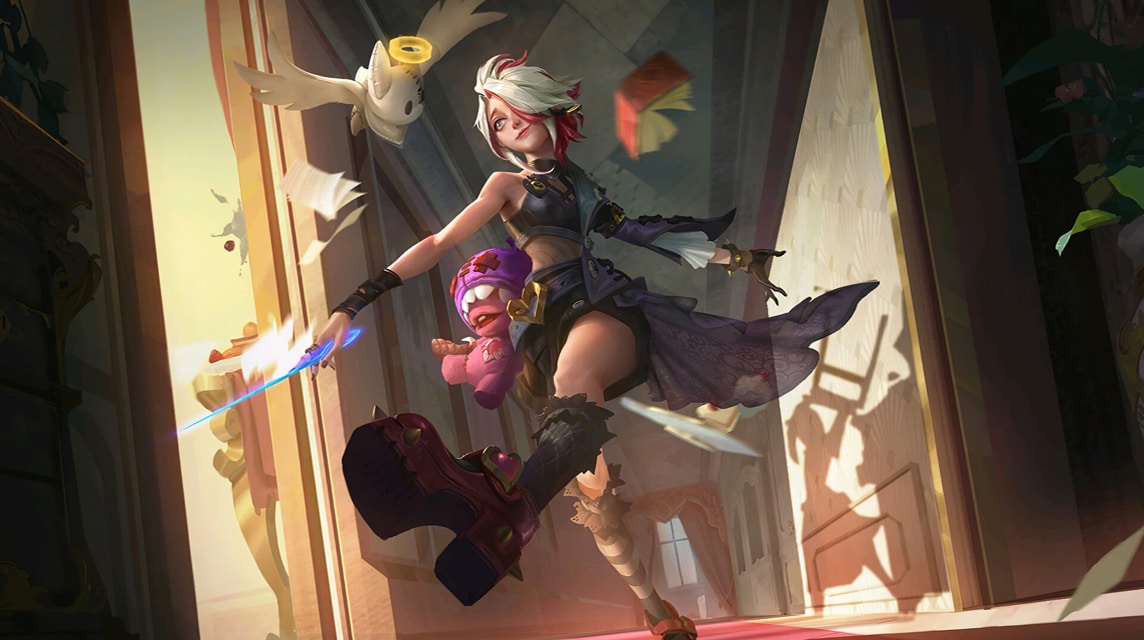 Melissa
Xavier
Julian
Fredrinn
joy
Closing
That's the meaning of Wallpaper and location so you can get Mobile Legends HD Wallpapers! Please click according to the hero you want to find~
So, do you want to choose which hero to be your wallpaper?
Meet the needs Diamonds you with Top-Up via VCGamers Marketplace from VCGamers and get attractive promos in it.