VCGamers akan segera meluncurkan Fitur Product Instant. Fitur ini akan hadir di VC Market by VCGamers. 
Kehadiran Fitur Product Instant ini tentunya membawa angin segar bagi seluruh Vicigers. Karena fitur ini akan membuat Vicigers semakin cepat menerima item yang dibeli di VC Market, baik itu voucher maupun akun game.
Artinya, kamu tidak akan menghabiskan waktu terlalu lama untuk menunggu item yang kamu beli terkirim.
Also read: VCGamers Invite Collaborative Influencers, Win Millions of Rupiah!
Fitur Product Instant VCGamers Akan Segera Dirilis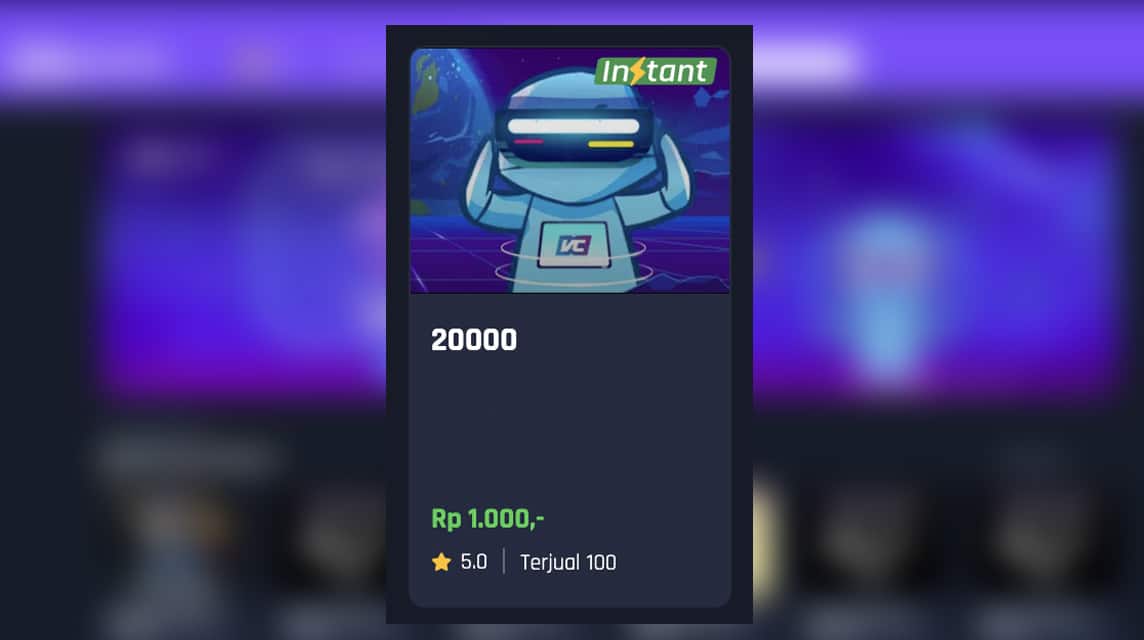 VCGamers terus melakukan pengembangan untuk memberikan pengalaman belanja kebutuhan game tercepat bagi seluruh Vicigers yang berbelanja di VC Market.
Salah satu hal yang dilakukan yaitu dengan menghadirkan Fitur Product Instant.
Fitur Product Instant VCGamers adalah fitur yang akan membuat kamu lebih cepat berbelanja item pada kategori Voucher dan kategori Jual Beli Akun Game di VC Market.
Caranya, kamu hanya perlu mencari produk yang ingin kamu beli di VC Market dengan menggunakan filter yang tersedia pada halaman. Atau, kamu bisa menemukan logo instant pada gambar produk yang kamu inginkan.
Setelah itu, pilih dan ikuti cara trading yang telah tertera di masing-masing produk. Lalu lakukan pembayaran dengan memilih metode pembayaran yang kamu inginkan. 
Setelah selesai membayar, kamu akan mendapatkan kode voucher untuk kategori voucher atau username dan password untuk kategori Jual Beli Akun Game secara langsung.
Fitur Product Instant ini diharapkan akan memudahkan Vicigers agar mendapatkan pelayanan belanja yang lebih cepat.
Soal kapan fitur ini dirilis, kami masih belum dapat memberikan bocorannya. Yang pasti, saat ini Tim VCGamers sedang mengembangkan fitur tersebut agar segera dapat digunakan di VC Markets.
Also read: Land RansVerse Dedicated NFT Marketplace Will Be Released Soon
About VCGamers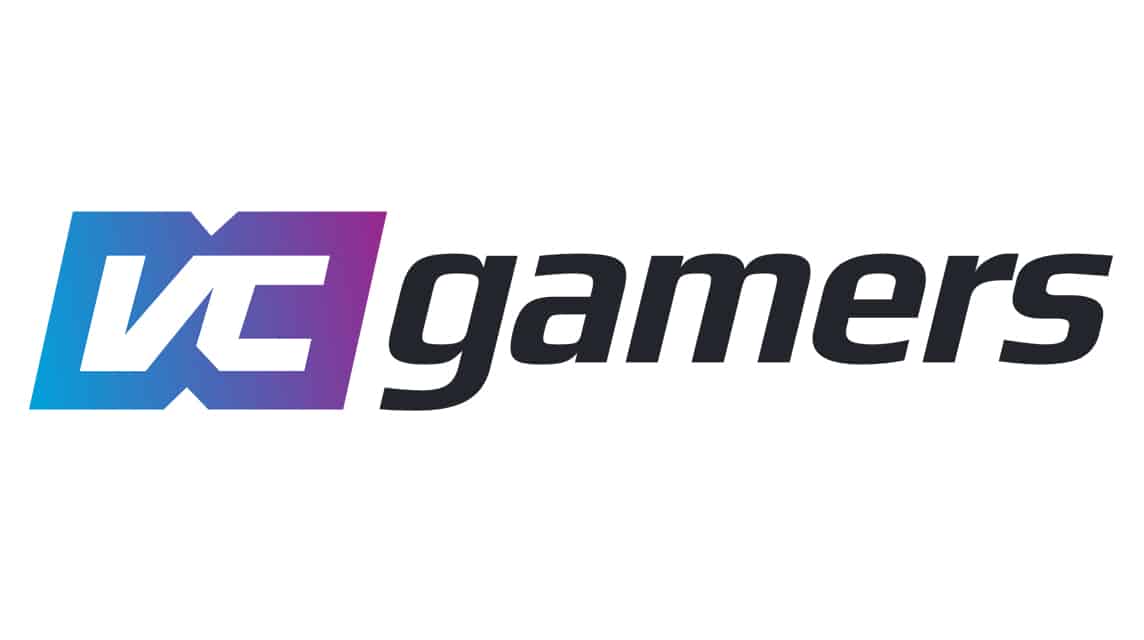 VCGamers is the first Web-3 social commerce platform in Indonesia which is a place for gamers to interact and connect with each other.
VCGamers lahir dari komunitas gamers dan telah meluncurkan marketplace game bernama VC Markets which is a special container for selling in-gaming items.
In mid-2021, VCGamers raised USD 2.6 million or IDR 37 billion in seed funding from BEENEXT and Rans Venture.
VCGamers also launched a cryptocurrency in the form of $VCG Tokens, which can be used as a whole to support the VCGamers ecosystem.
$VCG Tokens which has been registered in Bappebti operates on the Binance Smart Chain.
The crypto token is built on top of a platform-agnostic and game-agnostic social trading network, staking tokens and NFT assets will be universally integrated through the existing Infrastructure and community. Thus, it can benefit any metaverse it is connected to.
$VCG Token is used as currency in RansVerse, the first metaverse in Indonesia built on the collaboration of VCGamers, RANS Entertainment, Shinta VR and UpBanx.