VCGamers MLBB Arena will be held on July 30 2022 in Bekasi, West Java. This MLBB tournament from VCGamers prepares millions of rupiah in prizes for the winners.
All game players Mobile Legends: Bang Bang Of course you can participate in the tournament this time.
There are terms and conditions that you must meet to take part in this tournament.
Eits but take it easy, because the terms and conditions are very easy.
Now, invite your team to take part in the MLBB tournament from VCGamers this time.
Also read: Let's Join the VCGamers Discord and Join Game Tournaments with Attractive Prizes!
VCGamers MLBB Arena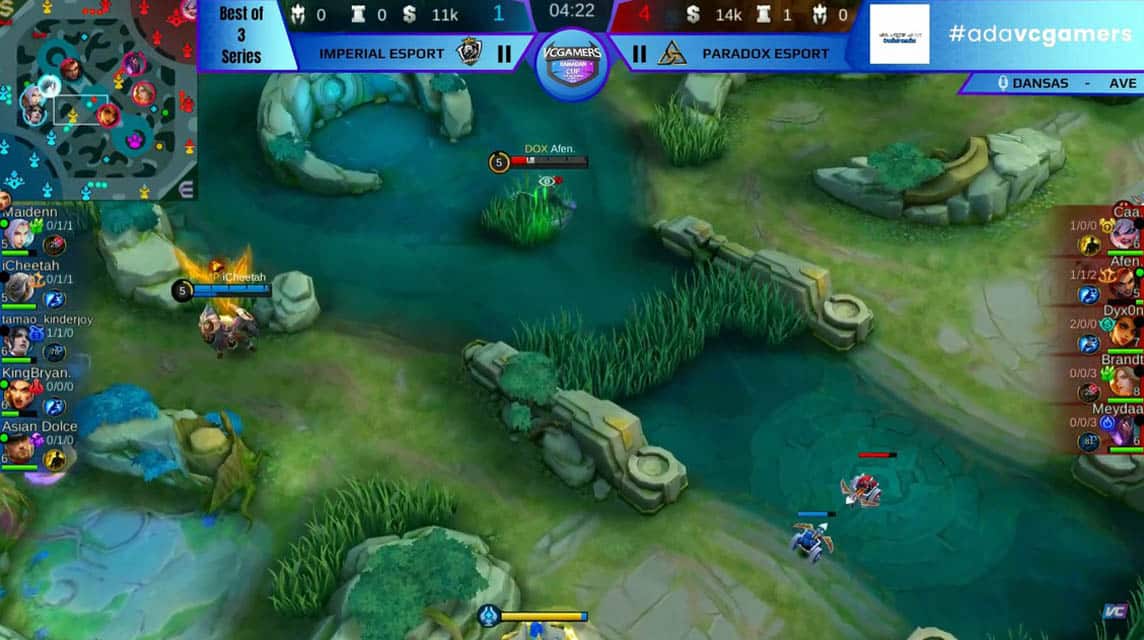 VCGamers MLBB Arena is the Mobile Legends: Bang Bang tournament held by VCGamers.
Of course, you already miss offline tournaments or live tournaments.
Don't worry, this tournament is also planned to be held offline. The location of the implementation is also located in Bekasi, West Java.
Come on, invite your friends to join in this tournament. Moreover, the prizes given in the VCGamers MLBB Arena reach millions of rupiah.
So, make sure you and your team don't miss the chance to bring home the prize.
Also read: VCGamers Becomes Sponsor of KGFFI Season 3 Pro Guild Tournament
VCGamers MLBB Arena Total Prizes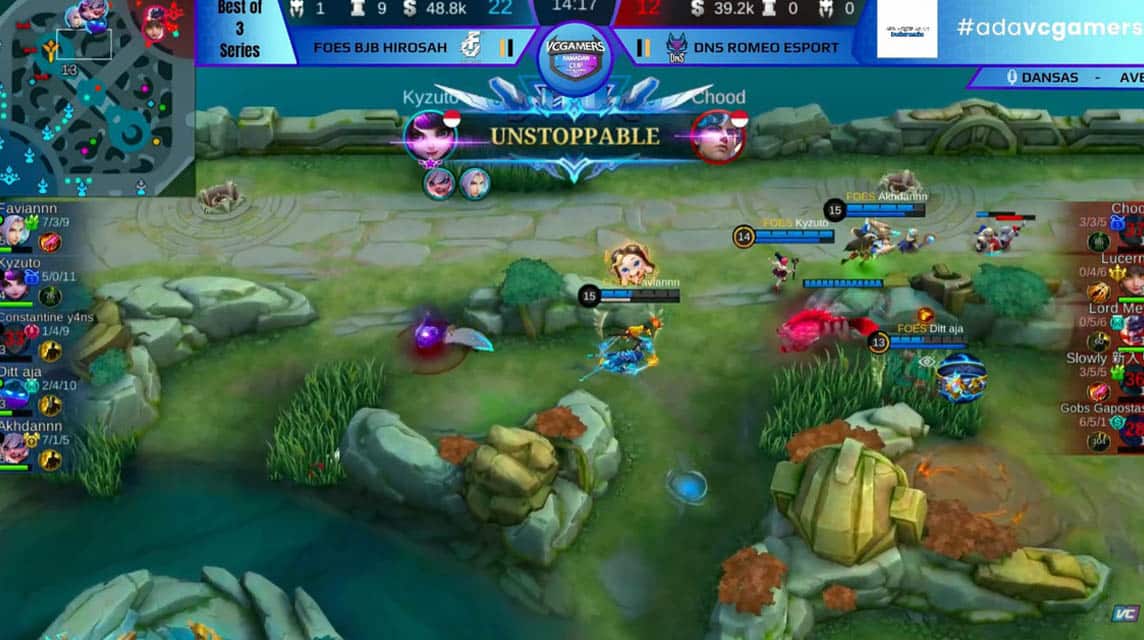 This MLBB tournament has prepared prizes totaling IDR 5,200,000 for the winners. Apart from that, there is also a prize in the form of VC Coin which will be given in this event.
Not only the winner, the MVP in this tournament will also get prizes of up to hundreds of thousands of rupiah.
The following details the prizes that you can get when you win the tournament.
1st place: IDR 2,000,000 + VC Coin = 250,000.00
2nd place: IDR 1,500,000 + VC Coin = 150,000.00
3rd Place : IDR 1,000,000 + VC Coin = 100,000.00
MVP : IDR 700,000
VCGamers MLBB Arena Terms & Conditions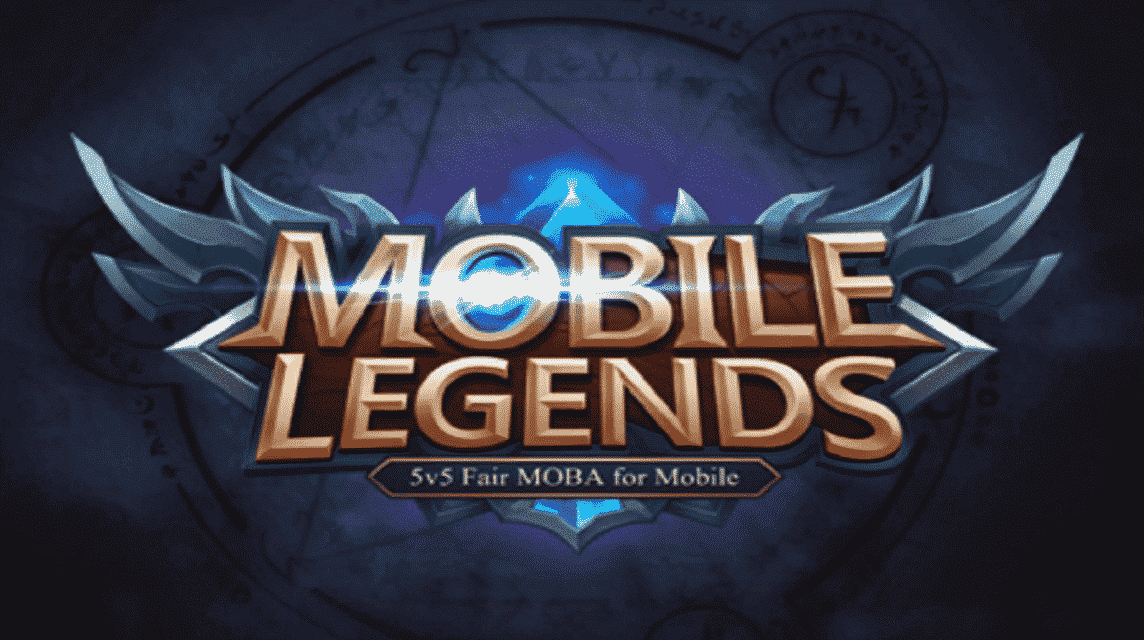 Now we come to the terms and conditions of the MLBB tournament from VCGamers. Let's listen!
Terms and Conditions
Registration is open until July 29, 2022.
Registration is done by buying a ticket at VC Market by VCGamers (Click here)
Technical Meeting will be held at Discord VCGamers Official on July 29 2022 at 19.00 WIB.
Players are not allowed to enter more than 1 team.
All teams must follow all directions from the committee.
By registering for this activity, all teams directly accept the rules and conditions stated in the competition rules.
Must have 5 players with a maximum of 2 backup players
After registering the entire team is prohibited from changing the roster.
One team is prohibited from registering 2 slots or more to compete in the event VCGamers Arena MLBB (Additional).
The organizers can provide sanctions in any form if participants or teams commit violations.
All matches are offline matches.
By registering for this activity, all teams directly accept the rules and conditions stated in the competition rules.
Game Schedule: The Tournament is held in 1 Day (Offline Tournament).
Match System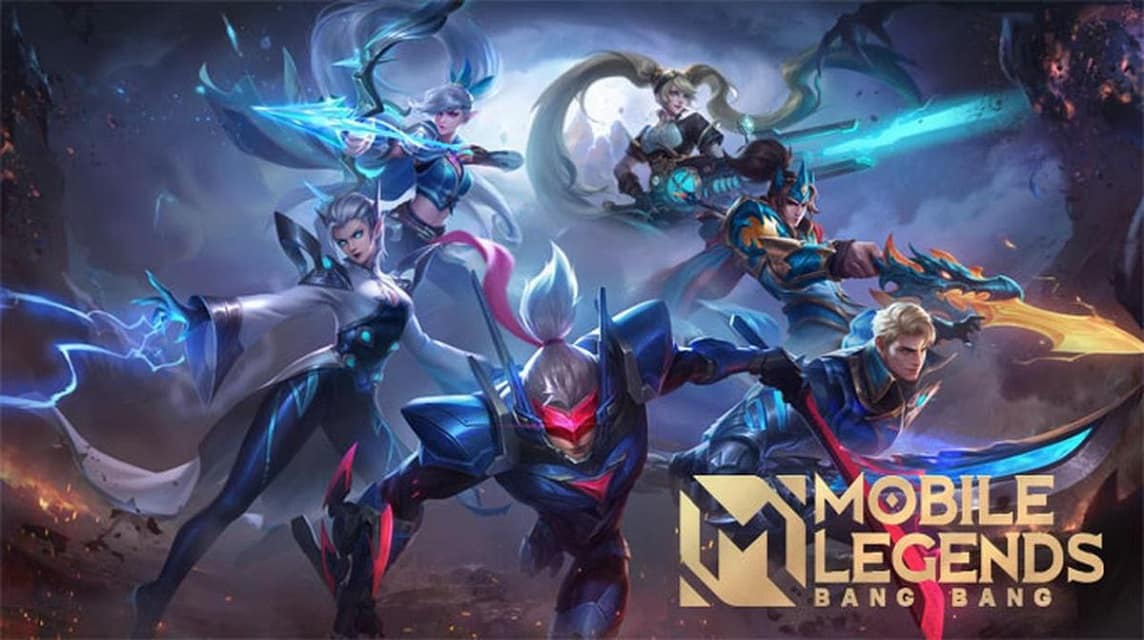 Of course, you want to know the match system in this tournament.
This time we will provide an explanation of the match system VCGamers MLBB Arena.
This will let you know how the match system is in the MLBB tournament this time.
The competition is carried out with a Single-Elimination system with the Best of 3 to Final format.
The game lasts until a winner can be identified.
The winner is the team that succeeds in destroying the enemy team's core or if the enemy surrenders.
If the game experiences any fatal bugs during a match that causes a change in game stats or game mechanics, or if the situation and conditions do not allow it, then a replay of the match may be carried out. The committee must ensure that this bug is sufficiently fatal and can be proven.
If players experience a fatal bug, they must immediately report it to the referee.
Each team captain must verify that all players on his team have completed the desired game settings.
Each team is required to check data from opposing players before the game starts.
Start the game on time.
Each team is expected to enter the in-game lobby according to the match schedule determined by the admin with a maximum delay time of 15 minutes.
If there is a team that is not ready during the allotted time, then the opponent can get a WO win by contacting the admin and the admin will check the lobby.
Any kind of protest lodged after the match has ended will be deemed invalid
Game pause every match for a maximum of 3 minutes for each team by raising their hands to the committee in charge.
Registration fee IDR 100,000/team (includes Snack)
Come on, join the VCGamers MLBB Arena and invite your team to be able to bring home prizes in the form of cash and also VC Coin.
Be the winner in this tournament and win millions of rupiah in prizes.
Besides that, show your best game in every match.
So, you can come out as MVP and get special prizes from VCGamers.
About VCGamers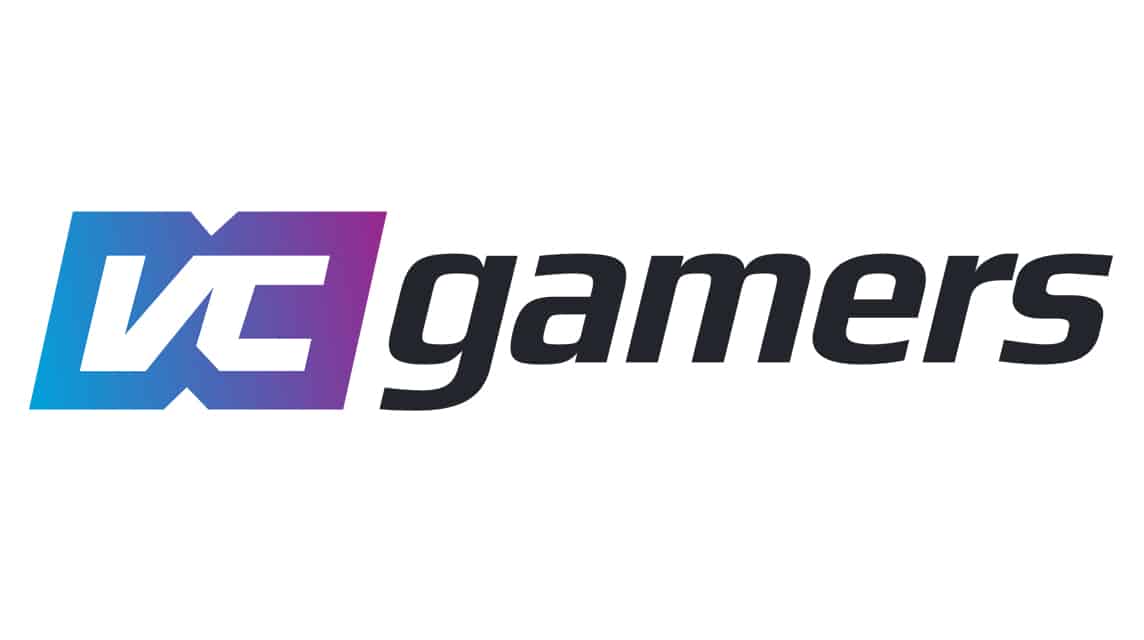 VCGamers is the pioneer of the web-3 ecosystem for gamers in Indonesia.
VCGamer was born from the gamer community and was followed by the presence of the VC Market by VCGamers marketplace.
VCGamers has launched a crypto token named $VCG Token.
$VCG Token is now a medium of exchange in RansVerse, the first metaverse in Indonesia which was built in collaboration with RANS Entertainment, VCGamers and UpBanx and Shinta VR.
You can use $VCG Token for buying and selling Non-Fungible Token (NFT) assets and get services on RansVerse.
VCGamers has also launched a number of features for $VCG Token holders. Among them, Staking, Swaps and Bridge.
In the near future, VCGamers will also launch NFT Marketplace and NFT Launchpad.