Although most smartphones are already very good for playing games, with a gaming tablet you can enhance the experience and sensation that is more real with the support of a large screen.
Gaming tablets do without compromising on portability and make them ideal if Vicigers like to play games on the go.
Gaming tablets also have superior graphics and processors, so Vicigers will have enough power to play the latest games.
However, choosing a tablet is not an easy task, especially with many things to consider such as screen size, battery, operating speed and resolution.
Best Gaming Tablet Recommendations
There are a number of the best gaming tablets that you can use to play games.
Samsung Galaxy Tab S8 Plus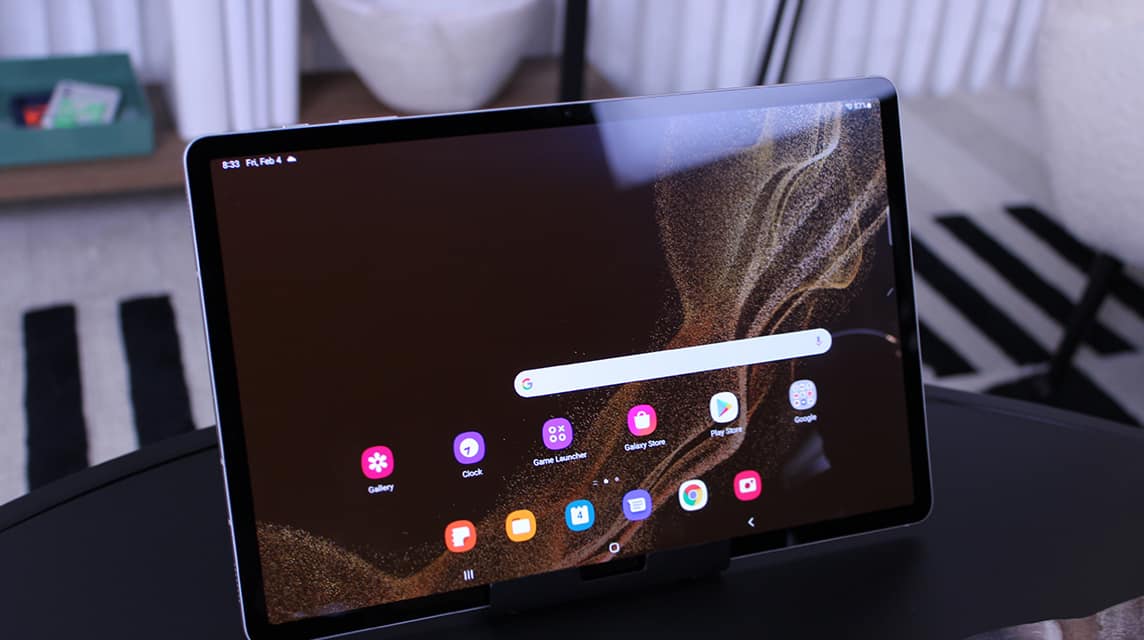 Samsung The Galaxy Tab S8 Plus has great specs and makes it the best Samsung tablet for gaming. Its large 12.4-inch AMOLED display is a standout feature that delivers extremely fast motion response, allowing Vicigers to enjoy games without any lag.
The 2800×1752 resolution makes the pictures on the tablet come alive and the colors are striking, this can help highlight information about different characters. The tablet also comes with a 10090mAh battery that provides between seven and 12 hours of power (depending on brightness, volume and runtime).
This tablet is also equipped with a Snapdragon 8 Gen 1 processor combined with 8GB RAM, with this capacity allowing Vicigers to play games effectively and quickly. With 128GB of internal storage, this gaming tablet can accommodate multiple games and Vicigers can downloadupgrade storage capacity of up to 1 TB, giving users plenty of space to store some of their favorite games.
Also Read: 15 Best PS3 Games You Should Try, What Are?
Microsoft Surface Pro 8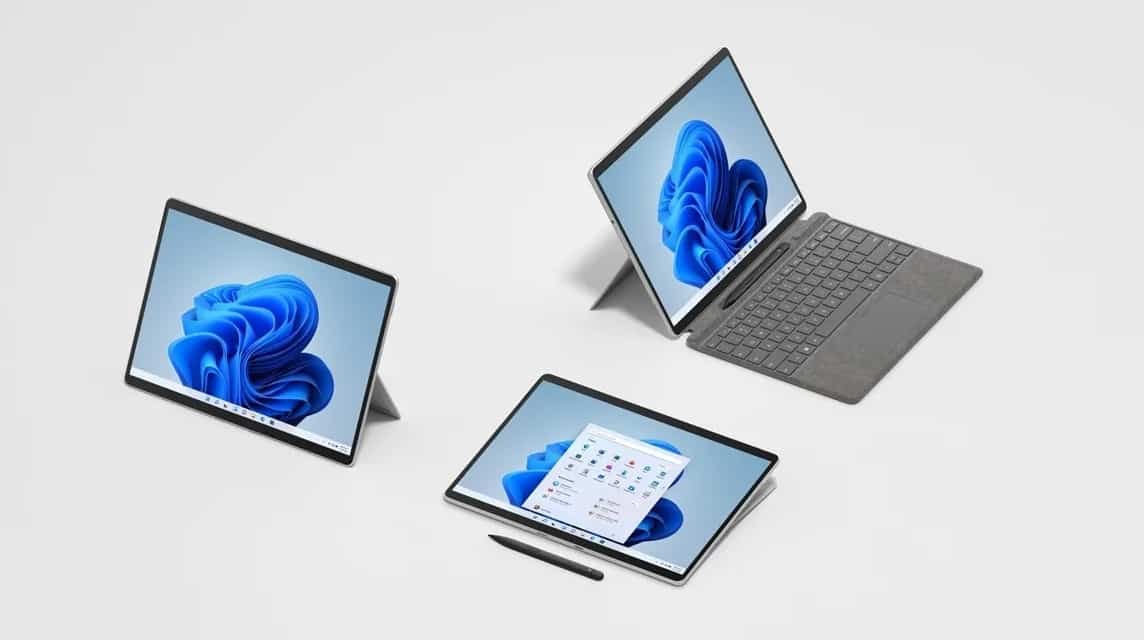 Microsoft Surface Pro 7 is a solution if Vicigers don't want to spend a lot of money on a gaming tablet. If Vicigers is playing popular games with less visual intensive, this tablet can allow it to be smooth as it has a 10th Gen Intel Core processor.
The tablet chip also works with Intel Iris Plus graphics, giving you the best graphics performance in some of your favorite games without overheating your tablet.
This tablet is equipped with a 12.3-inch screen with a resolution of 2736×1824, offering precise visuals to make Vicigers games interesting. This sizable screen makes games feel less cramped without sacrificing portability as the tablet only weighs 1.7 pounds.
With this tablet, Microsoft understands that a large screen works well with an all-day battery. This model offers you up to about ten hours of playtime, thus minimizing the chance of the tablet turning off in the middle of a game.
Also Read: The Best of Android Emulators for PCs in 2021
2021 Ipad Pro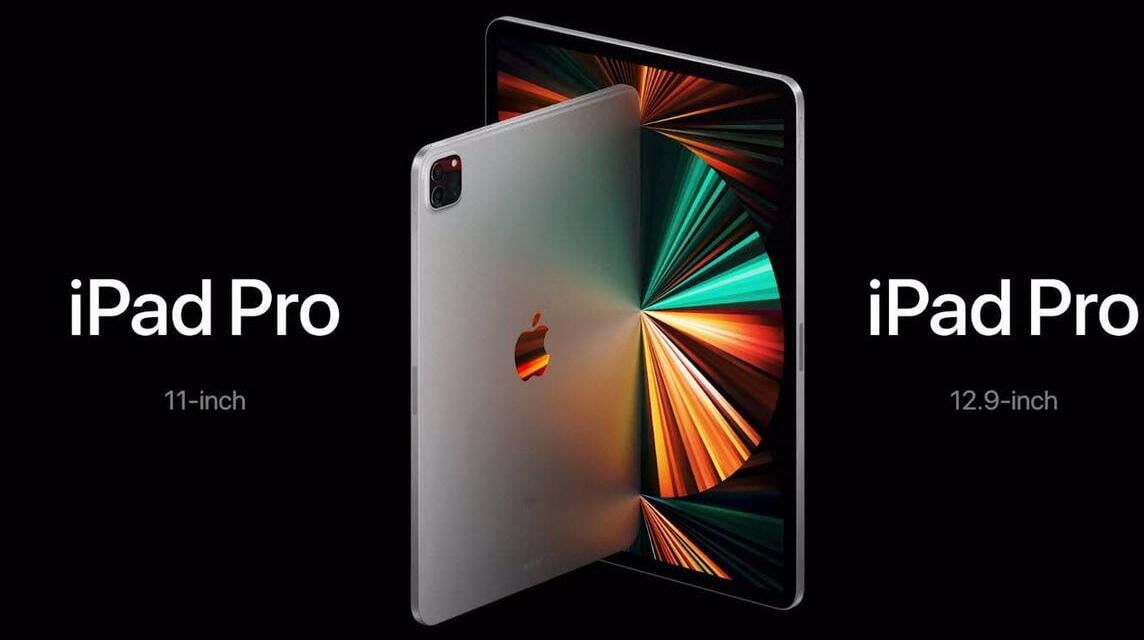 The iPad Pro 2021 is a high-quality gaming tablet. The iPad Pro features the high-performance Apple M1 chip that gives Vicigers the speed and power to browse the latest games.
The chipset also doubles the GPU performance compared to the previous model, making graphics-intensive games seamless for a more realistic gaming experience.
The tablet also features a 12.9-inch Liquid Retina XDR display that delivers incredible brightness while reducing bloom and it will feel more lively the game you are playing.
This tablet has a True Tone function that can reduce blue light, so Vicigers can still play your favorite games at night. The screen size is also large enough to keep your game from feeling cramped, allowing you to see the intricate details of the game effortlessly.
The tablet also supports Wi-Fi 6 Standard which is a great added feature that can help Vicigers up the game if Vicigers connects to a compatible Wi-Fi 6 network.
This brings more stability and less lag, which is especially important if you share a home network with heavy usage.
Vicigers can play online games at high resolution without worrying about losing because of the signal.
Also Read: Best of 2021's Laptop: Microsoft Surface Laptop 4 vs. M1 MacBook Air+Pro!
Fire HD 10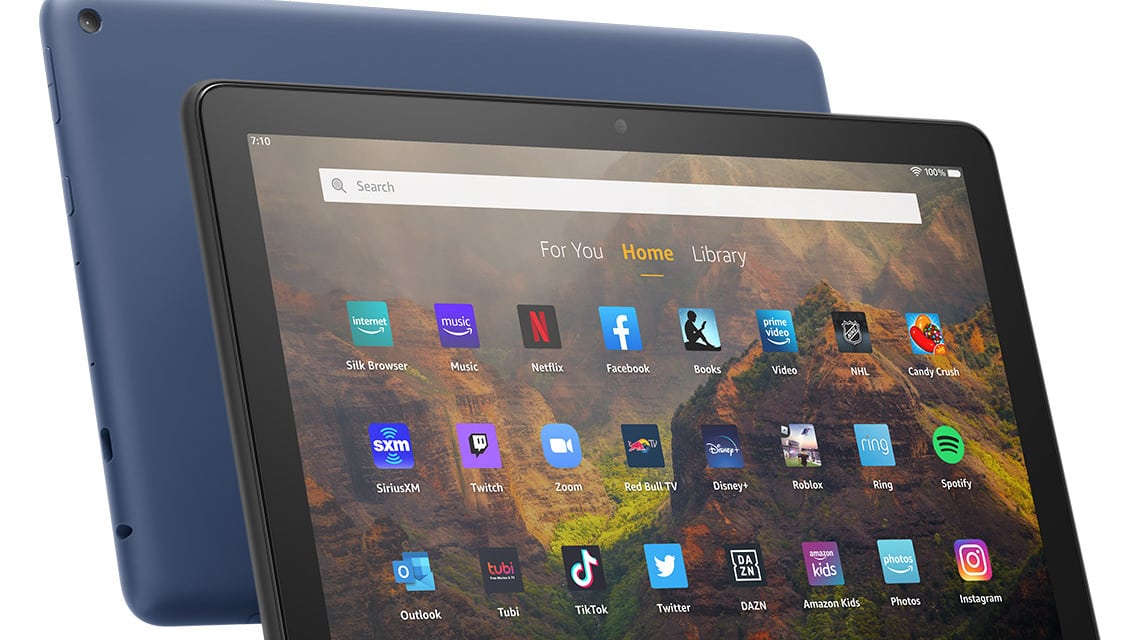 The Fire HD 10 is one of the best tablets for gaming if Vicigers' costs are limited. This tablet is equipped with its MediaTek Helio P60T octa-core Processor and 3GB RAM so it can provide users with enough power to run mid-level games.
Popular game titles like Minecraft and Lego Star Wars can run smoothly on this tablet, so you will enjoy exploring various scenes in the game without experiencing loading.
The tablet features a brilliant 10.1-inch display making it the ideal size if Vicigers wants a tablet that can be used for gaming on the go. The tablet fits in Vicigers' hands without making gaming feel cramped and ensures easy gaming on the go.
The screen has a 1080p resolution which means it can display bright and colorful images for an enjoyable viewing experience. Vicigers can also plug in a 3.5mm stereo headphone jack for better sound and more accurate bass.
Also Read: Use These 3 Gears For The Best Gaming Experience!
Lenovo Tab P11 Plus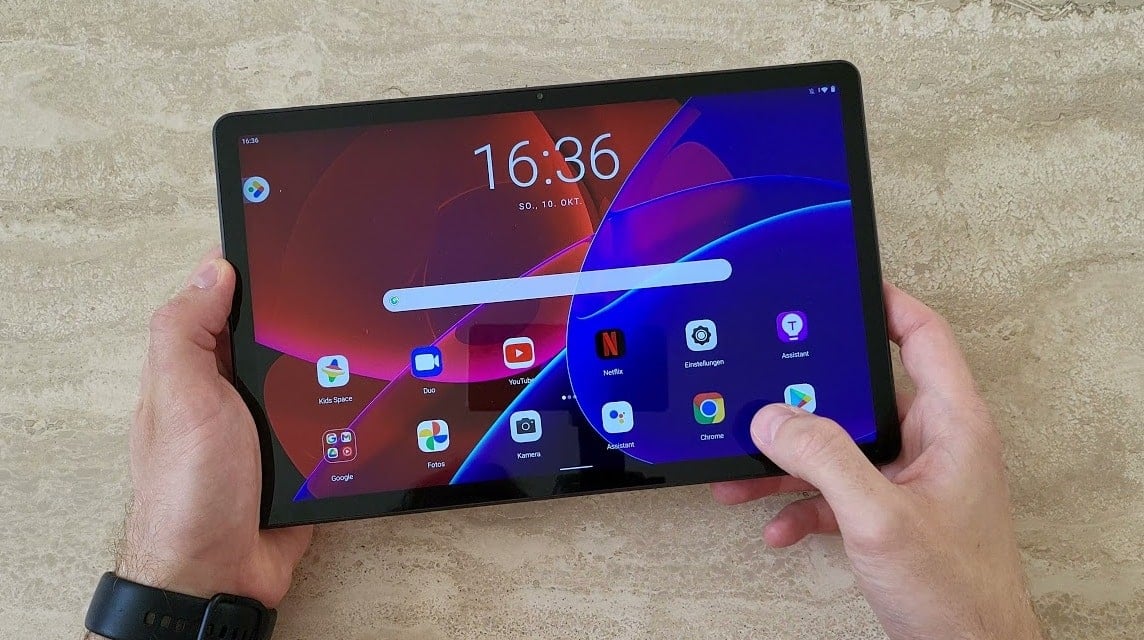 If Vicigers wants the best android tablet for gaming that delivers outstanding sound quality at a reasonable price, the Lenovo Tab P11 Plus is the answer. The tablet is equipped with four Dolby Atmos speakers that create realistic surround sound.
With this speaker, Vicigers no longer need to connect the tablet to an external audio device because it creates the sound needed to make games feel more real.
This tablet uses an octa-core MediaTek Helio G90T processor with 2.05GHz which allows users to play various games without a hitch. In addition, the GPU Mali-G76 MC4 ensures that less intensive games run smoothly without shutter and buffering.
Another impressive feature is the tablet's 7700mAh battery which provides around 15 hours of power on a single charge.