In Final Fantasy 15, players can summon or invoke several Astrals, one of which is Titan. There are five Astrals that will help players in completing Final Fantasy 15.
This time, VCGamers will discuss Astral in Final Fantasy 15, especially Titan. For you fans of Final Fantasy, let's see the discussion below!
Also Read: How to Fish in FFXV Game, Follow These Tricks!
What is Titan and Astral Final Fantasy 15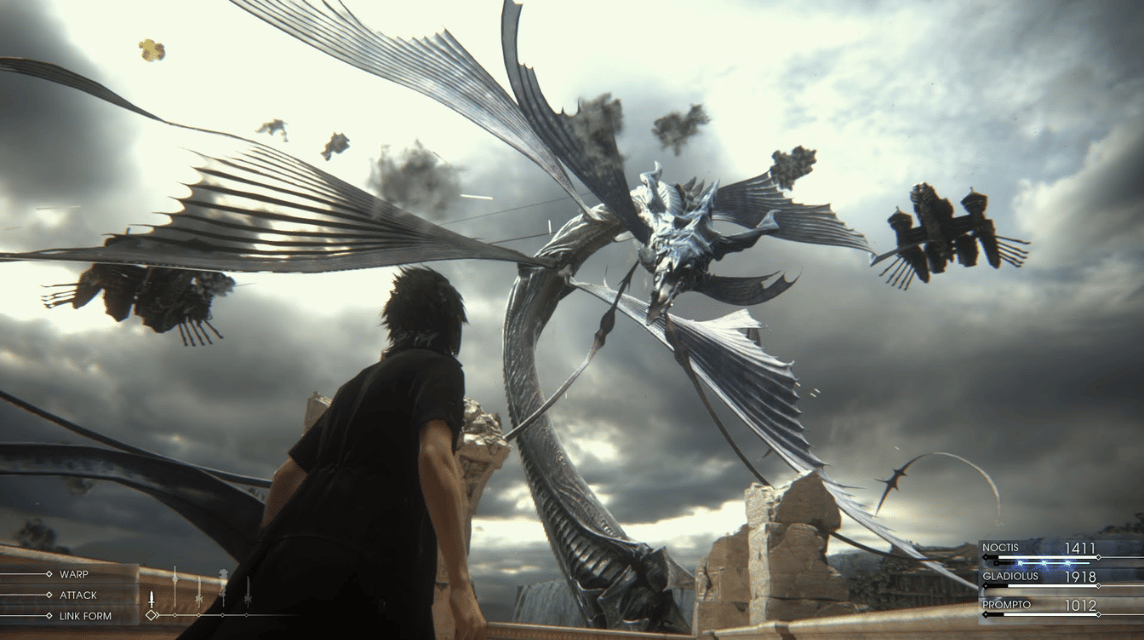 Astrals or the Six are creatures that exist in the game Final Fantasy 15. These creatures will help you on your journey when playing FFXV.
The game's massive being acts as a god protecting Eos, world Very extensive FFXV. Astrals can be summoned by Noctis Lucis Caelum after he signs a contract with the Astrals.
Titan is one of the Astrals that you can summon when playing Final Fantasy 15. In that game he is a giant who uses Gaia's Wrath to deal damage to enemies.
Titan will be summoned more often by players if Noctis' partner is defeated first. When summoned, Titan will appear by picking up pieces of dirt from the earth and throwing the pieces at the enemies around Noctis.
When the earth plate hits an enemy, a giant pillar will appear and deal additional damage to nearby enemies.
Also Read: Nvidia GeForce Leaks: Final Fantasy 8 Remake!
How to Summon Titan in Final Fantasy 15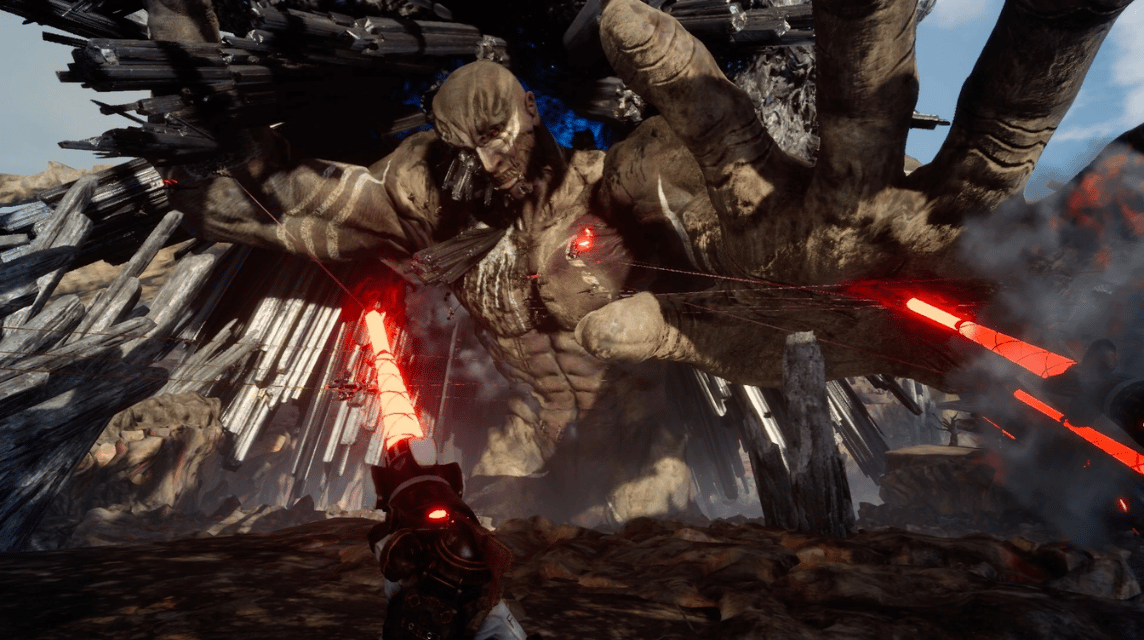 Summoning Astral certainly gives you an advantage when you play FinalFantasy 15. However, you must complete a specific mission to be able to summon various types of Astral.
First of all, you have to finish the big battle in Chapter 4 of the game. After completing the mission, you can only summon Titan, the first Astral from the game Final Fantasy 15.
To summon a Titan, you must be in an open world with a very large area. Therefore, Titan will rarely appear when you are in a dungeon where the area is quite narrow.
Unfortunately, Astral in FFXV will appear at irregular times and randomly. However, you can increase your chance to summon a Titan if a friend is defeated or downed.
If you are in an open area and a friend is downed, Titan will appear more easily. When there is a prompt that a Titan will appear, press the L2 button or left click to make a Titan appear.
Also Read: 5 Most Popular PC MMORPG Games for October 2022
Other Astrals You Can Summon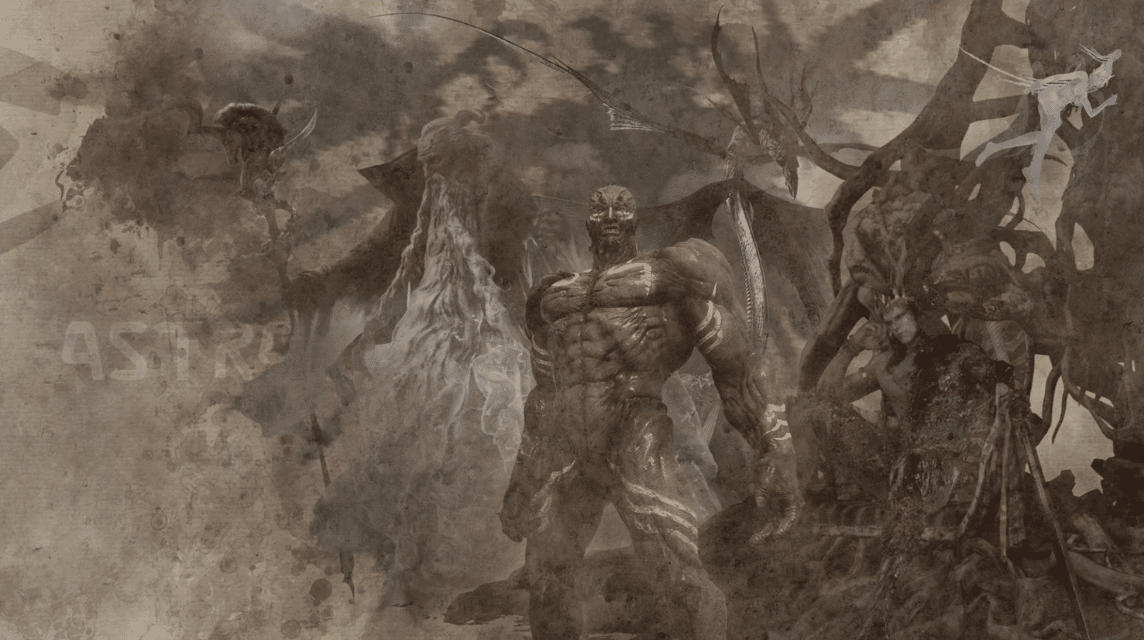 Apart from Titans, you can summon other Astrals when playing Final Fantasy 15. There are six Astrals in Final Fantasy XV, but only five can be summoned.
Ramuh, Leviathan, Shiva, and Bahamut are Astral besides Titan that you can summon while playing FFXV. There is the last Astral named Ifrit which completes the six Astrals.
However, Ifrit betrayed in FFXV's story so players cannot summon the Astral. So, only five Astrals that you can summon while playing games the.
Players can summon Ramuh after completing Chapter 5. The longer the player is in battle, the higher the chance of Ramuh being summoned in the battle area.
Third, players can summon Leviathan as Astral after completing Chapter 9. If players are in Danger status, Leviathan will appear. However, players can only summon Leviathan when near water.
The fourth astral is Shiva which you can summon after Chapter 12. Players can summon Shiva more easily if they are in enough area for Shiva.
Lastly, you can summon Bahamut as Astral only once in the FFXV game. The Astral will only be present during the final moments of FFXV's story.
Thus the discussion on how to summon Astral Titan in the game Final Fantasy 15.
Meet the needs of top up games and others only at VC Markets by VCGamers. Enjoy the promo while it lasts and at a lower price.