Second day of Finals PMGC 2021 ends today. After completing 12 matches, DWG KIA of Korea, through a series of consistent performances on Day 2, secured the top spot with 154 points and 79 frags. While Bigetron RA on the verge of elimination?
The PUBG Mobile Global Championship or PMGC 2021 East League Finals Day 2 has recently been completed. With the end of day 2, 12 of the 18 matches have been decided.
The team that tops the leaderboard today is DAWMON Gaming. Following them is NOVA Esports in second place. And third place was taken by D'Xavier.
Get a Free ROG Laptop and other attractive prizes just by joining Discord Quest #GamingYourWay at VCGamers. Join Now Here!
Nova Esports from China played well all day and stayed in second place with 144 points and 66 frag. The team grew fiercer with each passing match, looking like a shadow of their previous selves being showcased during the League Stage.
D'Xavier from Vietnam put on an excellent game combining their gunplay and rotation to secure third place with 135 points and 48 kills.
The team secured two chicken dinners in six games today, and despite their low play, their ability to secure top placement helped them move up the leaderboard.
However, this did not look good for the Indonesian side, Bigetron RA. The team is last on the table with 39 points and 23 eliminations. With day 3 of the Eastern League Finals coming up, BTR will have to score a lot of points to reach the top 9 teams. Considering the form of the team, the feat seemed completely impossible.
PMGC 2021 Final Day 2 Summary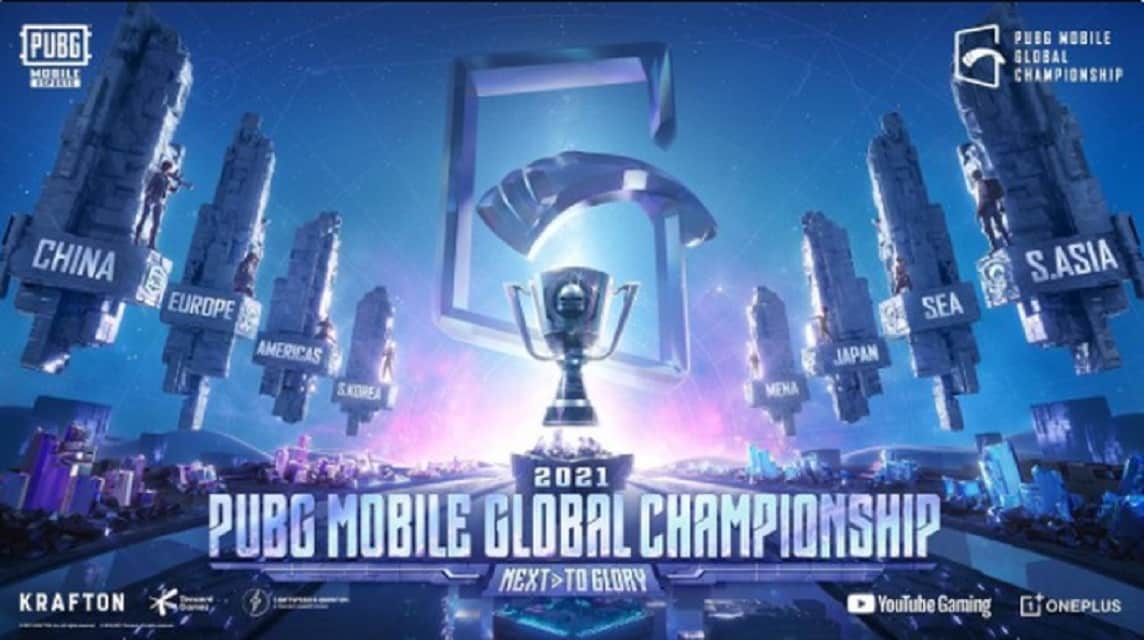 Bigetron RA and MS Chonburi, the top two teams from Indonesia and Thailand, are currently in the high danger zone, as they are 30-40 points adrift of the team in 9th place in the 2021 PMGC Finals.
It should be noted that the top 9 teams from the Eastern League Finals will qualify for the PMGC 2021 Grand Finals. This team will join the 6 teams from the Western League Finals and the winners of the 2021 BGIS.
Scroll to continue reading
Scroll to continue reading
Scroll to continue reading
Scroll to continue reading
Nepal's squad DRS Gaming had a good day as they moved up from 14th to 10th position. The team currently has 66 points from 12 matches and is behind Malaysia's Team Secret, who are in 9th place with 80 points.
Nigma Galaxy and The Infinity, who performed well in the League Stage, are currently ranked 5th and 6th with 115 and 107 points on day 2 of the 2021 PMGC Finals. Despite being in the safe zone for the final qualifiers, the teams- this team expected more of themselves going into the final day.
The fourth and fifth matches of PUBG Mobile Global Championship 2021 League Finals Day 2 were won by Nova Esports and D'Xaviers by finishing 10th and 8th respectively. Although DAMWON Gaming had time to give Nova Esports difficulties in the fourth match.
The last match of PMGC 2021 Final day 2 was won by DAMWON Gaming with 14 finishes. This match helped the team to add 29 points to their overall ranking and take first place again from Nova Esports. Stalwart Esports also gave a decent performance in the last match.
Day 3 promises to be a tantalizing event for viewers because the team gave their best to qualify for the PMGC 2021 Grand Final.
Read also: PMGC 2021 League East Super Weekend 2 Results, These are the Top 3 Players!
PMGC 2021 Overall Standings Day 2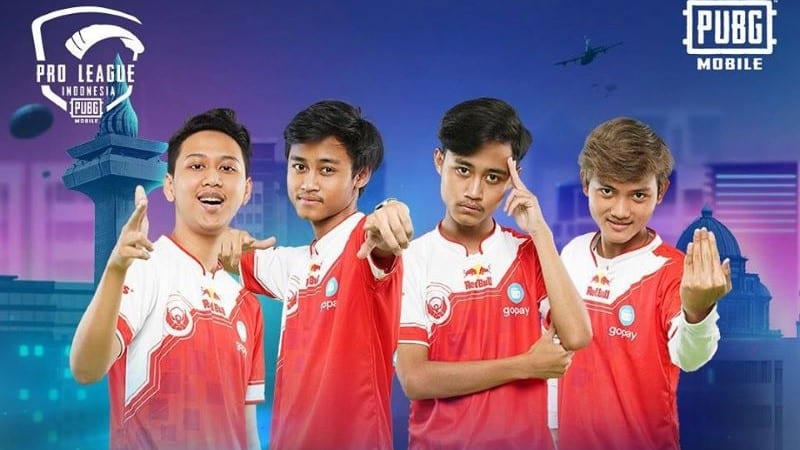 DAWMON Gaming – 154 Points 
Nova Esports – 144 Points
D'Xavier – 135 Points
Stalwart Esports – 122 Points
Nigma Galaxy – 115 Points
The Infinity – 107 Points
Six Two Eight – 97 Points
Reject – 84 Points
Team Secret – 80 Points
DRS Gaming – 66 Points
Rico Infinity Team – 64 Points
4Rivals – 64 Points
Cryptics – 52 Points
Nigma Galaxy GIDS – 50 Points
MS Chonburi – 47 Points
Bigetron RA – 39 Points
PMGC 2021 Final Top 3 Players Day 2
Top (Stalwart Esports)- 27 kills
June (DAMWON Gaming)- 26 kills
Paraboyyy (Nova Esports)- 25 kills
Read also: PMGC League East 2021 Overall Standing Results, These are the 16 Teams That Qualified
It's safe to say all the matches that took place today were brilliant and worth watching. And I'm pretty sure that the upcoming matches will be the same or even better.
Make sure to support your favorite team and watch Day 3 of the PUBG Mobile Global Championship 2021 East League Finals on the official PUBG Mobile Esports YouTube channel.