Call of Duty or what is often called CoD, may not beboom like now without presence sniper rifles mainstay of gamers. Let's take a few steps back kback in time in 2006 or 2007 when games this is first exploded on YouTube with still pretty low video resolution at 480p. At that time, there was sniper rifle quickscope or montage without scope.
Not long after that, Call of Duty finally grew to what it is today. Now in the Black Ops Cold War series, sniper rifles still a mainstay. This one weapon can probably be defeated by a tactical rifle in terms of quick kills and DPS, but no doubt that this gun is one of the best games for sniper aka sniper in recent CoD history.
Hmmm, unfortunately it turns out that Black Ops Cold War launched with only a few options sniper rifle, so it doesn't take long to figure out which one suits the players' playing style the best gamers. Come on, we find out, anything the hell actually the best of the besthis sniper rifles mentioned earlier? Now,, the following is sniper rifles Best in Black Ops Cold War.
1. LW3 Tundra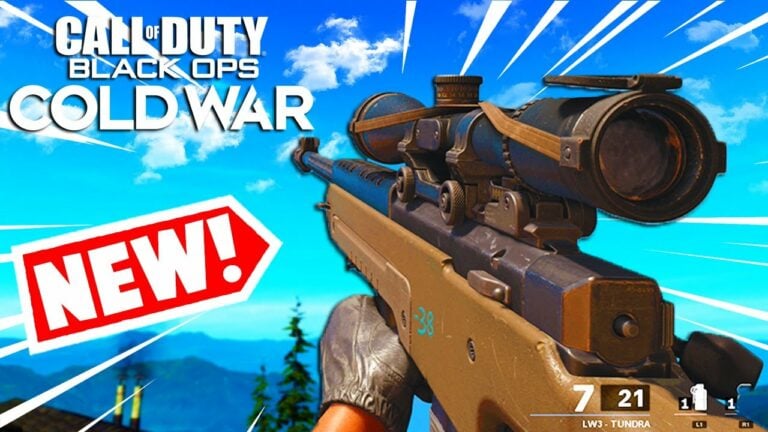 In fact, in the first position there is the LW3 Tundra which has managed to occupy the entire collection of the best weapons, guys! He said, guys gamers mthe best classic weapon era in games it fits perfectly in the hand sniper true, that's fine quickscope or the furthest reaches of the map to sit in the bushes. This that's it remind the gamers on some sniper rifles best in previous CoD games. Now,, the following can be seen review regarding any advantages of weapons cool this one!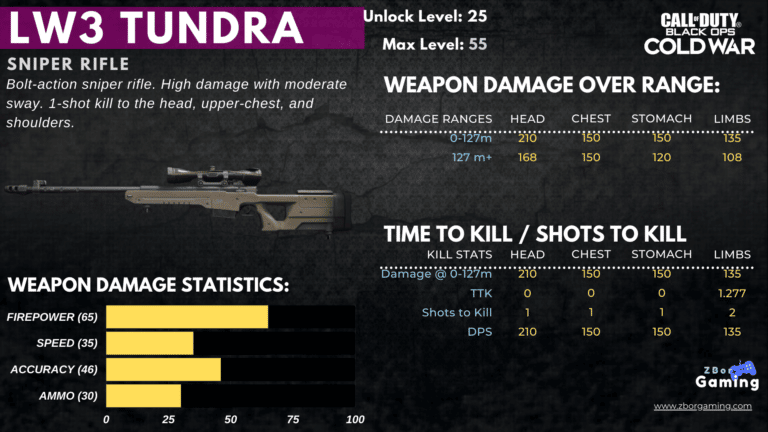 2. Pelington 703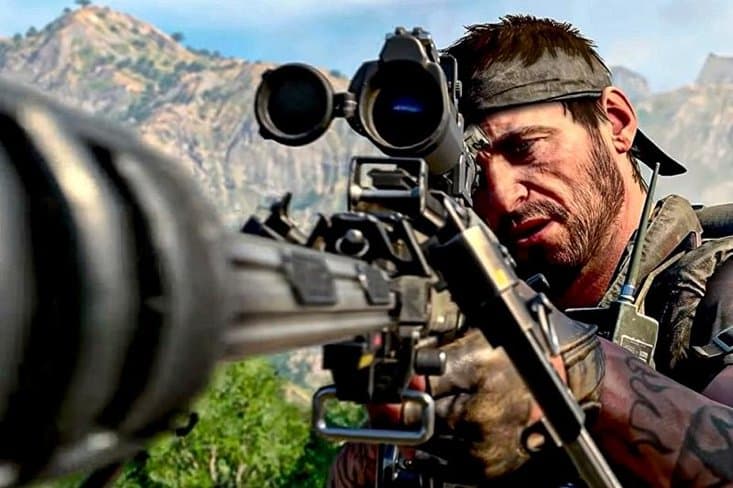 In fact the hell, weapon The Pelington 703 is similar to the LW3 Tundra. Only, this weapon offers more advantages in terms of speed. Para gamers  outperform slightly faster weapons default, especially when reloading bullets.
Another advantage of this weapon is that this weapon kills the enemy with just one shot in the head or chest area. The weakness of this one weapon lies in its inability to obtain one-shot kill to the shoulder like the LW3 Tundra.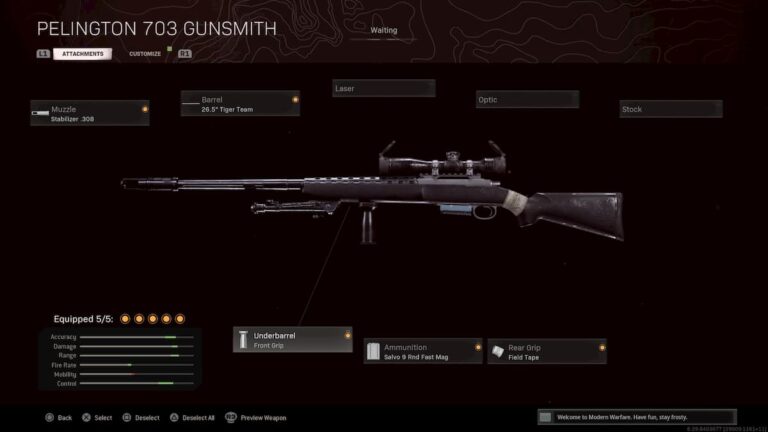 Scroll to continue reading
Scroll to continue reading
Scroll to continue reading
Scroll to continue reading
3. M82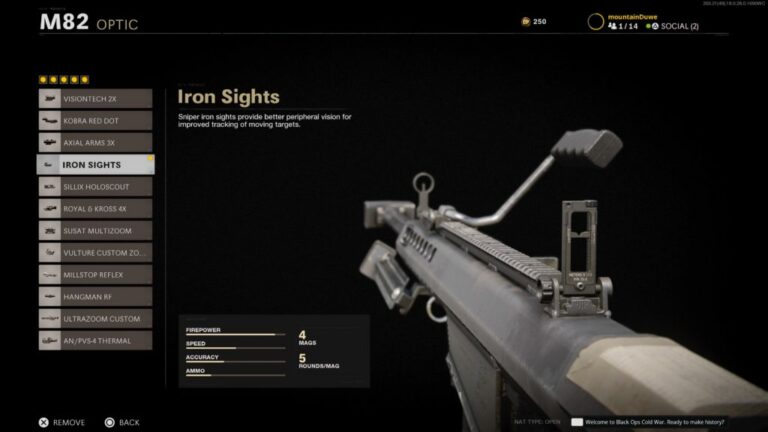 So, sniper rifles This one is a semi-automatic weapon. Statistically, this one weapon has the highest firepower in its class but still loses to the LW3 Tundra in many situations and conditions.
Now,, the M82 is a solution if previously inaccuracies in the use of weapons in the LW3 Tundra and Pelington 703 were a problem, the M82 can fill sniper-shoes quickly because of its semi-automatic. However, if the gamers missed one shot, recoil-it can be a big problem.
Just like the Pelington 703, this weapon is effective in killing enemies in one shot to the head or chest. Sniper rifles this one is suitable for those who like to spam. Now,, below are the specifications regarding the M82.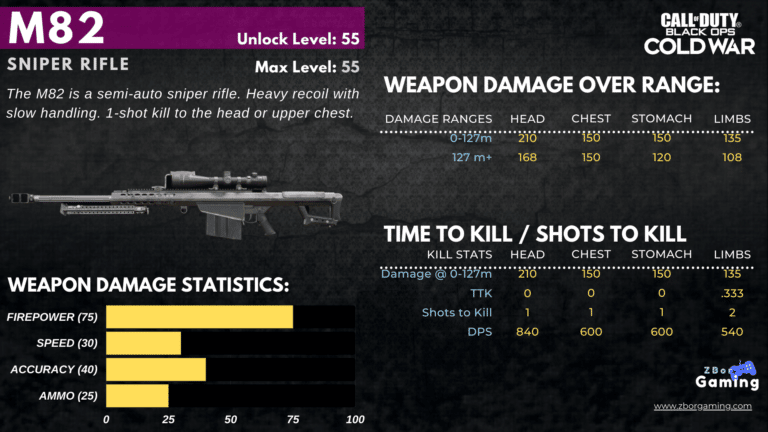 Previously, don't forget, don't miss it to always get updates the latest and complete news about games. Starting from game review new, tips and tricks and so on. Straight to follow account Instagram VCGamers and channel YouTube yes. Come on! Join the community at Discord VCGamers, community gamers largest in Indonesia.