Call of Duty atau yang kerap kali disebut CoD, mungkin tidak akan se-boom seperti sekarang ini tanpa kehadiran sniper rifles mainstay of gamers. Mari kita mundur beberapa langkah kembali ke zaman pada tahun 2006 atau 2007 ketika games ini pertama meledak di YouTube dengan resolusi video yang masih cukup rendah di 480p. Saat itu, ada sniper rifle quickscope or montase without scope.
Tak lama dari itu, akhirnya Call of Duty berkembang menjadi sebesar sekarang. Kini di seri Black Ops Cold War, sniper rifles masih jadi andalan. Senjata satu ini  mungkin dapat dikalahkan oleh senapan taktis dalam hal quick kills dan DPS, tetapi tidak diragukan lagi bahwa senjata ini adalah salah satu permainan terbaik untuk penembak jitu alias sniper dalam sejarah CoD baru-baru ini.
Hmmm, sayangnya ternyata Black Ops Cold War diluncurkan hanya dengan beberapa pilihan sniper rifle, jadi tidak perlu waktu lama untuk mencari tahu mana yang paling cocok dengan gaya bermain para gamers. Come on, kita cari tahu, apa saja the hell sebenarnya the best of the besthis sniper rifles yang sedari tadi disebutkan? Now,, berikut ini adalah sniper rifles terbaik di Black Ops Cold War.
1. LW3 Tundra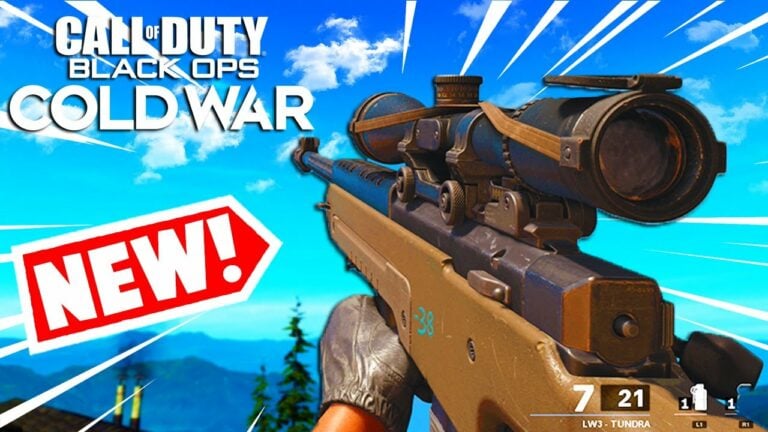 Nyatanya, di posisi pertama ada LW3 Tundra yang berhasil menduduki seantero kumpulan senjata terbaik, guys! Katanya sih, para gamers merasa senjata klasik terbaik dalam games ini sangat cocok di tangan sniper sejati, baik itu quickscope atau jangkauan terjauh dari peta untuk duduk di semak-semak. Ini that's it mengingatkan para gamers on some sniper rifles terbaik di game CoD sebelumnya. Now,, berikut ini bisa dilihat review mengenai keunggulan apa saja dari senjata cool satu ini!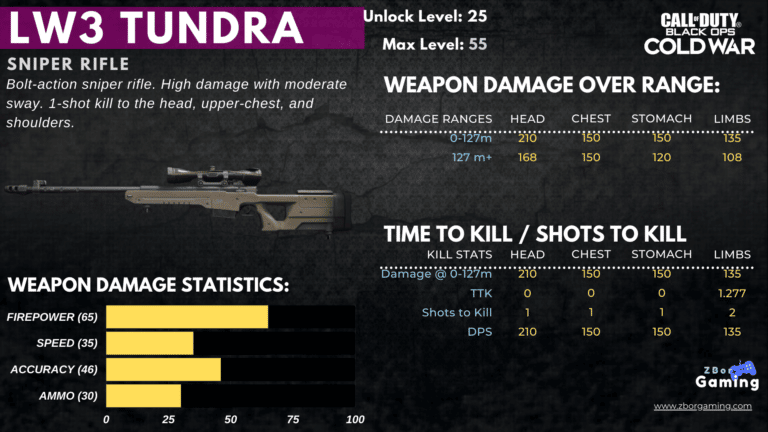 2. Pelington 703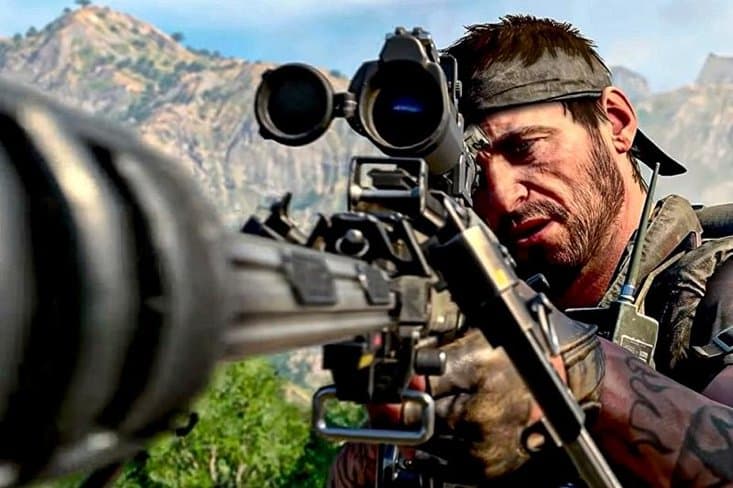 In fact the hell, senjata Pelington 703 ini mirip dengan LW3 Tundra. Only, senjata ini menawarkan keunggulan lebih dalam hal kecepatan. Para gamers  mengungguli senjata yang sedikit lebih cepat secara default, terutama saat pengisian ulang peluru.
Keunggulan lainnya dari senjata ini adalah senjata satu ini membunuh musuh hanya dengan sekali tembak di daerah kepala atau dada. Kelemahan senjata satu ini terletak pada ketidakmampuannya untuk mendapatkan one-shot kill ke bahu seperti LW3 Tundra.