You who use SMG PUBG probably already know how from the capacity of the shot. But, do you know which SMG PUBG Mobile is the best with the highest damage? Well, on this page we will discuss the 5 best PUBG Mobile SMGs with the highest damage.
PUBG Mobile is one of the most popular mobile battle royale games in the world. The thrilling experience of a player has made PUBG revenue more than 52 crores in just the last five months.
Get a Free ROG Laptop and other attractive prizes just by joining Discord Quest #GamingYourWay at VCGamers. Join Now Here!
Proper skills and tactical gameplay are important components to win matches in this game. With the arrival of a new season in 2022 soon, players are busy improving their fighting skills in the game.
Among the various types of weapons, the submachine gun (SMG) which is known for its great damage handling power is gaining popularity day by day. Perfectly suited for close combat, the PUBG SMG is a proven must-have for esports and classic players.
List of PUBG SMGs With High Damage
UMP 45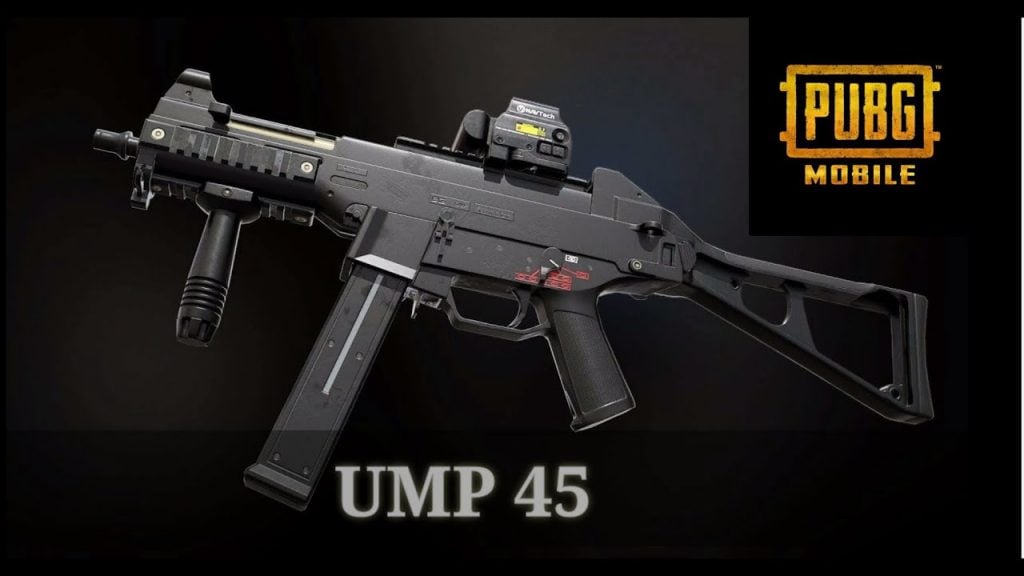 UMP45 is the most popular and second most destructive PUBG SMG in the game. Previously, the weapon was named UMP9 because it used 9mm ammunition. However, the weapon was modified and currently uses .45 ACP ammo, which makes it lethal.
Paired with a 3x suppressor and scope, the UMP45's stability also helps it for mid-range shots. Therefore, this weapon has become a favorite weapon for esports players. The stability when you shoot is much more balanced than when using the M416 with a full attachment.
Base damage: 41
Rate of fire: 670 RPM
Muzzle velocity: 370 m/s
Thomson or Tommy Gun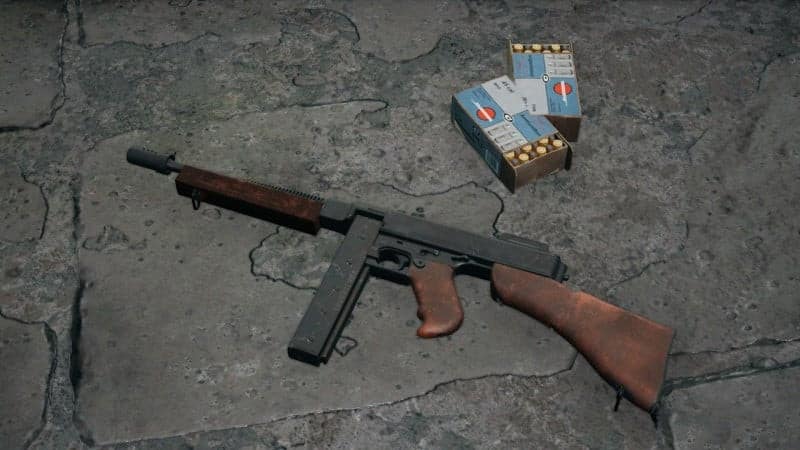 The Tommy Gun was nicknamed "The Chicago Typewriter" and became popular in America during the Warring States. Tommy is listed very high simply because of his high damage handling capacity in this Battle Royale game.
With a tendency for more headshots, the Tommy Gun can fire up to 50 .45 ammo at a time if equipped with the extended magazine. However, it can only be equipped with a red dot and a vertical foregrip.
Scroll to continue reading
Scroll to continue reading
Scroll to continue reading
Scroll to continue reading
Base damage: 40
Muzzle velocity: 270 m/s
Vector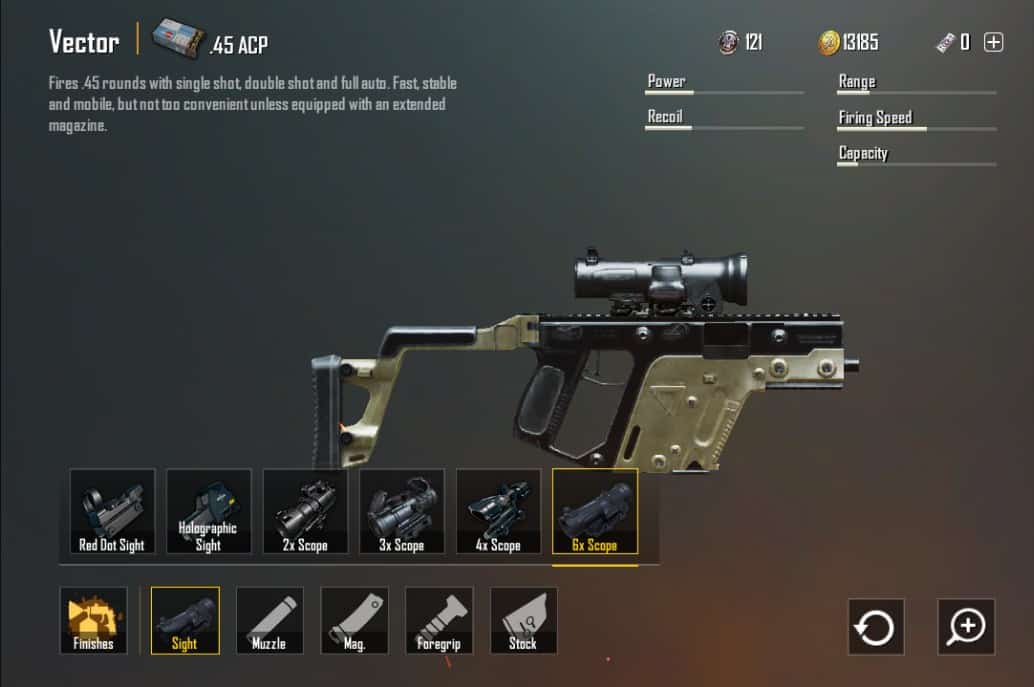 The Vector weapon uses 9mm ammo and is one of the silent destroyers in the game. Vectors are mainly used with compensators or suppressors, which surprise enemies when fired.
Vector can be found all over the PUBG map with 19 bullets initially. However, the weapon can carry up to 33 rounds with an extended magazine, making it a melee beast. Vector's high rate of fire can make up for its relatively low damage handling power.
Base damage: 31
Rate of fire: 1200 RPM
Muzzle velocity: 350 m/s
Micro Uzi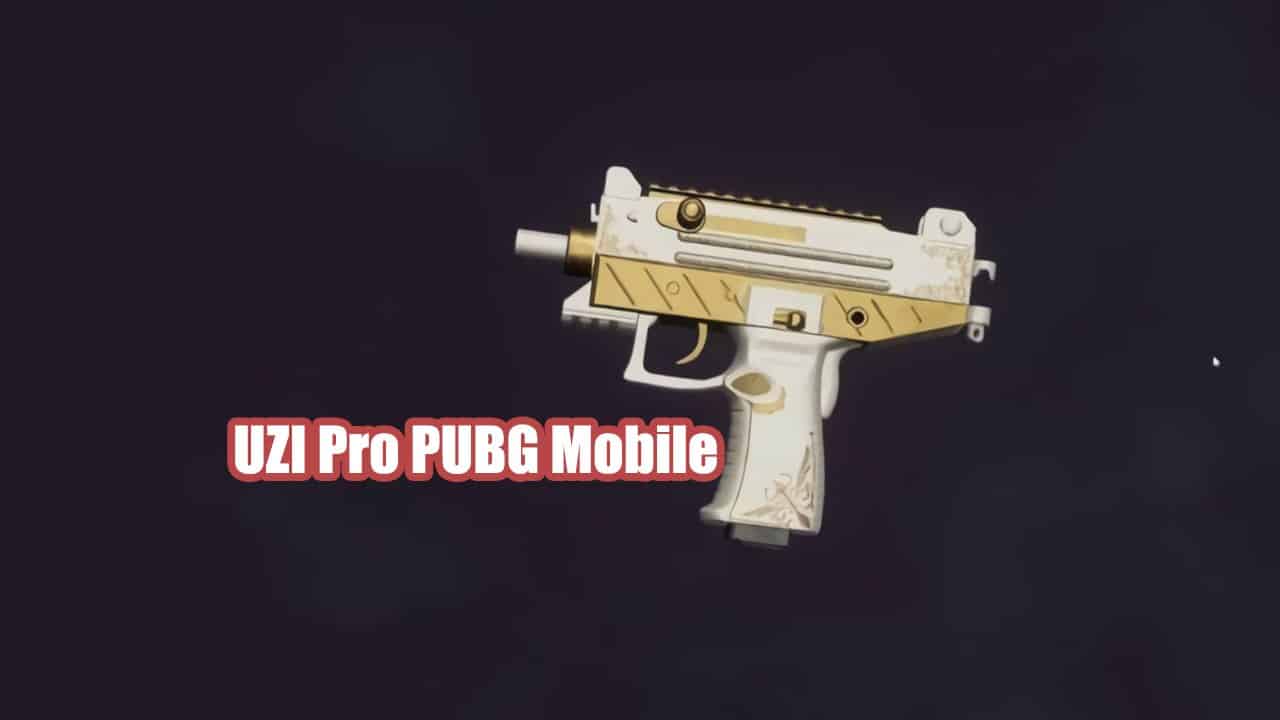 The Micro Uzi is probably the most destructive weapon when it comes to PUBG SMGs. Opponents are afraid of Micro Uzi as a player who understands his strength in close combat in PUBG Mobile.
The Micro Uzi is in stock and has an initial capacity of 25 rounds (9mm), extended to 35 rounds with the magazine. With the highest rate of fire, Uzi is a game changer. Usually the Micro Uzi is often combined with a sniper rifle.
For example, AWM is combined with this weapon. Those of you who often watch PUBG streamers must often see pro players using Uzi in close combat.
Base damage: 26
Rate of fire: 1250 RPM
Muzzle velocity: 350 m/s
Read also: 5 Best PUBG Weapon Skins You Can Buy In 2021, Really Cool!
MP5K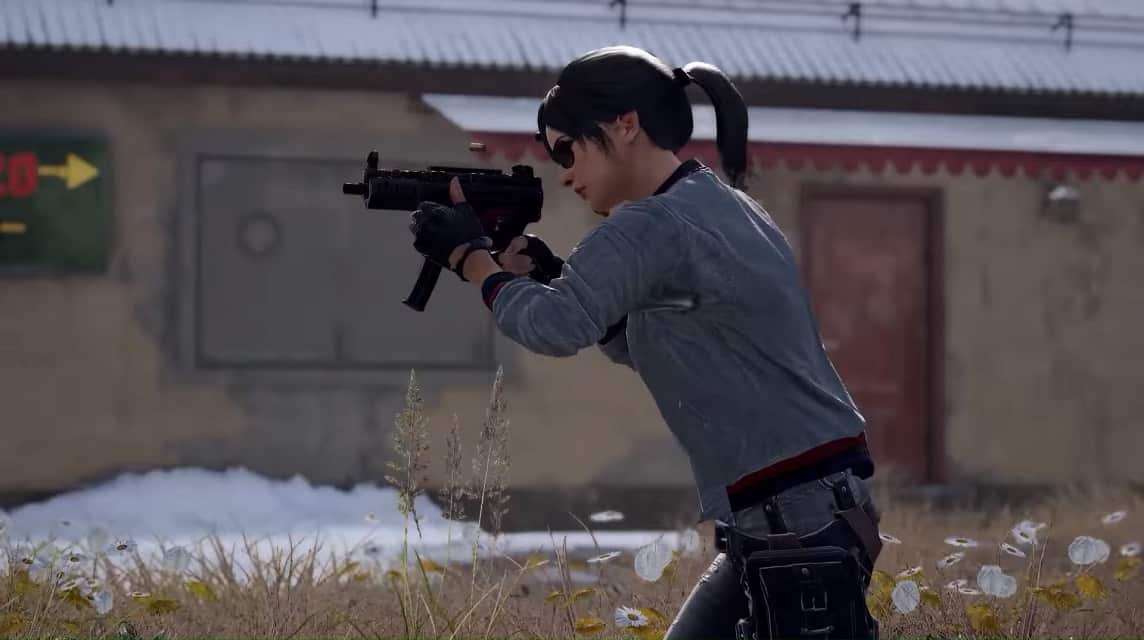 Players in PUBG often ignore MP5K. Using 9mm bullets, the MP5K has a very slow reload speed. Even though it has high damage, its rate of fire makes it go down. With the extended magazine, the bullet capacity can be maximized to 40 from the original 30.
Base damage: 33
Rate of fire: 900 RPM
Muzzle velocity: 400 m/s
Read also: UMP45 Vs Thompson: Which is the Better PUBG SMG Weapon?
That was the list of 5 PUBG SMG weapons with high damage. Of the many PUBG SMG weapons, the list we have provided above is the best. This is based on the experience of the pro players when competing.