Smartphone is one of the important elements that cannot be avoided in our life. However, we must also realize that we have different needs when using a smartphone.
Some use smartphones to play games, to work, to access social media, or to make it an alternative to a camera because some smartphones have guaranteed camera quality. However, among all that, there are smartphones of various types entry level.
Entry-level smartphones are usually reserved for people who have a smartphone for the first time or or only use it to access social media or news media.
Samsung
Samsung The Group is a South Korean multinational manufacturing conglomerate headquartered in Samsung Town, Seoul, South Korea. Samsung has many affiliated businesses, most of which are united under the Samsung brand, and is the largest chaebol (business conglomerate) in South Korea.
In 2020, Samsung had the 8th highest global brand value in the world. A brand founded by Lee Byung-chul in 1938 that was originally founded as a trading company Over the next three decades, the group diversified into various fields including food processing, textiles, insurance, securities, and retail.
Samsung entered the electronics industry in the late 1960s and the construction and shipbuilding industry in the mid-1970s; these areas will drive further growth. After Lee's death in 1987, Samsung was separated into five business groups – the Samsung Group, Shinsegae Group, CJ Group and Hansol Group, and Joongang Group.
Among all the outputs of Samsung smartphones, there is one of them, namely the Samsung A2 Core. The Samsung A2 Core is a Samsung smartphone released in April 2019.
Samsung A2 Core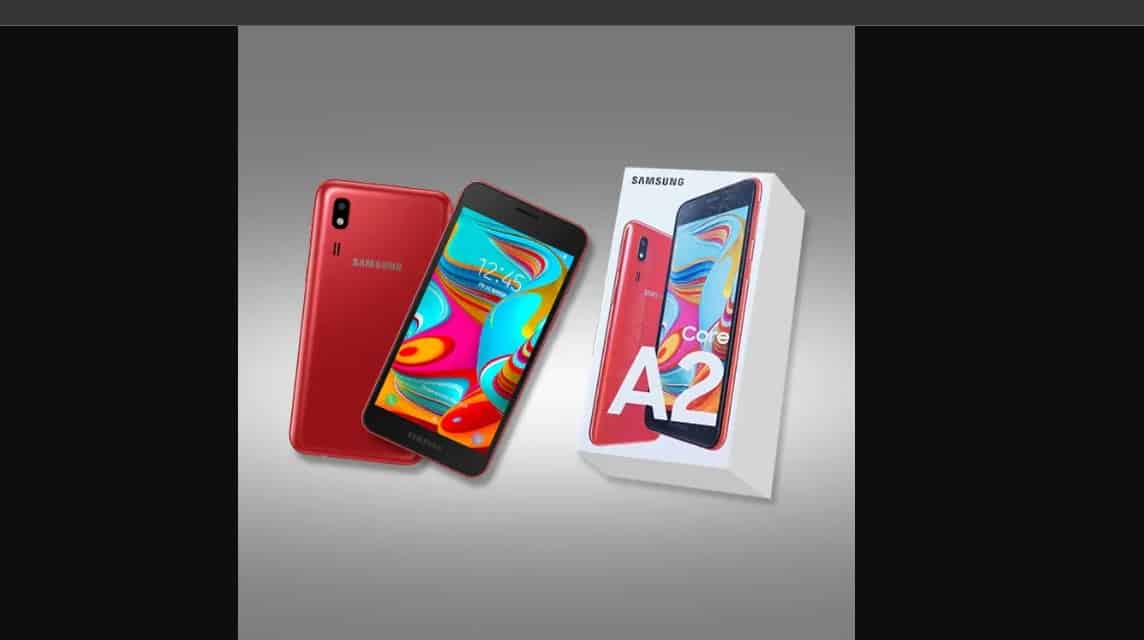 In April, Samsung announced and released an entry-level phone called the Samsung Galaxy A2 Core and this smartphone is part of the Galaxy A Series, which was created to replace the most affordable Galaxy J series.
So what are the specifications and features found on this smartphone so that it becomes a replacement for the Galaxy J? Through this article VCGamers will tell you the complete features and specifications of this smartphone!
Also Read: Hottest Steam Game 2022, Which is Your Favorite?
Operating system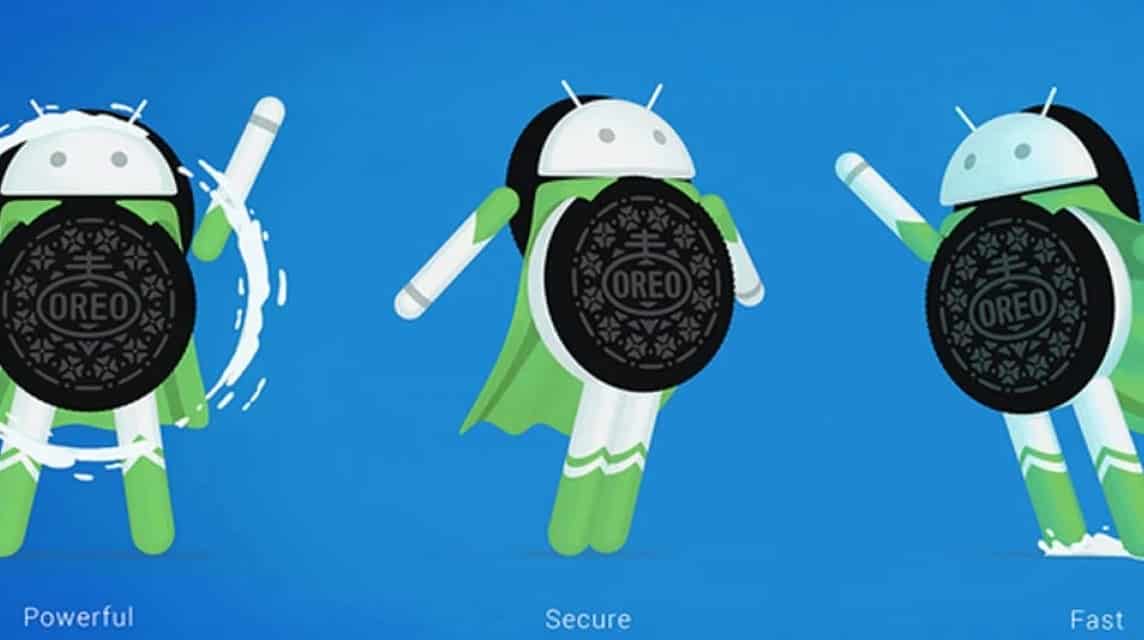 On the Samsung Galaxy A2 Core smartphone, the Android Oreo (8.0) Go Edition operating system is installed. This operating system is designed to work optimally for smartphones in class entry level.
In addition, this smartphone has a Smart Manager feature which functions to give the ability to the wearer to free up storage space that is considered 'junk', make room for RAM to be more free, increase the battery, and improve the performance of this smartphone.
In addition, this smartphone has an Exynos 7870 Octa (14nm) Chipset supported by an Octa-core 1.6 GHz Cortex-A53 CPU and a Mali-T830 MP1 GPU.
Also Read: How to Pay FF and Get Characters for Free
Camera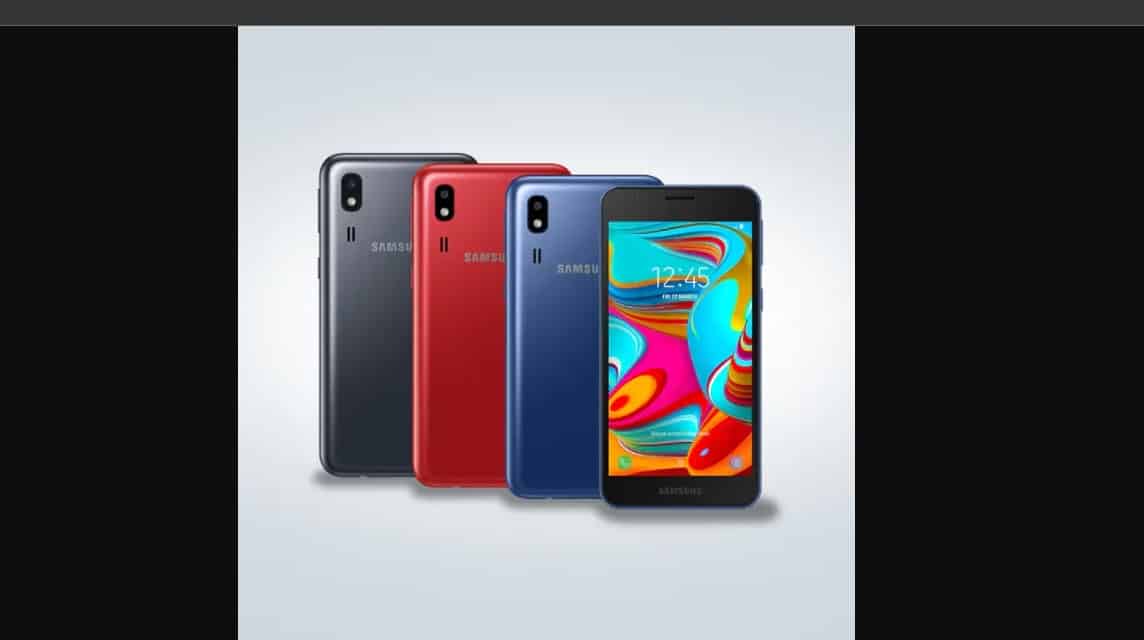 This smartphone has a main camera located on the back of the body and has a single lens type. The resolution of the camera lens has 5MP f/1.9 and can be used to zoom (optical) up to 4x.
Just below the lens, there is a flash that functions to take photos in low light situations or as a light enhancer. On the front camera, there is a camera with the same resolution, namely 5MP, but only has an aperture of f/2.2.
Not only can you take photos, the main camera ability of this smartphone is also able to take videos with a resolution of up to [email protected] The camera capability of the Samsung Galaxy A2 Core is sufficient enough to take photos that will be distributed on social media or to be shared through messages to provide news.
Also Read: Build Yoimiya Genshin Impact, Attack with Fireworks!
Processor and Memory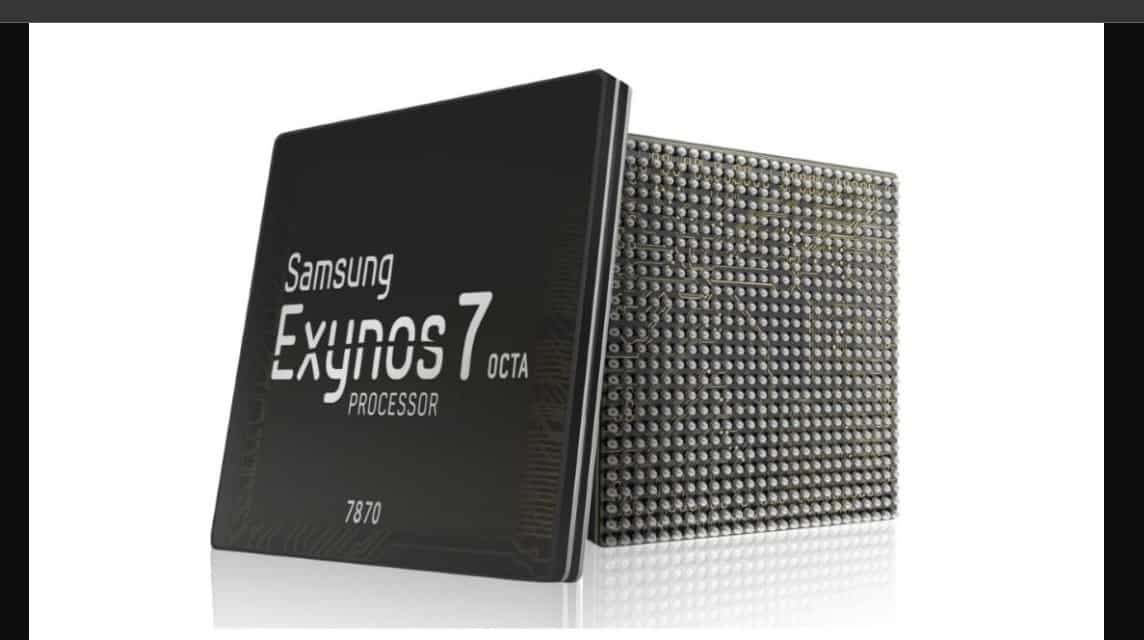 Scroll to continue reading
Scroll to continue reading
Scroll to continue reading
Scroll to continue reading
On the processor side, this smartphone has an Exynos 7870 octa-core (1.6 GHz Cortex-A53) processor supported by a Mali-T830 MP1 graphics processor (GPU). In terms of memory, this smartphone only has 1GB of RAM, but 1GB of RAM is enough for your needs entry level. 
The combination of this processor and memory can produce enough performance to run several applications such as social media or news media.
The available storage on the Samsung Galaxy A2 Core is 8GB, but if you need more storage space, you can enlarge it by using a MicroSD card up to 256GB.
Battery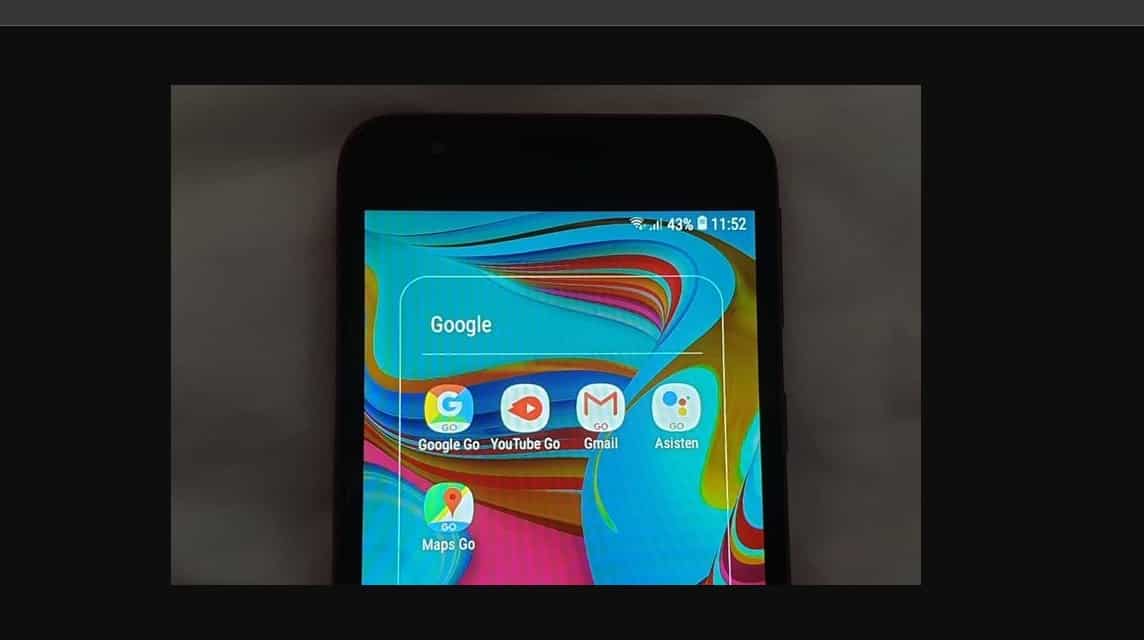 On the battery side, this smartphone has a capacity of 2600 mAh. While the cable to charge from this battery uses a Micro USB type.
The battery capacity of 2600 mAh is very sufficient for standard uses and is not heavy because it has been equipped with the following features: power saving, which is where the screen or screen of this smartphone will be dimmed automatically and CPU performance will be set in such a way that the battery power lasts so that this smartphone can be used for longer.
Also Read: The price of the latest iPhone 6S 2022, it's really cheap!
Price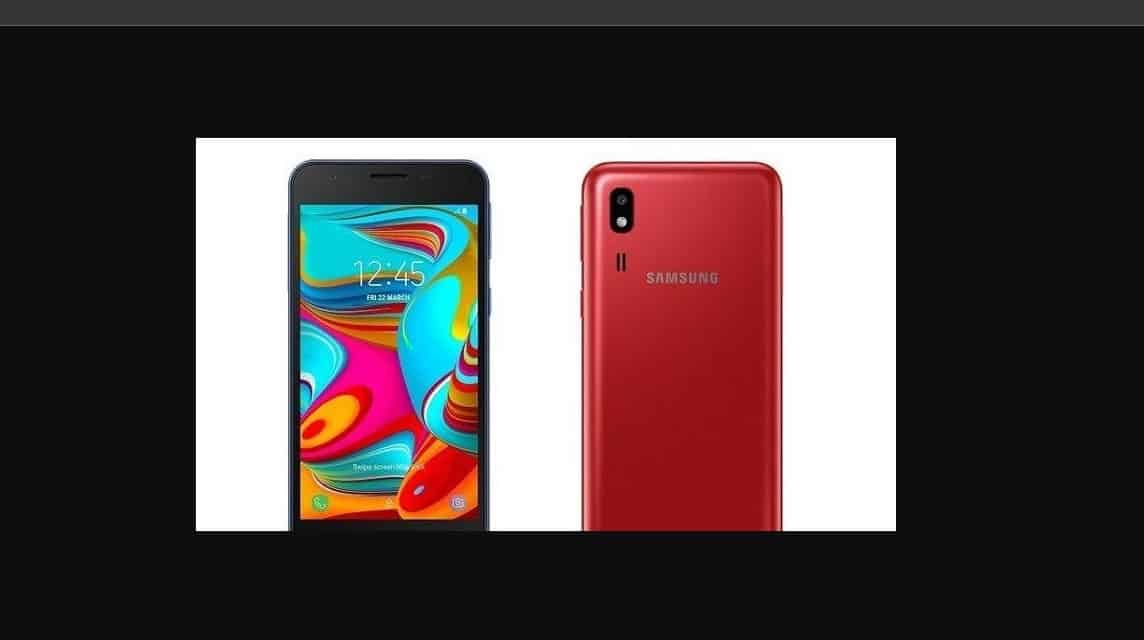 As a smartphone devoted to the market entry level, the price of this smartphone is quite affordable, that is, only by spending Rp. 1,099,000 you can already get this smartphone. This smartphone is very suitable for those of you who have a smartphone for the first time, and are also suitable for those of you who are still in school, and are used for basic activities such as accessing social media, reading news or ordering transportation online.