Reyna, Primadona Duelist at Valorant!
Hello Vicigers, we are back again in the #languageagen segment. The agent we are discussing in this segment is Reyna, the prima donna of duelist users.
Reyna is agent Valorant which is perfect for Vicigers who like brutal and barbaric games. Duelist this one relies on fast-paced players since the early game.
Get a Free ROG Laptop and other attractive prizes just by joining Discord Quest #GamingYourWay at VCGamers. Join Now Here!
From the start of the game, Reyna had to hunt for points kill faster so that the ability can be activated. But this ability is also quite dangerous for Reyna herself. Instead of getting points kill, Vicigers must remain careful so as not to become the target of the enemy.
Reyna relies heavily on the power of soul stones to heal, avoid damage, and even render her invisible. Reyna's abilities complement the team's aggressive and confident style of play, so she will help maintain her top spot in the leaderboard.
Reyna the Bloodsucking Primadona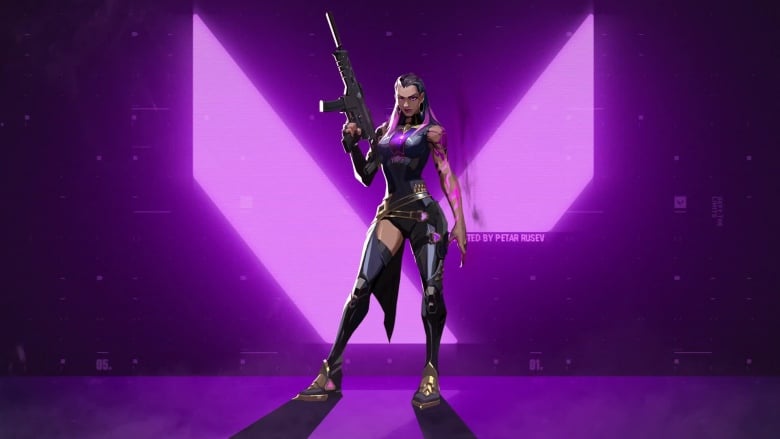 Reyna is an agent Valorant originating from Mexico. He is designed to be a dominator in combat especially for solo play mode. This agent will be a terrible warrior if in the hands of a skilled player. His abilities focus on the Soul Orbs he gets from the enemies he knocks out.
Okay, that's a little explanation or introduction for Reyna, then we will continue to discuss what skills Reyna has. Here are Reyna's skills:
Leer: Enemies who see it will experience visual damage for a while.
Scroll to continue reading
Scroll to continue reading
Scroll to continue reading
Scroll to continue reading
Devour: Instantly consumes nearby soul orbs to heal yourself.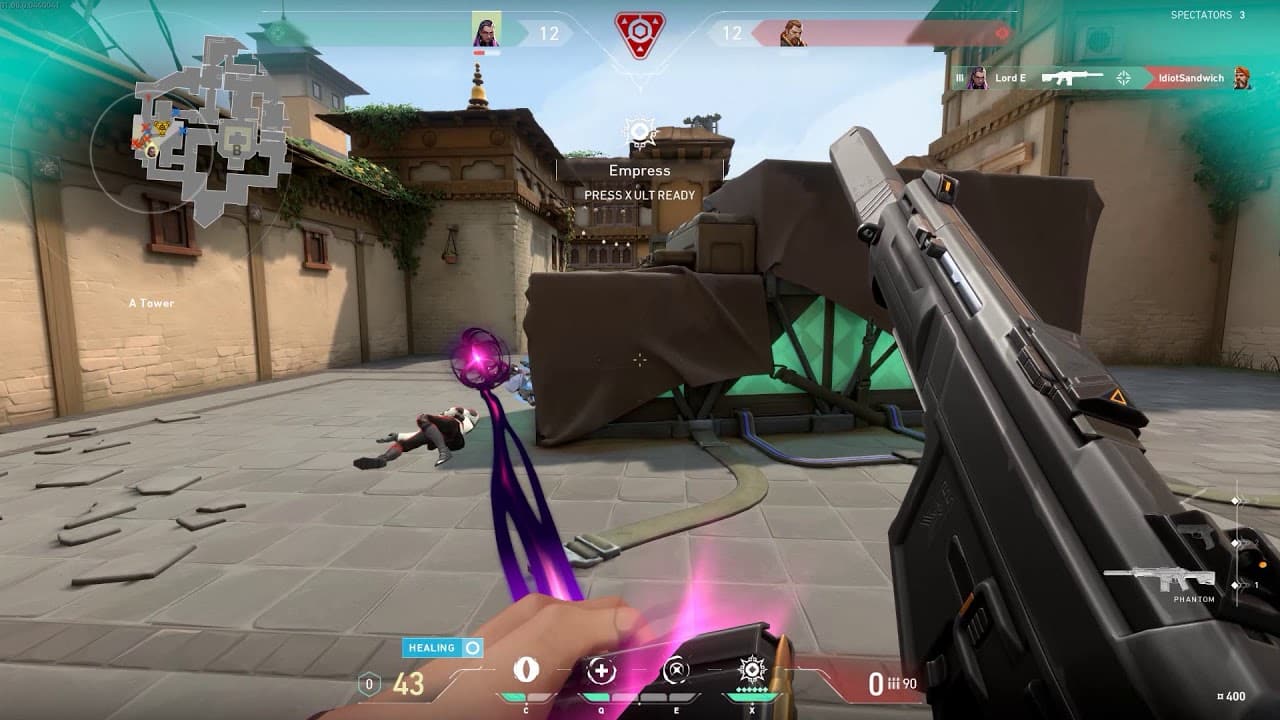 Dismiss: Immediately consume a soul orb to become intangible.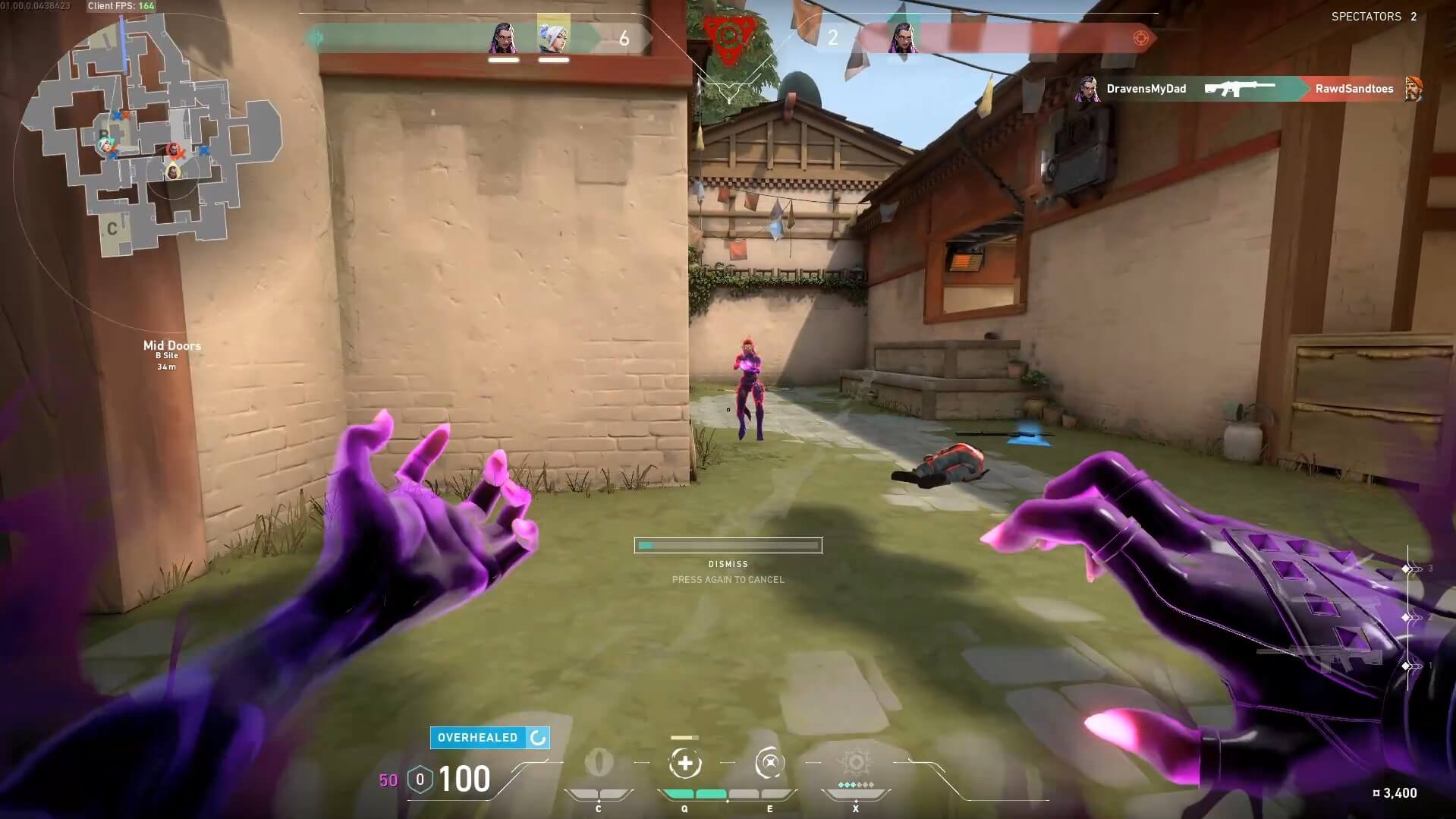 Ultimate: Increase the firing and reloading speed of weapons, and get unlimited payloads of Soul Harvest abilities.
Reyna's abilities are similar to the Reaper character in Overwatch. But if the Vicigers want something closer to the Reaper form, then you're going to really like agents Valorant Omen.
Even so, duelist This one is quite difficult to master. Vicigers need reflexes, skills, mastery folder, as well as a strong instinct in order to maximize the use of agents Valorant this one.
Don't miss it to always get the latest and complete news updates about games. Starting from new game reviews, tips and tricks and so on. Just follow the account Instagram VCGamers and Channel YouTube yes. Come on! Join the community on Discord VCGamers, the largest gamers community in Indonesia discord.gg/EDWvQ9jQEp