Hi Vicigers, this time maybe we will discuss a little question that is often asked by some of you, namely about why iMessage is not on Android? Maybe it will be released later? Or not at all?
Read also: iPhone 13 Leak Comes With Smaller Notch
Exclusive iMessage for iDevice users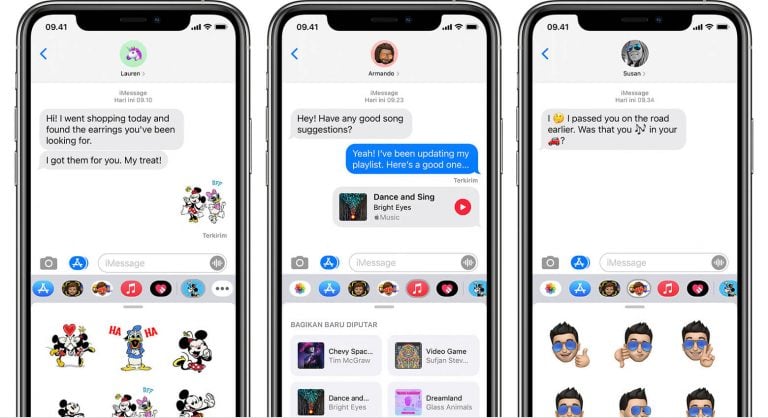 A document reveals that Eddie Cue (Apple's senior vice president of internet software and services) wanted iMessage to return to Android in 2013, but has been rejected by other executives, who argue that the exclusivity of iMessage is the most difficult reason for someone to leave an Apple product.
Some sources also inform that Google's attempt to buy WhatsApp was what made Cue really push to make iMessage multiplatform.
Cue's concern is well-founded, who doesn't envy the WhatsApp application with its number of cross-platform users, which to date has reached billions of users?