Pascol may be a name that is not very familiar to some people. However, for those of you lovers of Mobile Legends who often watch live streamingIt's certainly familiar on Nimo TV or Youtube.
Indonesia is indeed one of the countries with the largest esports community base, and the community is no exception Mobile Legends. 
The community is not only for Mobile Legends fans, but also includes pro player, coaches, team owners, to content creators or streamer.
This is also a positive impact from the development of esports, namely the emergence of a number of new professions in the field of esports.
Get a Free ROG Laptop and other attractive prizes just by joining Discord Quest #GamingYourWay at VCGamers. Join Now Here!
Creator content gaming or gaming streamers become one of the professions in the field of esports whose numbers are also increasing. Many of them share their playing experiences on platform like YouTube.
Not only from the ordinary players, pro player who actually defended the professional Mobile Legends team, many have jumped into it streamer. For this one, it might be a learning material for those of you who want to improve their playing skills.
Besides that, besides being able to provide new knowledge, you also of course watch content gaming from streamer it's for entertainment.
There are many streamer Mobile Legends that presents entertaining content. However, there is one name streamer which is quite popular and maybe you are a loyal audience.
The figure is Pascol or Bang Pascol who is streamer Mobile Legends is hilarious with quite entertaining chatter and action.
For those of you who want to know Pascol, check out this article because we will review his profile which has been compiled from various sources.
Read also: Evos Street Profile, Youngest Player of the Evos Divine Team
Bang Pascol Profile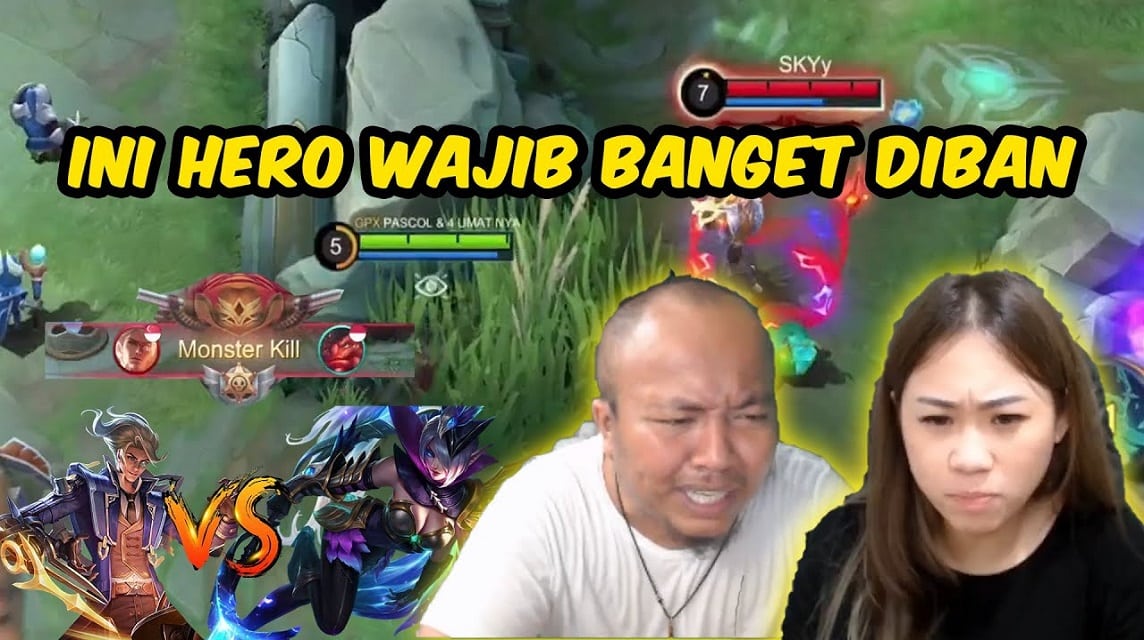 Panjaitan Dana or more familiar with the name Pascol and Bang Pascol is a content creator gaming or streamer Mobile Legends. He is a man born in Medan, North Sumatra, in 1995.
Streamer The birth of Medan must have been quite popular for those of you who often watch live streaming about games, including Mobile Legends.
For the audience, Mr Pascol is a gamer and streamer which always presents an entertaining spectacle. His various chatter and unique actions that tend to be successful in making the stomachs of those who watch it churn.
Not only that, he also often utters enough chatter toxic and often gasp too. However, the ravings that toxic it just gives entertainment to the audience and makes them laugh watching it.
Although not an esports athlete, the ability to play Mobile Legends from Bang Pascol should not be underestimated because he is quite good at it. pro player. So, not only do you get entertainment, but you can also learn from gameplay Pascol.
Read also: Become One of the Best Rushers, Here's Mr 05's EVOS Profile
The Beginning of Bang Pascol's Career as a Streamer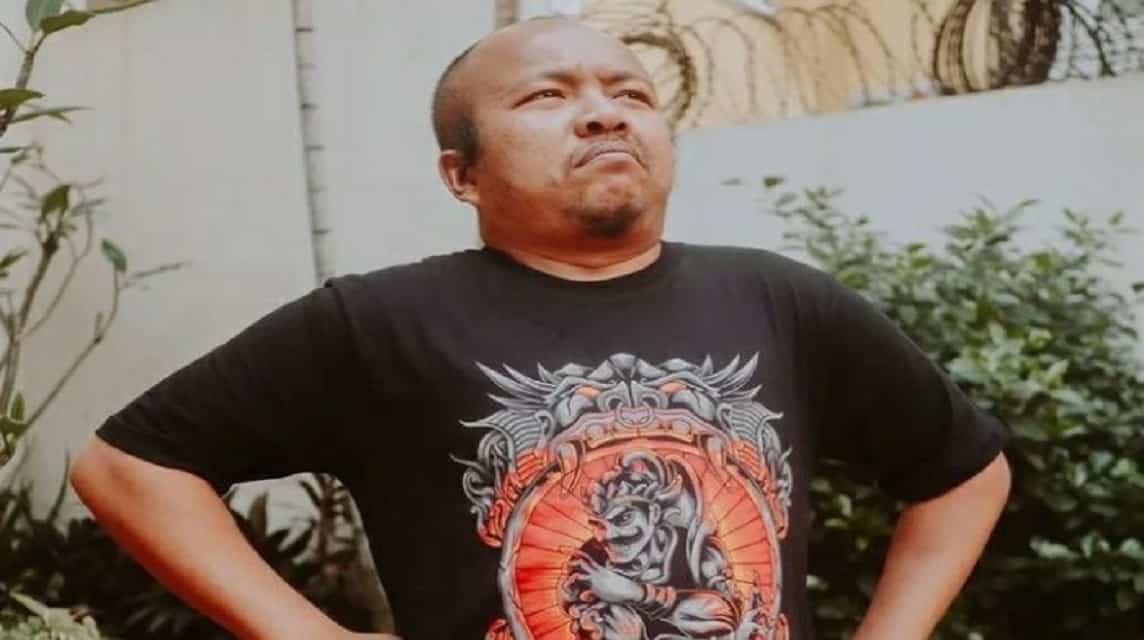 Pascol is now known as streamer Mobile Legends which has a lot of loyal viewers. Even, channel His YouTube currently has a number of subscribers which is so much, which is 2.15 million subscribers.
Scroll to continue reading
Scroll to continue reading
Scroll to continue reading
Scroll to continue reading
Before reaching in the present times, he must have gone through a long journey. The owner of the original name Panjaitan Dana was originally a manual worker and he even had time to become a migrant worker in Arabia.
The pandemic conditions that plagued Pascol affected Pascol's work and he had to think about how to meet his daily needs. Pascol's life slowly began to change when he got to know Mobile Legends.
His acquaintance with games Moonton's work is also quite unique because at first the nephew left his cellphone with Pascol when he was about to take a shower. 
On the cellphone, he was playing Mobile Legends and asked Pascol to continue playing. From that moment, he felt cool and became interested in games togenre the MOBA.
Before playing Mobile Legends, Pascol apparently also played games Another quite popular at that time was PB.
Still in touch with his work conditions that were affected by the pandemic, he finally started to do live streaming on Facebook. There, he plays games Mobile Legends with hero Miya.
Because it has its own characteristics and live streaming consistent, he also succeeded in attracting many viewers. Some time later he also ended up often creating content gaming in channel his YouTube.
In fact, now his career as a streamer skyrocketed and he began to get acquainted with a number of pro player. Not only that, Pascol also often does collab in the pro player such as Donkey, Oura, and pro player as well as streamer other.
One of the leading esports organizations, GPX, created by Oura, Marsha, and Donkey, recruited him. In the Geng Ax or GPX team, Pascol is one of the talent.
Read also: Evos Funi Profile, Beautiful Pro Player Now Mainstay of GPX
Other Interesting Things from Bang Pasco
Pascol is known as streamer Mobile Legends who always entertain their loyal audience with their unique babbles toxic and the bar action. Characteristics like that which eventually made him known to many people.
In addition, the man who was born in 1995 is also often angry at him live streaming hers when the game doesn't live up to her expectations. Instead of making the atmosphere tense, the anger actually made the atmosphere funnier and the audience entertained.
In fact, the various bar acts that he had done at the time live streaming no less entertaining. Some of his actions that have been carried out include destroying buckets, slamming chairs, and slamming other properties.
As streamer Mobile Legends, he also has an idol figure, an ex pro player who is now retired, namely Tuturu.
Read also: Get to know RRQ Vyn more closely, let's take a peek at his profile
Tuturu itself is pro player who is good at using the Marksman hero so he also gets the nickname as the Marksman king. Therefore, Pascol who idolizes him also likes to use Marksman heroes, especially Miya.
Beside the action live streamingits entertaining, Gameplay Pascol who is quite good can also be used as a playing reference for the audience. No less important, Pascol's hard work has come to fruition streamer The famous Mobile Legends can also be an inspiration.