FF's Bomb Squad mode is a very challenging ranked mode, and choosing the right skills can give you a lot of advantages in combat. Here are the 5 best skills that can be used in Bomb Squad FF 2022 Mode.
Free Fire recently launched a new mode called Bomb Squad FF Mode, which has its own ranking matchmaking system.
It is played on a new map called El Pastelo and comes with various new features such as a new purchase request system and a random shop system. Because the gameplay is different, this mode requires a different character roster compared to regular BR.
Make your character even cooler with top up Free Fire (FF) you at VCGamers. Want to pay with Qris, ATM, even at minimarkets? Can!
What is Bomb Squad FF Mode?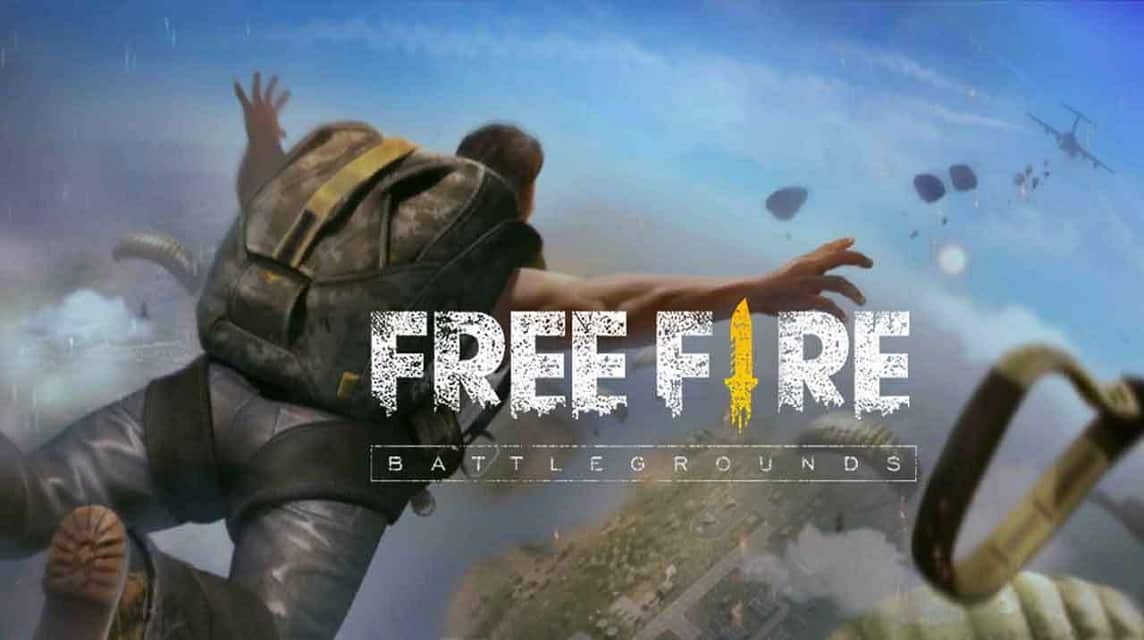 Free Fire OB20 has been released, and it brings many new features such as the new character Steffie, the new Kalahari Map, and many more. Free Fire has now opened an official server for a new mode called Bomb Squad Mode. Players will be able to play the new game mode starting March 1, and servers will remain open until March 31.
In 'Bomb Squad' Mode, two random teams will appear on the map. When the match starts, one team will act as the attacker while the other team will act as the defender.
The attacking team must set the bomb, and the defending team must stop them from doing so. There will be a total of seven rounds in one match, and the team that wins more rounds will win the match.
The gameplay of Bomb Squad mode resembles CS:GO, where one side is the terrorist, and the other is the counter-terrorist.
At the start of the game, teams will be placed in the Offense (Attacking) Team or the Defense Team. Choose the set of equipment you will play in each round. If you're on the Offenders Team, then look for the Bomb Site and plant a bomb there. 
Once planted, the bomb will explode automatically after 60 seconds. If you're on Team Defense, kill Team Offender players before they plant the bomb or defuse the bomb after it's planted. There will be a total of 7 rounds, and the first team to win four rounds will win the game.
In this article, we will show you the 5 best characters to use in FF 2022 Bomb Squad Mode.
Characters For FF Bomb Squad Mode
Hayato
Rushers is the ultimate style of play in fast paced modes like bomb disposal. In a scenario like this, Hayato Firebrand's abilities were perfect.
The first component deals the user more damage by increasing armor penetration, and the second gives the user less damage. Both of these effects scale based on HP and are especially useful in close combat where both sides are shooting at each other.
Leon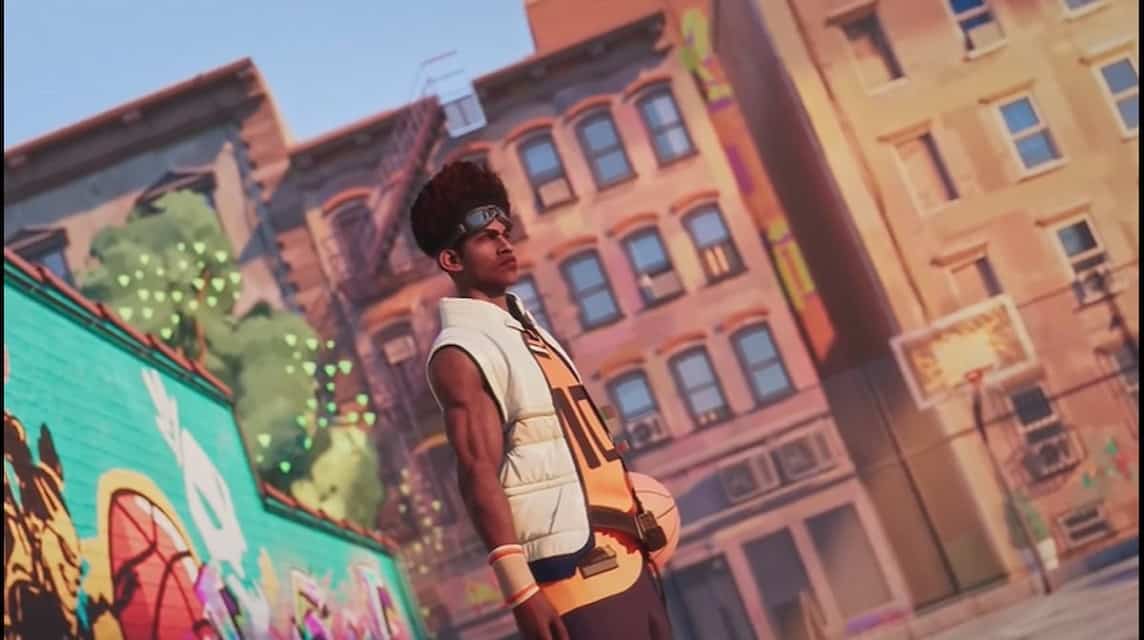 Leon's ability is a super versatile passive that regenerates HP without any limits. The important part about this skill is probably its level, the amount of healing increases greatly from level 1 to level 6.
While 30HP is a minuscule amount, it builds up over time in longer fights. The activation time seems to be 3 seconds. You just need to stay away from the fight for a moment to trigger the Buzzer Beater.
It works pretty well in FF's Bomb Squad mode where the engagement is short and there's a lot of cover to get through.
Homer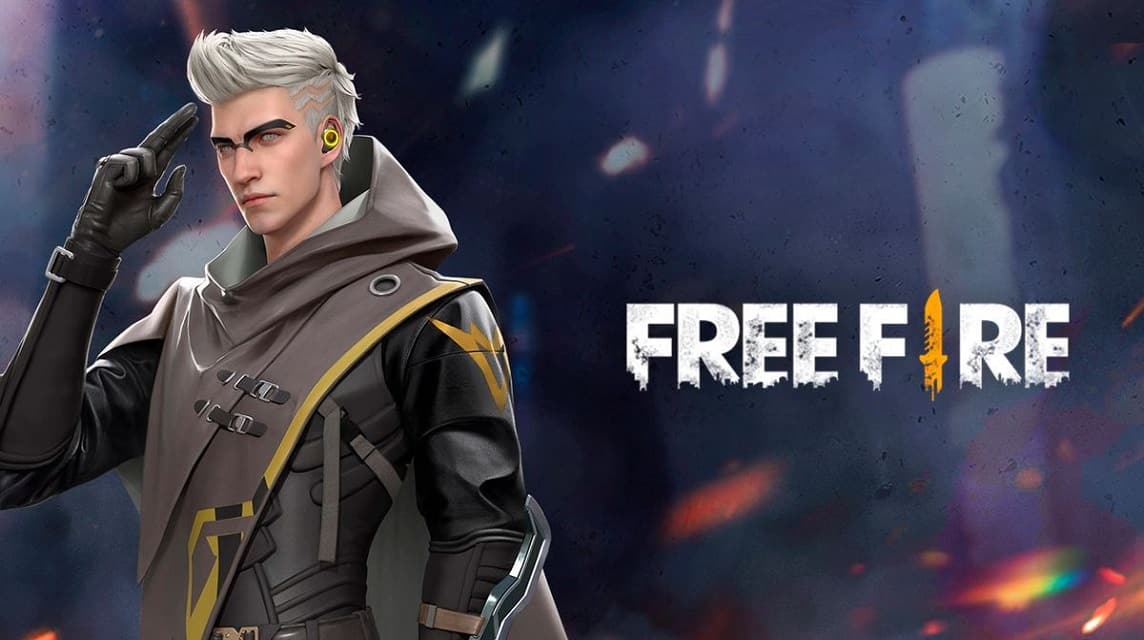 Scroll to continue reading
Scroll to continue reading
Scroll to continue reading
Scroll to continue reading
Homer is new character OB34 and the most damaged character in Free Fire to date. His skill summons a drone that glides towards the enemy within 100 meters of the front and creates a pulse blast of 5 meters.
The explosion slows the movement speed of all enemies within a radius by 60 percent and their firing speed by 35 percent. In addition, it also deals 25 damage. The slow effect lasts for 5 seconds and the ability has a cooldown of 90 seconds at max level.
Overall, this skill is very suitable for build rushers and is very effective when enemies stick together at close range. Therefore, player Bomb Squad must choose it for close combat.
Clu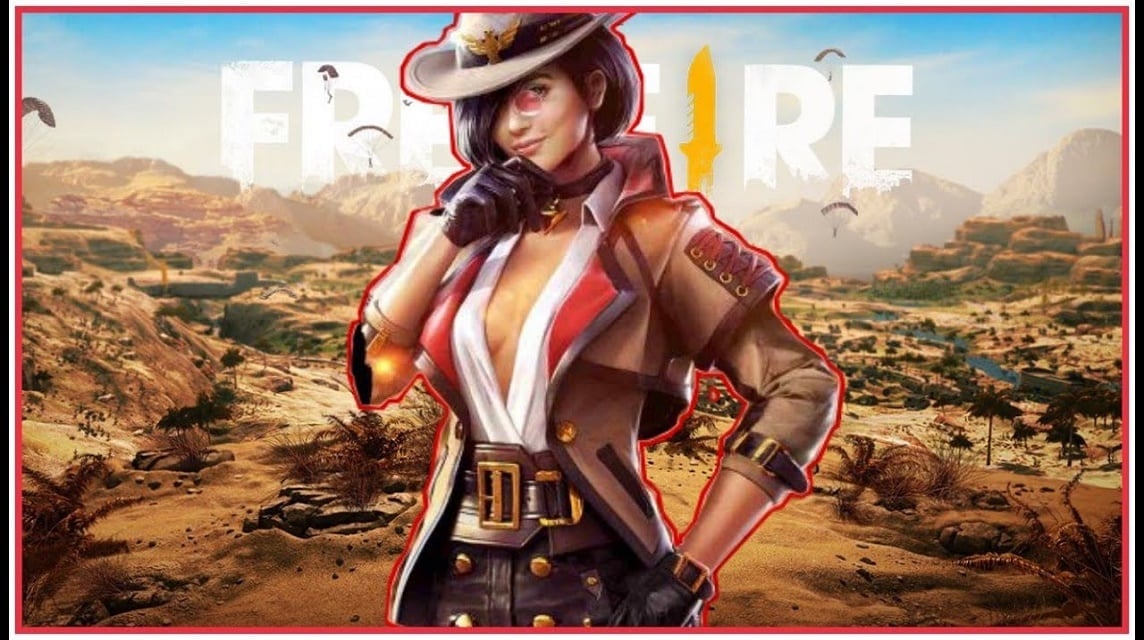 In normal BR mode, the map is so large that you probably won't be able to detect your enemies even with Clu's abilities.
In Bomb Squad ff mode, on the other hand, the play area is restricted to a much smaller zone. Therefore, one cast of Clu's skill is enough to detect the location of all enemies on the map and we all know the advantages of hacking the map.
Clu's latest buff makes Clash Squad skills even better. His radius increased by 50 percent, to 75 meters.
Read also: FF Redeem Code Tuesday 21 June 2022
Alok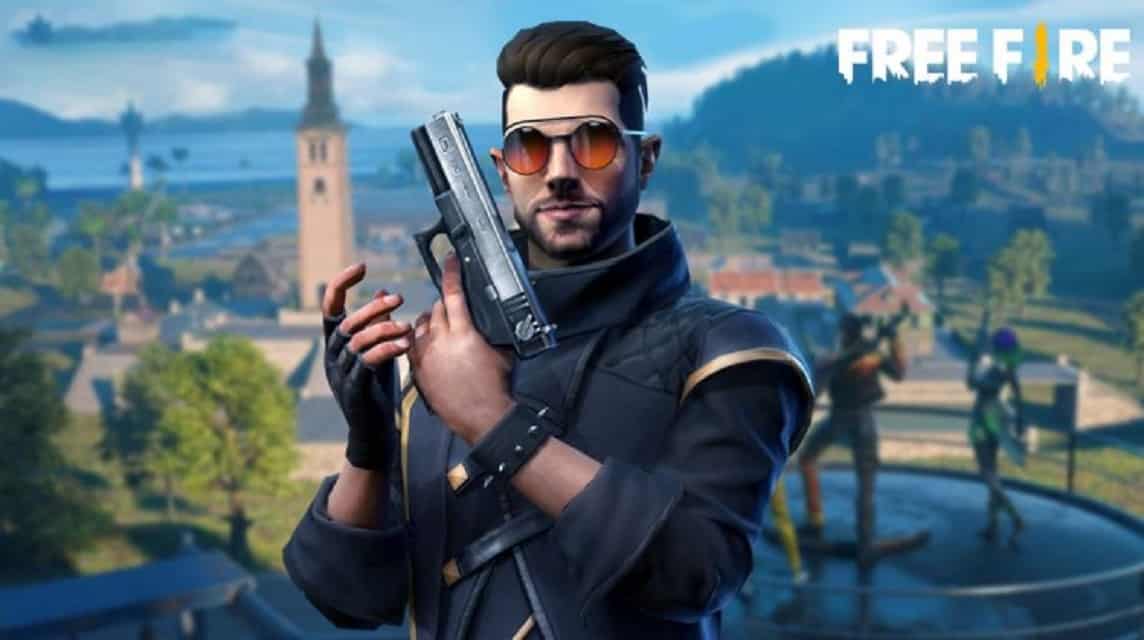 However, after the Chrono nerf, it is hoped that Alok will return to the top and become the most used character. Alok's abilities haven't changed much since his debut.
Drop the beat is a healing aura + speed that lasts for 10 seconds, which is very useful in battle. This is a must-pick skill in Bomb Squad if you don't have anything else.
Alok is still the best character in Free Fire MAX because of his ability to Drop the Beat. It provides a constant flow of healing to the players on the battlefield.
Read also: 5 Best FF Healing and Combat Pets June 2022
A 5 meter aura is generated, increasing the player's movement speed by 15 percent and recovering 5HP per second. The duration of these two effects is 10 seconds. After that, there is a cooldown period of 45 seconds.