Free Fire is one of the most popular online games. Of course, this game is played by many people, so many Free Fire players are looking for instructions on how to change the Free Fire Loading Screen. 
The reason many want to change the Free Fire loading screen is because they are tired of the standard loading screen.
Playing online games is definitely a fun activity. In fact, many people play to reduce boredom and fatigue after a long day at work. Here's how to change the Free Fire screen display.
Make your character even cooler with top up Free Fire (FF) you at VCGamers. Want to pay with Qris, ATM, even at minimarkets? Can!
When entering a FF game, a loading screen usually appears. So FF players can always see the loading screen every time they want to play free fire max.
Actually free fire max is a fun game, but what makes it boring is the display on the screen that rarely changes, and that's all.
Just imagine that the default loading screen display can be changed to a more attractive display, such as the First Tik flow view. This of course makes FF players excited to play the game.
Have you ever wondered how the Free Fire Loading Screen will change? If so, let's see the full discussion below.
How to Change Free Fire Loading Screen
Played Battle Royale games is a very fun activity. In fact, the fun can be fun for anyone who is bored or maybe even a little tired after a hard day's work.
One of the changes in Free Fire that you can experience is a change to the Free Fire Loading Screen. Vicigers friends can also use your personal photos to display on the loading screen of FF games. 
Here's how to easily change the appearance of the Free Fire screen. This time we will share instructions on how to replace the Free Fire charging screen. These instructions for changing the loading screen are guaranteed to be very easy to follow.
If Vicigers friends want to change the Free Fire Loading Screen correctly, please read the following steps carefully.
Download File Loading Screen Free Fire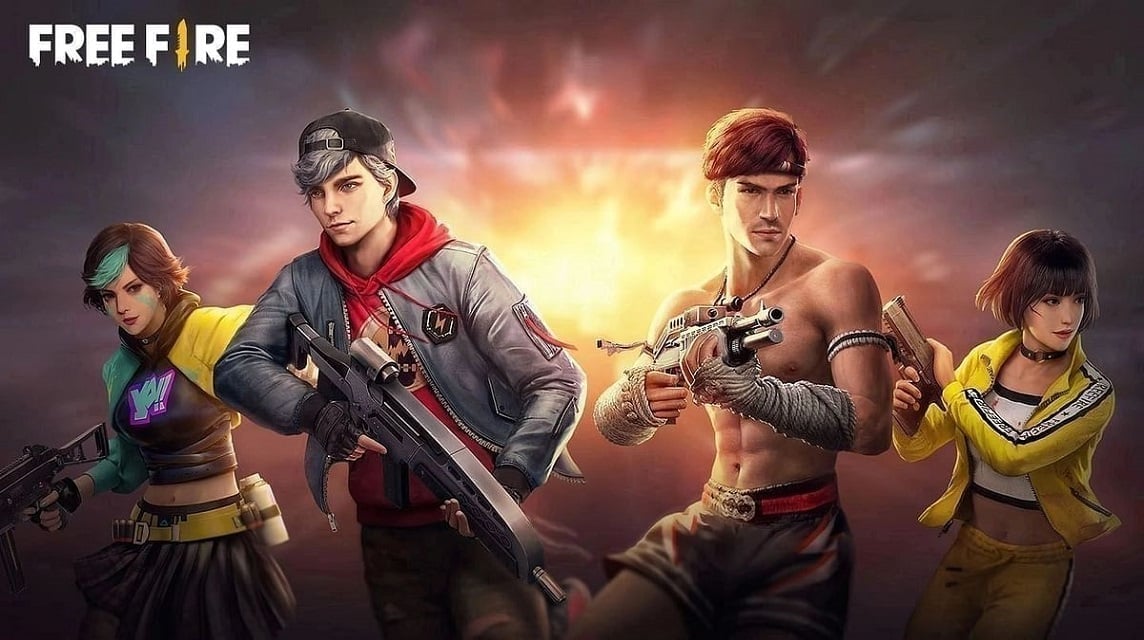 Vicigers friends must have the file before you can change the Free Fire screen appearance. Then how to get the file? The method is simple, you can search for it on Google using the keyword download file loading screen FF screen.
Before you can change the loading screen, you must first download the FF loading screen file.
You can search for downloads by Google using the keyword FF loading screen file download. After downloading, make sure the file doesn't contain any viruses that can harm your phone.
Before downloading the file, make sure the file you download is virus-free to keep it safe for your phone and Free Fire account.
How to Reset Free Fire Loading Screen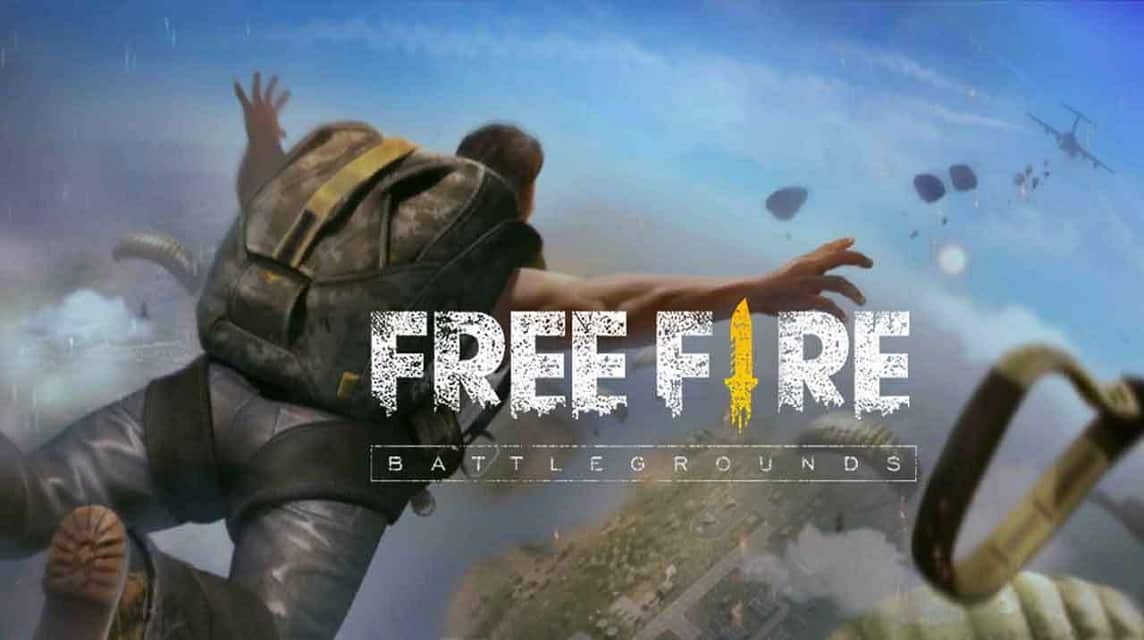 Scroll to continue reading
Scroll to continue reading
Scroll to continue reading
Scroll to continue reading
After Vicigers friends have the FF loading screen file, you can edit it directly. So how do you reset the loading screen for FF? If so, you can follow these steps:
First, open PixelLab and click on the image size, then set the size to 1280×640.

Then click the + icon, select from gallery, and select the photo or image you want to use as your loading screen.

After editing a few things, you can save the photo.

Then open ZArchiver, then open the PixelLab folder.

Continue changing the image file earlier to -1335473056, then copy it. Then open the Android folder > Data > com.dts.freefireth > Files > ImageCache > 1.60 > put the -1335473056 file in the 1.60 folder.

If you receive a file overwriting warning, you can click Run All Files and click Replace to install the FF Load screen.
Read also: 5 Best Female Characters on Free Fire FF Server June 2022
Is It Safe To Replace It?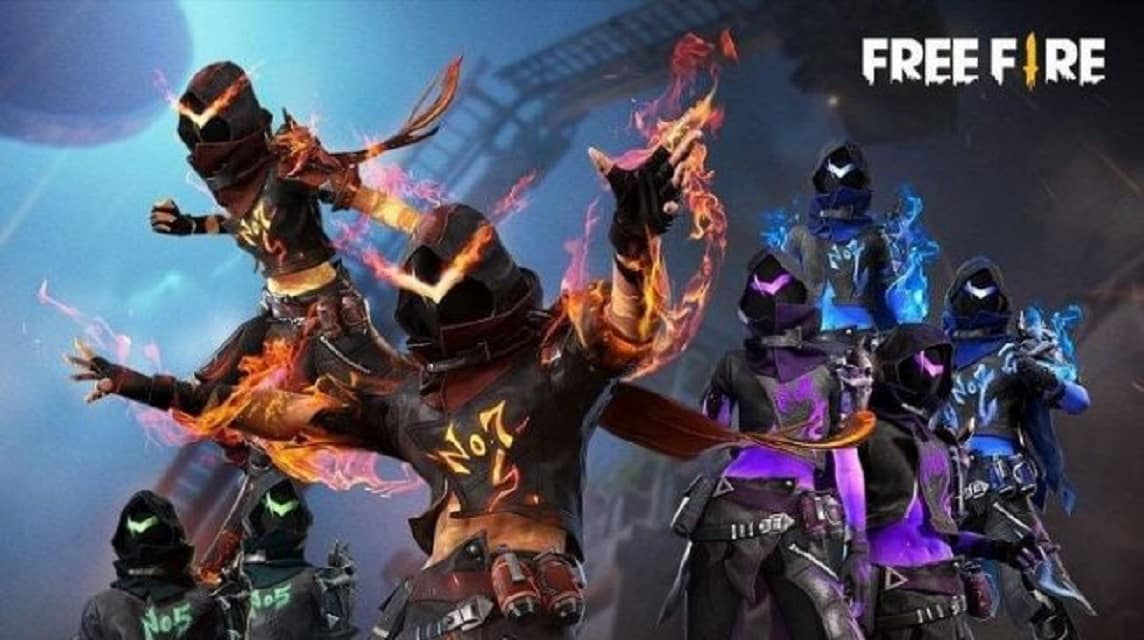 Finally, is it safe to change the FF load screen? According to the information we have received so far, we have not come across any cases of accounts being blocked due to changes to the Free Fire loading screen.
Well, the answer is definite. There are no specific rules requiring the use of loaded Garena screenshots.
Your account will also not be suspended even if you change the loading screen. Garena itself does not prohibit this.
So we can make sure it's safe to change the loading screen, even though Garena says he doesn't provide any special rules or prohibits changing the loading screen in Free Fire. But if you're afraid, you shouldn't do weird things like changing the loading screen.
One thing Vicigers friends should know is that developers as developers Free Fire did not have any warnings or regulations on how to make changes until this article was published.
So here we can conclude that you can still safely use the Free Fire max screen file loaded without having to worry about disabling or stopping Garena.
What you need to know is that Garena has not issued a warning to FF players not to use FF Max page images or background screens for re-editing. So the raw files we've talked about seem perfectly safe.
Read also: Free Fire 140 Diamonds – Niel Cash Shop
This is how to reset Free Fire loading screen. So after reading this article, do you think you should check out the tutorial we shared? Don't forget to visit often VCGamers.