Connie is one Little Commander Magic Chess in Mobile Legends the only one with doubling ability. Not gold, but doubling abilities and heroes.
But there are several players who don't know the best way or the best synergy for Connie. Therefore, the author wants to give complete guide along with analysis from Little Commander Magic Chess Connie.
Curious about the guide? Please read below!
Also Read: The Best Little Commander Magic Chess Right Now!

Skill Little Commander Magic Chess Connie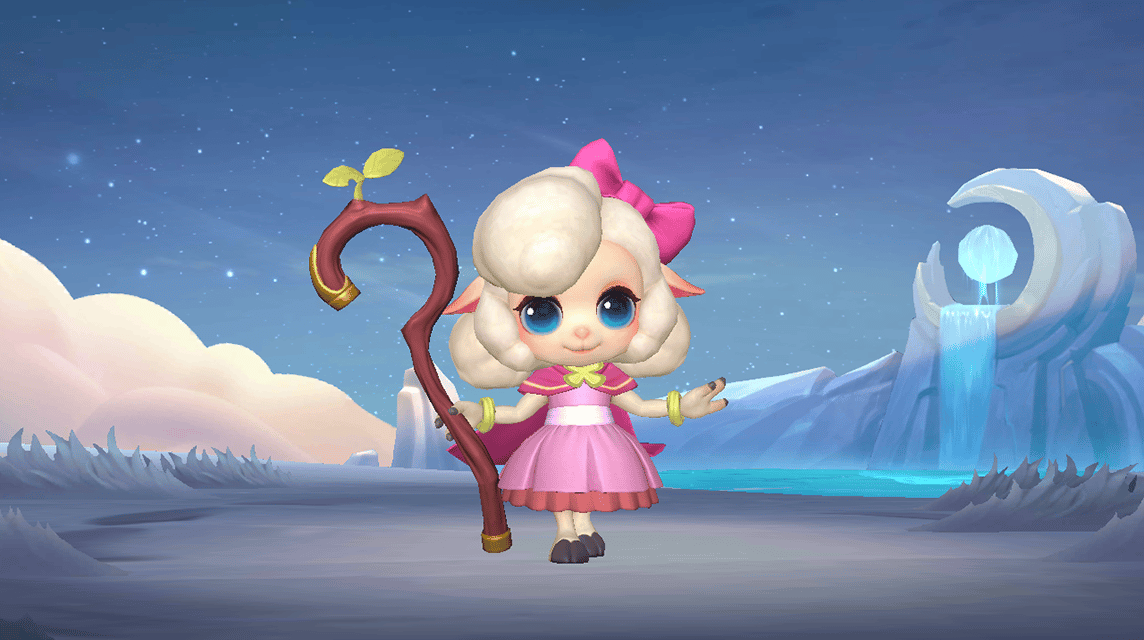 Before getting into the guide, we need to know what skills Connie has and how they work. Here are Connie's skills:

First is Let's Play! This skill can only be used after entering the Placement Stage. Players can choose one of their heroes, then Connie will give a random hero with the same synergy (role or faction). Cooldown of this skill for 4 rounds.

Second is I Want Them All!  This skill is active at any time of choice of fate (fate box). Players can choose two prizes in the fate box. The first choice is determined based on the order of the player's HP, while the second choice can be made after all the players have voted.

Finally there are skills third named One More!  During the game, players have a chance of 12% to be able to buy the hero again at the same price.
Also Read: Complete Guide to Using Little Commander Magic Chess Eva!
Guide Little Commander Magic Chess Connie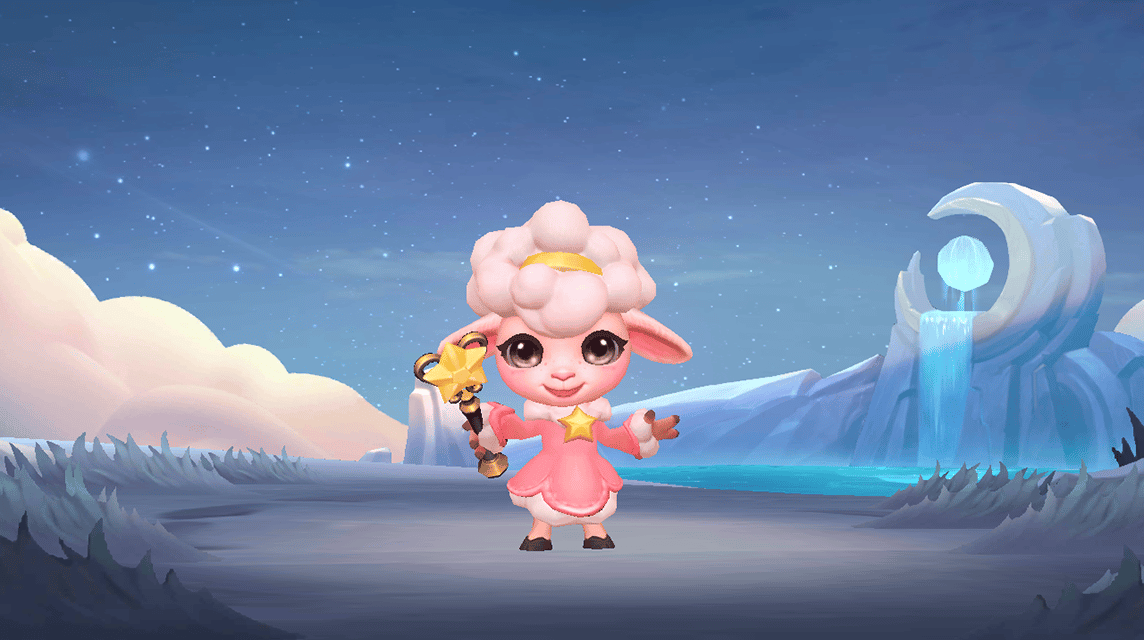 After knowing the three skills of Connie, the writer feels ready to provide a guide for this Little Commander Magic Chess.
Before starting, the author would like to inform you that this guide is based on the author's personal experience and research. If in the future there are differences of opinion, please write your opinion in the comments column.
All decisions come back to you, whether you want to make this article a guideline or just add insight.
Guide Skill 1 Little Commander Connie
First skills Connie, Let's Play!, is a skill that you must use every time it is active. You can get additional heroes following the role or faction of one of the heroes you choose.
This skill makes you get the synergy you want faster.
Advantages
From the results of experience, you definitely won't get the same hero. That is, you can collect many heroes with the same synergy and activate them.
Besides that, the hero you get from this skill is random. Referring to the statement above, you can use the synergy from tier-one heroes to get tier-four heroes or even tier-five heroes.
With a low level at the Placement Stage (level 5-6 range), but you have a tier-five hero, it will certainly be an advantage.
Deficiency
To be able to use the skill again, you have to wait for 4 rounds. A fairly long cooldown.
Moreover, this skill can only be used when the game enters the Placement Stage. So you have to go through the Planning Stage (four rounds) first, then you can use it.
Finally, because it is random, you can get tier-one and tier-two heroes.
Guides
After counting, you can only get two heroes at each Stage (Placement-Showdown-End Game) or the average player can get 5-7 additional heroes.
If the average number of heroes is converted to gold, at least the player will gain 5-35 golds. A large amount if it turns out you sell these heroes.
Because the nature of the heroes you get is random, the author has been looking for any synergies that are suitable. The point of this match is to have a large number of tier-four and tier-five heroes but also be in tier-one or tier-two.
The strategy is that you can choose a fate box hero or buy a low tier hero in the shop according to the synergy you want to play. Then, use the low tier hero earlier to get the high tier hero with skills Let's Play!
Here are some synergies that are "fit" from the author's point of view:
Mech Era
Astro
Wrestler
Assassins
Necrokeep
swordsman
Elementalist
Northern Vale
Also Read: The Best Chess Magic Combo You Can Try!
Guide Skill 2 Little Commander Connie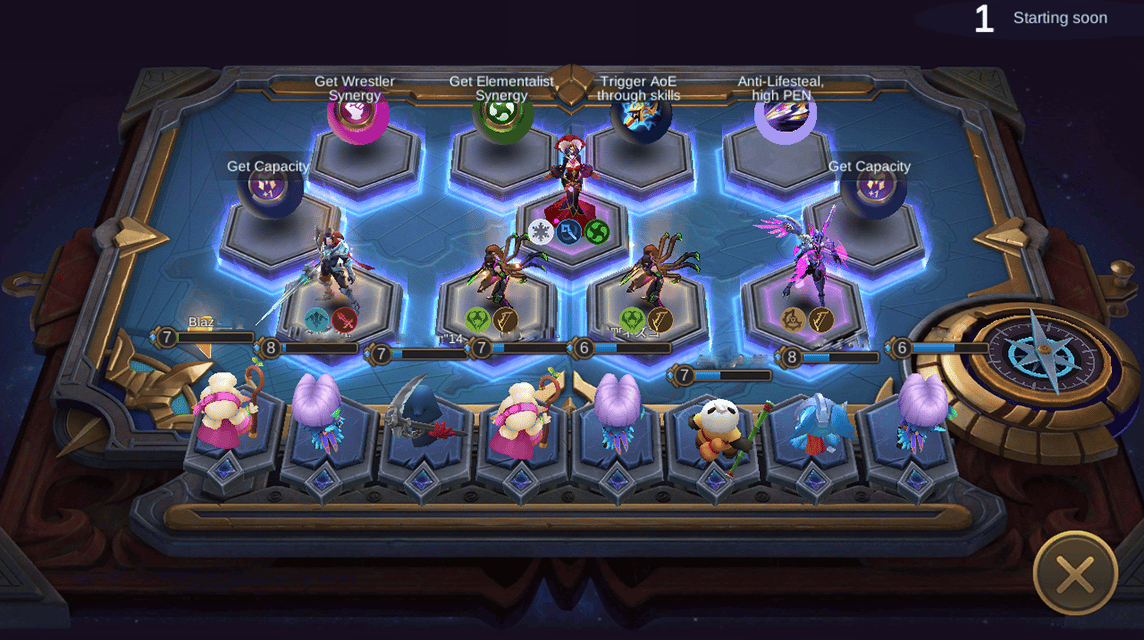 Second skills Connie, I Want Them All!, is a very useful skill in the game. With this skill, you can choose two choices from the fate box.
Scroll to continue reading
Scroll to continue reading
Scroll to continue reading
Scroll to continue reading
Advantages
The advantage is that you can take two options. With these two choices, you can be one step ahead of other players. You can choose two items, item-hero, hero capacity-hero, it's up to you.
Moreover, this skill is very useful if you have reached the End Game Stage with a small number of players. You can take two more flexible options.
Deficiency
There are almost no drawbacks, because the concept is the same as choosing a normal fate box. But you can only choose after the others have already voted.
Then, if there are other players who use Connie with the same skills, when choosing the second fate box, there is no order. First come, first serve. It might be a drawback for players with HP who are often lagging.
Guides
To maximize Connie's second skill, you can play a losing streak on the Planning Stage (first stage) and stay in the bottom four on the Placement Stage (second stage).
Why do you have to play a losing streak? So you can choose faster than other players.
Players with low HP have the opportunity to choose a faster fate box. That's normal. But, with the condition that you can choose two options, you can guess whether this choice is right or not.
In the fate box, there is a caste of choice. The sequence is Crystals>Capacity>Items>Heroes. Why so?
Crystal located in first position because it can make you get synergy combos faster without adding heroes. Plus, heroes who wear this crystal will get additional status.
Hero capacity there is a choice second assuming you can get synergy combos after adding heroes. Hero capacity can be number one if you already have the desired hero and synergy.
But if it's not there, the author returns the hero capacity to the second serial number. It's useless if you have a lot of hero capacities but aren't strong in status and synergy, right?
Items be in order third on the grounds that it can provide a buff or give a debuff to the enemy. The third position is that you can always get an item every time you kill it neutral creeps.
Last there Heroes in order fourth. The reason is that you can buy all heroes with gold, unlike other items that cannot be purchased.
But back again, all follow the priority of the player, maybe players need more heroes to fill empty slots or increase to two-star or three-star.
Also Read: 8 Easy Ways to Win Playing Magic Chess!
Guide Skill 3 Little Commander Connie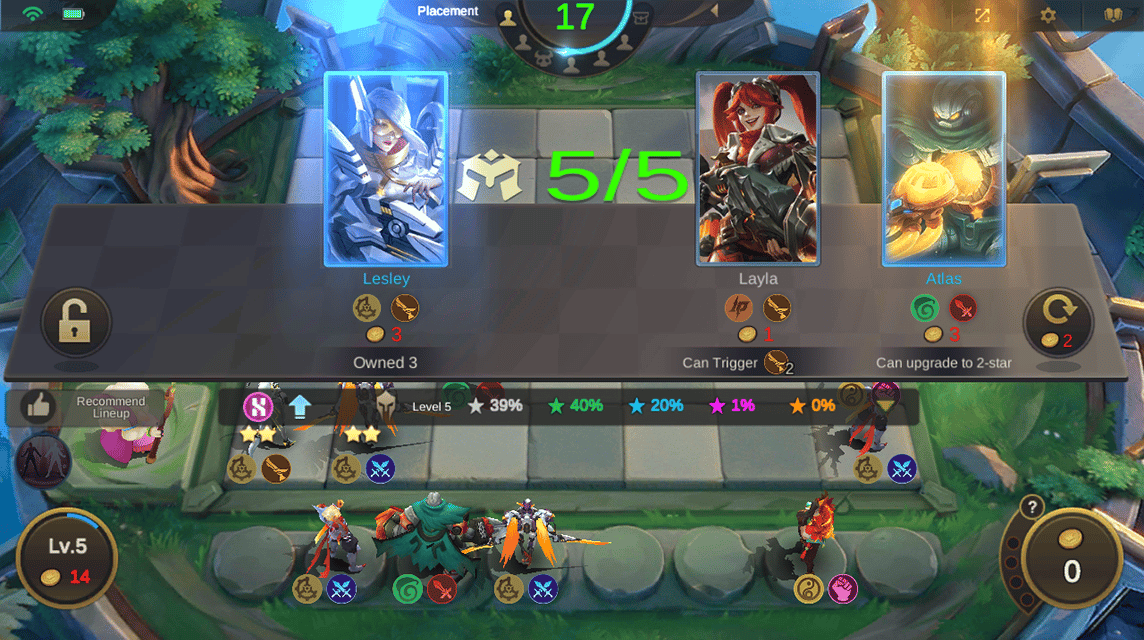 Last is skills One More! which allows you to buy the same hero after you buy it. The example image above is when the author bought Atlas. Then, in the same place, the same hero appears.
Before Update 289.1, the initial percentage of this skill is 10%. But after the update, players get 12%. Bigger 2% than before.
Advantages
Of course the main advantage of this skill is that it speeds up your getting a three-star hero. By getting three-star heroes faster, you will be even stronger.
Apart from that, you can also buy all the heroes in the shop, hoping they can multiply. Later on the hero who reaches the highest star you can use the synergy and make the combo.
Deficiency
Unfortunately, you have to buy the hero. Yes, bought at the same price. Of course, it will be difficult for you to save if you keep getting that extra.
Maybe you can have strong heroes, but with little gold. Meanwhile, other players can still catch up with you if you have a lot of gold.
Guides
For the guide of this skill, there are two suggestions from the author that you can use.
The first suggestion is to save gold. Here, that means you have to be prepared not to reroll shop too often. After saving, make sure your gold is always above 20 golds so you can get an additional four golds.
The second suggestion is to use synergy Los Pecados. Los Pecados synergy can add 1-2 gold every time Los Pecados heroes kill a hero.
If you achieve synergy evolution, you can take Greed's synergy evolution. This synergy evolution can provide an additional 20 golds which you can use to buy more heroes.
Conclusion: Connie Is A Duplicator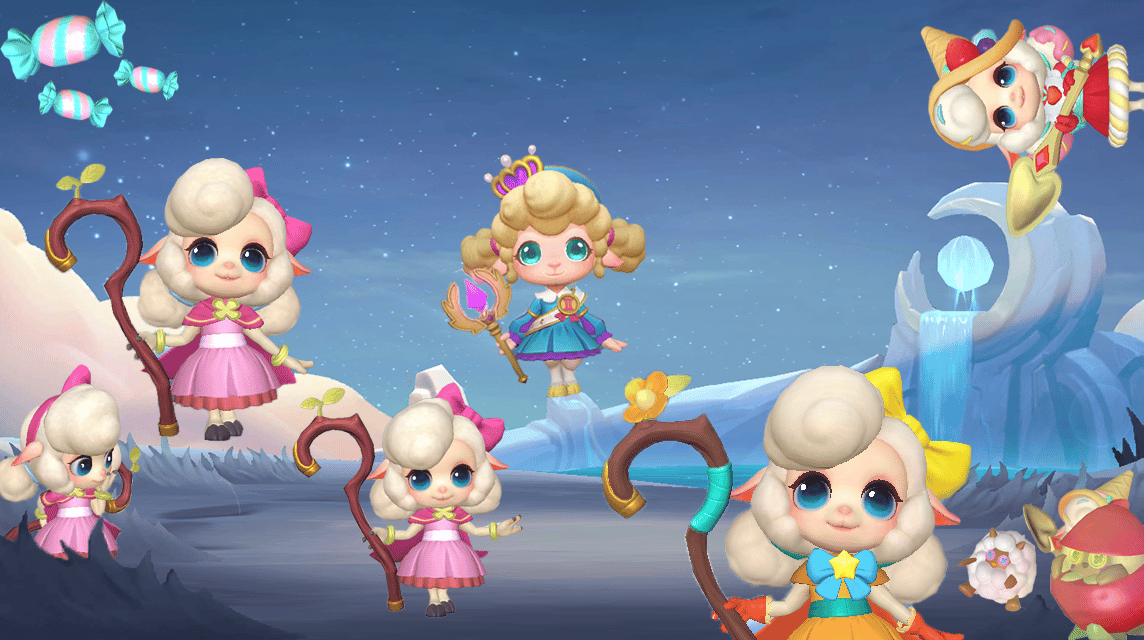 Yes, Little Commander Connie is a duplicator in the game Magic Chess. With his skills, he is able to duplicate himself or heroes to strengthen players against enemies.
That's a complete guide to Little Commander Magic Chess Connie from the author's point of view. If you are interested in using it, you can buy it for 24000 Battle Points or 499 Diamonds.
Have a try~
Meet your Diamonds Mobile Legends needs by Top-up via VCMarket from VCGamers and get attractive promos in it!