Killjoy, German Super Agent That Is Very Useful To Resist The Enemy's Attack Rate. #languagegen 5
Hallo vicigers, balik lagi nih di segmen #bahasagen, di #bahasagen kali ini kita bakal bahas agen bernama Killjoy, dia datang dari German dan membawa skill- skill yang sangat berguna untuk tim.
Dia adalah seorang sentinel yang berguna untuk menahan laju serangan musuh, dia juga mempunyai robot yang bisa mendeteksi adanya musuh dan bisa memberi damage ke musuh dari tembakan yang dia lontarkan.
Berikut adalah skill – skill yang dimiliki Killjoy :
Skill 1 – Alarmbot: Killjoy melempar sebuah Alarmbot yang tidak terlihat dan bisa mengejar musuh yang memasuki area miliknya. Alarmbot akan meledak jika musuh berada terlalu dekat dan memberikan efek Vulnerable di sekitar area ledakan.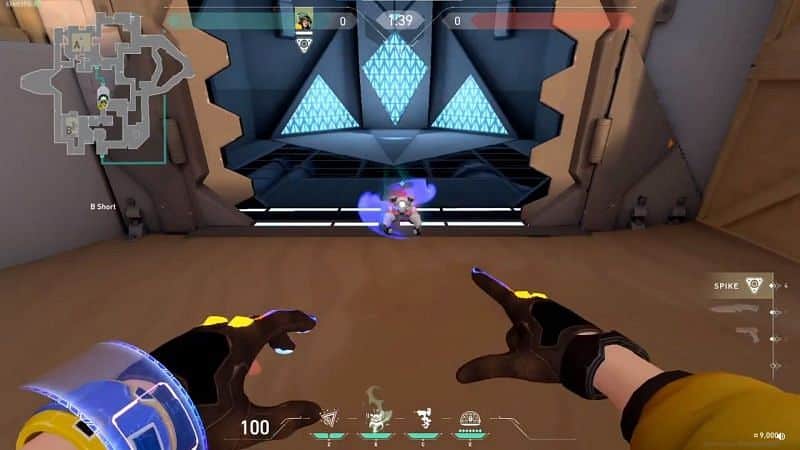 Skill 2 – Turret: Killjoy meletakkan sebuah Turret yang akan menyerang musuh dan memberikan damage jika memasuki jarak serang miliknya. Kalian bisa menahan tombol skills lagi untuk mengambil Turret tersebut kembali.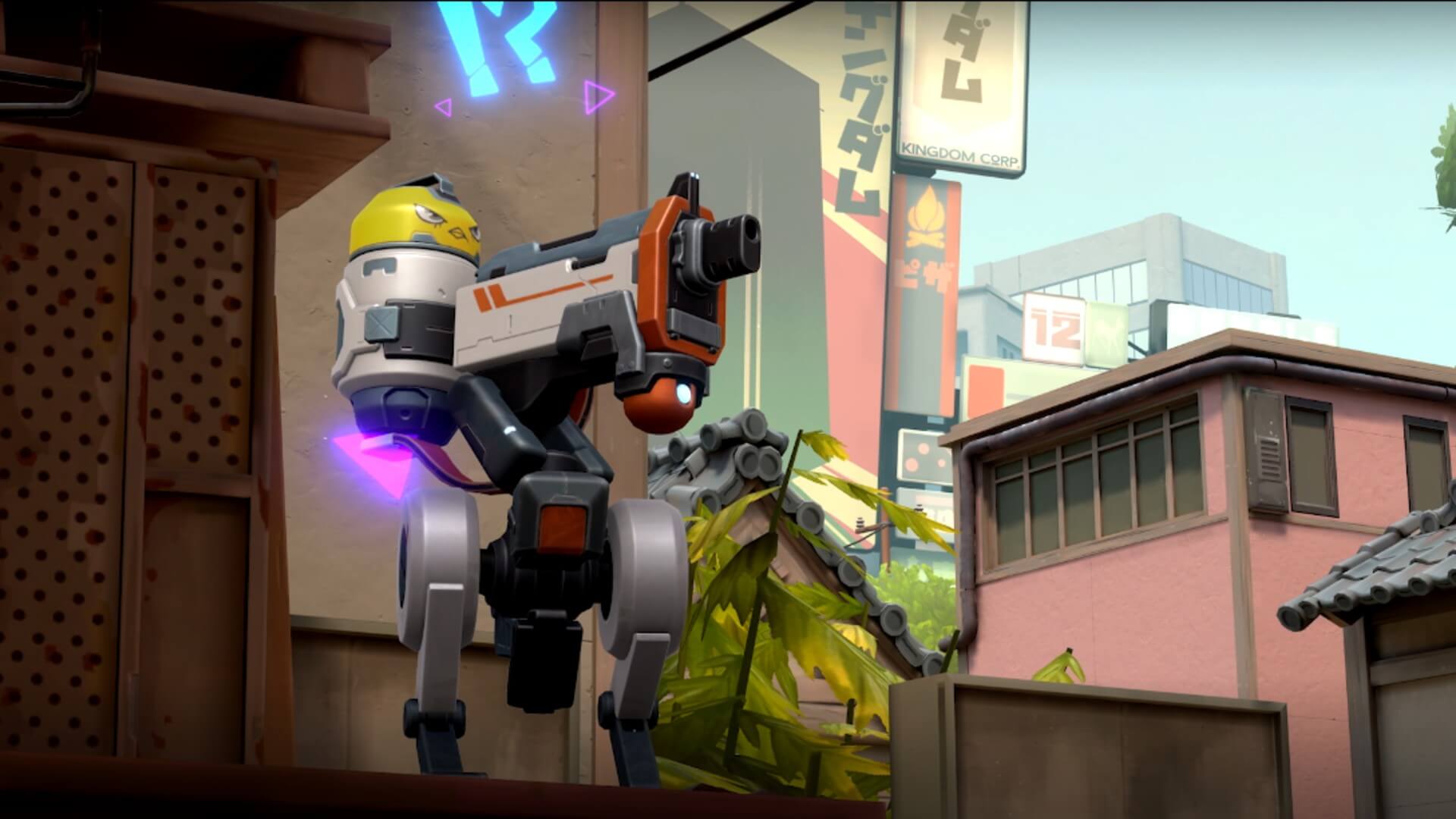 Skill 3 – Nanoswarm: Melempar sebuah granat berisi Nanoswarm dan akan bersembunyi hingga diaktifkan. Jika Killjoy mengaktifkan Nanoswarm, Nanobots akan keluar dan memberikan damage to the enemy.