A new hero that is quite annoying, you can beat him by using this Xavier's strongest counter item recommendation at Mobile Legends 2022.
Xavier is the newest Mage in Mobile Legends with a very far range of attacks, because he has the highest skill (Dawning Light) to inflict damage on opponents who are very far away, even at the ends of the earth in Land Of Dawn. This ability makes him the best Mage hero with the farthest skill range. 
Hero Xavier also has a slightly annoying Crowd Control (CC) ability that can knock out an opponent to hit within 1.5 seconds. 
Well, this MLBB article VCGamers wants to tell you some of the best things that you can use as Xavier counter items in Mobile Legends 2022. What is the list of the best Xavier counter items? Just take a look at the following article review.
Item Counter Xavier MLBB
Tough Boots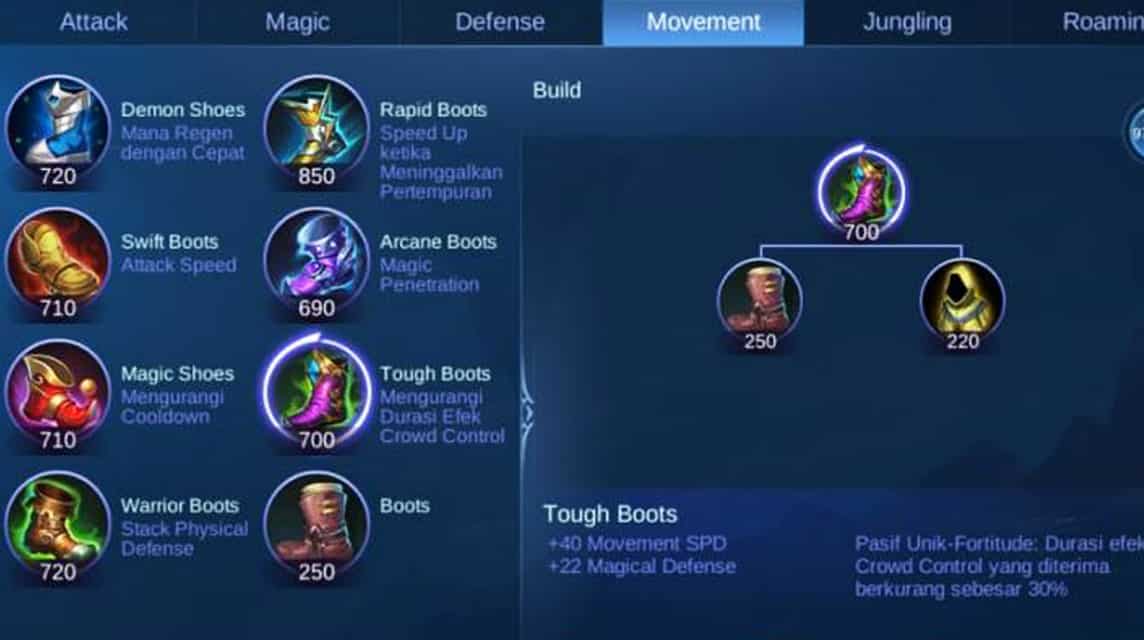 The first thing you use for Xavier's counter items are Tough Boots. Because this hero has a dangerous CC ability, you can rely on Tough Boots to reduce the duration of Crowd Control (CC) made by him by 30 percent.
Tough Boots also has a base state that can provide additional defense magic +22 defense and increase movement speed +40 to the hero you use. That's why the hero you use has a very agile movement. 
Radiant Armor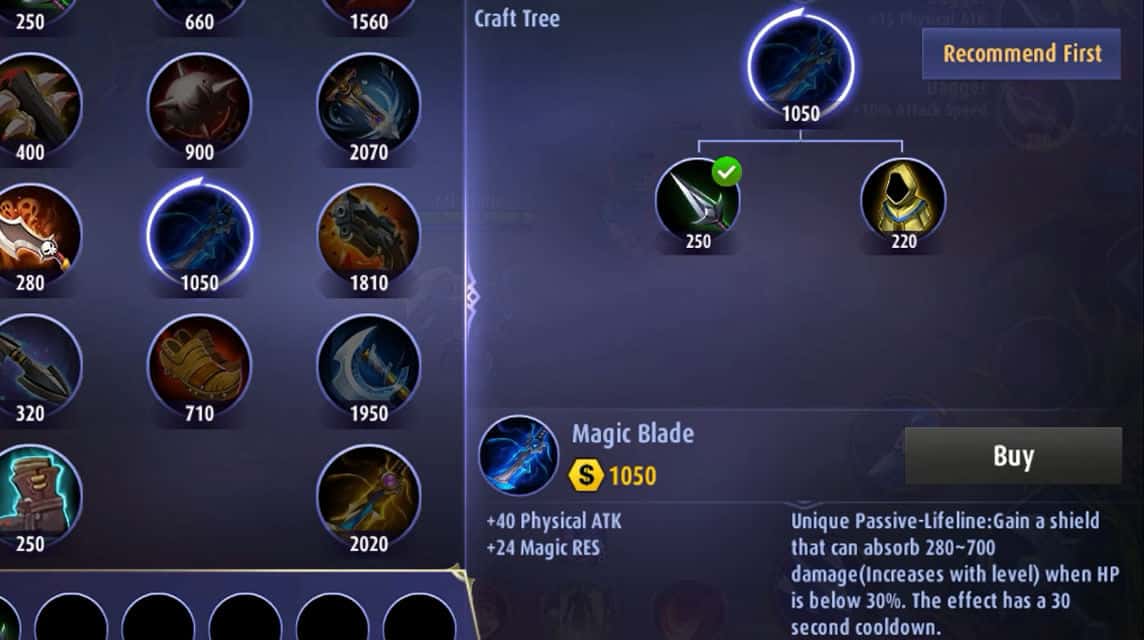 Another thing that can be used as Xavier's counter item is Radiant Armor. This defense item will make your hero's defense stronger than if you faced it, because Radiant Armor has basic stats that can give your hero an additional +52 magic defense, +12 HP rain and +950 HP.
The Radiant Armor item has a unique passive (Holly Blessing) which can provide an additional 3-10 Magic Damage Reduction if your hero takes Magic Damage from him.
Rose Gold Meteor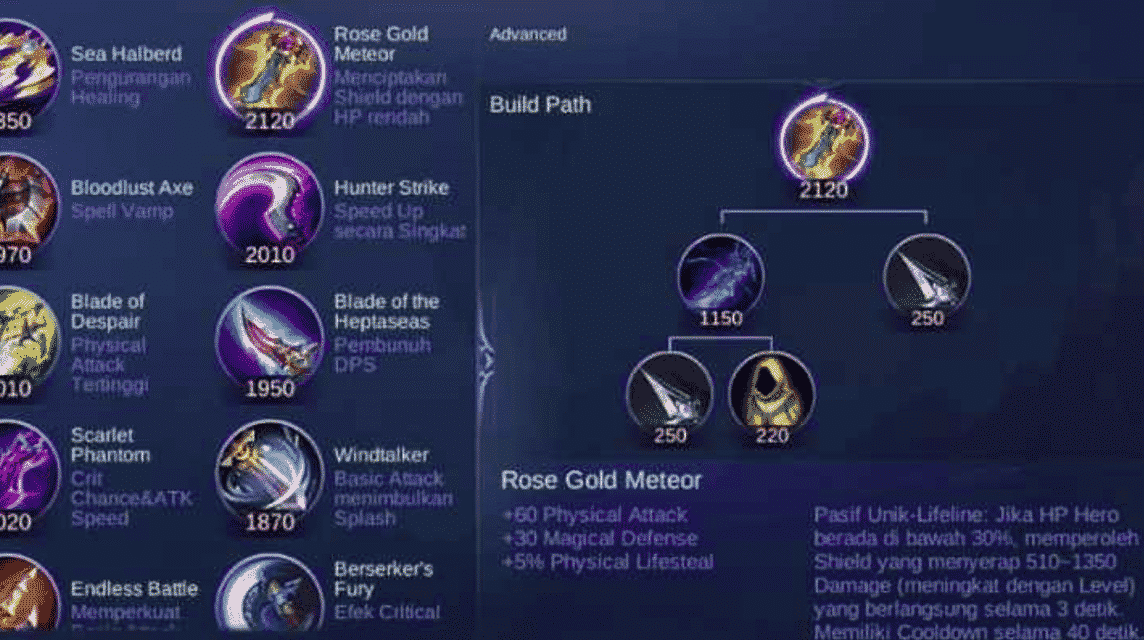 Another thing you can use for Xavier's item counter is Rose Gold Meteor. This attack item will provide an additional +60 for physical attacks, 5 percent of physical life, and +30 other magic defenses that will strengthen your hero's defense.
The Rose Gold Meteor item also has a unique passive (Liveline) that can create a shield that can withstand 510-1350 damage and adds 25 magic defense if the HP hero you use is less than 30 percent.
Rose Gold Meteor has attributes of +60 Physical Damage, +30 Magic Defense, and +5 Lifesteal, but the most sought after from this item is its passive ability.
The passive ability of Rose Gold Meteor is that it will create a shield when you reach HP below 30 percent, so it can be your hero's last line of defense in a match.
Not only that, Rose Gold Meteor will also provide additional damage ranging from 510 – 1350 damage which increases in scale with level. Damage in a state of urgency will be even greater.
Winter Truncheon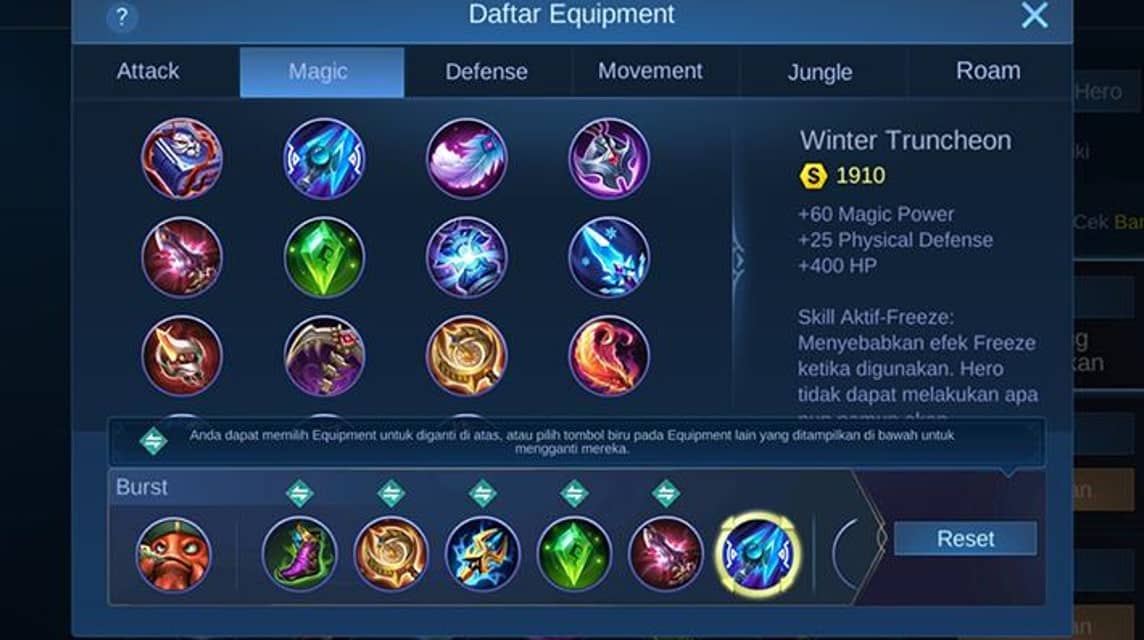 Another thing that should be used as a counter item for Xavier is the Winter Truncheon. This item has an active skill (Freeze), which can cause the hero to freeze. That your hero can do nothing but gain an Immunity Effect that will withstand the explosive damage caused by his attacks.
This mage item also has a base state that can provide an additional +25 physical defense, +60 magic power, and another 400 HP. This Mage item is ideal for use by Mage heroes.
The Winter Trucheon Mobile legends item is a mobile legends item that prioritizes magic power in ML. Of course with that all of you, don't forget things like this. Because the item has proven to be very good, where we can later get additional stats that will definitely make us superior when competing too.
The items that are currently present in the Mobile Legends game, there are indeed many and of course very cool. Don't forget an item called Winter Truncheon, which is the best mage item for us to use in the match later. 
Read also: Recommended Counter Zhask hurts in Mobile Legends 2022
Athena's Shield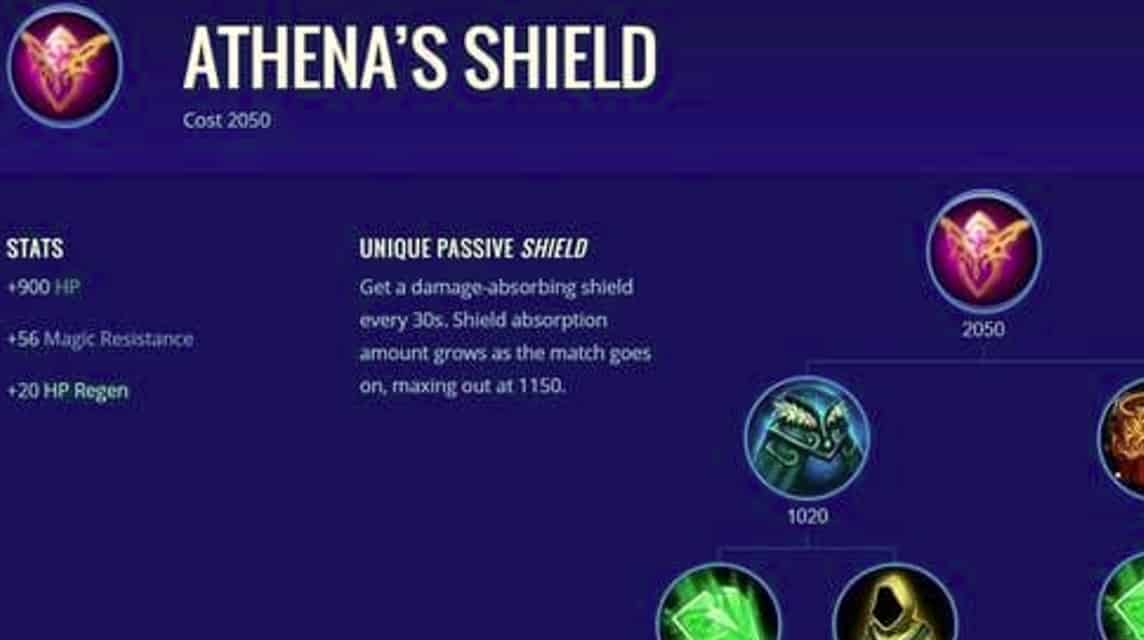 The last thing you can use to defeat him is Athena's Shield. Athena's Shield unique passive (shield) will reduce the magic damage inflicted by her by 25 percent if you remove her magic damage.
Athena's Shield also has a base condition that can give +900 extra HP, +2 HP rain and +62 extra magic defense. To quickly reduce his attack on Athena's Shield based on explosive damage.
There are not many Magic Defense items in Mobile Legends, and one of the most frequently used items is the Athena Shield item. This item is one of the strongest anti-magic items in Mobile Legends.
Athena Shield is one of the items in Mobile Legends that can increase your resistance to magic. That with these things you can easily withstand enemy attacks.
However, this item should not be used unless the enemy has a hero with magic attacks. Because this item has very high stats in Magic Resist, so its use is very little. 
Read also: Recommendation of the Strongest Masha Counter Items in Mobile Legends 2022
Well, those are some of the best things that you can use for the strongest Xavier counter item in Mobile Legends 2022. Hopefully the reviews above can be useful!