Cara deposit $VCG Tokens to Bitmart ini sangat mudah. Kamu hanya perlu menempuh beberapa langkah untuk dapat melakukannya.
$VCG merupakan aset kripto dari VVCamers. Pada Senin 12 September 2022, $VCG Token listing di Centralized Exchange (CEX) Global, Bitmart.
Saat ini, kamu dapat deposit $VCG Token dari cryptowallet kamu ke BitMart. Bagaimana cara depositnya? Mari kita simak!
Also read: $VCG Token Listing on Global Exchange BitMart
How to Deposit $VCG Token to BitMart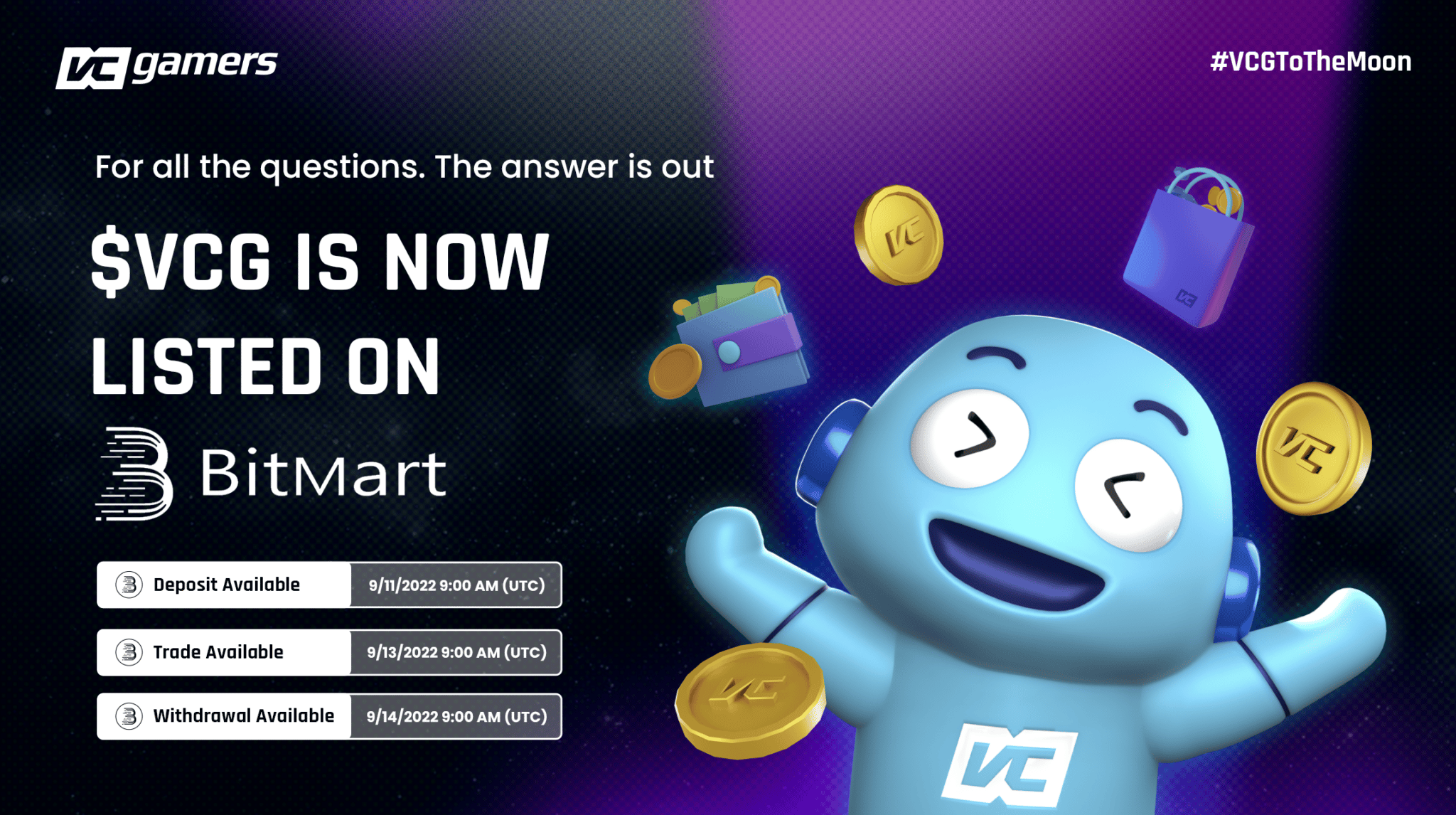 Terdapat beberapa langkah yang harus dilakukan saat kamu hendak mendepositkan $VCG Token.
Berikut caranya:
Buka aplikasi bitmart di ponsel Anda
Pastikan untuk masuk ke akun Anda, atau buat akun jika Anda belum memilikinya
Di kanan bawah, klik "Asset"
Klik Setoran
Cari VCG
Pilih BEP 20 dan konfirmasi
Salin alamatnya
Masuk ke crypto wallet kalian (Trustwallet, Metamask dsb)
Klik Kirim di dompet kripto Anda
Pilih VCG
Tempel alamat ke alamat penerima
Masukkan jumlahnya
Pastikan Anda memiliki cukup BNB untuk biaya jaringan
Klik konfirmasi
Lihat riwayat di dompet kripto Anda
Buka bitmart dan periksa setoran riwayat
Selamat, Anda telah menyelesaikan deposit dari dompet Anda ke BitMart!
Also read: The New Face of VCGamers, One Stop Platform for All Gamers
About VVCamers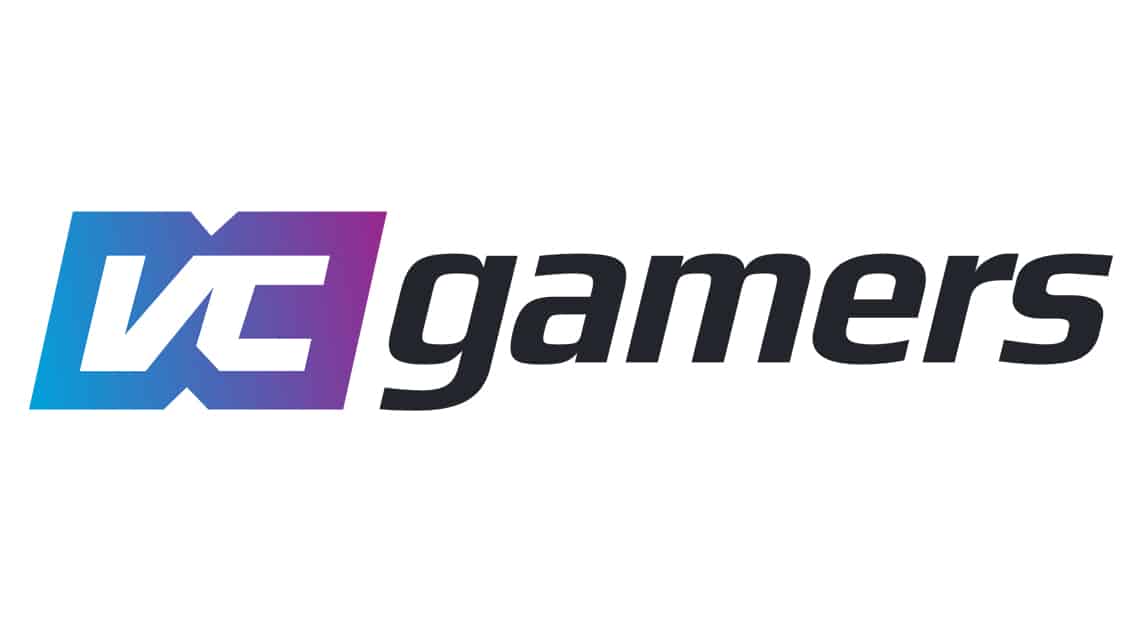 VVCamers is the first Web-3 social commerce platform in Indonesia which is a place for gamers to interact and connect with each other.
VCGamers meluncurkan VC Markets which is a special container for selling in-gaming items.
In mid-2021, VCGamers raised US$2.6 million or Rp.37 billion in seed funding led by BEENEXT and Rans Venture.
Furthermore, in early 2022, VCGamers launched a cryptocurrency called $VCG Tokens. $VCG Token yang beroperasi pada Binance Smart Chains (BEP20) dan Ethereum (ERC20).
$VCG Token is built on a platform-agnostic and game-agnostic social trading network and can be used as a whole to support the VCGamers ecosystem.
Saat ini $VCG Token telah terdaftar secara resmi di Badan Pengawas Perdagangan Berjangka Komoditi (CoFTRA).
$VCG Token is also the currency in RansVerse, the first metaverse in Indonesia built on the collaboration of VCGamers, Shinta VR, RANS Entertainment, UpBanx.
Tentang BitMart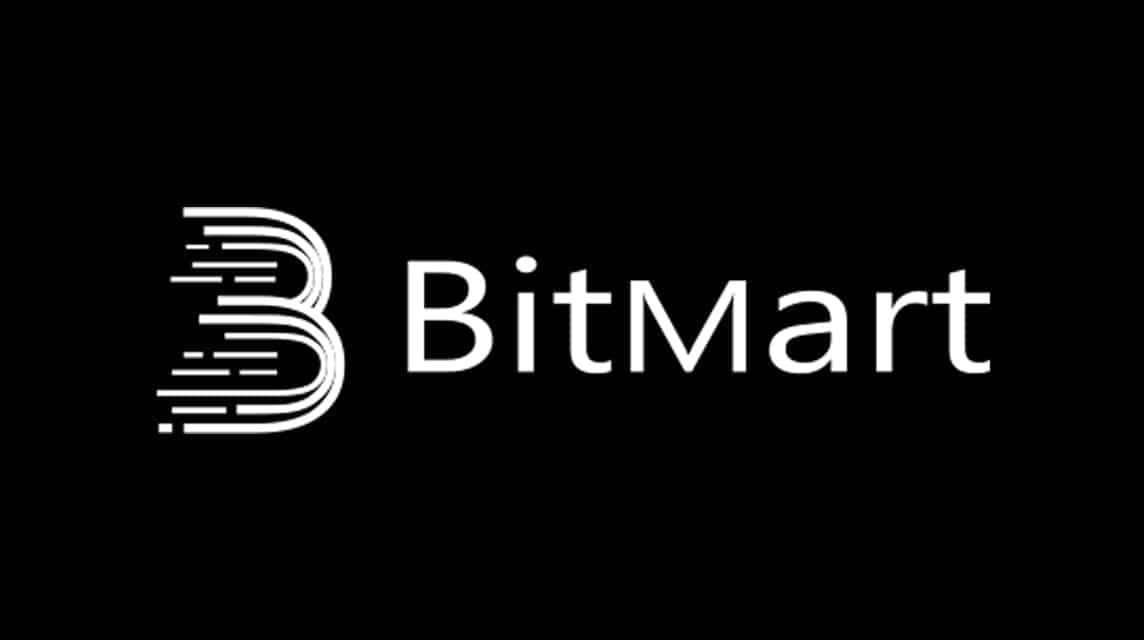 BitMart adalah platform pertukaran aset digital yang didirikan pada tahun 2017.
BitMart memilikki misi menyediakan produk dan layanan kripto yang sederhana dan aman untuk semua orang.
Kamu dapat memperdagangkan, membeli dan menyimpan aset kripto sepert Bitcoin (BTC), Ethereum (ETH), Cardano (ADA), Dogecoin (DOGE), Litecoin (LTC), Dai (DAI), Polkadot (DOT), Shiba Inu (SHIB), Solana (SOL), USD Coin (USDC) dengan mudah.