Homer Free Fire become one of the newest characters released by Garena in the OB34 2022 update. You have to know the skills, weapons and combo skills for him.
Homer Free Fire, the newest character in the Garena OB34 Patch, will be the meta pick. Check out this article to find out everything you need to know about him.
Garena has added new characters to Free Fire every major update, and OB34 is no exception to this rule. Homer Free Fire is the newest character added in OB34.
Make your character even cooler with top up Free Fire (FF) you at VCGamers. Want to pay with Qris, ATM, even at minimarkets? Can!
His skill is unique and powerful, he summons drones that damage and slow down enemies. In this article, we will show you everything you need to know about Homer Free Fire.
All About Homer Free Fire
Background and Design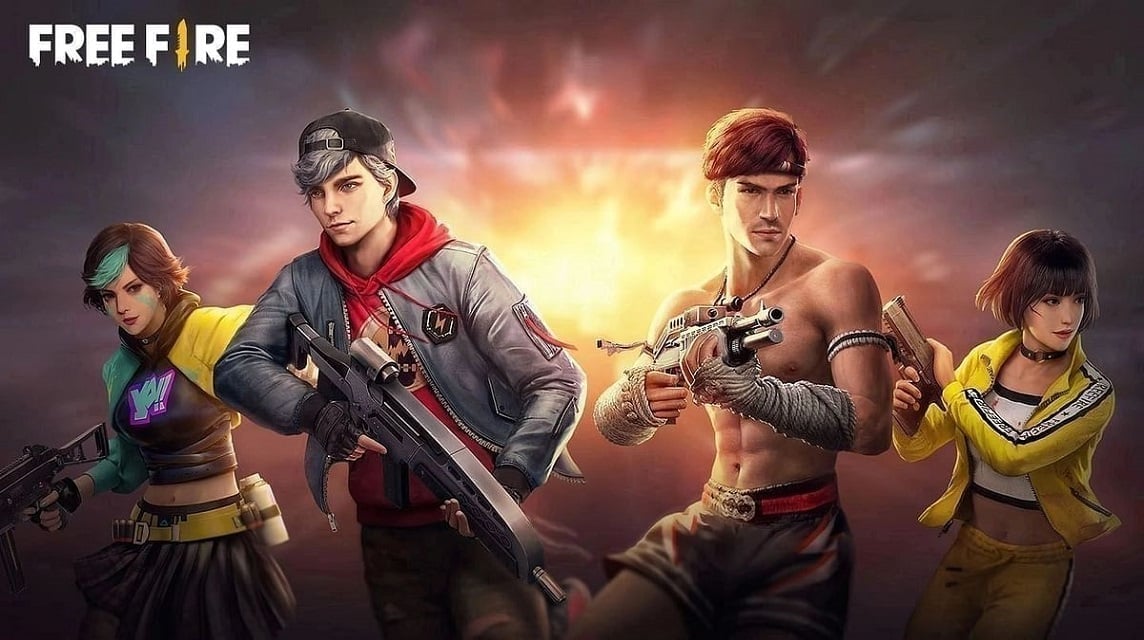 Homer Free Fire is a blind man who is not only an assassin but also one of the founders of the fast growing tech gang in Griza.
Having faded from power in recent years, Homer now just wants to discover the truth behind the strange disease that blinded him in his childhood, the mysterious research institute he calls his school and the rare earth minerals associated with it all.
He has a pretty stylish design. He is equipped with a gray robe and hood, in addition to a full set of full body armor. Beneath his ear is an implant that allows Homer to control his drone.
Skills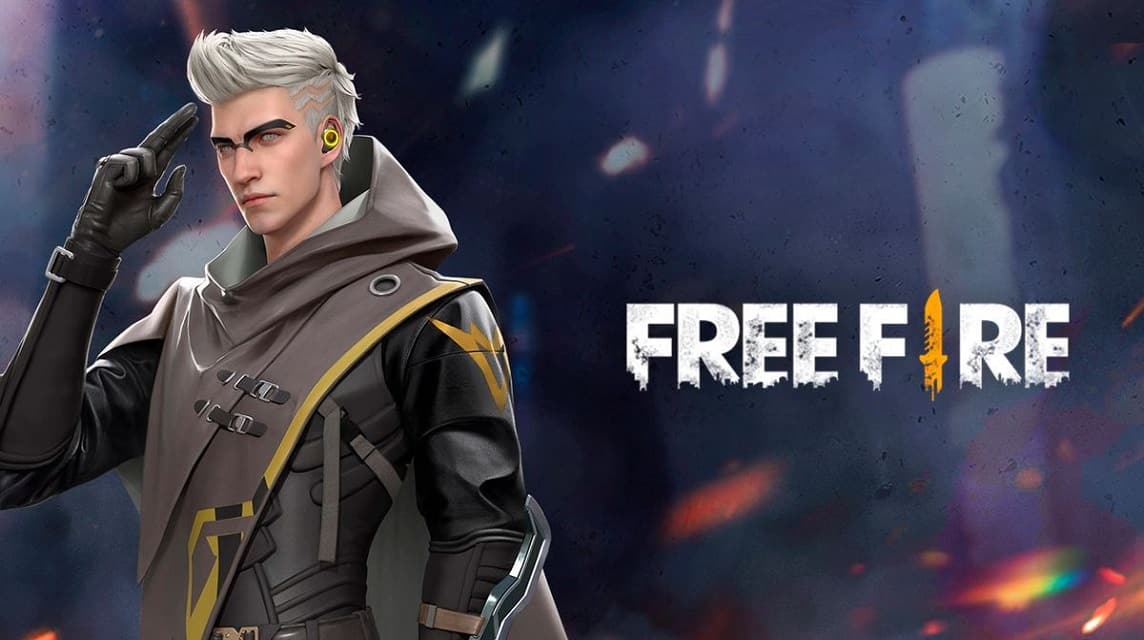 He can release the drone at nearby frontal enemies, creating a pulse blast of 5 meters in diameter that reduces enemy movement speed and firing speed and deals 25 damage to them. The duration of the slow effect is 5 seconds. The drone's search area is 100 meters forward range, which is quite large.
Overall, this ability can completely immobilize an enemy for five seconds, preventing them from escaping or fighting back. To fight drones, players must create Gloo Walls to block enemy fire immediately.
Homer has an active skill called Senses Shockwave. This capability unleashes the drone at the nearest enemy within a 100-meter forward range, creating a 5-meter pulse burst that reduces movement speed by 60 percent and fire speed by 35 percent.
It also deals up to 25 HP damage. This skill lasts for five seconds after activation and players can only use it after every 90 seconds of cooldown.
Combo Skill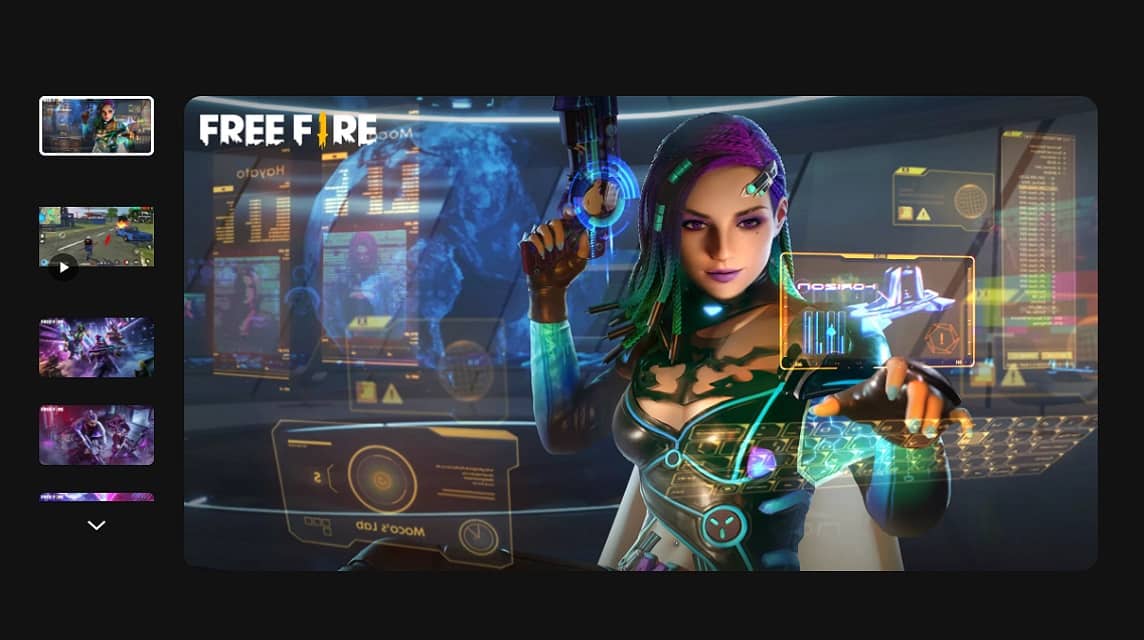 Scroll to continue reading
Scroll to continue reading
Scroll to continue reading
Scroll to continue reading
Homer Free Fire's ability is an active skill and can only be used for combos with other passive skills. Overall, because the duration of the drone effect is quite short (5 seconds), it is the most effective in rusher combos. Below are the best skills to combo with:
Shirou
Shirou's ability tracks the shooting player and grants an armor penetration bonus for the first hit against the enemy. While the tracking part is a bit useless up close, the AP bonus isn't.
You can deal tremendous damage with a rifle or DMR when using it in tandem with this ability. When shot, it's easy enough to follow the tracking to let go of your drone.
Jota
Another great passive for the rusher. In terms of aiming for a close-range duel, Jota is a great "clutch" character that allows you to gain HP in the middle of battle. Combine that with the drone's 35 percent fire rate reduction, players should be able to easily damage targets.
Hayato Firebrand
Reduces frontal damage by 3.5 percent for every 10 percent loss of maximum HP. This skill gives the most bonuses in direct firefights when your HP is damaged, which is great in rusher combos.
Elite Moco
Passive Elite Moco tag players up to 10 seconds. This allows Homer to approach and use his drone more easily. Equipped with Moco's capabilities, players can even try to use drones from a distance.
Read also: This Cool FF Font Makes Your Nickname More Cool
Weapon Combos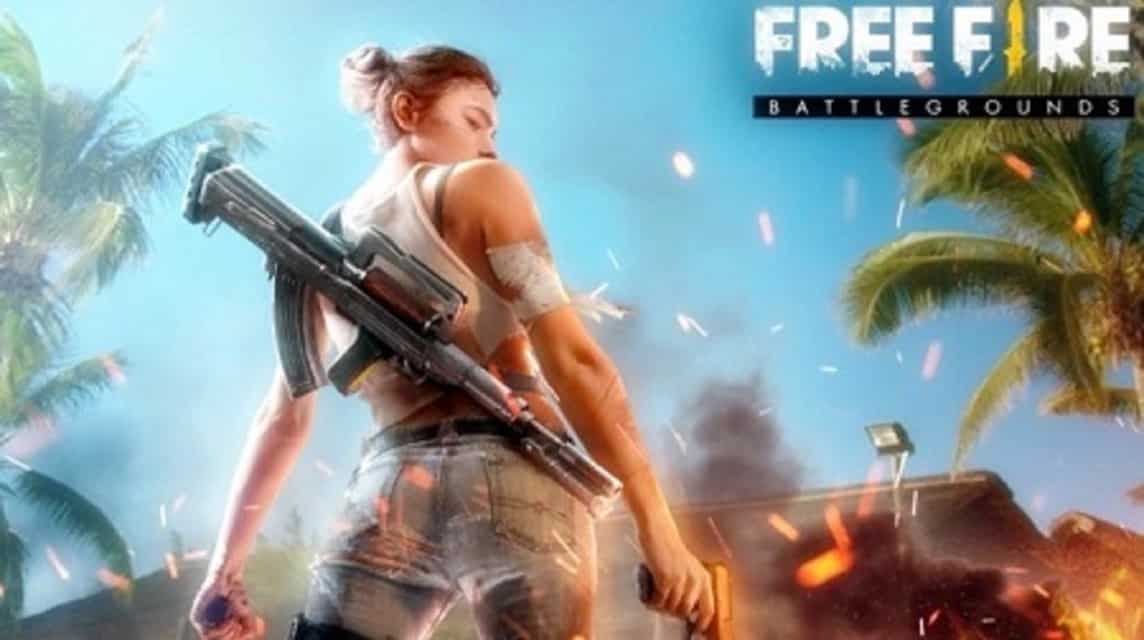 Overall, Homer Free Fire's abilities are quite versatile and can be used with most melee to mid-range weapons. Just avoid using his skills in building long-range snipers, because you won't be able to get close to taking advantage of the skill bonuses.
In general, for build rushing, the best weapons to combo with Homer are MP40 and Vector Akimbo, the deadliest SMG in Free Fire. For medium range builds, any assault rifle or DMR will suffice.
Homer Free Fire is a great character in Clash Squad and BR, however, he may shine more in Clash Squad. With a fast-paced team mode and enemies often crowding together, players should be able to hit several with a single drone blast. The 90 second cooldown is a bit high but still manageable.
In BR mode, players must use their drones more sparingly and in close quarters, as they need to reach out to enemies to take advantage of the slow speed.
Free Fire is a famous battle royale that offers players many unique features and characters. The latter helps players on the virtual field in different scenarios.
You will be able to choose a character to go into battle from a lineup of nearly 30 characters, each with their own unique skills and story on the Free Fire planet.
Read also: Cool FF Nik Never Used, Cool Bro!
The article above will help Vicigers friends with the best combination of characters to use with Homer Free Fire and the best weapons.