There is a disabled hero Mobile Legends with the most painful and deadly skills. Their skills have no medicine at all. Dealing with him will only lead you to base.
Only a handful of disabled Mobile Legends heroes have lethal abilities that are hard to catch to finish off enemies.
Hero disable Mobile Legends is one of the most important aspects of Mobile Legends. This ability allows Vicigers friends to block enemy movements and disable them. No wonder, elimination skills play an important role in every teamfight.
The ability to finish is one of the most needed and feared foes. The reason is, the ability to kill can suddenly paralyze the enemy, whether confused, eliminated or limited. Worse, the link capacity is blocked.
Capacity deactivation often takes many forms, from shocks to tics to limitations. Of course not all heroes have this ability. Only a few heroes have the ability to attack the enemy.
Then, what skills are the most annoying and deadly disabled heroes in Mobile Legends in battle? Check out the list below, OK!
List of Disabled Mobile Legends Heroes
Jawhead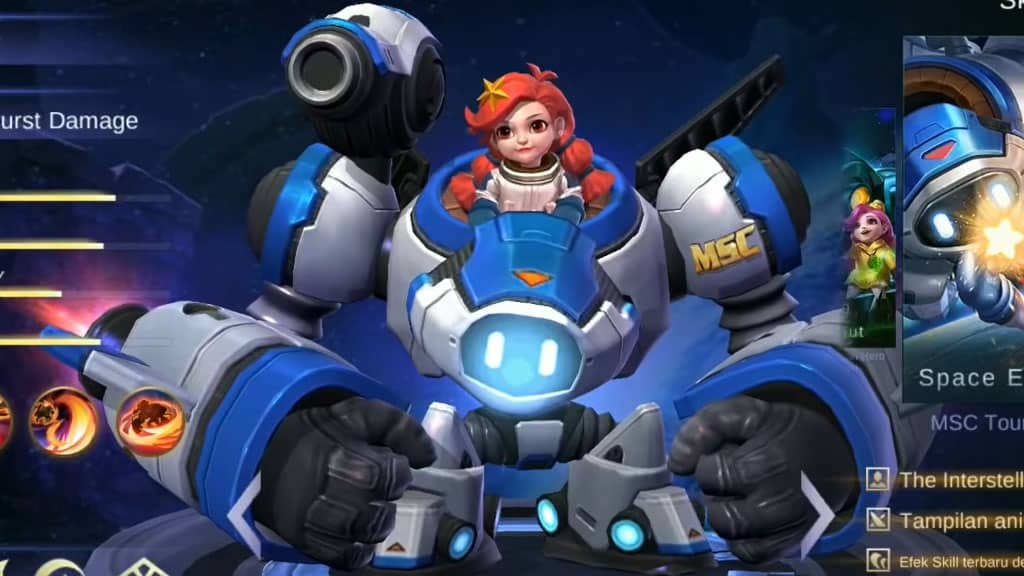 Ejector belongs Jawhead is one of the most terrible disable skills. Jawhead's 2nd skill is able to throw an enemy Hero in a specified direction and give a stun effect for 0.5 seconds. 
Indeed, the stun effect is fairly short. The problem is, the ability to throw enemies is very annoying and terrible. Because Jawhead can easily kidnap enemy heroes in battle. Perfect for the messy Hero Fighter style!
In general, the skill - Ejector is combined with the ultimate skill - Unstoppable Force to hunt down enemy heroes. After hitting the highest skill, the locked Hero is thrown by Jawhead to his teammate.
In dangerous situations, this hero is often easy to kill. Only a few heroes with escape abilities were able to come out to save themselves.
This skill is even more annoying because it deals damage when Hero Smitten lands. The deactivation effect cannot last during the deactivation of another hero. However, Jawhead's short 2nd skill cooldown made it unexpected.
Selena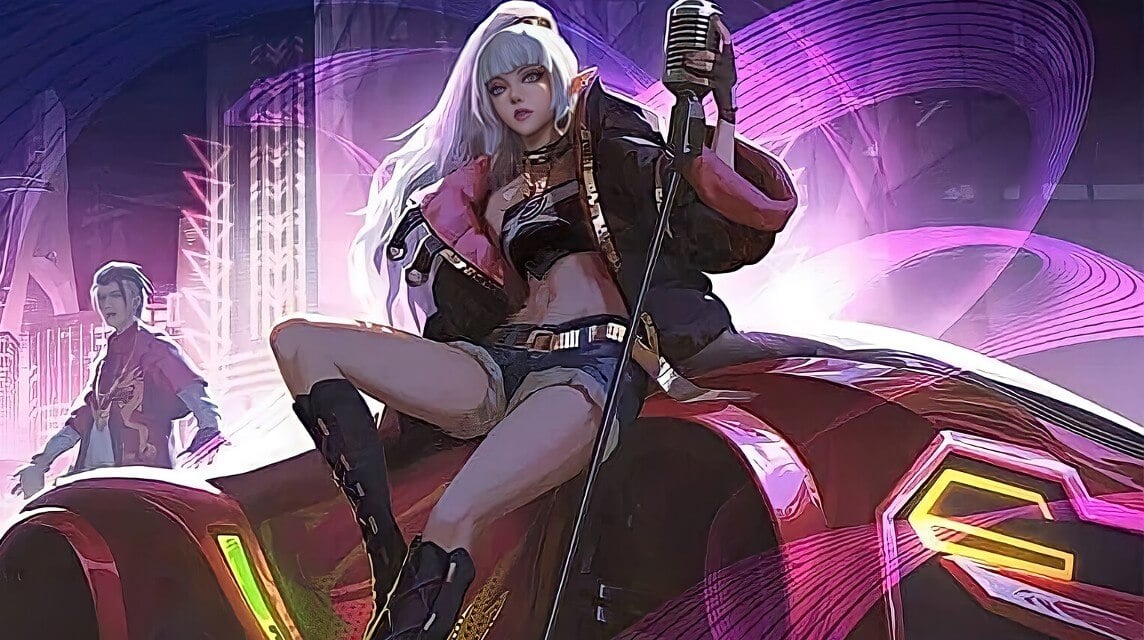 Selena is one of the disabled heroes in Mobile Legends who is now a mainstay with even more annoying abilities. One of Selena's dangerous strengths comes from her skill – Abyssal Arrow. This skill allows Selena to throw "catfish" in a certain direction.
If hit, the enemy hero will be stunned for 0.5-3 seconds depending on the throwing distance. With a relatively long duration, it is guaranteed that enemy heroes will be easily killed.
The Abyssal Arrow in its function does not only serve to give a surprising effect. However, the Abyssal Arrow is also effectively used to control the enemy hero's position.
In other words, the Abyssal Arrow was often used to unlock invisible battle maps. Not only Abyssal Arrow, Selena actually has a skill - Abyssal Trap, which can be used to control the position of enemy heroes in grassy areas.
That makes Selena the most amazing elimination heroine. If your friend Vicigers is in a one-on-one situation and your friend Vicigers is confused, you will definitely die with his hands using a combination of attack skills 1 and 2 in Abyss mode, the damage is so big at the beginning of the game. .
Chou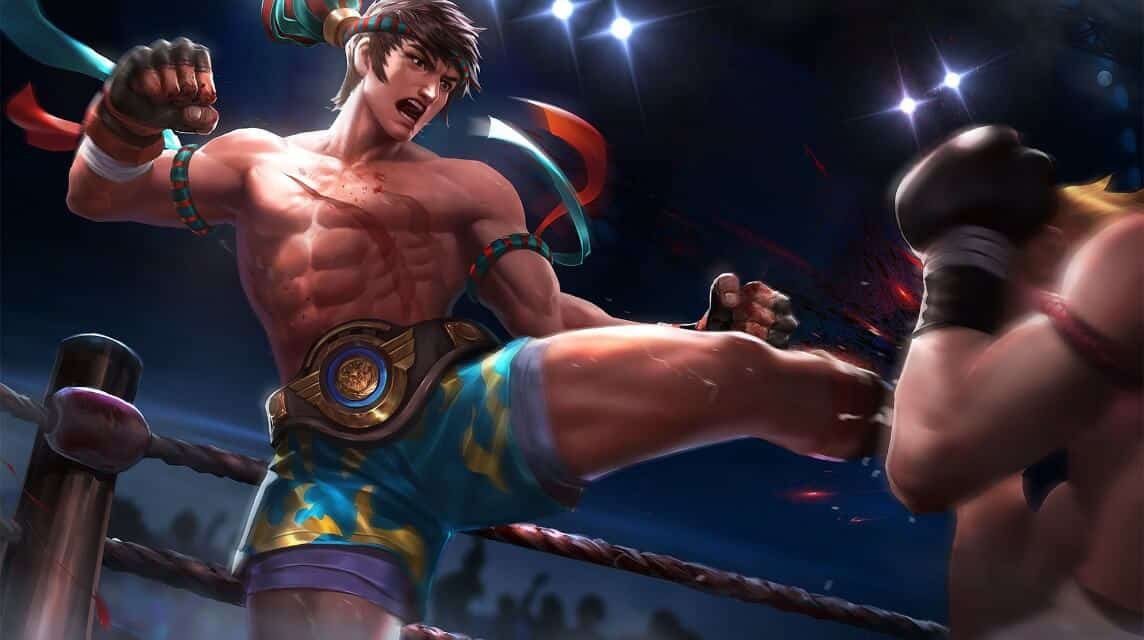 Scroll to continue reading
Scroll to continue reading
Scroll to continue reading
Scroll to continue reading
It doesn't feel good without Chou in the list of disabled heroes in Mobile Legends. This hero inspired by Bruce Lee is called the King of Control because he has both protective and immune abilities. As a result, Chou has a combination of deactivation skills that are very difficult to master.
The first opportunity to check is in his 1st skill. Besides being used to attack, this skill can also paralyze the enemy if this skill is activated three times. Therefore, professional Chou players deliberately move skills 1 to 2 times to be ready to immediately blow up the enemy on the third attack.
Even more chaotic, Skill 1 can be continued with Ultimate Skill. When the enemy is blown up, Chou uses the Ulti skill to repel the enemy. When the enemy jumps, Chou can return to using the Ulti skill and drop it into the air.
Akai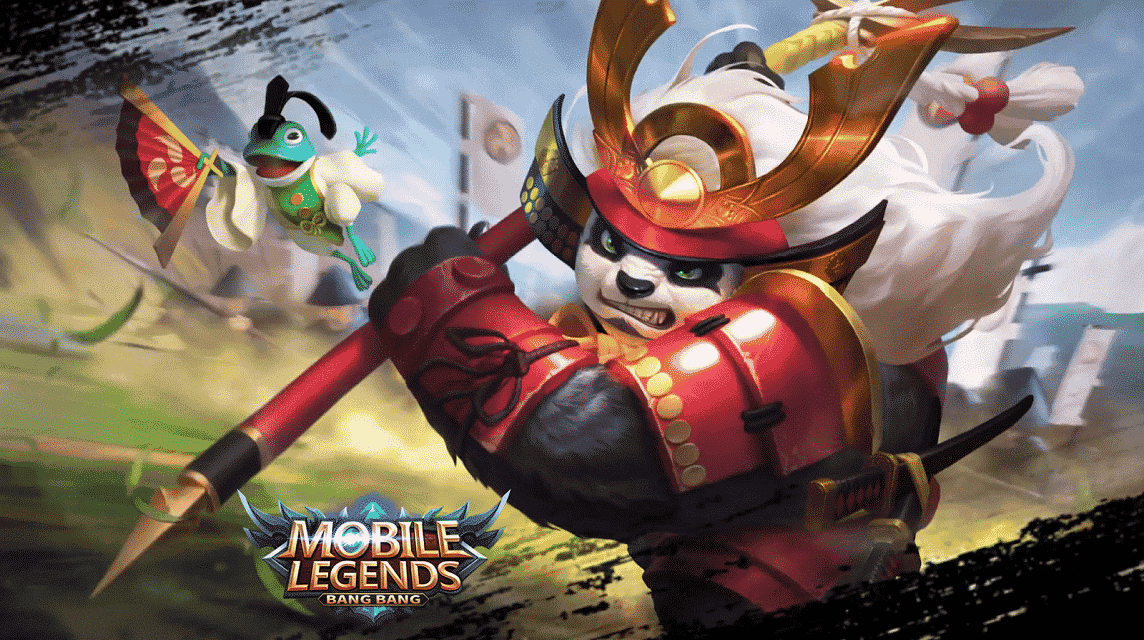 Akai users will definitely launch attacks with skill 2. Enemies in the 'splash' area will be hit by a mark that you can see above the enemy hero's head.
This time, Akai can jump at the enemy with skill 1 which can paralyze him for a few seconds. Then use Ulti's "Gasing of Death" ability to aim enemies at teammates like the tower itself.
That's why Akai is so deadly once he reaches level 4. Desperate enemies close at hand means he's ready to take risks regarding his "Death Top" stance. The effect will also last a few seconds, so the enemy will have a hard time preventing it.
Read also: Anti Recall, This is the Best Akai ML Build in Season 24
Saber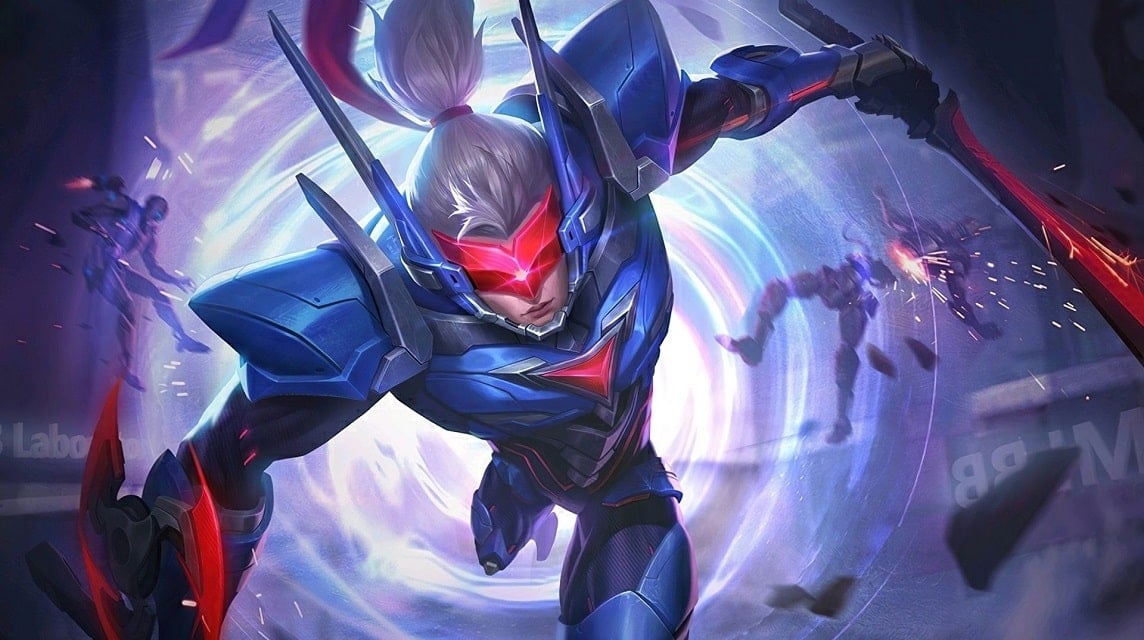 Like Selena, Saber is one of the few Hero Assassins with excellent control skills. The deactivation effect is similar to Chou's deactivation skill, which involves throwing an opponent into the air and weakening him for a few seconds.
Other handicap skills include the Ulti Saber skill with the most damage control skills. Ulti Saber's ability to intervene when the blood is below half is the same as waiting for the grim reaper to kill an enemy hero. So you could say Saber is currently the "most deadly" elimination hero compared to Selena.
Read also: Freya Saber Skin Ready to Take Off! There are Cool Skill Effects, you know!
Actually, there are still many other disabled heroes in Mobile Legends who are suitable for the title of the best disabler in Mobile Legends. Then we will discuss again in the next article, yes. Wait for the latest Mobile Legends updates and news only at VCgamers.