Hero Vale ML has long been a mainstay of midlaners in Indonesia Mobile Legends: Bang Bang. He's easy to learn and his combos are easy to pull off, especially if you catch five heroes with his ultimate (Windstorm). For this reason, defeating him requires the best counter Vale hero.
It is undeniable that he is one of the best team fight heroes in the Land of Dawn. He is the eighth most popular hero across all rankings, according to the latest 2023 MLBB stats.
Although he is difficult to deal with throughout the game, he has one obvious weakness, his lack of mobility skills. Here are some midlane heroes that you can use as Vale Mobile Legends counter heroes.
List of the Best Counter Vale ML Heroes
Below are five of the best Vale counter heroes that you can use in February 2023. Are you curious? Just read the review to the end!
Kadita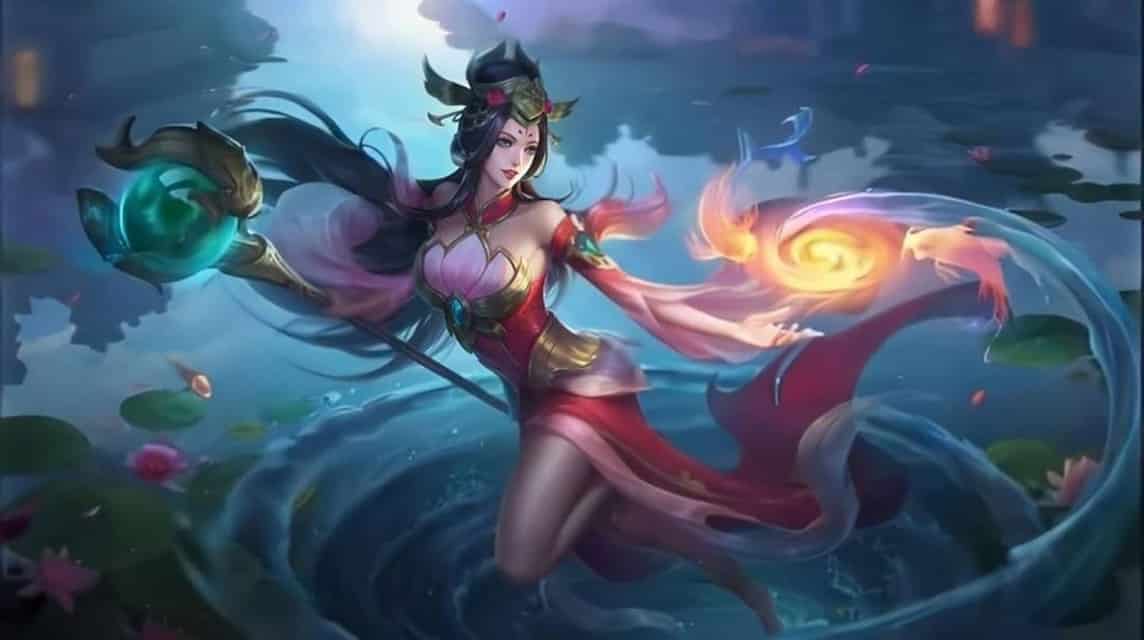 Kadita is the safest pick if you fight Vale on the midlane, because Ocean Goddess is good at killing heroes without mobility skills.
Even without the core item, the simple combo of Breath of the Ocean, Ocean Oddity, and Rough Waves is enough to crush anyone caught in Kadita's skill.
If Vale catches Kadita with Windblow, she will escape the skill range with Ocean Oddity while healing her HP thanks to her passive skill (Thalassophobia). Therefore, Kadita doesn't need to use the Winter Truncheon item in this fight.
This gave him an advantage as he would be able to focus on building offensive magic items like Blood Wings or Glowing Wands. Kadita is a tough hero to master, but essential if you're facing Vale in a ranking.
Selena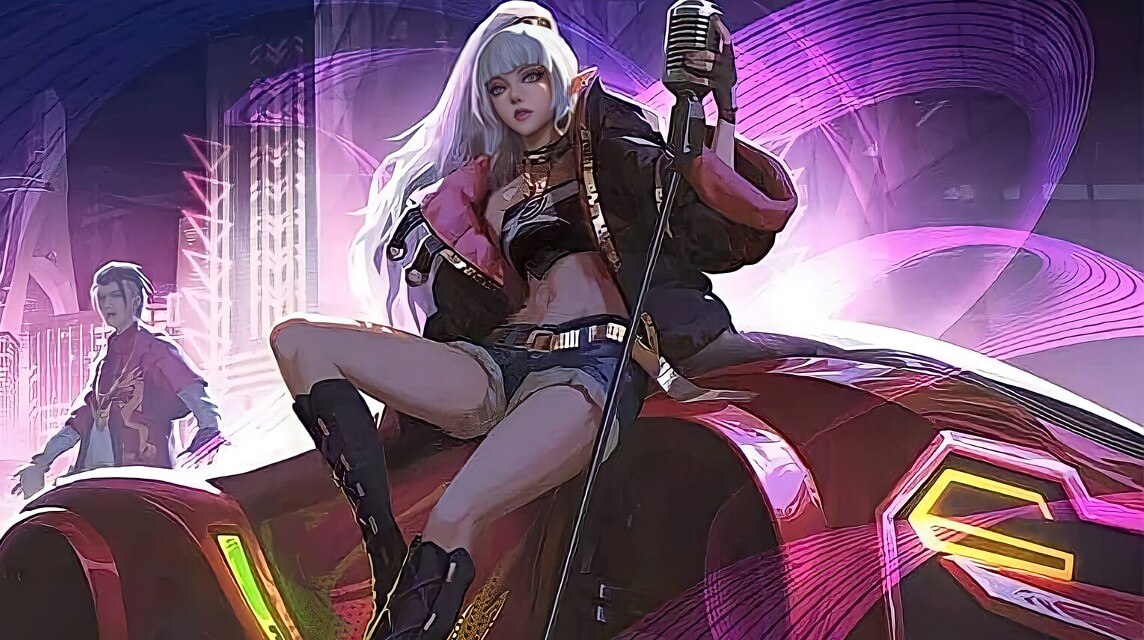 Selena is one of the strongest mage heroes in midlane when you can master his combo skills. He can deal a lot of damage from afar and is able to kill heroes without mobility in the laning phase.
Windtalker's items will not be able to control the game, as he can use the Abyssal Arrow to stop it from using combo skills.
Hero Vale is really good at hiding to ambush his enemies. Luckily, you can stop Vale with Abyssal Traps, which give Selena a vision.
Use the Clock of Destiny or Winter Truncheon item early in the game before facing Vale. These two items function to increase Selena's HP.
Kagura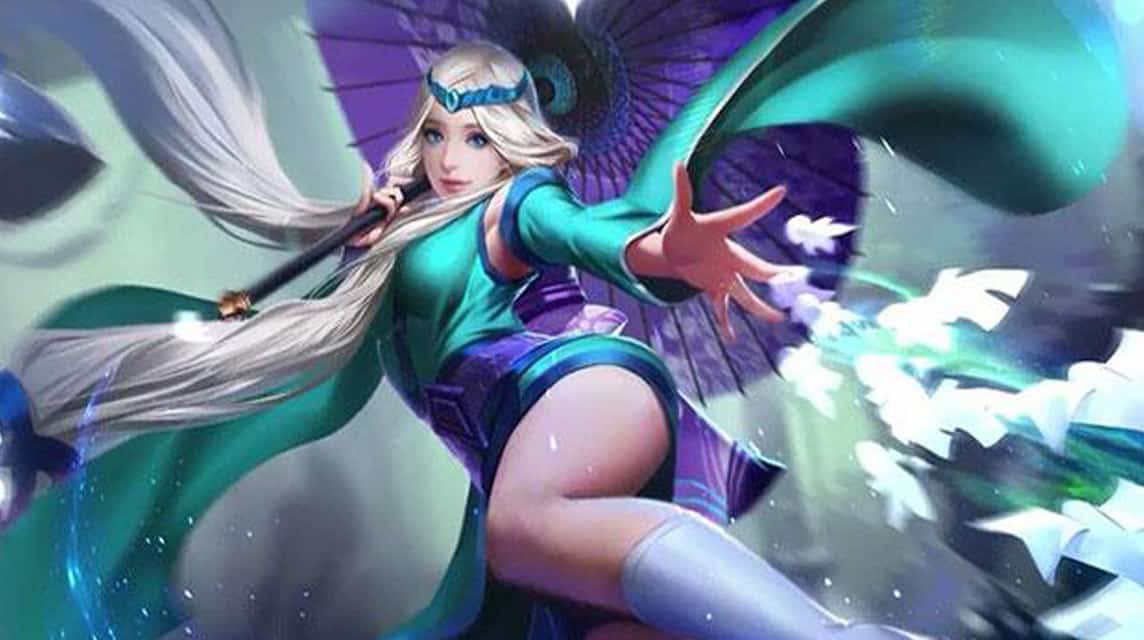 Kagura's mobility and damage results are not just a figment of the imagination. He is very suitable to be against midlaners, including Vale's own heroes.
Kagura is indeed a specialist for killing agile CC heroes. Because of that, Kagura is very effective in killing Vale in the Land Of Dawn.
He could cancel the Windblow Vale skill and perform a quick counterattack with Seimei Umbrella and Yin Yang Overturn. You can use Battle Spells as additional ammunition for him.
By using a battle spell, you can catch the escaping Vale. At that time, immediately use Kagura's combo which can kill him quickly.
Before the team fight, you need to wait for Vale to use skill two and skill one. After that, you can slaughter him to death.
It is also a good idea to get Athena's Shield if you are behind in lane combat, as it really helps reduce her explosive damage.
Chou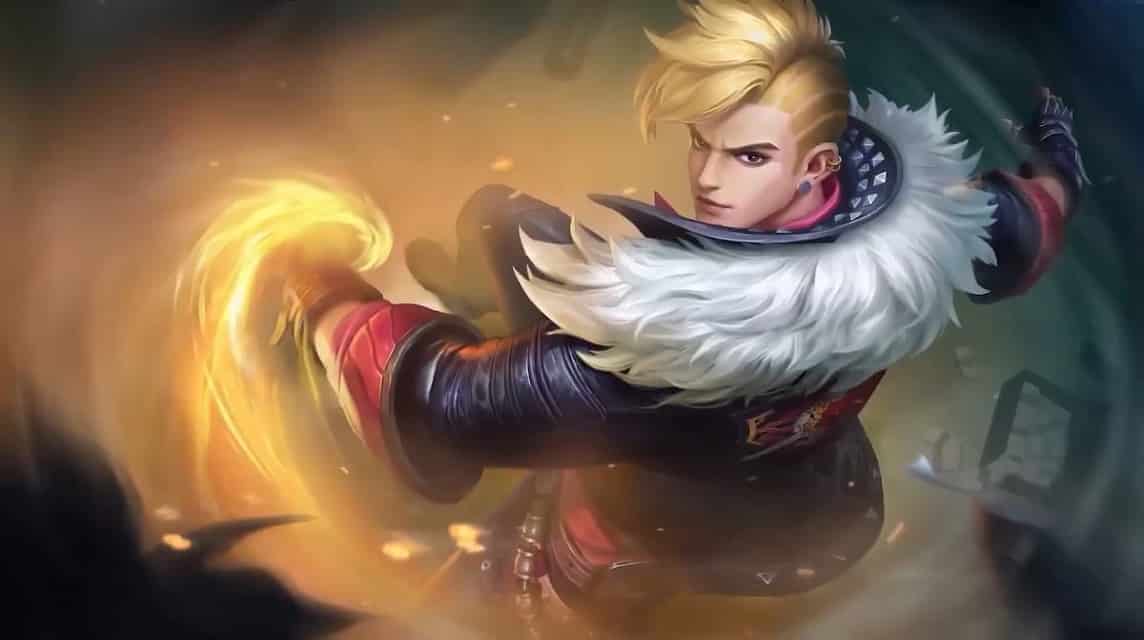 Vale's next counter hero is Chou, a fighting hero with deadly abilities. This skill comes from his skill 3, which is a skill that can provide knockback effects and painful damage from Vale.
With this ability, Hero Chou can counter almost all heroes in Mobile Legends, including Vale. To make Vale's movements even more limited, please use skill 1 and skill 2 from Chou.
Cou's combo skill is able to have a big impact when by one with Vale. Use the Battle Spell Flicker to increase your speed to catch Vale when he wants to run away. You can also use the Battle Spell Flicker to avoid 3 Vale's skills.
Also read: The Strongest Counter Vale Hero in Mobile Legends 2022
Lancelot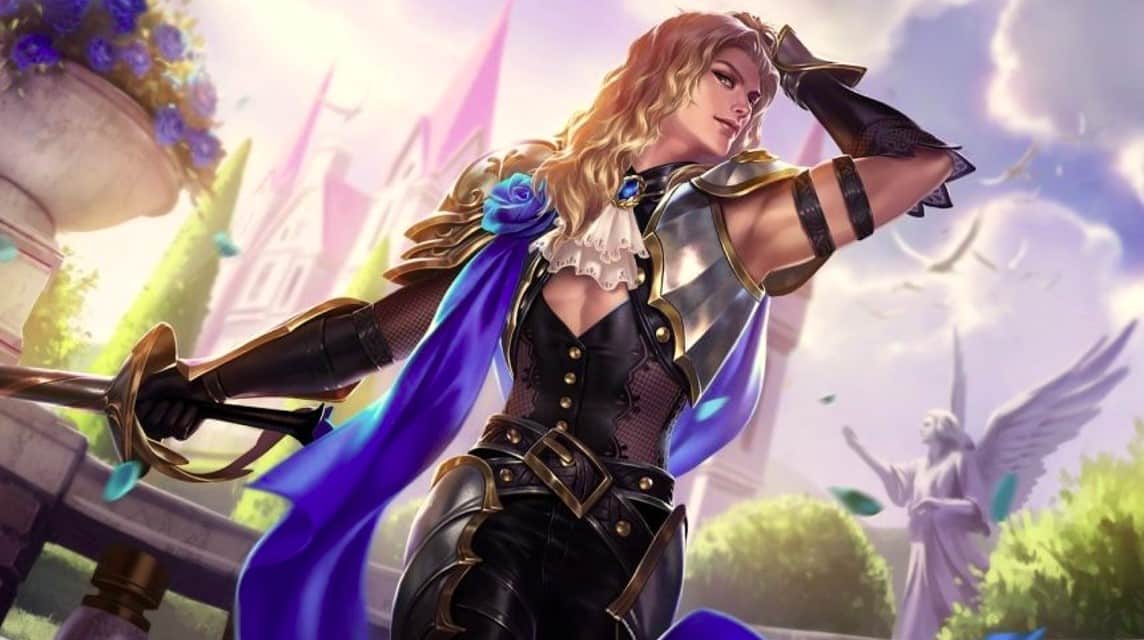 If you use an assassin hero, you can rely on Lancelot to face Vale in the Land of Dawn, guaranteed to keep him from moving.
Apart from that, the Lancelot hero can also deal painful damage to him using his 2 or 3 skills. Vicigers only need to use the skill combo from Lancelot to kill him.
To be able to kill an agile hero like Vale, you need the correct Lancelot build. When you arrange the wrong Lancelot build item, you won't be able to beat it.
Also read: Death Duet! Here are 5 Hero Combo Vale in Mobile Legends
So, those are the best Vale counter heroes that you can use to beat him in Mobile Legends for February 2023. Yes, if you want to top up diamonds in Mobile Legends, please top up at VCGamers!