Buat kalian para fans Google Pixel, pasti sudah ga sabar kan menunggu kehadiran seri Pixel selanjutnya dengan harga terjangkau. Rumornya seri smartphone terjangkau besutan Google selanjutnya ini adalah Google Pixel 5a.
Sejak Google Pixel 4a diluncurkan pada awal Agustus tahun 2020 lalu, hingga saat ini seri yang digadang-gadangkan akan menjadi penerusnya, yaitu Google Pixel 5a belum ada tanda-tanda akan segera diperkenalkan oleh Google.
Namun ada beberapa rumor yang beredar bahwa seri Pixel selanjutnya akan segera meluncur bulan Mei mendatang. Kalian pasti senang dong beberapa seri terakhir HP ini semakin lama harganya semakin terjangkau, terbukti dari Pixel 4a yang harga saat peluncurannya bahkan tidak sampai 350 USD, atau bila dirupiahkan berkisar 5 juta rupiah saja.
Also read: 2021 Google Returns to Clean Up Dangerous Applications on Google Play
Sekilas Perjalanan Google Pixel 4a di Indonesia
5 juta rupiah untuk HP Pixel terbaru? Bagaimana menurut kalian? Tapi kalian tahu kenyataannya dari semua ini?
Ternyata, ketika masuk ke Indonesia melalui jalur resmi, (jalurnya ya yang resmi, bukan HP-nya bergaransi resmi Indonesia) banyak penjual yang menjajakan Google Pixel 4a dengan harga berkisar 8 juta rupiah untuk varian biasa dan 10 jutaan untuk varian 5G.
Kenapa bisa seperti itu? Banyak penjual yang menginformasikan bahwa mereka harus membayar pajak resmi, dan membayar biaya pendaftaran IMEI ke Kominfo melalui Bea Cukai. Jadi menurut mereka, harga yang mereka cantumkan sudah sangat sesuai untuk dijajakan di pasar Indonesia.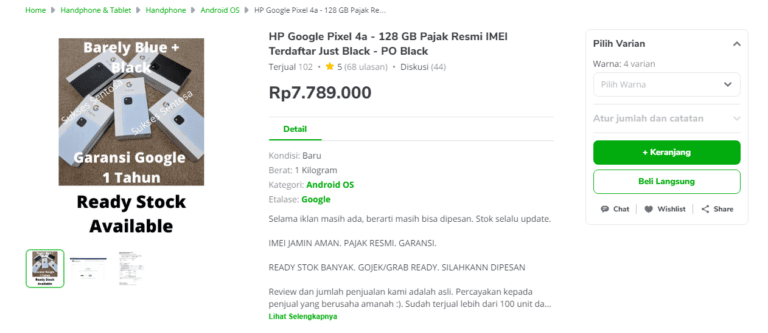 Lalu, beberapa dari penjual juga melampirkan berapa biaya-biaya yang mereka keluarkan untuk membawa masuk secara aman smartphone Pixel ini ke Indonesia. Berikut adalah rincian biayanya:
Scroll to continue reading
Scroll to continue reading
Scroll to continue reading
Scroll to continue reading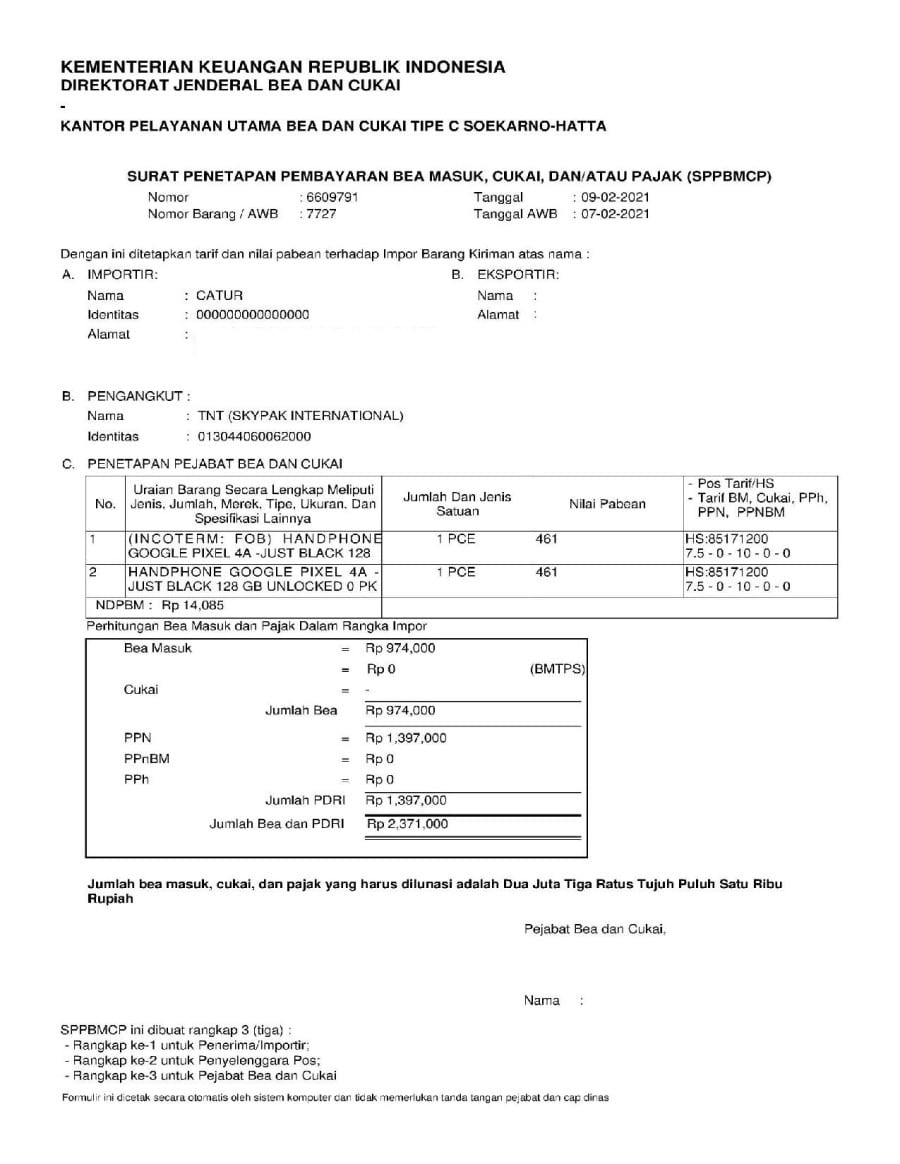 Fantastis kan biaya pajak, dan lain-lainnya? Kira-kira kapan ya Google berencana akan membawa masuk seri smartphone Pixel ke Indonesia? Vicigers ada yang tahu?
Google Pixel 5a apakah eksis?
Peluncuran Pixel 4a dengan cepat diikuti dengan peluncuran Pixel 4a 5G dan kemudian Pixel 5 sebagai penutup seri Pixel terbaru di tahun 2020. Tetapi sekarang, setelah lebih dari 6 bulan tidak terdengar kabar akan segera merilis seri Pixel baru, yang harusnya menjadi pertanyaan, apakah Google Pixel 5a akan segera eksis?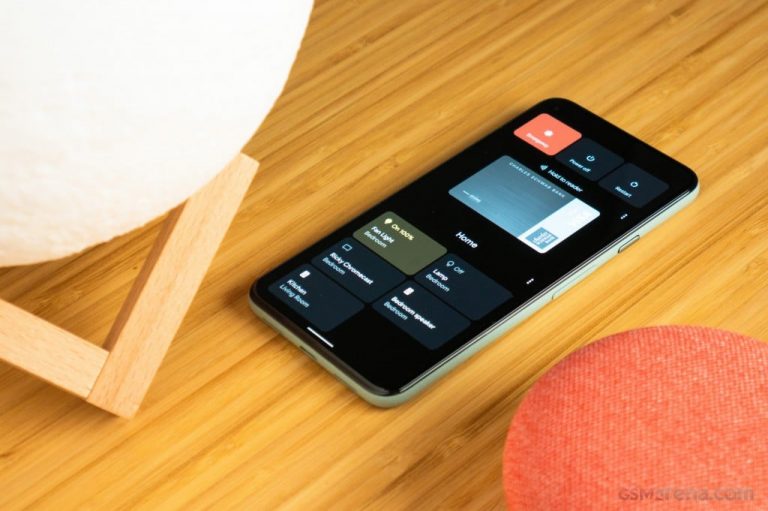 Seperti yang kita tahu bahwa Pixel 4a sebagian besar mengikuti Google Pixel 4 walaupun tidak secara keseluruhan. Jadi, kita mungkin setidaknya mendapatkan sedikit petunjuk untuk mengetahui kira-kira spesifikasi apa yang akan di bawa oleh Google Pixel 5a, tentunya dengan pemangkasan spesifikasi dari seri sebeumnya Pixel 5, agar dapat menawarkan harga yang lebih terjangkau.
Lalu apakah Google Pixel 5a yang kalian tunggu-tunggu ini sebenarnya akan eksis atau tidak? Yuk, lanjut baca bahasan berikutnya pada part 2.
Read next: Unofficial But Awaited Google Pixel 5a – Part 2
Don't miss it to always get the latest and complete news updates about games. Starting from new game reviews, tips and tricks and so on. Just follow the account Instagram VGamers and Channels YouTube yes. Come on! Join the community on Discord VCGamers, the largest gamer community in Indonesia discord.gg/EDWvQ9jQEp