VCGamers is giving a giveaway Apex Legends Mobile for all Vicigers.
Of course there are a number of attractive prizes for the winners of this giveaway.
VCGamers is always present in the gaming community by giving giveaways or supporting and holding game tournaments.
The presence of VCGamers is an effort to continue to develop the country's game industry.
All Vicigers also have the opportunity to win this Apex Legends Mobile giveaway.
So, don't miss this exciting opportunity to receive this giveaway.
Moreover, in this Giveaway hundreds of thousands of VC Coins and three Battle Passes are available.
Also read: Let's Join the VCGamers Discord and Join Game Tournaments with Attractive Prizes!
Apex Legends Mobile giveaway from VCGamers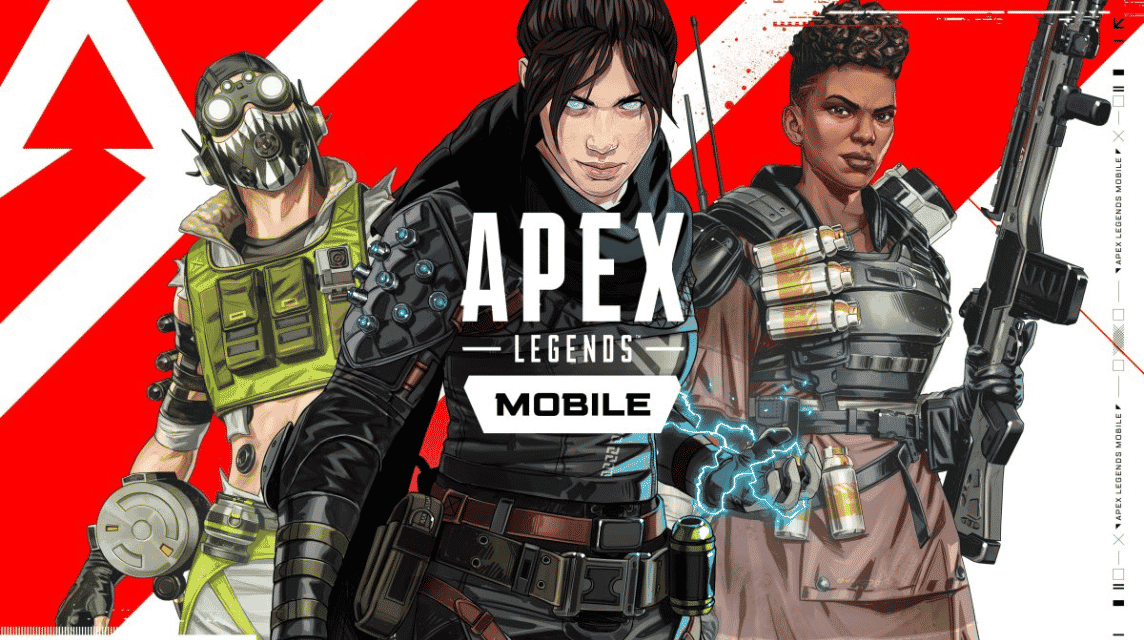 You can get a giveaway Apex Legends Mobile very easily.
The prizes you get will certainly provide a better gaming experience.
Well, there are several terms and conditions that you must fulfill to get the giveaway.
But don't worry, the terms and conditions for accepting the giveaway are very easy.
You can do the way to get it right now.
Follow the Instagram account @vcgamers.id
Like the post about the giveaway.
Instagram accounts cannot be private.
Share this post on IG Stories.
Write your favorite Legends and tag 3 of your friends in the comments!
Winner will be chosen randomly.
The winner will be announced on IG Story VCGamers on July 15, 2022.
If one of the conditions above is not met, another winner will be replaced.
The maximum limit for prize claims is 2 days.
VCGamers decision is final.
Also read: VCGamers Becomes Sponsor of KGFFI Season 3 Pro Guild Tournament
Apex Legends Mobile Total Giveaway from VCGamers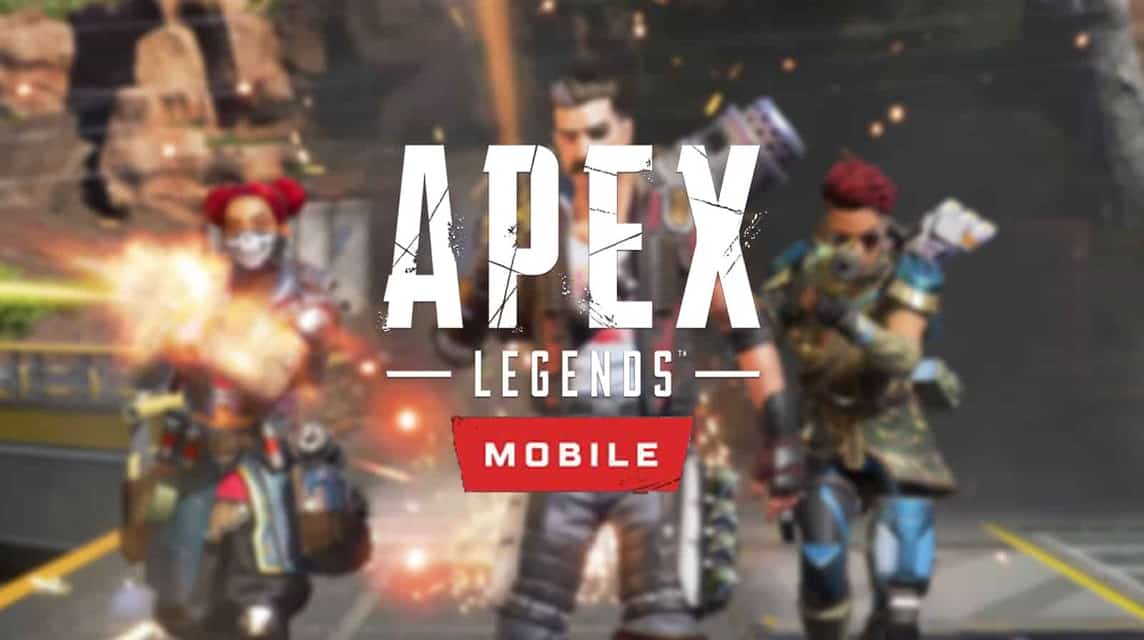 VCGamers gave a relatively large number of prizes to all Vicigers who won this Giveaway.
The total prize given is 500,000 VC Coin and 3 Battle Passes.
There will be three winners in the event who will be selected.
Each winner gets a prize of hundreds of thousands of VC Coins along with a Battle Pass.
Here are the details:
Winner 1 : 250,000 VC Coin + Battle Pass
Winner 2 : 150,000 VC Coin + Battle Pass
Winner 3 : 100,000 VC Coin + Battle Pass
Come on, join this event to get hundreds of thousands of VC Coins for free from VCGamers and also the Battle Pass.
Don't miss this opportunity and be the winner of this giveaway!
Also read: Beware of Fake VCGamers Application Fraud
About VCGamers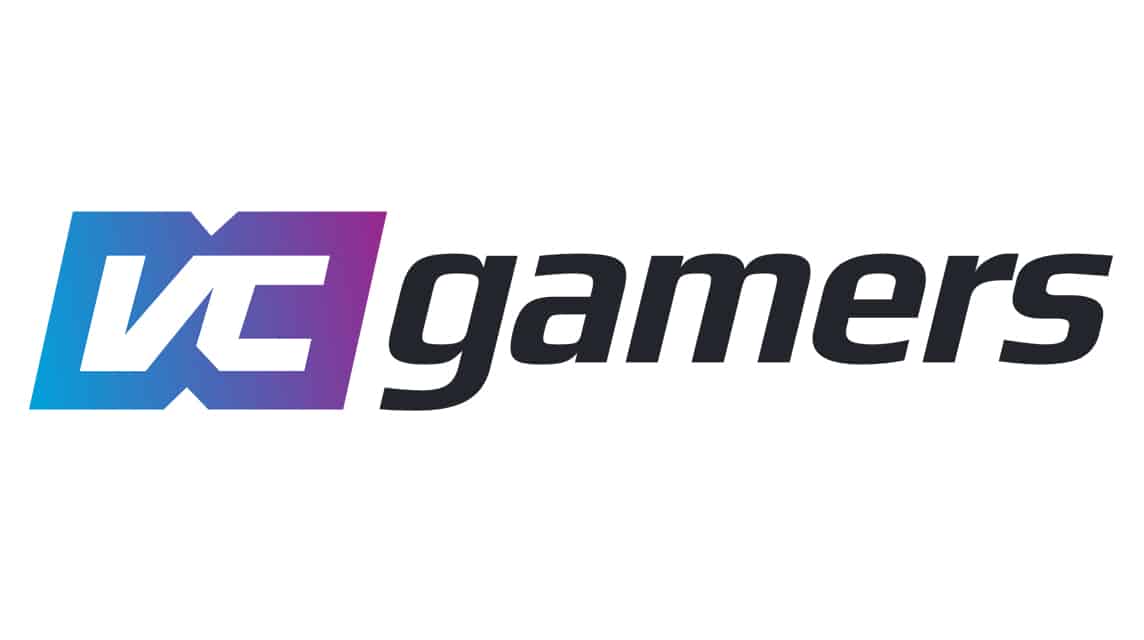 VCGamers is the pioneer of the web-3 ecosystem for gamers in Indonesia.
In mid-2021, VCGamers received seed funding of US$2.6 million or the equivalent of IDR 37.3 billion led by Venture Capital Global, BEENEXT and Rans Venture.
VCGamers has also launched a crypto token called $VCG Token in early January 2022. Those crypto tokens operate on the network Binance Smart Chains (BEP 20) and Ethereum (ERC 20).
Now, $VCG Token has been listed on PancakeSwap, UniSwap and Indodax.
$VCG is built on a platform-agnostic and game-agnostic social trading network and the $VCG Token will be used as a whole to support the VCGamers ecosystem.