If we play online games with anything, be it MMORPG, FPS, MOBA, etc., of course at a certain period there will be updates good updates small in order to revamp characters, do buffs, fix bugs, etc. or large enough updates where the addition of the latest features or the latest characters. This is done so that players can feel the sensation and experience of playing games that are more exciting and not boring.
One of the games that will carry out the next major update is Genshin Impact. Through rumors spread on the internet, Genshin Impact will reportedly update such as adding characters and other features in the game and will use a beta test before its launch.
No need to worry about running out of Genesis Crystal Genshin Impact because in VCGamers you can do Top Up Genshin Impact easily and quickly.
Also Read: Build Yoimiya Genshin Impact, Attack with Fireworks!
Genshin Impact
Genshin Impact is a game with genre action role-playing developed and published by miHoYo. The Genshin Impact game itself was released for Microsoft Windows, PlayStation 4, iOS, and Android in 2020, and on PlayStation 5 in 2021 and will be released on Nintendo Switch.
This game features the environment open world anime style and action based combat system using elemental magic and character-switching. The game is free to play and monetized through the game mechanics of gacha where players can acquire new characters and weapons.
Just like other games which will make updates to add the latest features to the game and make improvements. In the Genshin Impact game itself, the latest update will be carried out, namely Genshin Impact 3.0, which has recently been leaked on the Internet.
Through this article, VCGamers will tell Vicigers the leaks about Genshin Impact 3.0!
Also Read: Build Aloy Genshin Impact, Collaboration Character with Horizon Zero Dawn!
Genshin Impact 3.0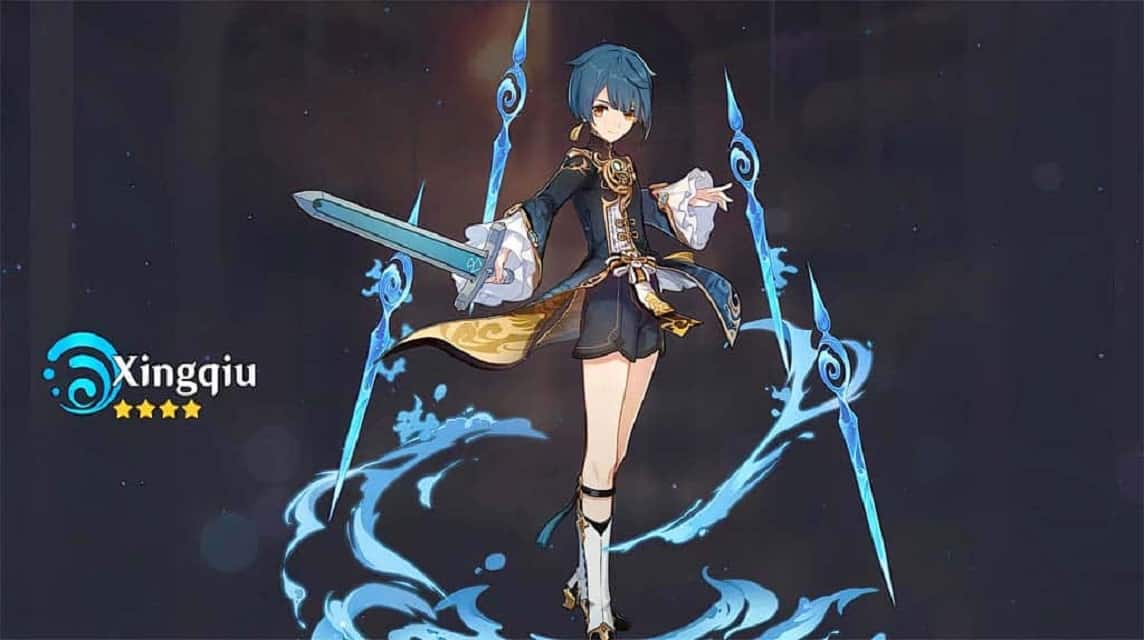 Recently, Genshin Impact players have been shocked by rumors circulating about the Genshin Impact 3.0 update, even though the 2.8 update hasn't even been released yet.
Basically, the possibility updates version 3.0 will be updates which is big for the game Genshin Impact, one of the signs is that there will be new areas that can be exploredexplore by players, and user releases of Dendro Vision. Moreover, there will most likely be new story updates the big ones, including the quests for Archon and hangout events.
Release Date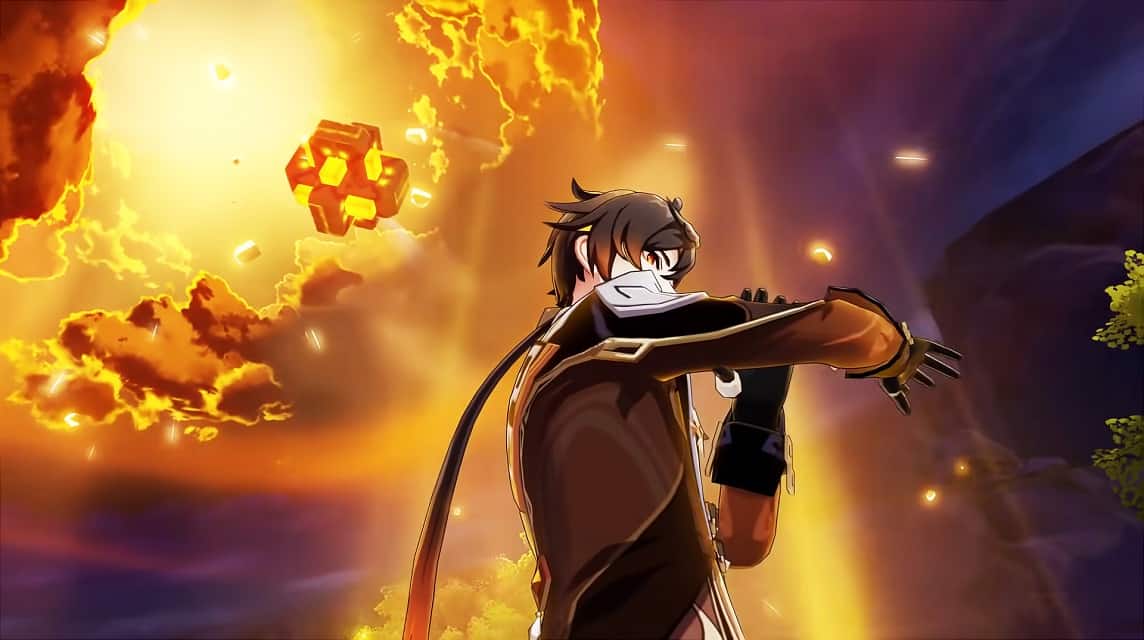 Although no official release date has been released from the party yet developer game, but many players have speculated that Genshin Impact 3.0 will be released on 24 August 2022. If you look at that date, that means six weeks after the release of the Genshin Impact 2.8 update.
Also, update 3.0 seems to be running until September 5, 2022, although it hasn't been confirmed by the party developer.
Also Read: 5 Challenging Genshin Impact Drumalong Beatmaps
Characters and Banners in Genshin Impact 3.0
Scroll to continue reading
Scroll to continue reading
Scroll to continue reading
Scroll to continue reading
In the 3.0 update later, there are many rumors spreading among players about who will be involved in the 3.0 update. Although currently there are no Banners or characters officially confirmed by the developer, but there have been many rumors spreading on the internet.
Here are the strongest rumors:
Cyno: This character is a character that appears in the manga Genshin Impact and Teyvat Chapter Storyline Preview, it is estimated that Cyno will be released in version 3.0, or maybe 3.1. This character will likely have Hydro Vision and can use Polearm.
Tighnari: This character is one of the characters that will appear in the updates 3.0, This character himself uses Dendro Vision and will sadly become the next new 5-star character.
Collei: The character associated with Cyno, Collei is a new face for Genshin. Allegedly, the character will become a 4-star, Dendro, paran user and will be released on updates 3.0.
Scaramouche: The Scaramouche character is a long awaited character and will probably be released in version 3.0, although we will most likely see a 3.1 or even 3.2 release for 5-star Catalyst users. It is expected that this character will be a part of Banners Genshin Impact anniversary at the end of the year.
Baizhu: The Baizhu character itself is a rumor that is purely based on player hopes and expectations that Baizhu will be released as a Dendro user, or even Dendro Archon.
Yaoyao: Previously, we have seen Yaoyao in promotional art although after that there was no news again. Reportedly, Yaoyao who uses Dendro might be released soon and will likely use Polearm, just like Xiangling, who shares the same master.
Also Read: Build Kujou Sara Genshin Impact, Bennett's Competitor OP Buffer!
Genshin Impact 3.0 Beta Test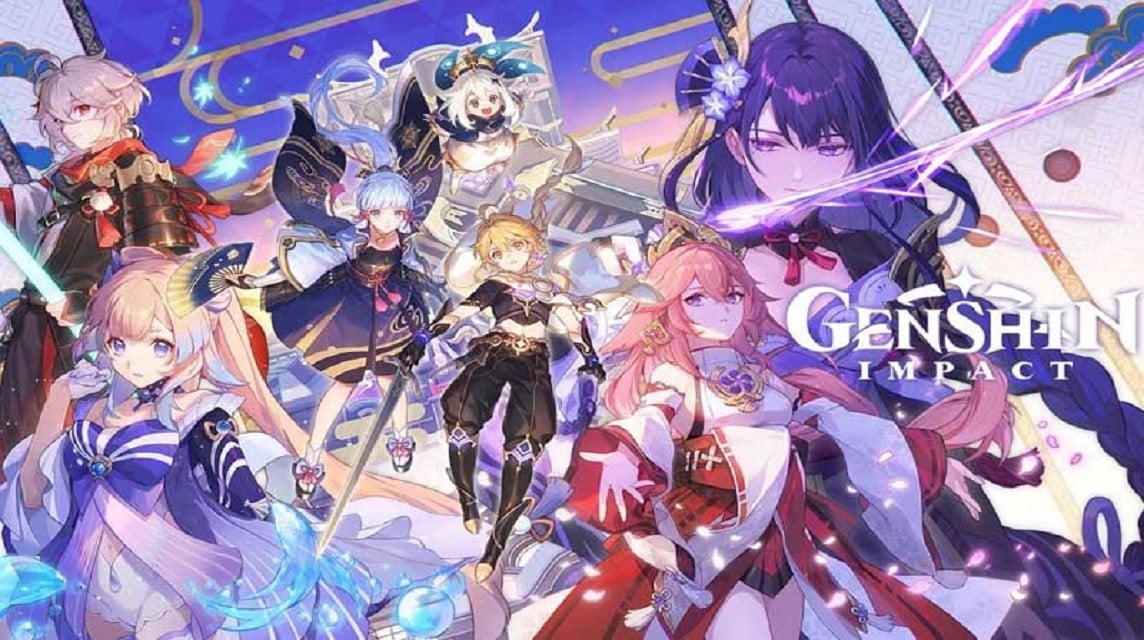 In the beta test release for the Genshin Impact 3.0 update, there is good news and bad news that haunts fans. The good news is that, in this update release, there will be a beta test first which means some lucky players will be able to play it and players who are not lucky to get a chance will probably only see a few leaks afterwards.
The bad news is, only a select few players will get the chance to test the beta test. Rumor has it, to become or access the beta test, players must be part of the official Discord which has more than 1 million members.
Later there will be a link to go to the official form, but there are several conditions that must be met and completed in order to get access. The registration itself closed on June 13, 2022 yesterday and was left to Hoyoverse to choose anyone who was lucky who would get access to the beta test.