NFT Games Plants Vs Undead is one of the most popular games and is liked by many people, especially those who want to mine crypto money in an easy and fun way.
Because the NFT game Plants Vs Undead is an NFT game which is a Plants vs Zombies game. It's just that in this game you can get assets cryptocurrencies with attractive advantages.
If you play Plants vs Zombies, then you won't have any trouble understanding the gameplay and PVU because the game concept presented is not much different.
Well, if you want to try this game and get crypto money, VCGamers will tell you how to play PVU to get crypto.
About Plants Vs Undead NFT Game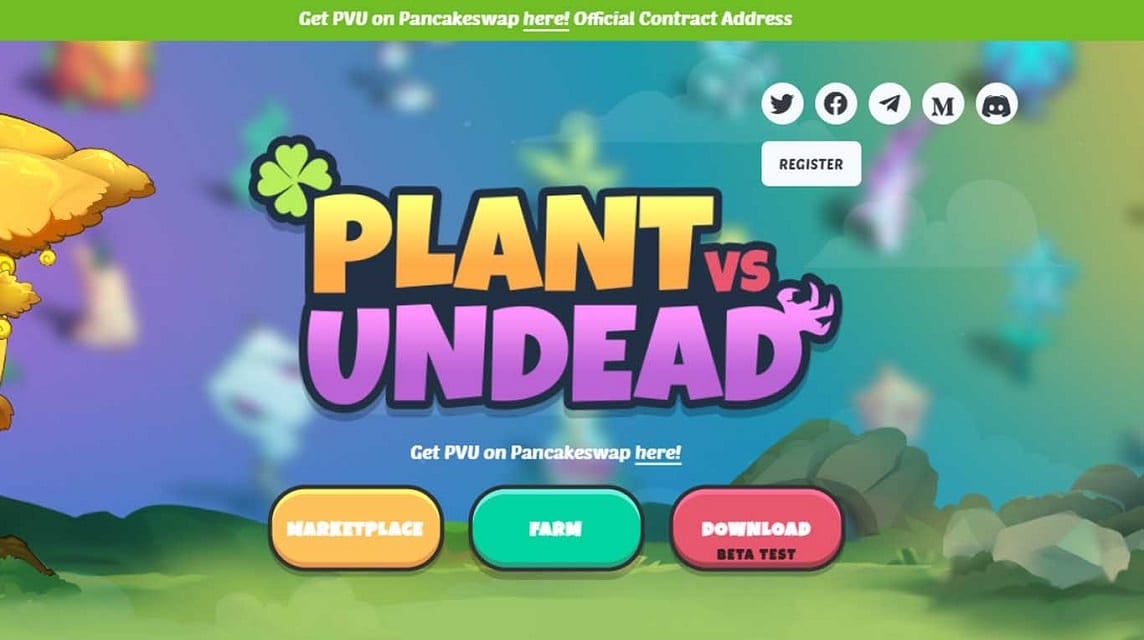 Game development non-fungible tokens (NFT) is increasing in the field of crypto investment. Everything starts from an eye on the popular sport of NTT and many similar sports.
One of them is Plant Vs Undead NFT Game, this game is plants vs zombies based on Smart Channel (BSC).
In this game you will pay the field against living tree based attacks in the world. These plants have different values.
In addition, this game has two game modes namely Farming Simulation and Tower Defense. Both will give you PVU coins when you finish the game.
Interestingly, Plants vs Undead is a free game that can be played for free without having to pay first, just like in Splinterlands where you have to pay $10 US dollars to buy a spell book.
Plants Vs Undead Items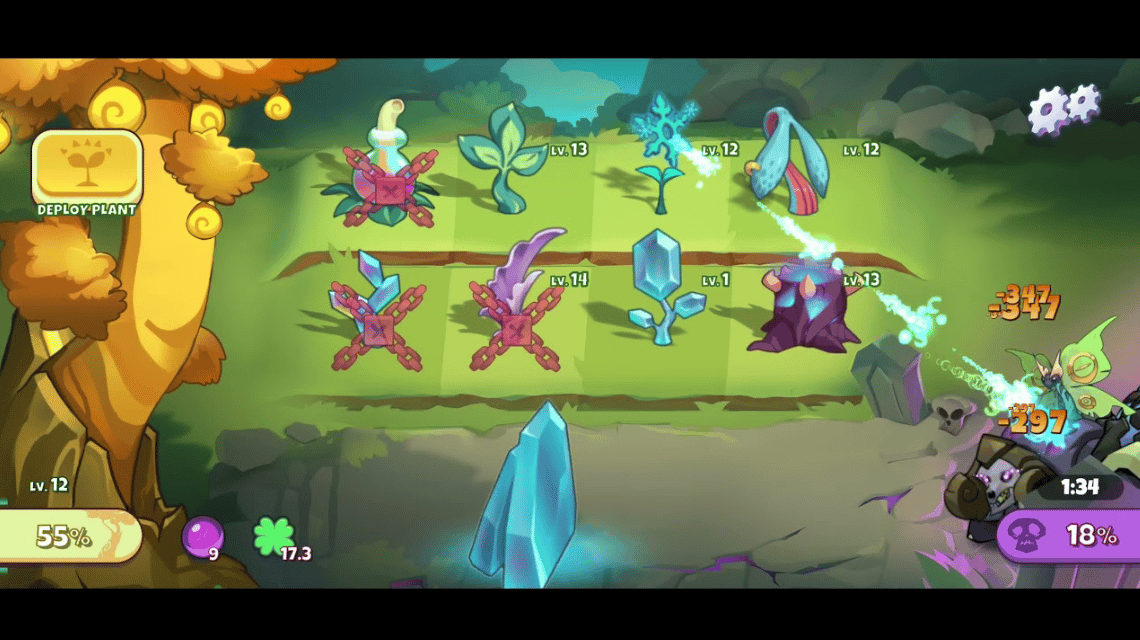 NFT Game Plants Vs Undead has many different items like NFT, like trees, floors. All things can be changed in the market shop for the dead.
As for business, there is also capital in the form of a Plant vs Undead token called PVU which has an exchange rate of 1 PVU equivalent to IDR 192 per day, Tuesday 27 September 2022 based on CoinMarketCap. According to data from CoinMarketCap, the token has been dropping over the past month. 
Scroll to continue reading
Scroll to continue reading
Scroll to continue reading
Scroll to continue reading
As well as being tradable, PUVs are also useful in sports. You can use PUV Tokens to buy seeds and plants and give them to friends.
The NFT Game Plants vs Undead allows players to send in-game PUV tokens through the social features provided. Then there are also in-game tokens called LE tokens which you can use to buy certain equipment, for example to buy sunflower seeds.
This token is very important to repel enemies. You can get LE tokens by trading PUV tokens in the App Trading application.
Also read: 5 NFT Crypto Android Games, Easy and Profitable!
How to Play Plants Vs Undead Game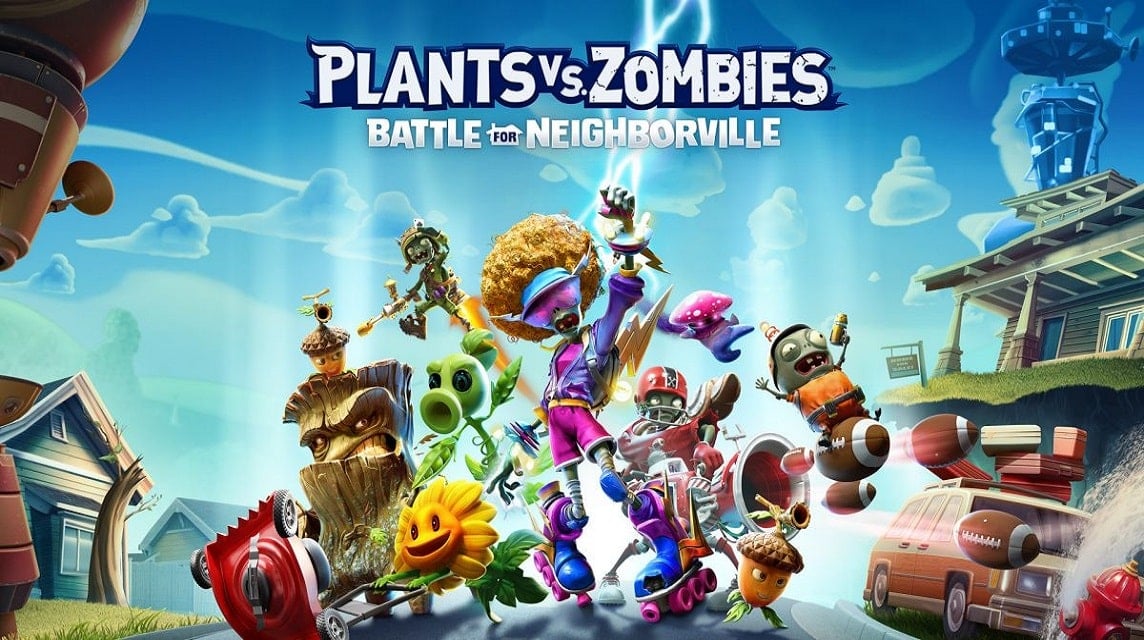 You can quickly start Plant vs Undead games with easy-to-understand gameplay especially if you are already familiar with Plants vs Zombies games.
Keep in mind that in this NFT game, you need to exchange cryptocurrency for PVU coins to interact with this game, for clarification, please follow the steps below!;
Log in to your MetaMask account and create a Binance account to purchase the required BNB tokens. Add the Smart Chain network to MetaMask.

Login to PancakeSwap account and exchange BNB tokens for PVU if needed. Add PVU tokens to MetaMask.

Log in to your Plant vs Undead account and connect to your MetaMask account. On the main page, click the Exchange button and change the PVU icon to LE. LE or Light Energy is used to buy resources in the game. Minimum purchase of 5 PVU and can be purchased via PancakeSwap.

You will get 1 plant and 5 fields to grow sunflowers. Click on the bottom menu and say the bottom is available.

Tap the market menu to access the Plants vs Undead market. Buy necessary equipment, such as seeds, small pots, large pots, water, scarecrows and greenhouses.

Buy sunflower seeds for 100 LE. After 3 days you will get 250 LE.

There is also Sunflower Mama for 200 LE you will get 850 LE after 3 days. Return to the main menu.

Click Arena and start playing. If you already know the easiest way to play Plants vs Undead, then you just need to plan to earn money in this money making game.
Keep in mind that this game is not only focused on caring for trees that are NFT assets, but also defending trees from mortal and enemy attacks.
Apart from that, you can also increase your chances of getting something by choosing to play in the sandbox. The reason is, the Sandbox contains many prizes, including seeds of future NFT plants.
That's how to generate crypto from the Plant Vs Undead NFT game. You can play it for free without having to top up first.
Also read: List of the Most Expensive NFTs in Indonesia in 2022
As other info, now you can buy it VCG Tokens on the Indodax and BitMax markets. This token is made by VCGamers which is on the ETH 20 and BSC network.
Get it updating VCG Tokens the latest only on VCNews!