What are the best laptop games? Playing PC games doesn't always have to require a desk, leaning relaxed on a gaming chair while staring at a gaming monitor the size of your front window is also fun.
Of course, enjoying playing games can be done anywhere, including when you are outside the house or traveling.
There are so many games that you can enjoy on your respective laptops without the need for strong power because there are so many laptop games that only require low power.
Laptop Games that are Suitable for Playing Outside the Home
You can download this laptop game that is suitable to be played outside the home easily.
This game is fun for you to play anywhere!
Here's the list!
Magic: The Gathering Arena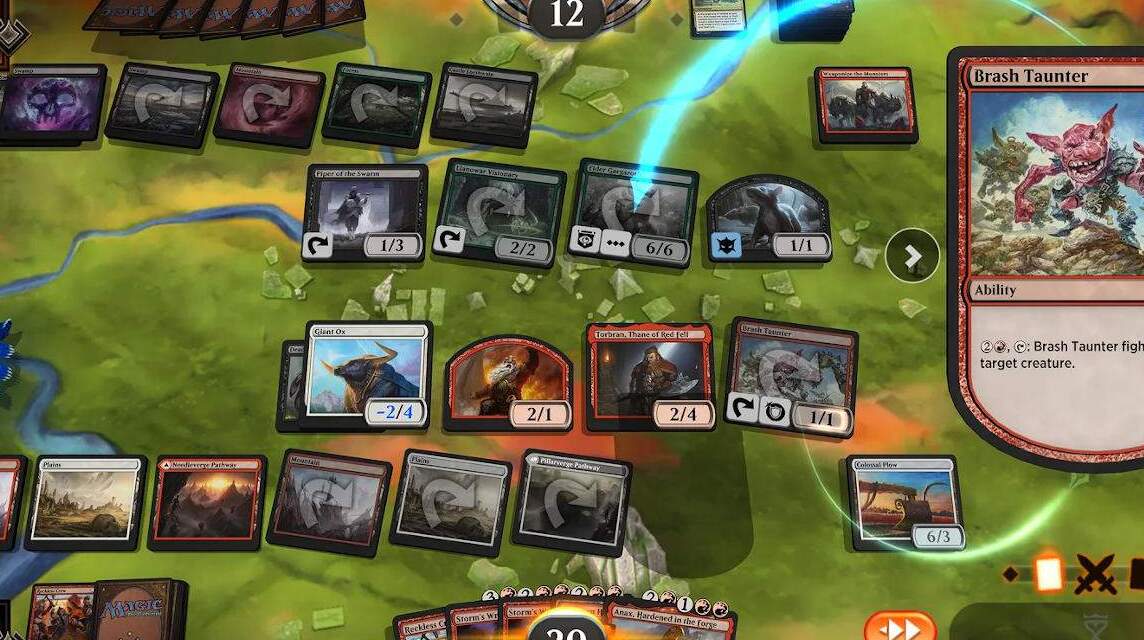 Magic: The Gathering Arena or MTG Arena is free-to-play digital collectible card game developed and published by Wizards of the Coast (WotC). This game is a digital adaptation of the card game Magic: The Gathering (MTG), which allows players to earn cards through booster packs, in-game achievements or microtransaction purchases, to build their own decks to challenge other players.
The game was released in beta status in November 2017, and was fully released for Microsoft Windows users in September 2019, and the macOS version on June 25, 2020. The smartphone version was released in March 2021.
This game takes some time to understand the rules. The best thing about this game is that MTG: Arena doesn't require high-end PC specs to play it, Vicigers can still enjoy the same real animation in any specs.
Also Read: These are the Strengths and Weaknesses of Hero Estes Mobile Legends
Hearthstone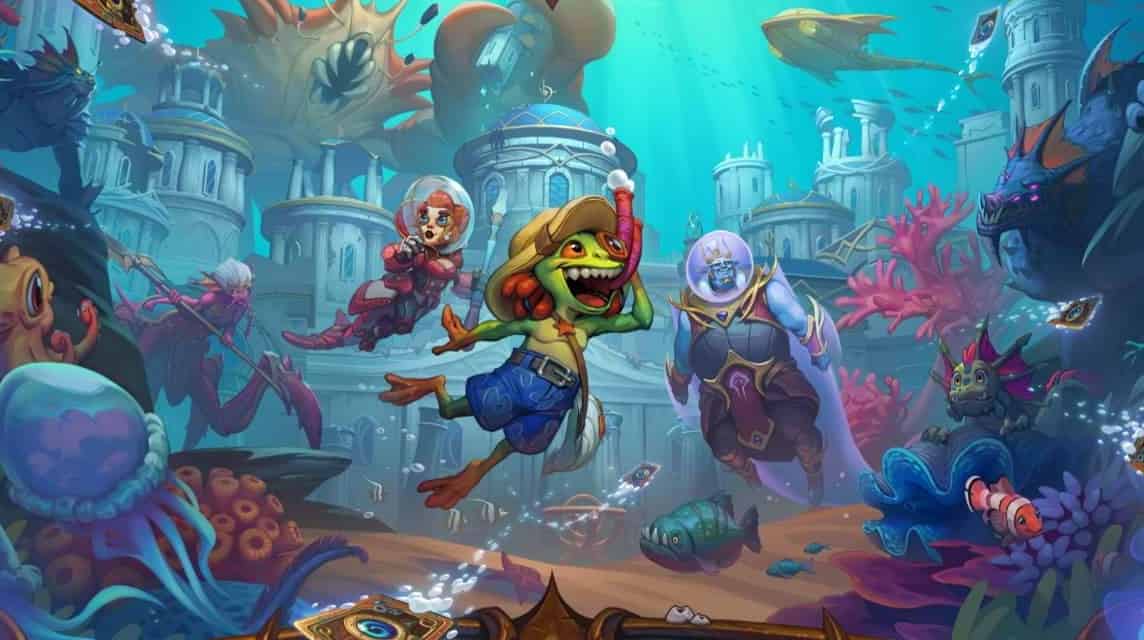 Just like MTG Arena, Hearthstone is free-to-play digital collectible card game developed and published by Blizzard Entertainment. The game which has another name Heroes of Warcraft is developed on some existing elements from the Warcraft series such as the same elements, characters, and relics.
The game was first released for Microsoft Windows and macOS in March 2014, with ports for iOS and Android released later that year. This game features cross-platform play that allows players on any supported device to be able to play with each other but are limited by geographic area account limits.
This game allows players to fight each other using decks of cards consisting of magic spells, weapons, and minions that will fight for the user. Using it and the special abilities of your chosen character, you must destroy 30 of your opponent's HP until they are defeated.
The game itself has a large player base and a constantly evolving metagame, plus lots of inventive expansions to keep it fresh and interesting.
Also Read: Recommended Build Hero Eudora in Season 24 ML
Minecraft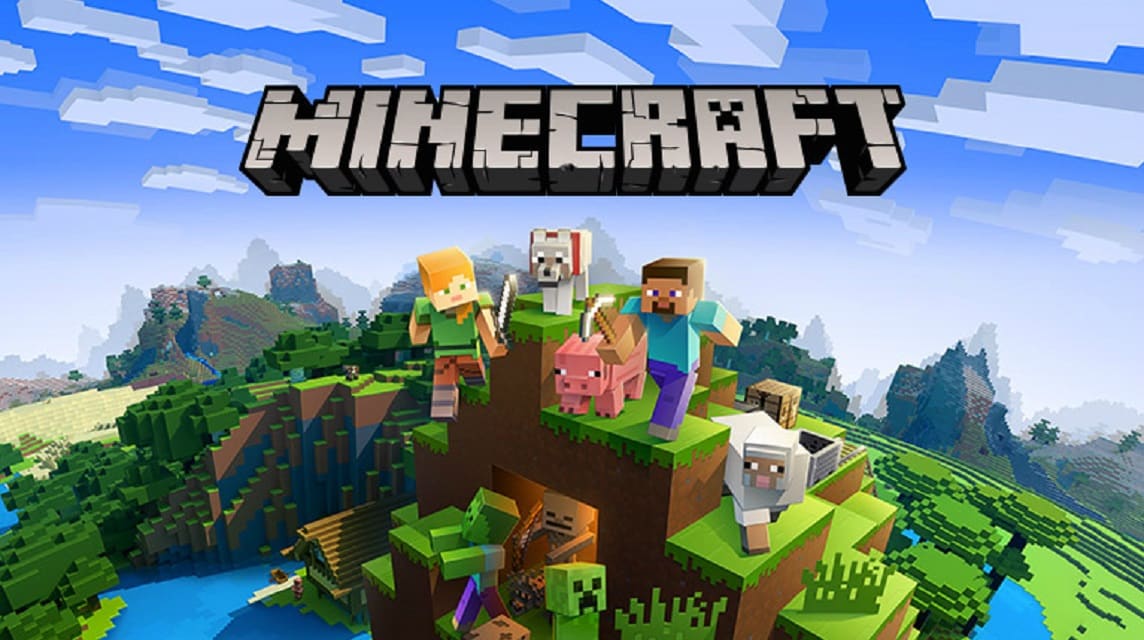 Minecraft is a game where the main character is in the form of a sandbox. This game was developed by Mojang Studios and created by Markus "Notch" Persson in the Java programming language.
Following some initial private testing versions, the game was first published in May 2009 before being fully released in November 2011, with Notch stepping down and Jens "Jeb" Bergensten taking over development. Since then Minecraft has been ported to several other platforms and is the best-selling video game of all time, with over 238 million copies sold and nearly 140 million monthly active users as of 2021.
Its simplicity also makes Minecraft perfectly playable on most laptops and makes it one of the best laptop games without a doubt. Even if Vicigers is on the road and there is no internet connection, Vicigers can still play this game.
Also Read: Build Diluc Genshin Impact, Original DPS with Super OP Damage!
Humankind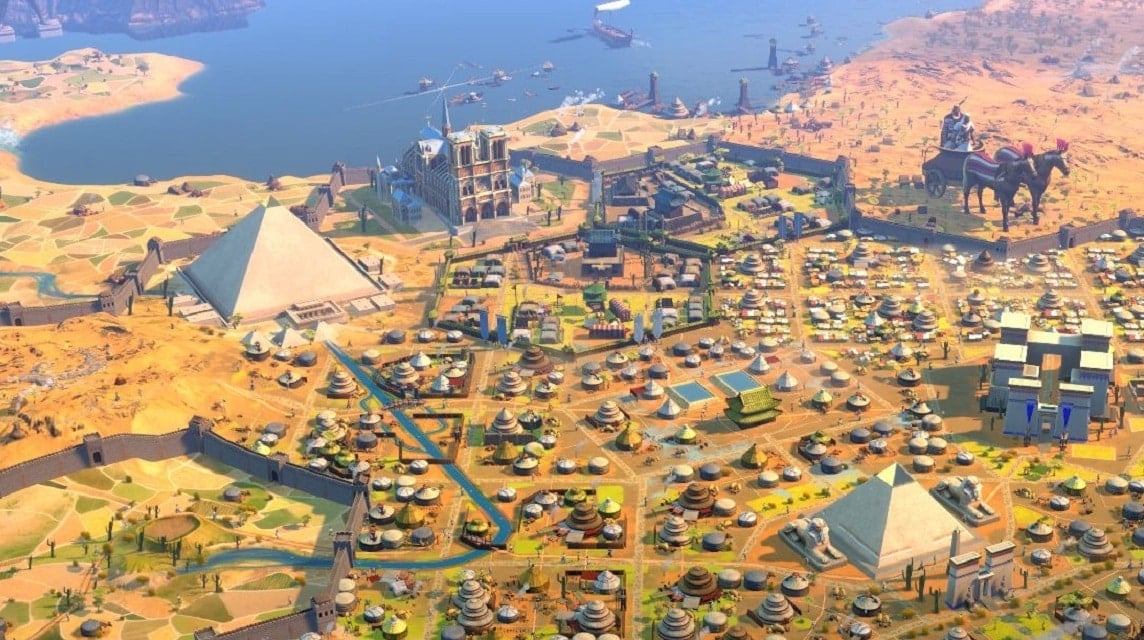 If Vicigers is a fan of the historical strategy genre game like Civilization or Age of Empires but are looking for something a little different, then Humankind is for Vicigers. Humankind is a game developed by Amplitude Studios and published by Sega.
The game was released for Microsoft Windows and Stadia in August 2021. The game received positive and generally favorable reviews.
For the gameplay itself, Humankind is still similar to other strategy games but gives a little touch. Players can leverage different cultures while players focus on forming their own empire with all sorts of decisions regarding religion, wars, alliances, and more that can have long-lasting repercussions.
Also Read: Best Lightweight PC Game Recommendation 2022, Play Now!
Fallout Shelter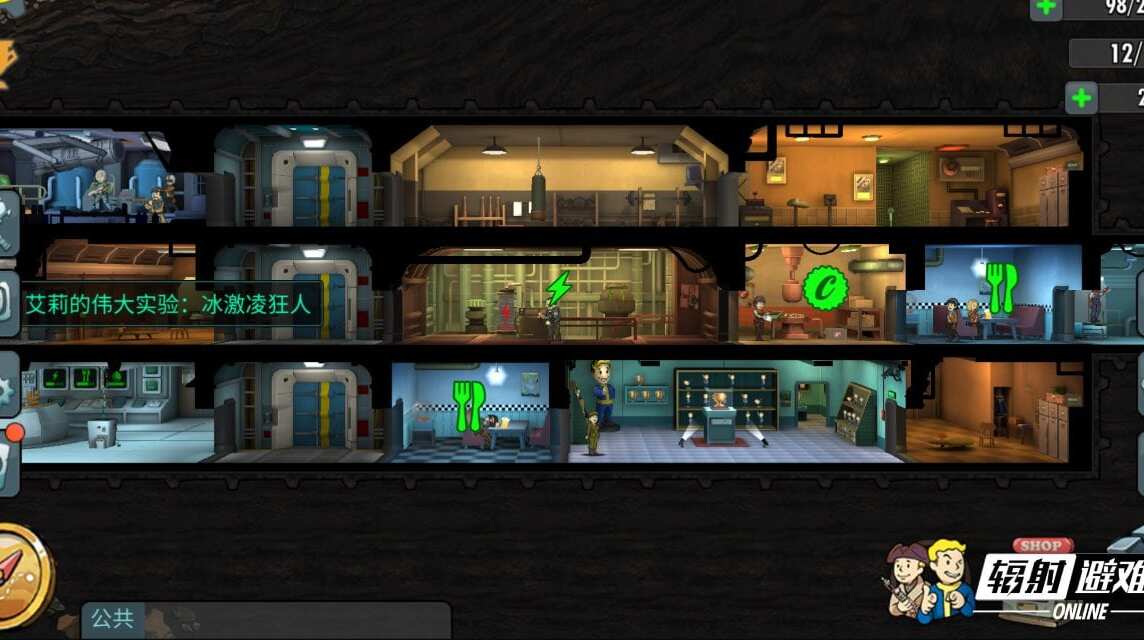 Fallout Shelter is a game set in an enclosed space specially designed to protect the occupants from radioactive debris or fallout from a nuclear explosion. This game is designed with many places of refuge such as civil defense measures during the Cold War.
This game can be played for free on each of your laptops. This game itself was developed by Artificial Mind and Movement and Bethesda Game Studios and published by Bethesda Softworks.
Of course, this game only requires 2 GB of RAM and an Intel Core 2 Quad CPU Q9550 @ 2.83GHZ Processor. Due to the lack of these specifications, Vicigers can enjoy the game with a low-end laptop!
This game itself has the genre of Role-playing Video Game, Construction and management simulation, Simulation Game. So for lovers of the genre, you have to try this one game!