Playing games on a laptop or PC is indeed more fun for many people, especially if the game being played has beautiful graphics and visually pampering. For some gamers, playing games is not only for the sake of gameplay but also has to spoil the eyes.
Therefore, many gamers choose to play games with high specifications and require high specs for a laptop or PC as well. And there are lots of high-end games that offer their own experiences and sensations that gamers can play according to their preferences.
High-End Games
Games with high-end specifications are games that require high laptop or PC specifications because these games have very good and detailed graphics. The best laptop games can also run with higher framerates, but will result in a smoother gaming experience without any glitches or lags.
In addition, high-end gaming laptops also require ultra-wide and full HD gaming monitors to enhance the extraordinary gaming experience. Through this article, VCGamers will recommend a high-end game Vicigers that you can play on your PC/Laptop, respectively.
Elden Ring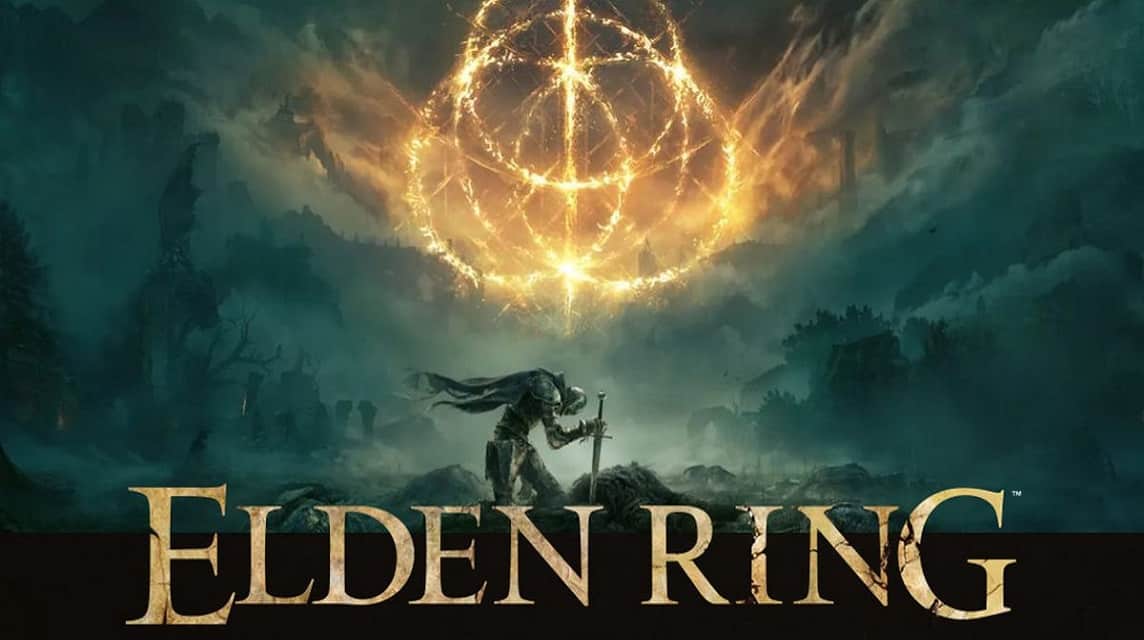 Elden Ring is a game with genre action role-playing developed by FromSoftware and published by Bandai Namco Entertainment. This newly released game is now being talked about among gamers with good reason.
The game is directed by Hidetaka Miyazaki in collaboration with Game of Thrones fantasy novel author George RR Martin, who is in charge of providing material for the game's setting. This game itself was released for Microsoft Windows, PlayStation 4, PlayStation 5, Xbox One, and Xbox Series X / S on February 25, 2022.
The gameplay of Elden Ring is presented through a third-person perspective where players are free to explore the open world provided by this game. Another gameplay element of this game is the battles that feature several types of weapons and weapons magic spells, riding horse, summons, and crafting.
Also Read: Valorant vs CSGO, Who's Skin is the Best in FPS Games?
The Witcher 3: Wild Hunt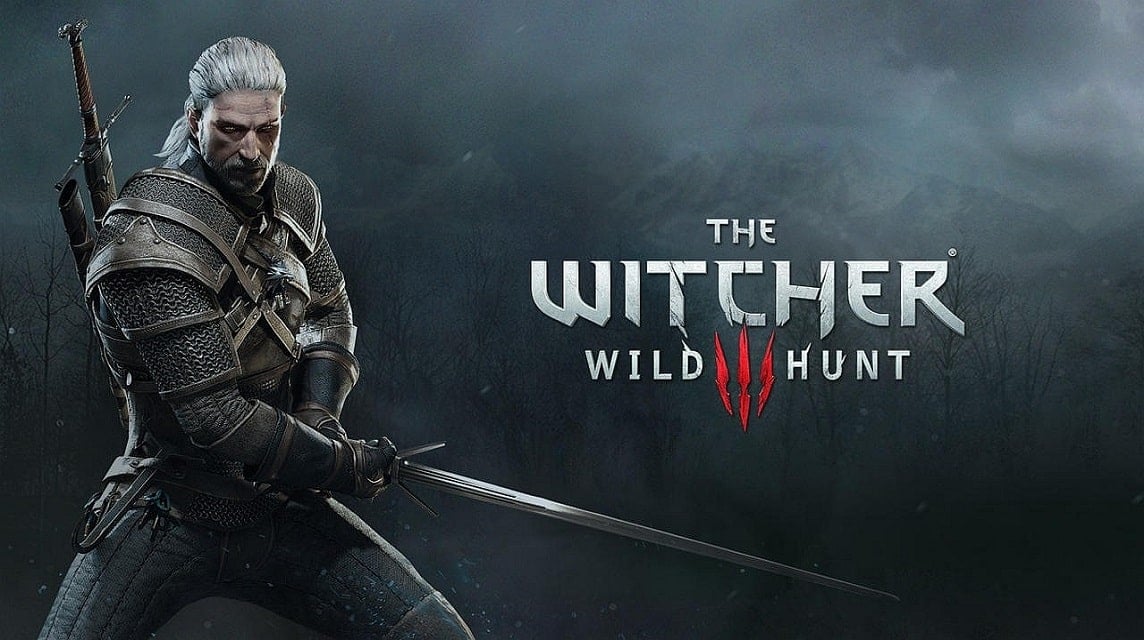 There are so many games in the world that are of the same type as The Witcher that offer between what is good and evil, but the game The Witcher 3: Wild Hunt will make players wonder what it would be like if players were adrift on the waves of history and politics that were on the horizon. beyond the control of the players.
The main character of this game is Geralt of Rivia who is an outcast and appears at a time full of political and historical turmoil in his kingdom.
This game was developed by Polish developer CD Projekt Red and was first published in 2015 and is the sequel to the 2011 game The Witcher 2: Assassins of Kings and the third game in the series of video games The Witcher played online. open world from a third person point of view.
Also Read: Vikings: Age of Warlords, Fun Game to Replace CoC
God of War
Scroll to continue reading
Scroll to continue reading
Scroll to continue reading
Scroll to continue reading
One of the legendary games, Game of War which is a game with the genre of action-adventure developed by Santa Monica Studio and published by Sony Interactive Entertainment (SIE). The game itself was released in April 2018 for the PlayStation 4, with a Microsoft Windows version released in January 2022.
This game is the eighth in the God of War series, the eighth chronologically, and the sequel to God of War III 2010. What distinguishes it from the previous Game of War is that this version is not set in Greek mythology, but is based on Norse mythology which is mostly set in back in ancient Scandinavia in the Midgard region.
And also in the God of War series this time, players will have 2 protagonist characters, namely Kratos and his son Atreus.
Also Read: 5 Best Multiplayer Games To Play June 2022
Red Dead Redemption 2
Red Dead Redemption 2 is a game with genre action-adventure developed by Rockstar Games. This game is the third installment in the Red Dead series and is a prequel to the 2010 game Red Dead Redemption.
background story This Red Dead Redemption 2 game is set in 1899 and features the exploits of the villain Arthur Morgan, a member of the Van der Linde gang, in a fictional representation of the Western, Midwestern, and Southern United States.
Through this game, Rockstar may get back up after experiencing a fall during the release of Cyberpunk 2077 and through the release of this game fans are back enjoying the gameplay. open world amazing things they have created over the years.
Also Read: CS:GO Map Suitable for Beginners, Play Now!
Shadow Of The Tomb Raider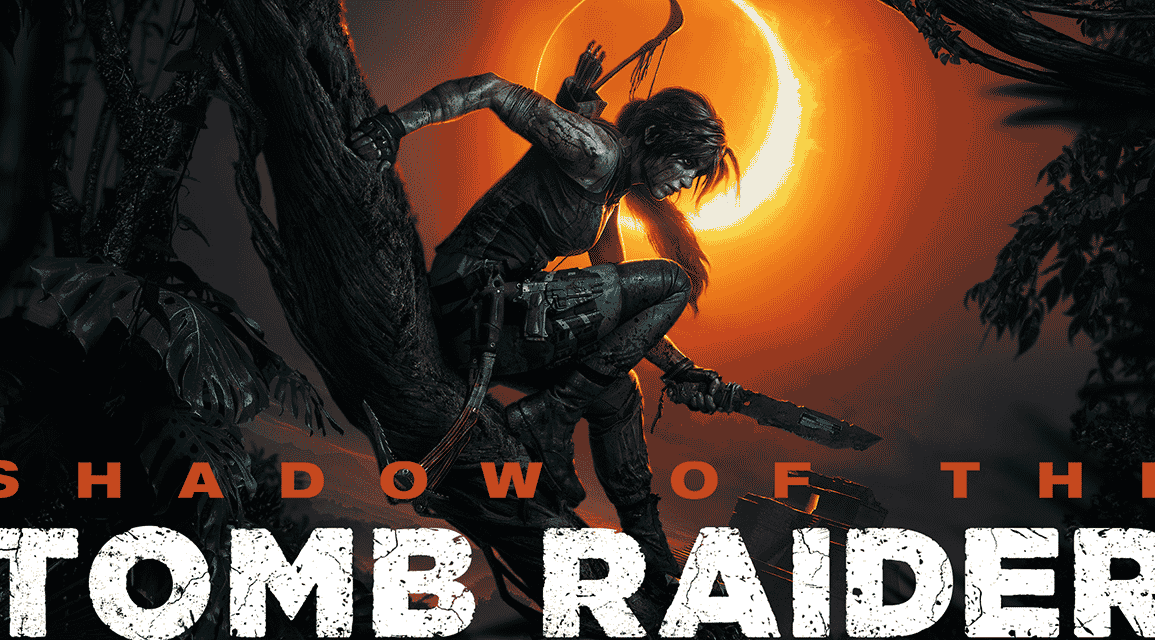 Shadow of the Tomb Raider is a game with genre action-adventure released in 2018 and developed by Eidos-Montréal and published by its European subsidiary Square Enix. Shadow of the Tomb Raider is a continuation of the 2015 Rise of the Tomb Raider game series and is the twelfth main installment in the Tomb Raider series, and is the third and final installment in the Survivor trilogy.
The game was released worldwide for Microsoft Windows, PlayStation 4 and Xbox One and versions for macOS and Linux, and Stadia, were released in November 2019. After its release, the game underwent several upgrades, one of which was some downloadable in-game content. good at season pass or standalone releases.
Of course in this series there is a lot of development and was rebooted after a lot of changes that happened to the development team.