Playing games may be fun, but there are some illegal games MUI Aceh what you should know. So, what are the illegal games of the Aceh MUI? Check the page below.
Recently, there have been rumors of an illegal gaming fatwa in Indonesia. Of course this is bad news for the players. Reports of illegal gambling in Indonesia have been volatile in the past.
Many reasons to ban this game because it is considered unreasonable. When a fatwa is issued, there is no penalty involved.
One of the Acehnese clerics and the chairman of the West Aceh MPU Abdurrani Adian said the punishment for illegal games should be enforced. So, is your favorite game on the list of forbidden games by the MUI Aceh? Come on, look!
List of MUI Aceh Haram Games
Currently, there are several reasons to ban this game as it can lead to addiction, self defeat, and poor health.
In fact, it is considered as one of the illegal games similar to the shooting action in New Zealand a few years ago. Of course, the issuance of the Mui Aceh Haram game fatwa is a little 'worrying' for the player. The names of the Aceh MUI illegal games in Indonesia include the following;
PUBG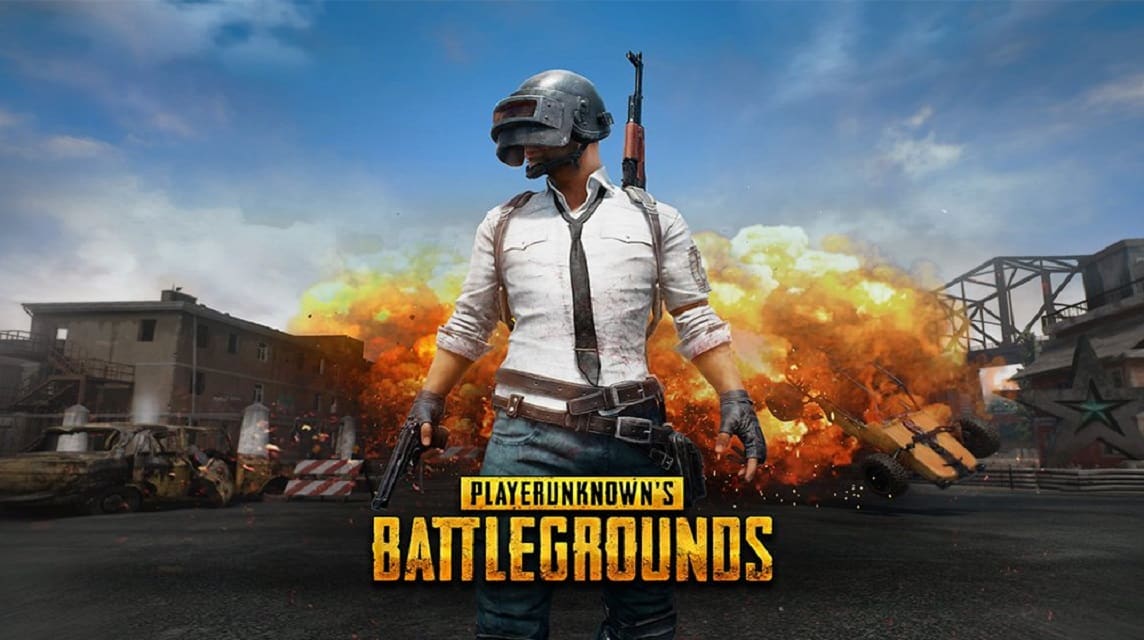 The first MUI Aceh illegal game is PUBG Mobile. This game doesn't seem strange, bro. Even non-players are very familiar with this online game, namely PUBG.
This online game, which is loved by almost all players, is one of the lists of illegal games in Indonesia. According to the MUI Fatwa, this PUBG game is a destructive game. 
Many people claim that it is a shooter and changes the risk of human behavior.
"If we look at the MUI, we call PUBG and other similar games haram because they can provoke violence and change people's behavior," said Faisal Ali. , Deputy President of Aceh MPU, quoted from Okezone.com.
Even though this game is very popular with many people. In addition, the application for the mobile version is free.
Mobile Legends Bang Bang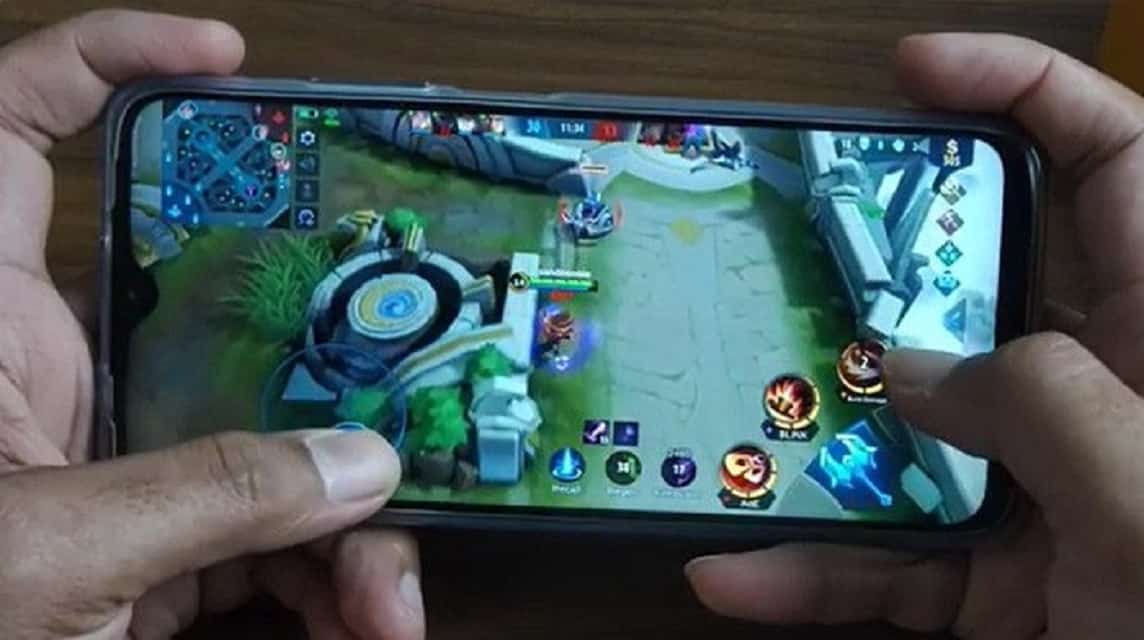 The second MUI Aceh illegal game is MLBB. Well, it's not only the popular PUBG game, but according to MUI, this game is included in the haram game. This mobile game is all about team battles to defend their community from enemy attacks.
No wonder this game is a favorite of many people, because every month is a "fun" version. This game is considered as violence that can be imitated by the children who play it.
In addition, Mobile Legends is also expected to trigger a waste of time. Mobile Legends players are said to play for hours every day. But so far, there has been no fatwa from the MUI that explicitly prohibits this illegal game.
Free Fire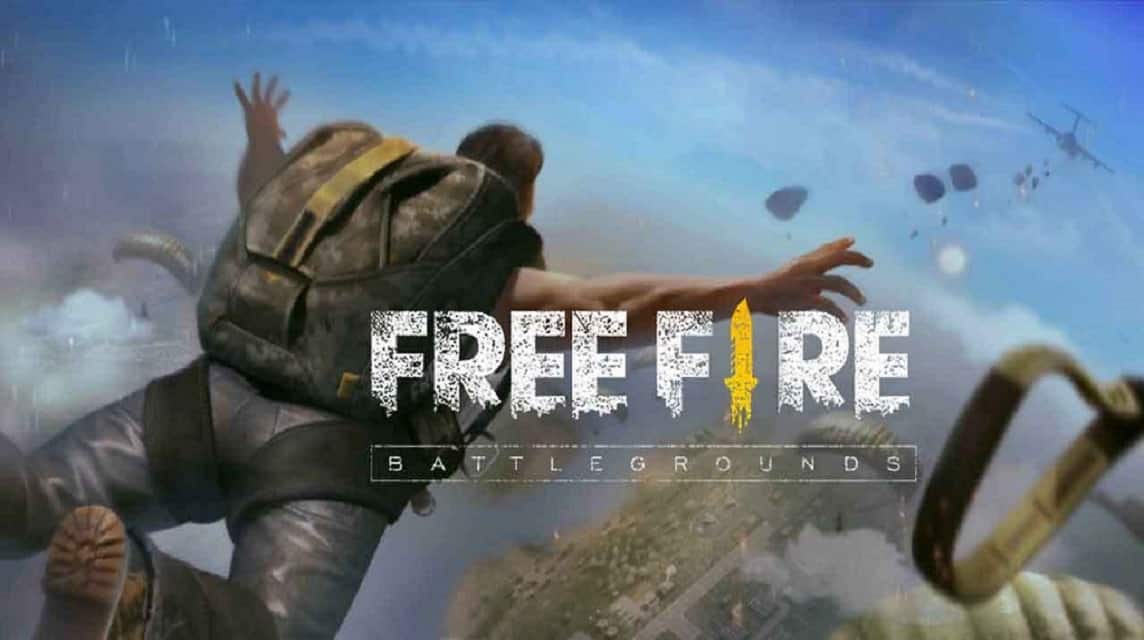 Scroll to continue reading
Scroll to continue reading
Scroll to continue reading
Scroll to continue reading
Free Fire is also one of the illicit games played by the MUI Aceh in Indonesia. It is a game similar to PUBG, where shooting takes place between opposing teams. The violence in this game is said to affect the group that commits the crime.
In addition, the New Zealand terrorism case reported in 2019 was inspired by the Free Fire game. This prohibition makes it difficult for Free Fire lovers to play it. 
Fortnite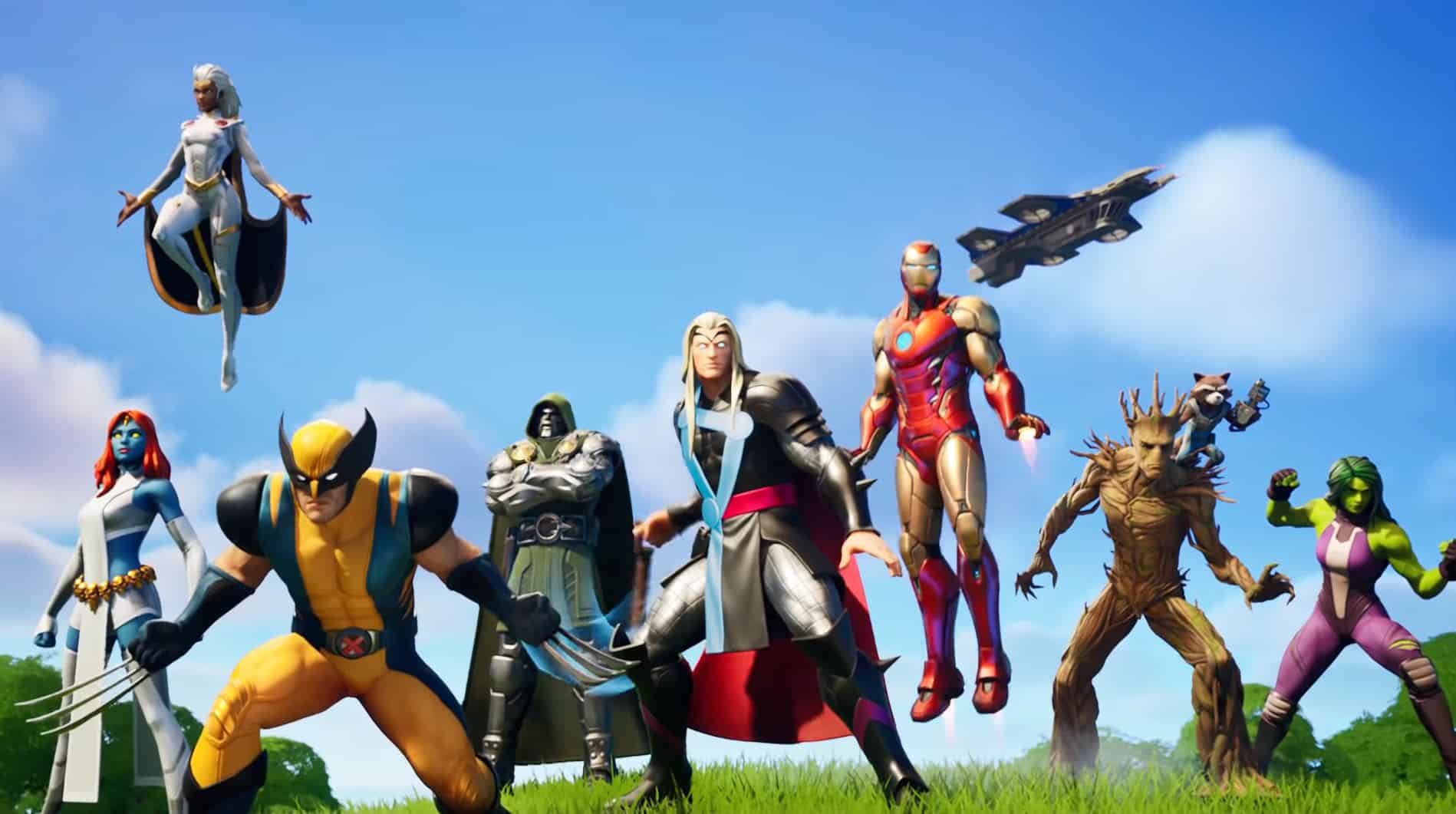 Let's move on to another illegal game, Fortnite is an online game that was founded in 2017. Even since its release, this game has attracted people's attention and gained the popularity of PUBG, you know.
According to the MUI fatwa, it is the opponent's fight that dominates the violence. Many violent scenes can be seen, such as shootings, killing people with knives and scenes of beatings. However, there is no official statement that this game is prohibited to play.
Fortnite Battle Royale is a massively multiplayer online game where 100 players compete against each other in a virtual world. The game is inspired by a concept introduced in the Japanese novel Battle Royale, where the last person standing is considered the winner.
Players are thrown into random areas of the virtual world, where they are free to arrange weapons to protect themselves. Players have to keep moving to stay in the game. As in the novels, danger zones can be seen all over the world as the war progresses.
Read also: PUBG x Gojek Collaboration Event, Presents Ojol Skin!
Modern Strike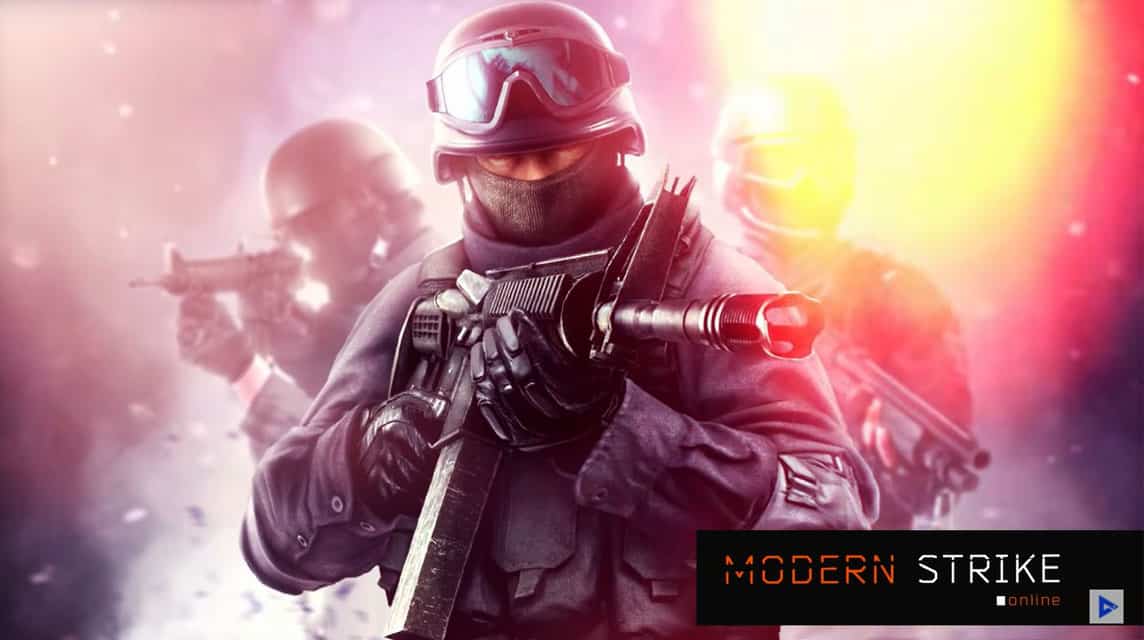 The last MUI Aceh illegal game is Modern Strike. Although not as popular as PUBG or Free Fire, it seems to be one of the most popular games for kids, you know! Modern Strike is a shooter where soldiers and enemy units play.
There were shootings and brutal shootings, which is another list of illegal games in Indonesia. This game controls the player to shoot his head at the opposing team. It is the act of shooting an enemy in the head to quickly eliminate resistance to war.
The strike concept of this modern online game is very similar to the game Sniper Fury, where you take on the role of a professional sniper with the task of eliminating terrorists.
This game made by a novice developer called Game Development is an interesting FPS game that is not inferior to its competitors. In terms of gameplay and graphics, Modern Strike Online can be compared to other games, such as Modern Combat 5.
Read also: 10 Most Exciting and Popular PS1 Games, Let's Get Nostalgic First
Well, these are just a few lists of games that are said to be part of the MUI Aceh's illicit games in Indonesia. Is this prohibition justified in accepting its reasons? Share this comment column yes!