For you lovers of the anime series, of course, you really have to try offline anime games that you can play on your smartphone or PC. This game is usually adapted to its depiction of anime-like characters.
Anime Games
There are various visual forms in the game with various bits that have been provided, including games that have visual characters resembling anime characters. Of course this is its own characteristic because, as we know, anime characters are very interesting.
Apart from attractive anime character visuals, offline anime games usually also provide fun gameplay to add to the gaming experience both on PCs and smartphones. There are many games with anime characters that you can find on game trading platforms.
Through this article, VCGamers will recommend to you offline anime games that you can play on your respective smartphones or PCs!
Epic Conquest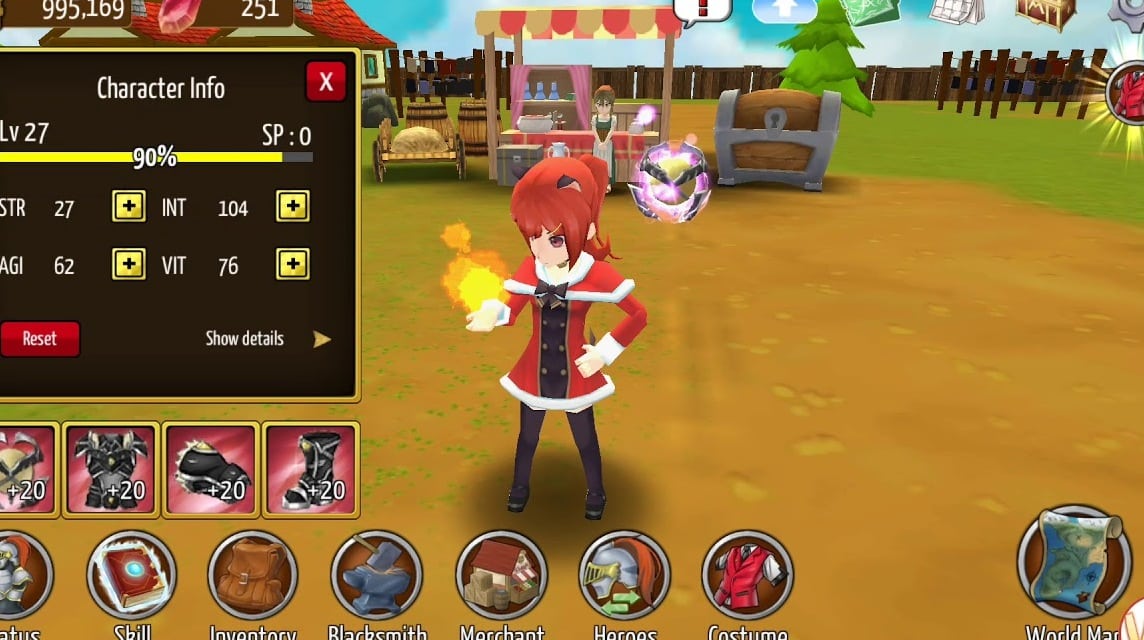 Epic Conquest is a game with the classic single-player Action RPG genre by giving a special touch to the battle and story. In addition, this Epic Conquest game can give its players an experience that has never been had in other free offline RPGs on the PlayStore.
This game is not a game that requires you to Top Up or commonly known as "Pay to Win". However, you can enjoy and achieve everything in this game for free, as for special tricks, you also have to play this game diligently to level up quickly.
You can get the Epic Conquest game itself on the PlayStore in line. In addition, this game already has more than 5 million players who have downloaded to play it and this Epic Conquest game has received more than 300 thousand reviews with positive results.
Also Read: Listen! History of the Legendary Game Dota 1
Crossing Void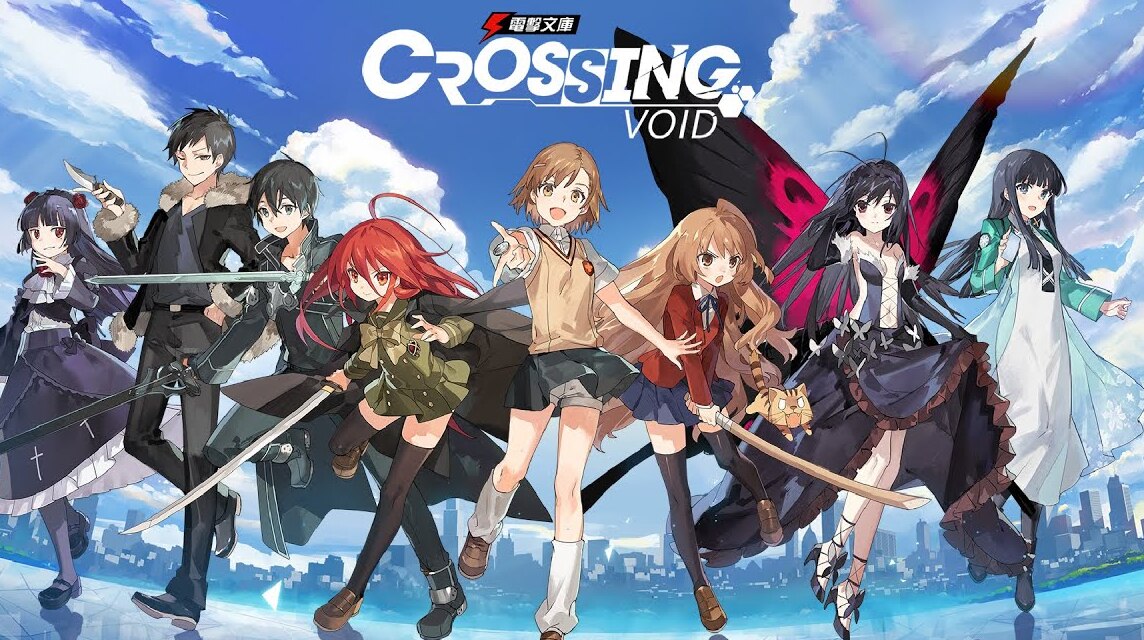 If you like watching the anime Sword Art Online, Accel World, Durara, and Shakugan no Shana, you must play this Crossing Void game on your favorite smartphone. This Crossing Void game provides a crossover theme where anime characters such as Kirito, Asuna, Shana, Kuroyukihime, Shizou, and Izaya will meet and you can play with them.
For its own genre, Crossing Void has a genre with the anime crossover turn-based RPG game. So for you game lovers with the turn-based RPG genre, this Crossing Void game must definitely be on your wishlist.
This game itself already has more than 1 million players who have downloaded it and has received more than 30 thousand reviews on PlayStore.
Also Read: Complete Lego Batman Cheats 2022, Write Now!
Azur Lane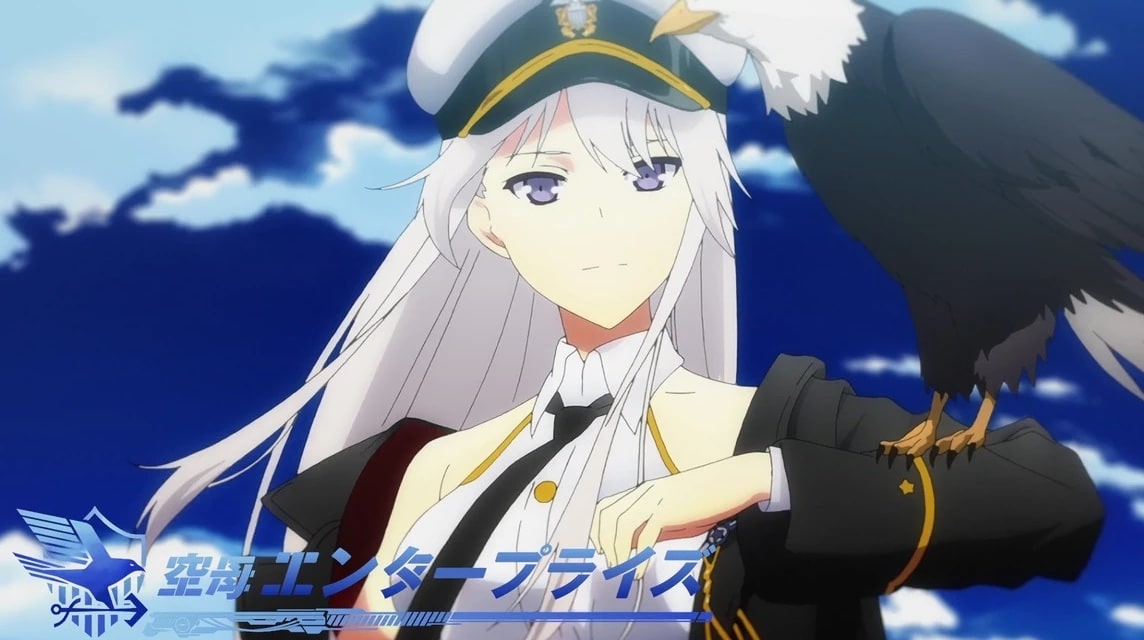 Azur Lane is a side-scrolling shoot 'em up video game created by Chinese developers Shanghai Manjuu and Xiamen Yongshi, released in 2017 for iOS and Android operating systems. This game is set in an alternate timeline of World War II.
Scroll to continue reading
Scroll to continue reading
Scroll to continue reading
Scroll to continue reading
Because of that background, players will later be in side-scrolling shooter gameplay to use female moe anthropomorphic characters based on the warships of the main war participants. The game has other gameplay elements, such as customizing the hostel and in-game characters, also present.
You can get this game for free on PlayStore. This game itself already has more than 5 million users and has received more than 140 thousand reviews and received a score of 4.6/5 on the PlayStore.
Also Read: How to Get McLaren PUBG Mobile Skins
Yu-Gi-Oh Duel Links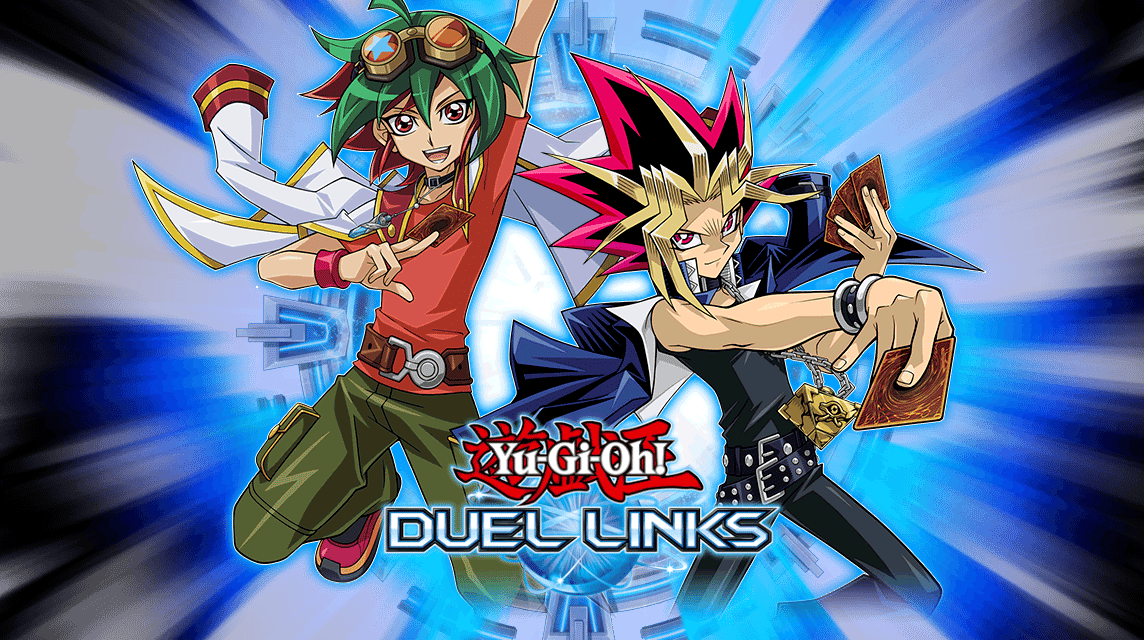 For those of you who are fans of duel card type games, surely you are already familiar with Yu-Gi-Oh. Yu-Gi-Oh is one of the legendary duel card games and has become one of the most popular duel card type games to date, both the game and the anime.
After an initial beta period, the game was first released in Japan on November 17, 2016, and then released worldwide on January 11, 2017. This game has a Windows Version which was released worldwide via the Steam platform on November 17, 2017.
Duel Links features characters from across the Yu-Gi-Oh! Duel Monsters anime series. Seto Kaiba has created a virtual reality "Duel World" to gather the best duelists so they can compete.
Players first have the option to play as Yami Yugi or Seto Kaiba. As they continue to win duels, other characters become unlocked, including those the player didn't select at the start.
Also Read: Suitable Characters Use the Emblem of Severed Fate
Dragon Ball Z Dokkan Battle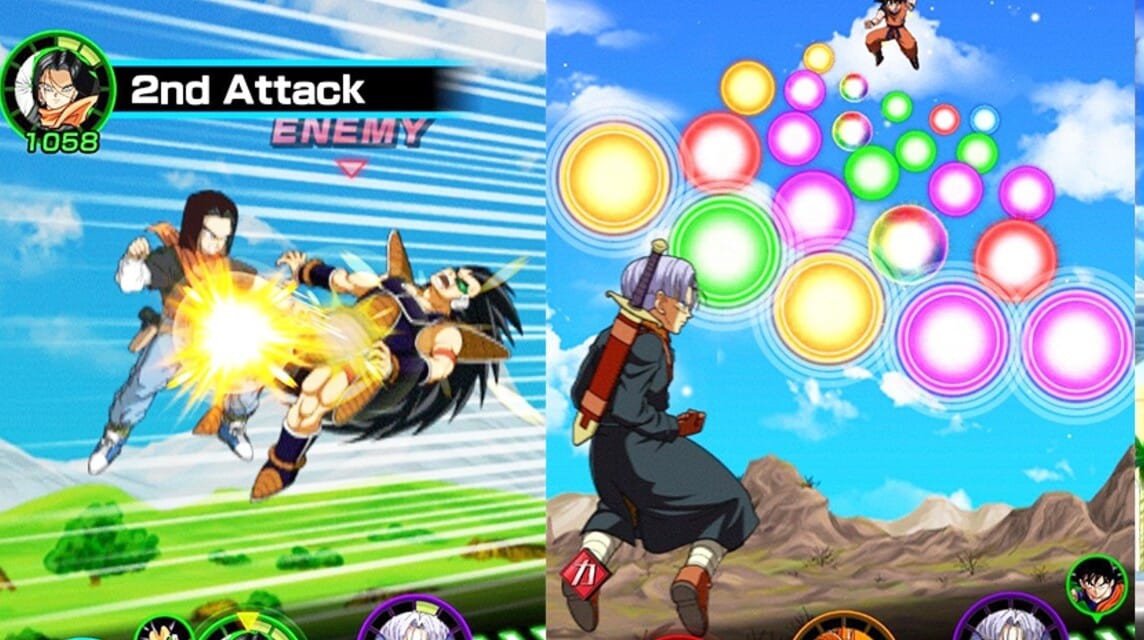 If you are one of the anime lovers who are said to be included in the Big Three, maybe you should try this Dragon Ball Z Dokkan Battle game. Dragon Ball Z Dokkan Battle is an action puzzle featuring beautifully illustrated 2D visuals and animation.
The game itself is set in the world of Dragon Ball where the timeline has been thrown into chaos, where DB characters from the past and present come face to face in new and exciting battles.
Dragon Ball Z Dokkan Battle features a very refreshing and simple approach to the anime action genre! Epic anime-like combat featuring simple yet addictive gameplay. Link Ki balls during battle to attack your enemies.
Get all your gaming needs at VC Market by VCGamers right now.