Game developers from Indonesia have produced many horror games for various platforms, one of which is Android.
This time, VCGamers will discuss Android horror games made by Indonesian game developers. You can download all the games below through the Play Store and you can play them on an Android smartphone.
Also Read: List of the Most Horrible Minecraft Maps To Try For Halloween
Recommended Android Horror Game from Indonesia
The following is a horror game made by Indonesian developers. All the games below are made by indie game developers from Indonesia whose quality is not inferior to indie developers from other countries.
On Time : Indonesian Horror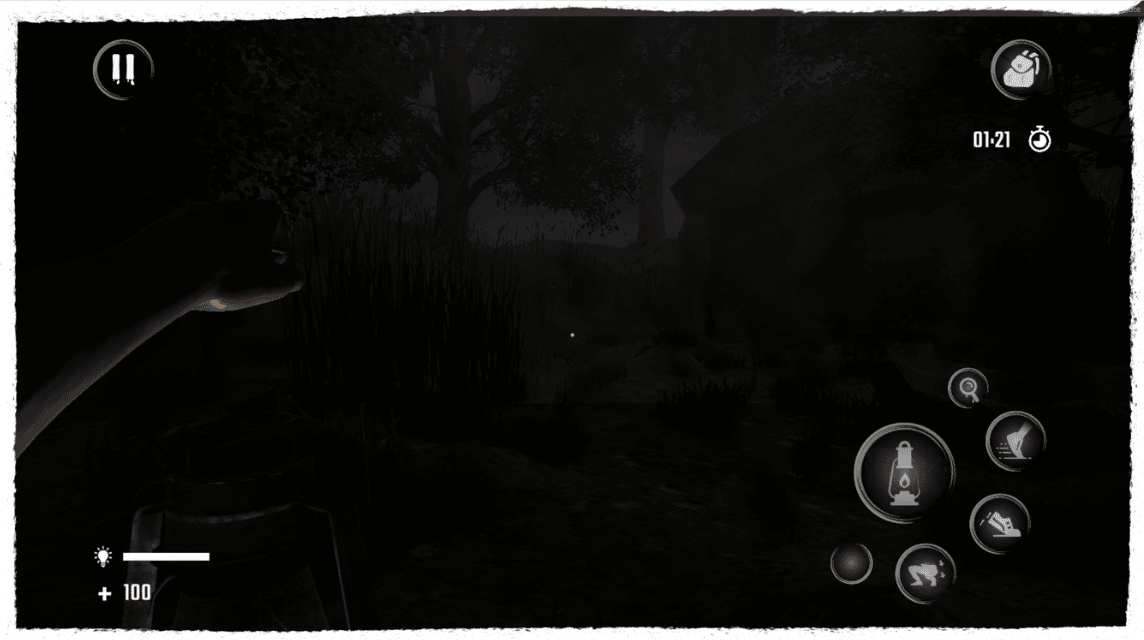 The game entitled On Time is a horror game made by an indie developer from Indonesia named Official RiMa Studio. They make Indonesian horror games with the survival genre and puzzles.
As a player, you have to search for various items for some reason. There is a unique storyline complete with challenges and puzzles available throughout the game.
However, completing the challenge will not be that easy. You will meet various Indonesian ghosts that will accompany the characters in the On Time game. Therefore, this game is quite scary as a horror game on Android and you can download it at Playstore!
Also Read: 5 Most Horrible Silent Hill Games, Fear Don't Play!
Night Journal: Best Friend Cha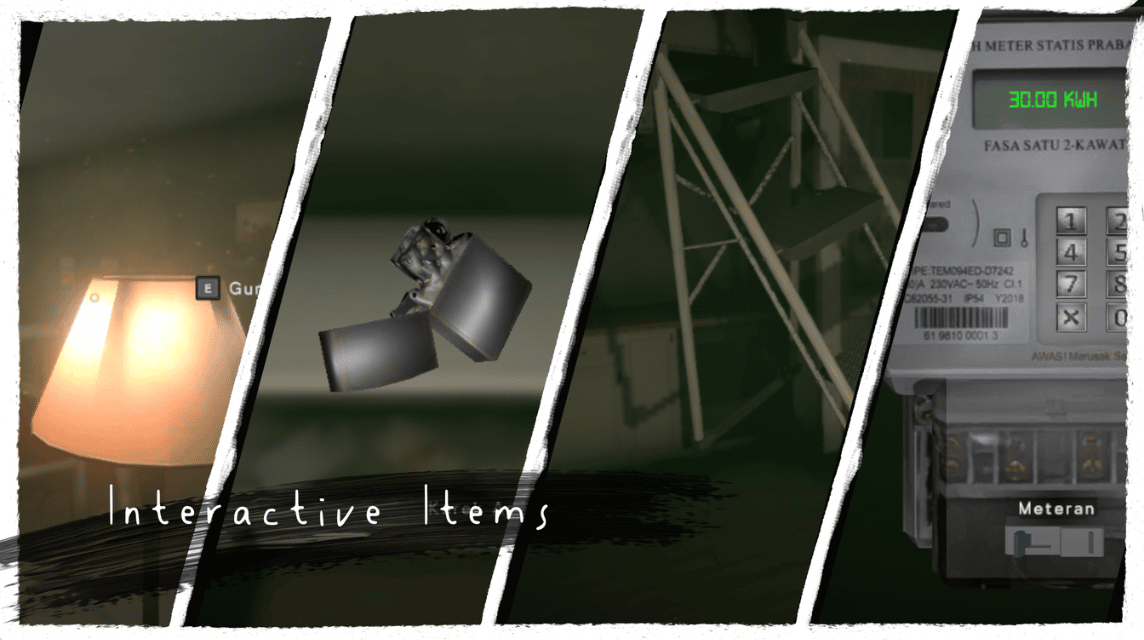 Jurnal Malam is a game that has a collection of horror stories from Indonesia. Each story has a variety of unique themes and plots. In the Night Journal game, you will become a character who is curious about these horror stories and things.
Therefore, you will travel as that character to find out the truth and challenge "them". The character you play can interact with various objects to carry out the tasks given.
There is a main task or mission in this game and you have to complete it carefully and as quickly as possible.
You can download the Night Journal game via Playstore. Uniquely, the developer of this game is developers who developed the game On Time viz Official RiMa Studio.
Also Read: Android Horror Game Recommendations, Makes You Heartbeat!
Survival Ghost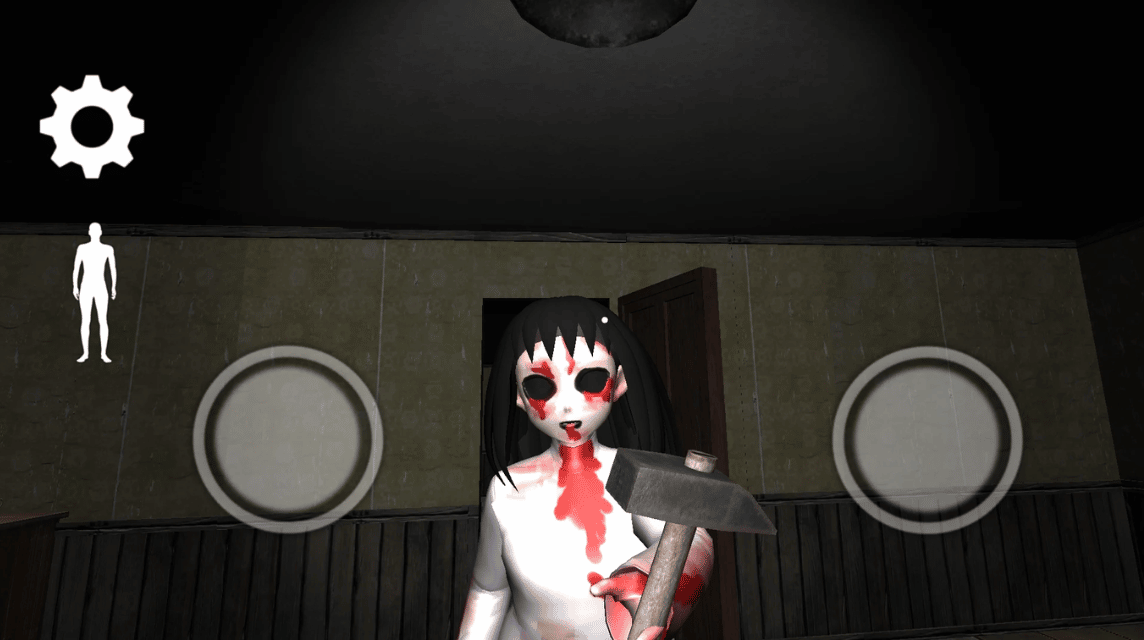 Ghost Survival is a horror game made by INDIGA STUDIO. This game is present on the platform Playstore with more than 100k downloads although we can't see the reviews from the players.
The gameplay of Ghost Survival is that you have to try to get out of the house. However, there are ghosts that will chase and try to kill you. Therefore, you must be careful when looking for a way out.
If you drop something, then the ghost will come and can kill you. After this happens, you can hide in various places such as under the bed or cupboard.
Also Read: 5 Best PC Horror Games in 2022, Scary Bro!
Horror Android Game: 3D Pocong Ghost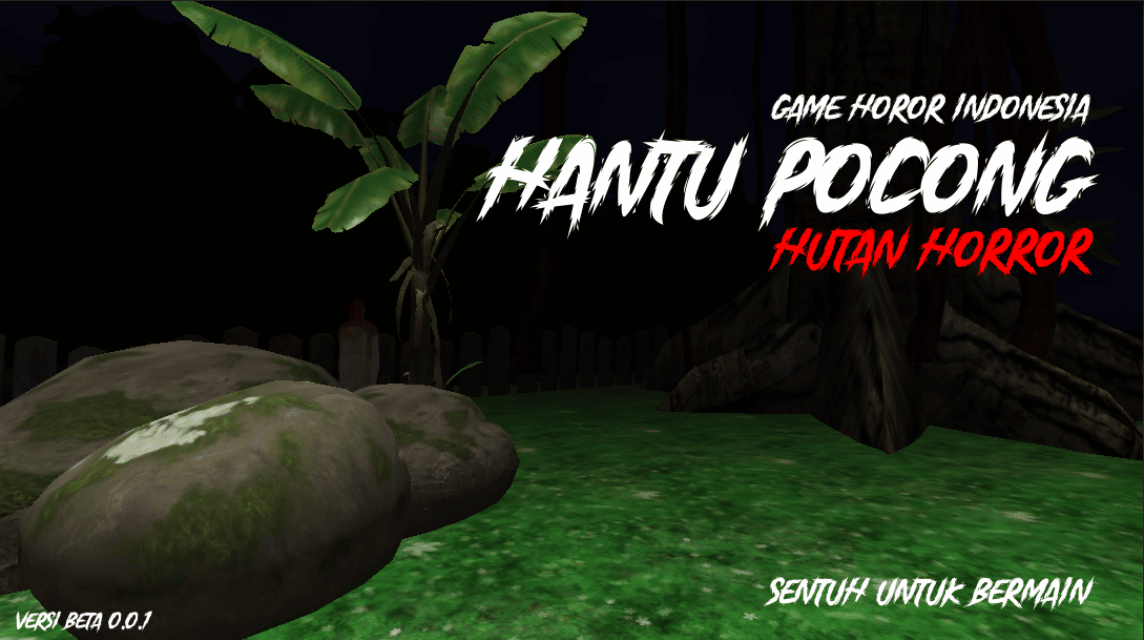 The game called Pocong Ghost Game 3D is a horror game from an Indonesian indie game developer named LemauDev. As a player, you will test your courage with a very scary pocong.
This game made in Indonesia has quite easy and simple gameplay. You only have to survive from the Pocong ghost attack which can surprise you in a place full of banana trees.
You can download this game via Playstore. Even though it is still in the development stage, the reviews for this game are quite good, namely 4.0 stars out of 3.6 thousand reviews.
Horror Android Game: Kuntilanak Ghost 3D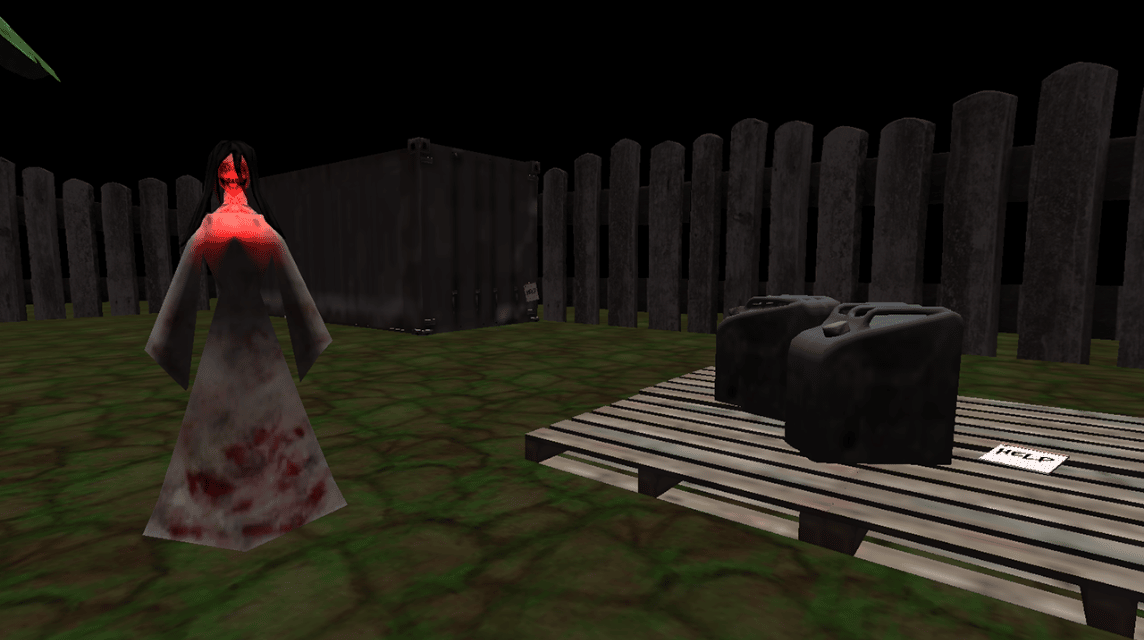 LemauDev as an Indonesian indie game developer has made several horror games apart from the 3D Pocong Ghost game, one of which is the 3D Kuntilanak Ghost game.
The gameplay of this game is also similar to the previous game, that is, you have to survive from the ghosts that haunt the players. However, the ghost in this game is the Kuntilanak ghost in the banana garden.
This game has HD and 3D features, very scary atmosphere as a game horror, and clear sound that can make the players scared. You can download this game through the Play Store.
Wewe Gombel – Horror Escape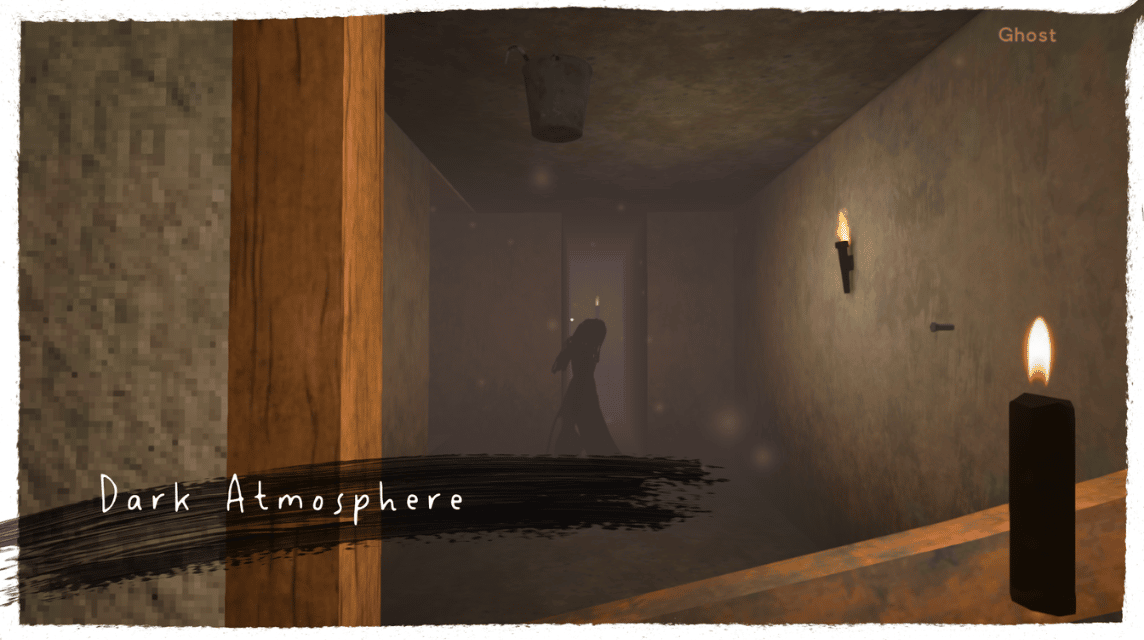 Wewe Gombel is a horror game from the official Indonesian developer RiMa Studio. As the name suggests, this game focuses on the ghost of Wewe Gombel, a ghost who is famous for kidnapping children.
As a player, you have to run from being caught by Wewe Gombel. However, escaping from this ghost is not that easy. There are puzzles and challenges that you must pass in order to escape and save yourself.
This game is available in Playstore and has a pretty good review of 4.4 stars. One of the games from the Official RiMa Studio is the best Android horror game available on the Play Store.
Thus the discussion about Android horror games made by Indonesian developers. Continue to support Indonesian products!
Meet all the needs of top up games such as top up Google Play only at VCGamers Marketplace and enjoy the promos that are still available.