Peak day Free Fire New Age Peak Day will introduce lots of free gifts in addition to Alpine's new ma and much more. This is something new from the Free Fire New Age Peak Day event that you need to know.
Garena will start 2022 with one of the biggest additions that could possibly be one of the most awaited innovations, namely a new map.
Dubbed "Free Fire New Age", a new permanent map called Alpine will launch on January 1, 2022, with free items and never-before-seen events. In this article, we will show you everything you need to know about the peak day of the Free Fire New Age.
Get a Free ROG Laptop and other attractive prizes just by joining Discord Quest #GamingYourWay at VCGamers. Join Now Here!
Free Prizes at Free Fire New Age January 1, 2022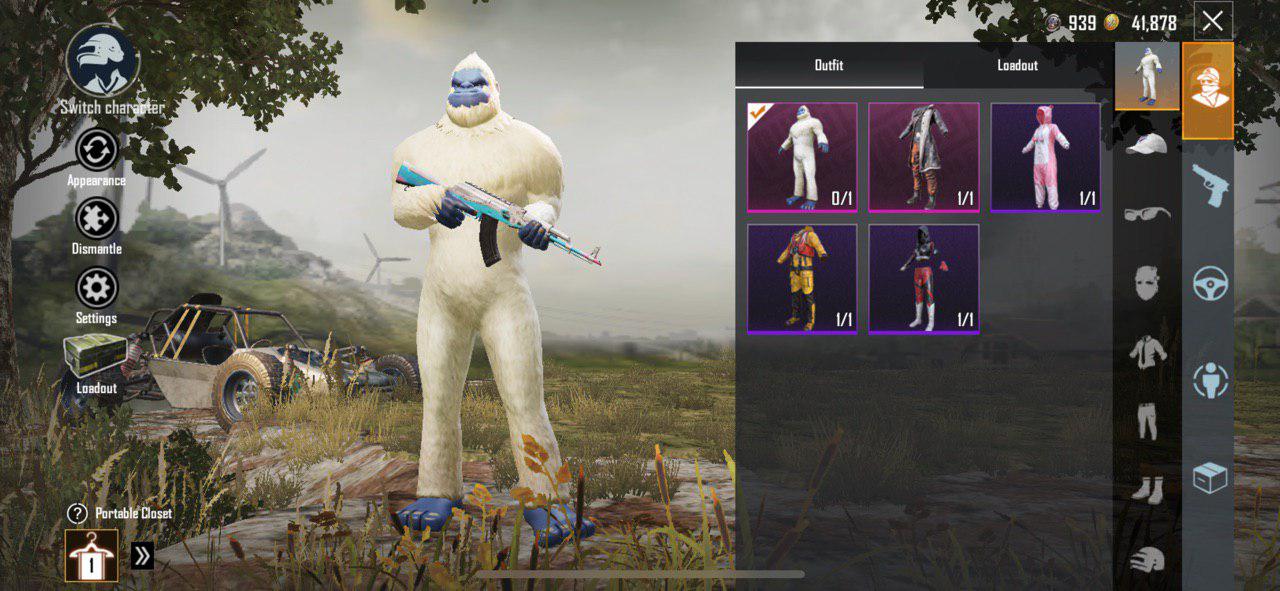 You can get lots of free gifts as part of the Free Fire New Age series of events, from skin pans & machetes to backpacks and lootboxes.
However, the most anticipated reward is still a magic cube fragment. Those of you who log in on January 1, 2022 can get more than 100 Magic Cube Fragments by participating in in-game matches (30 each match). In addition, you can also get a free Yeti pet to take to the battlefield.
Finally, you can redeem various time-limited bundles such as the Winter Ice Runner costume at the Free Fire New Age exchange shop once you have earned enough Free Fire New Age tokens.
New Alpine Map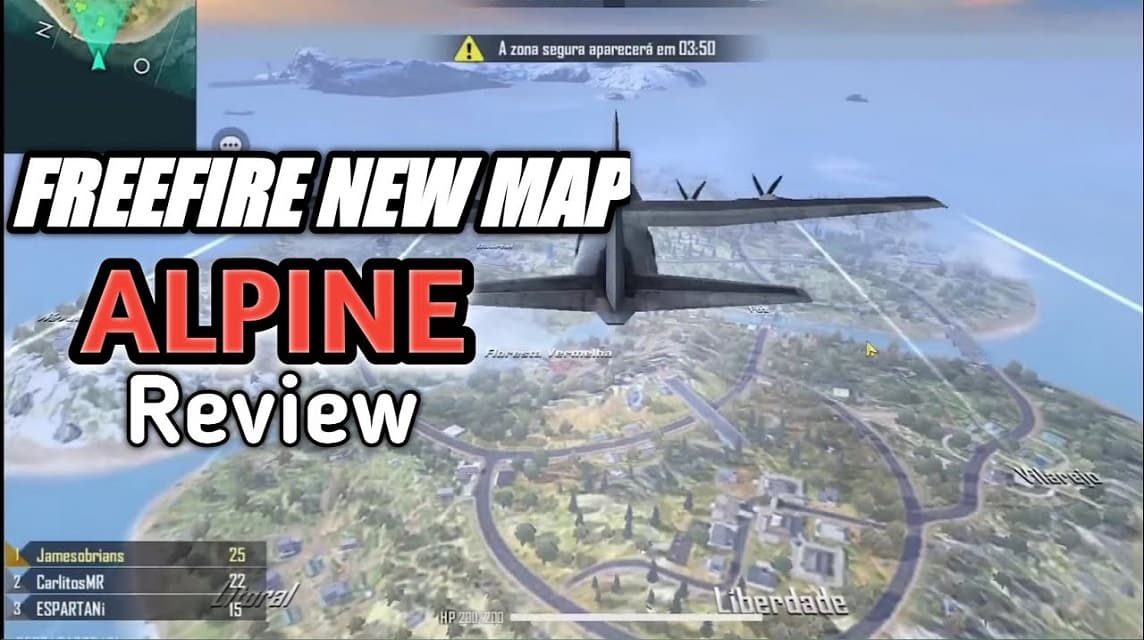 It's been a while since Garena actually released a new map. Having said that, the addition of Alpine would have been very welcome. This map is a southern island that was originally a fishing village before becoming a military outpost.
During the Winter war, the Elite team fought against the villain Mr. Red and Yeti to get back the stolen Energy Core.
A blizzard-themed map called, Alpine, has lurked to freeze everything on it into ice. In the midst of all the chaos, Team Elite consisting of Wolfrahh, Misha, and Mr. Waggor, has embarked on a quest to provide energy cores in hopes of warming Alpine.
An unfortunate turn of events occurs when a group of criminals steal the energy core, leaving the island and all the Survivors trapped in an icy winter land.
Scroll to continue reading
Scroll to continue reading
Scroll to continue reading
Scroll to continue reading
Now, the Survivors are left to protect themselves from the imminent threats and dangers that await them in the cold weather as they explore uncharted territory.
Below are some of the most famous locations in the Alpine:
Vantage
The Vantage Zone has several different structures with wide roads in between. The center of the area is a large radar on top of a tall building, which is an important position for zone control.
Railroad
The center of the Railroad is the station, with several cabins on the platform next to it. No matter where you are on the Railroad, high flyovers are a core point to fight for. Overall, this is a very dangerous area that keeps you on your toes at all times.
Dock
This dock is quite similar to other docks in Bermuda or Purgatory. Overall, the two warehouses in the middle will be the main drop zones and the most contested locations.
Read also: New Campaign Age Free Fire Will Release Snowstorm On December 17, 2021
River Mouth
River Mouth is a residential area, with houses placed close together. Therefore, you can easily clear the buildings for the loot you need. However, you have to be careful, because it's possible to encounter enemies while turning corners.
Fusion
Fusion is a mixed residential area, with western and eastern style structures. The main buildings in this zone are all elevated. You have to climb the stairs first to enter it.
Those of you who are interested in seeing Alpine can watch the short film "The Rise of Alpine" on the official Free Fire Indonesia YouTube channel.
Read also: New Age Free Fire Event: How to Get Mr. Skin Waggor And Magic Cube Free!
Are you excited to get into action on the new map in Free Fire New Age January 2022? Don't forget to share your opinion, Vicigers in the comments!