Garena always makes the latest updates to their games. This is done to increase the comfort for the players. Well, here it is the best feature Free Fire OB33 Advance Server 2022 that you must know.
Free Fire OB33 Advance Server was launched a few days ago and is still active. This gives players the opportunity to experience several changes that will be implemented by the developers in future editions of the game, including characters, phones, weapons and more.
You can download it using the APK file which can be accessed on the server's own website. However, usually you will need an Activation Code.
This feature in Advanced Server is not final, and there may be further changes implemented by the developer.
Features of Free Fire OB33 Advance Server
The latest upcoming update for Garena Free Fire and its MAX variant will arrive on March 23 or 24, 2022. The OB33 Advance Server is currently online, and the unreleased content for the upcoming major update of Free Fire is making its way to the audience via the internet.
You can expect a lot of new features in the next Free Fire updates, including new game modes, characters, pets, new functions and many other optimizations. Future versions will include bug fixes from Advanced Server according to user feedback.
New Pets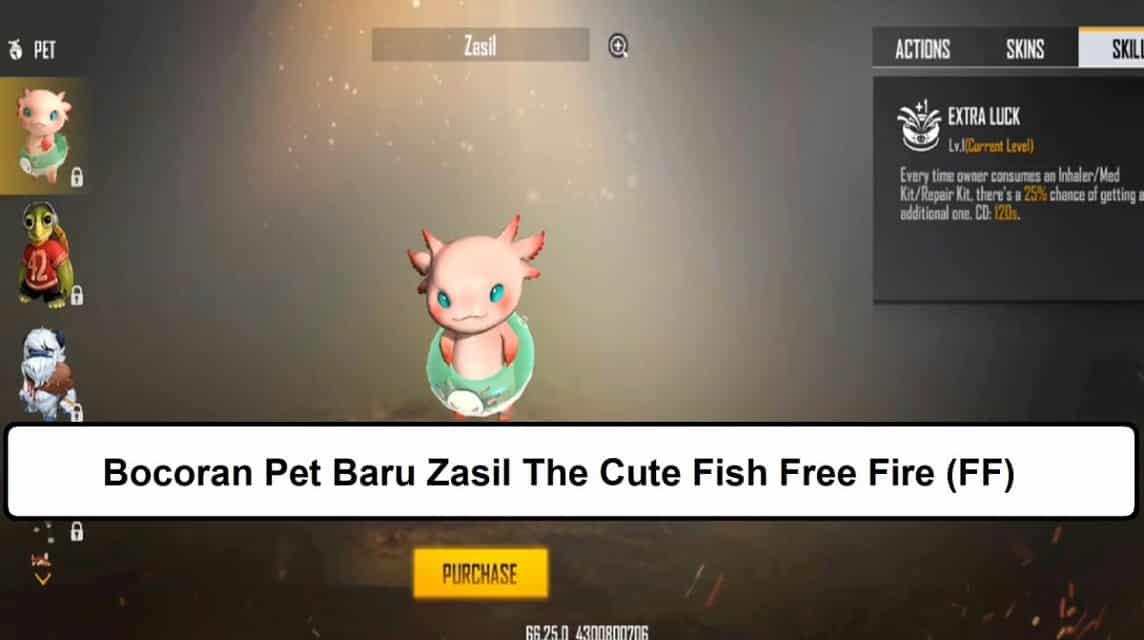 Pets in Garena Free Fire are an important element because of their abilities, and developers add new ones frequently. On Free Fire OB33 Advance Server, players see a new pet, Zasil, which is equipped with the skill "Extra Luck".
Simply put, when a user equips it, they will have a 25 percent chance of getting a new medkit, inhaler, or repair kit after you use it on the battlefield.
New Weapon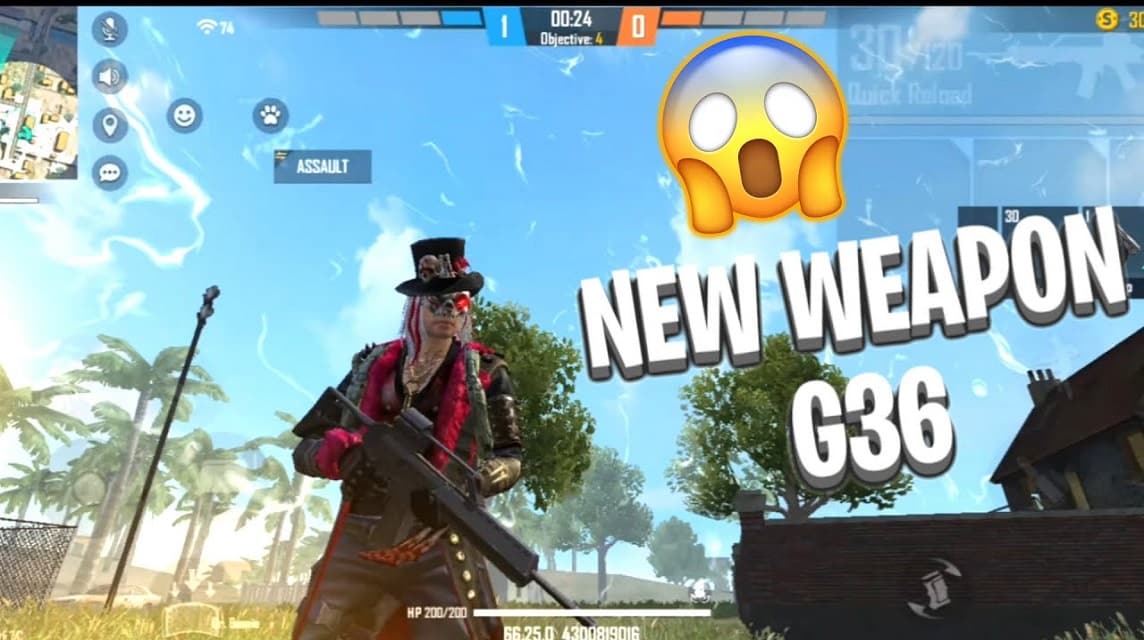 Garena Free Fire's list of weapons has been growing gradually over time, and now Garena has included two weapons with the test server – G36 and F2000.
The G36 comes with two different shooting modes/options, making it quite versatile. On the other hand, the F2000 is quite balanced and stable. However, the G36 will come in two modes, Assault and Balanced, which will come in handy in different combat situations.
Scroll to continue reading
Scroll to continue reading
Scroll to continue reading
Scroll to continue reading
Link System Or Function For Characters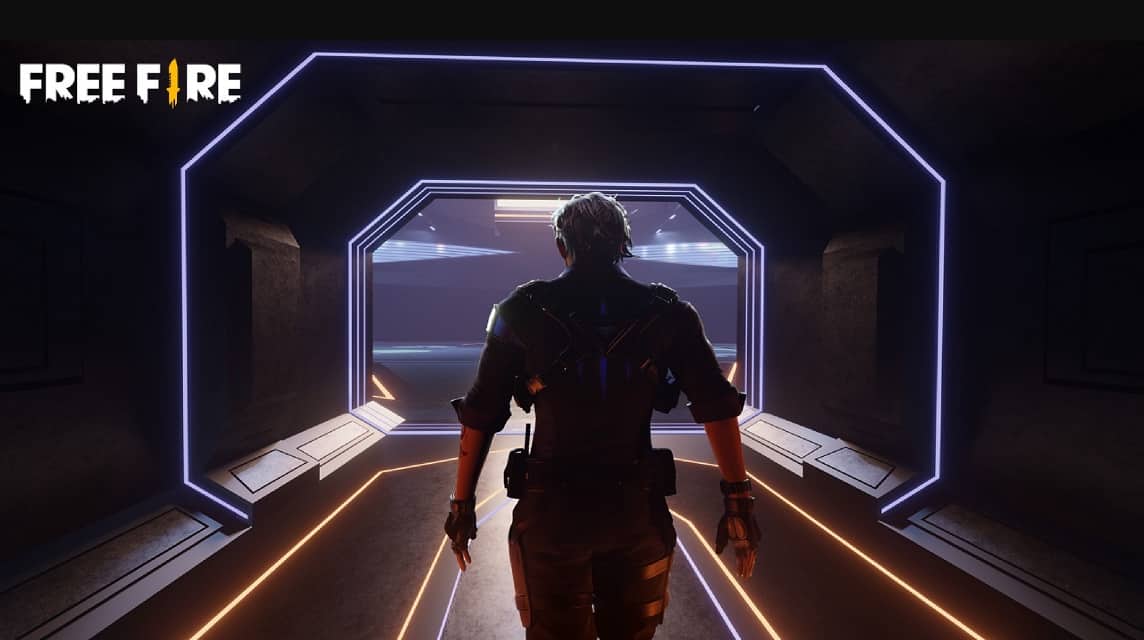 The link system/function has caught the attention of many players in the Free Fire community. With it, you will be able to get a permanent character completely free.
To do this, you have to complete certain character developments that they want to gain with the game. Individuals will have the option to link and unlink characters every hour.
Also read: Here's the Free Fire OB33 Advance Server Update Leak, There's a New Weapon!
Zombie Invasion Mode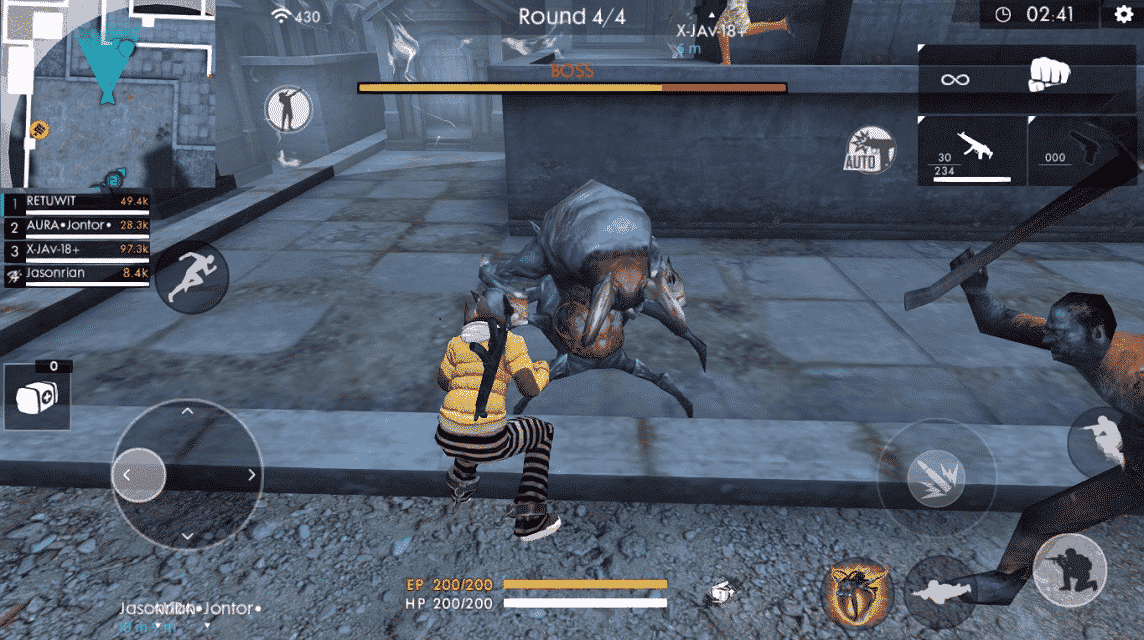 Many users have been looking forward to the Zombie Invasion mode incorporated in the Advance Server. At the start of each game, you will be asked to choose a special prize based on your preferences.
After that, you have to fight zombies and other opponents during the matches, which promise to be very entertaining. Set in a slightly revamped Bermuda map, the public test server features the Zombie Invasion mode, which will offer users another interesting option.
Every player will feel a different sensation in this new mode. Surely it will feel more challenging and mentally pitted, bro. Don't miss this one.
Mystery Character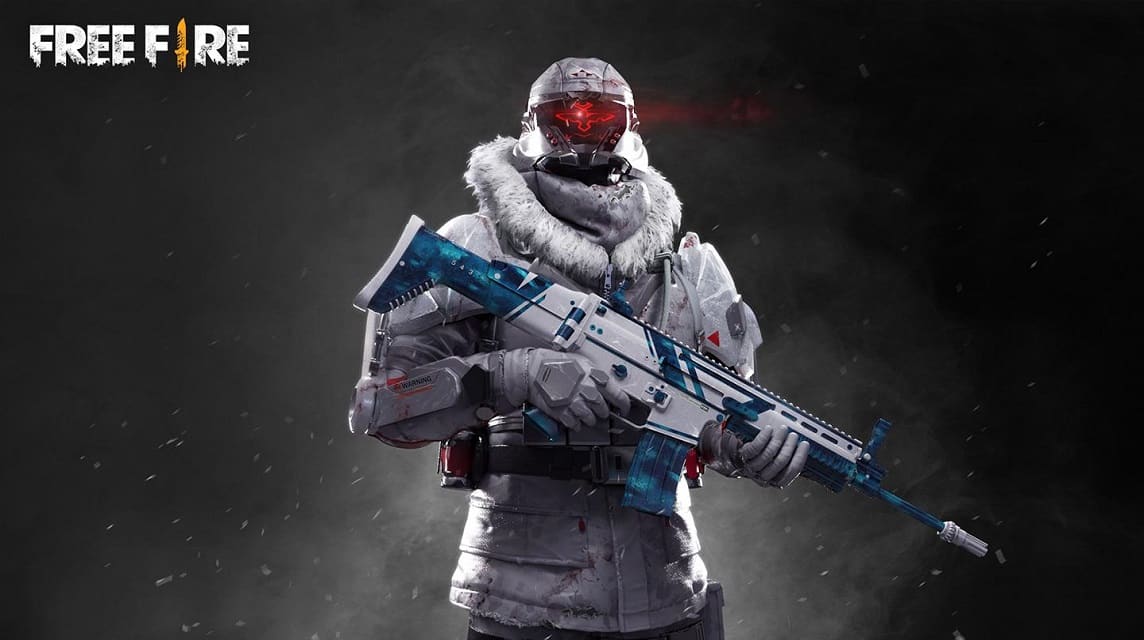 Most of the OB33 Advance Free Fire Servers feature Mystery characters, allowing gamers to check out the upcoming characters and their abilities. The one available on the OB33 server has an extraordinary skill called Swordsman's Wrath.
Once activated, the ability will produce a shield that will block frontal damage. However, it will reset when the user shoots, so judicious use is highly recommended.
So, above are some of the best features that you will find on Free Fire OB33 Advance Server. Of these five features, which one are you waiting for the most? Tell us your answer in the comments column below.
Also read: How to Get the FF Grenade Skin on the OB31 Advance Server Update
You can also top up various kinds of game diamonds, such as Free Fire, COD, MLBB and PUBG only at VCGamers.