Who doesn't know Evos Rekt? One of the veteran Mobile Legends players from the team Evos Legends with a wealth of experience and achievements. In this article, we will review his profile for you, starting from his career journey to the achievements he has achieved.
Mobile Legends is games MOBA made by Moonton which has the largest community base in Southeast Asia, including Indonesia.
The Mobile Legends competition is also one of the competitions games most popular in the country. It's no wonder that Indonesia has many talented esports players, and this is no exception pro player from games Mobile Legends.
One of pro player The veteran who is fairly senior in the Indonesian Mobile Legends scene is Rekt or who is more familiar with Evos Rekt.
As you know, players who are currently part of the Evos Legends team have been actively participating in the Indonesian MPL competition since the first season.
With his experience and impressive playing ability, he has won various achievements from national and international competitions.
Read also: Evos Funi Profile, Beautiful Pro Player Now Mainstay of GPX
Evos Rekt Profile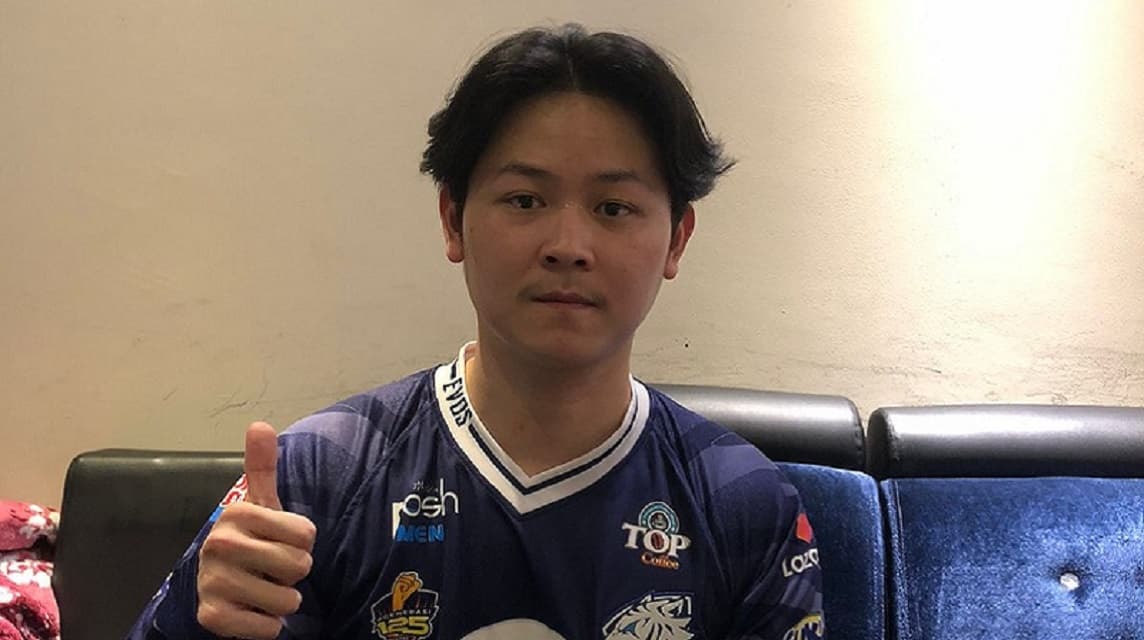 Gustian Hidayat or a player whose name is in-game Rekt or Evos Rekt is a fairly senior Evos Legends player. The player who was born on August 13, 1995 has been strengthening the White Tiger team since 2018.
He is one of the key players of Evos Legends with his undoubted playing ability. 
In fact, Evos Rekt earned the nickname as The Farmer thanks to his super fast Farming abilities, especially when using Marksman or Assassin heroes.
In addition to his abilities, he is also a diligent and disciplined person and is able to maintain team solidity well. That's what makes the team appoint the player to be the team captain.
Calm demeanor and cool from Evos Rekt also has an influence on the rest of his teammates. For example, when a partner makes a mistake while playing, he is able to keep his partner calm while playing.
In addition to being busy being a pro player Mobile Legends, Evos Rekt is also a streamer and content creator gaming. 
Currently, channel His YouTube named Gustian REKT already has a number of subscribers which is quite a lot, which is 852 thousand subscribers.
Read also: Evos Wann, Veteran Pro Player with Lots of Experience
Evos Rekt Career Journey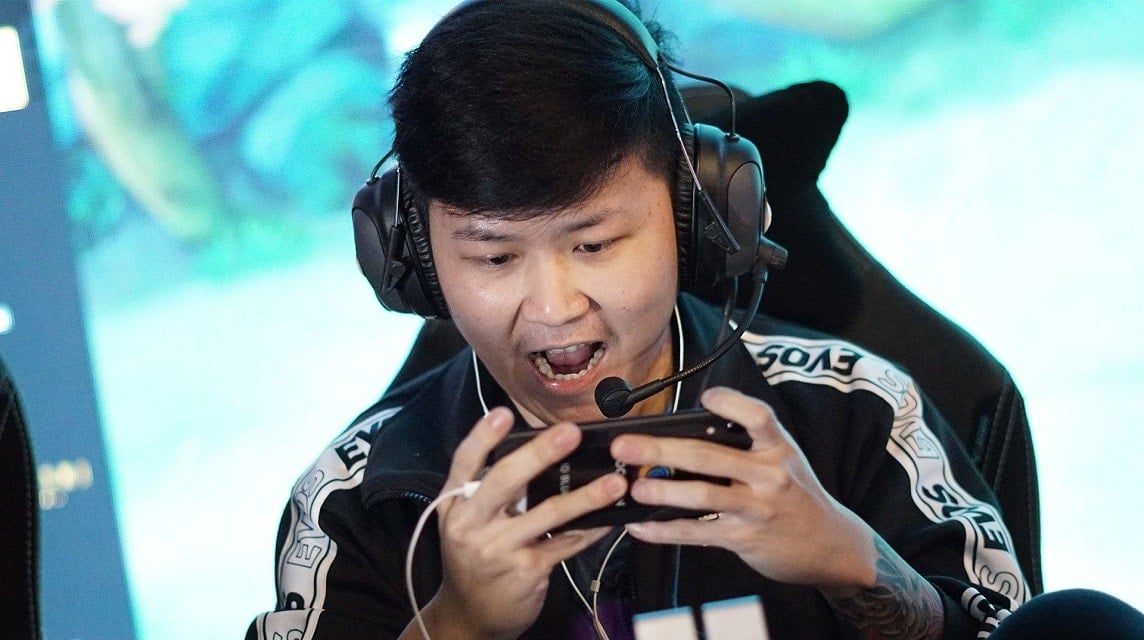 Scroll to continue reading
Scroll to continue reading
Scroll to continue reading
Scroll to continue reading
It is undeniable, Evos Rekt has now become an idol or favorite player for Mobile Legends fans in recent years. His reliable playing ability and calm personality and cool made many fans want to follow in his footsteps.
Before reaching his glorious days now, Evos Rekt's journey became a pro player Mobile Legends is certainly quite long and not easy. There are many obstacles and obstacles that he went through.
His career is now as pro player it turns out that it can't be separated from his previous hobby which already likes to play games since elementary school. Ragnarok which is games legendary to be games first played by one of the retainers of Evos Legends.
Meanwhile, he is getting to know games Mobile Legends from his friend who at that time invited him to mabar alias play together. Because at a glance games This is similar to Dota which carries 5v5 battles, he is finally interested and is starting to get addicted to Mobile Legends.
From there, Evos Rekt got serious and started playing Mobile Legends and finally wanted to become a player pro player. Unfortunately, at that time he got opposition from his parents who did not allow it.
It was quite natural for some pro player who did not get the blessing of his parents early in his career. Parents of Evos Rekt worried about playing intensity games high can interfere with school or college time.
Rekt didn't just give up and finally he managed to prove himself as one of the pro player excel by joining Evos Legends.
Before joining the White Tiger team, he briefly strengthened the Bigetron team in MPL ID Season 1 and in the following season he moved teams again to defend Louvre Esports. One season later, in MPL ID Season 3, he finally joined Evos Legends until now.
Read also: Become One of the Best Rushers, Here's Mr 05's EVOS Profile
Evos Rekt Achievements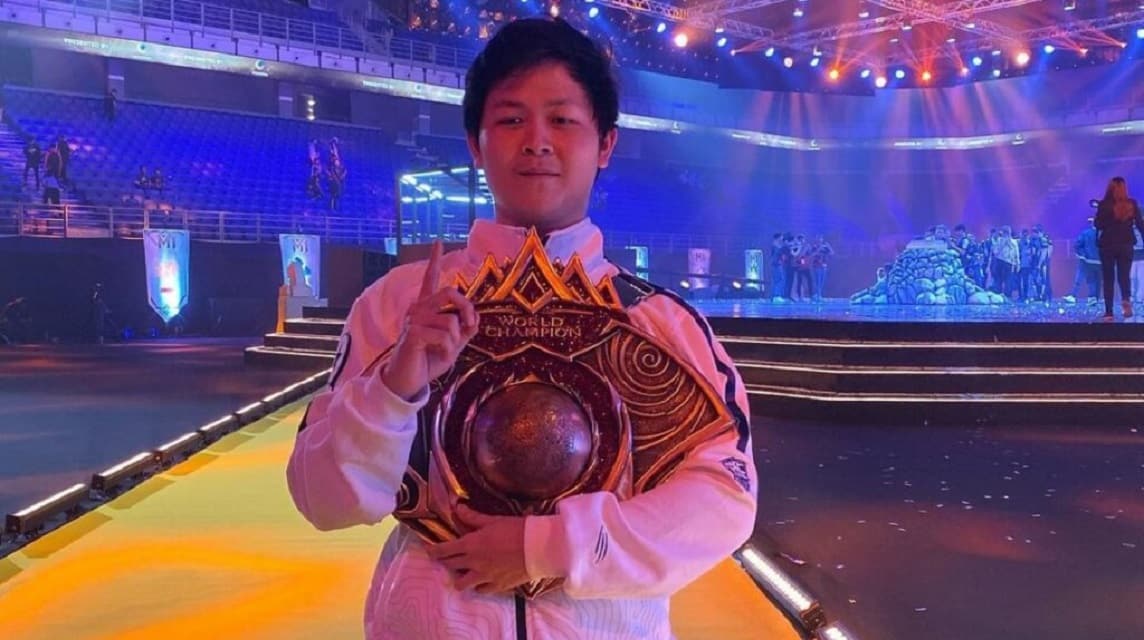 It has been a long time since strengthening the White Tiger team, namely since 2018 in MPL ID Season 3, Evos Rekt has helped his team achieve a number of achievements.
Although he had time to strengthen other teams, he did achieve more achievements when strengthening the team nicknamed the White Tiger. In fact, in that team he had lifted the M1 World Championship trophy.
With his impressive appearance, he was also chosen to be one of the roster to play in the Indonesian Mobile Legends team at the 2019 Sea Games. In that event he was also re-elected as team captain.
Read also: Evos Street Profile, Youngest Player of the Evos Divine Team
The following is a list of several achievements that have been achieved by Evos Rekt.
1st Place M1 World Championship (2019)

Runner-up MPL ID Season 5 (2020)

1st Place MPL ID Season 7 (2021)

3rd Place MLBB Southeast Asia Cup 2021

1st Place Nimo TV Mobile Legends Arena Season 3 (2021)

3rd Place MPL ID Season 3 (2021)