Ethereum Games is the most popular game on this blockchain. By playing free games, players can invest money without spending more money.
Ethereum is a blockchain designed to run smart contracts that allow anyone to run decentralized applications (DApps) without the help of intermediaries.
Unfortunately, the Ethereum blockchain is notorious for its high gas fees, so it's no surprise that many people are looking free games on this blockchain to reduce expenses.
List of Ethereum Games
If you are also looking for the best Ethereum Game recommendations to play, just take a look at the recommendations for the best Ethereum NFT games compiled by VCGamers below! 
Gods Unchained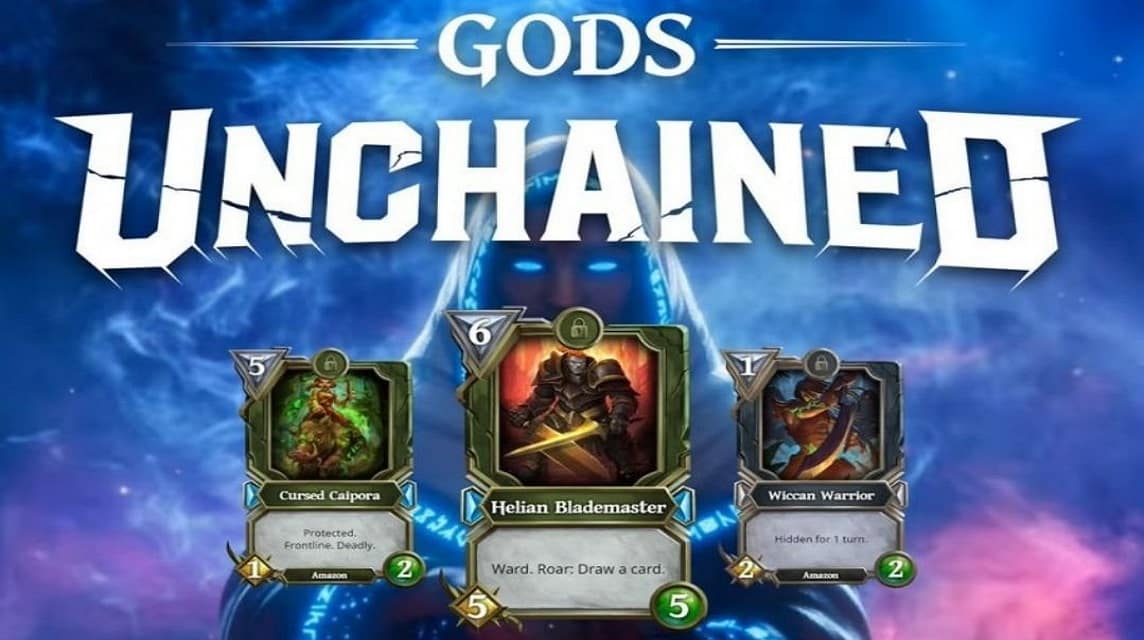 Gods Unchained is a collectible card game where you can collect and trade cards stored as NFT assets which can also be traded on the NFT market. 
In this bonus game, you have to fight against other players to rank up. Higher levels will provide more opportunities to get good cards.
Since the free card set at the start of the game does not enter the blockchain, you must first win the battle to get Flux as capital to issue cards on the Ethereum blockchain.
Axie Infinity 
Axie Infinity is one of the most expensive NFT tokens on the Ethereum blockchain. However, this game costs a lot of money because you have to have at least 3 Axies with prizes starting at 300 US dollars.
Don't worry! If you don't have that kind of money, you can try another way, namely by joining the Axie Infinity learning program to get 3 rented Axies from the manager.
Manager is a term for players who want to rent Axies 3 without playing it. You can also use these Axies and share income with managers who own Axies.
In addition, the Axie Market makes it possible to trade collectibles and pets to increase the ability to defeat enemies. Apart from that, collectibles and pets are also sold in the game for profit.
League of Kingdoms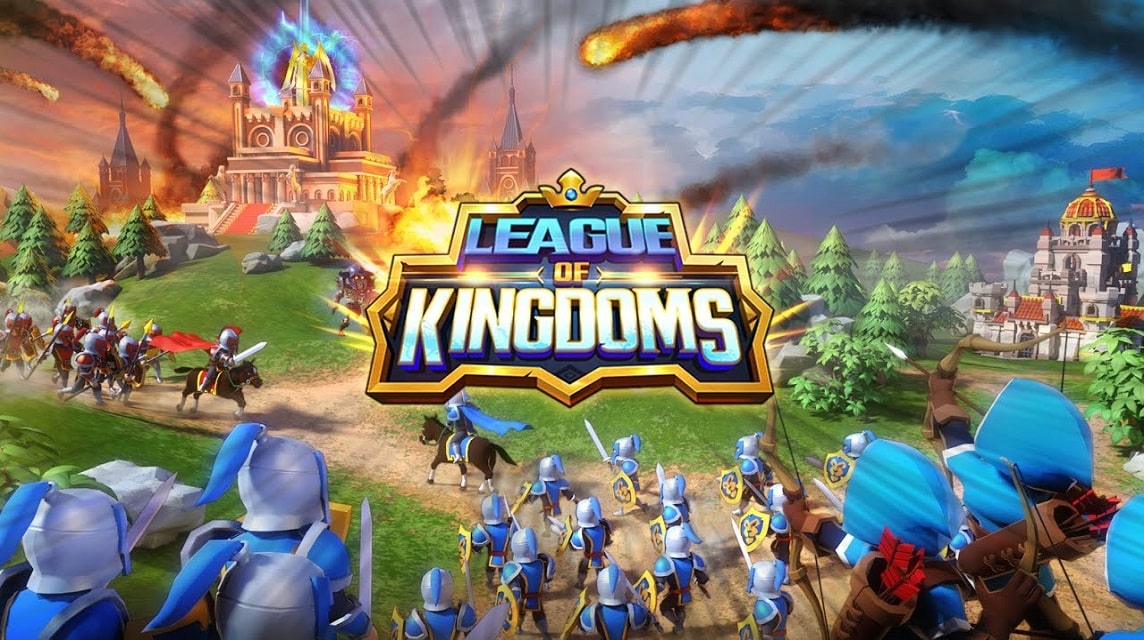 League of Kingdoms is an Ethereum NFT game that carries the concept of massively multiplayer online (MMO). In fact, this game became one of the first blockchain MMO strategy games in the world.
In this strategic game, all real estate is valuable NFT tokens. Because of this, you will develop your empire through buildings, factories, walls and armies.
You can earn Crypto Coins in League of Legends by fighting monsters, completing tasks, and even changing your luck to expand your land or territory.
Sandbox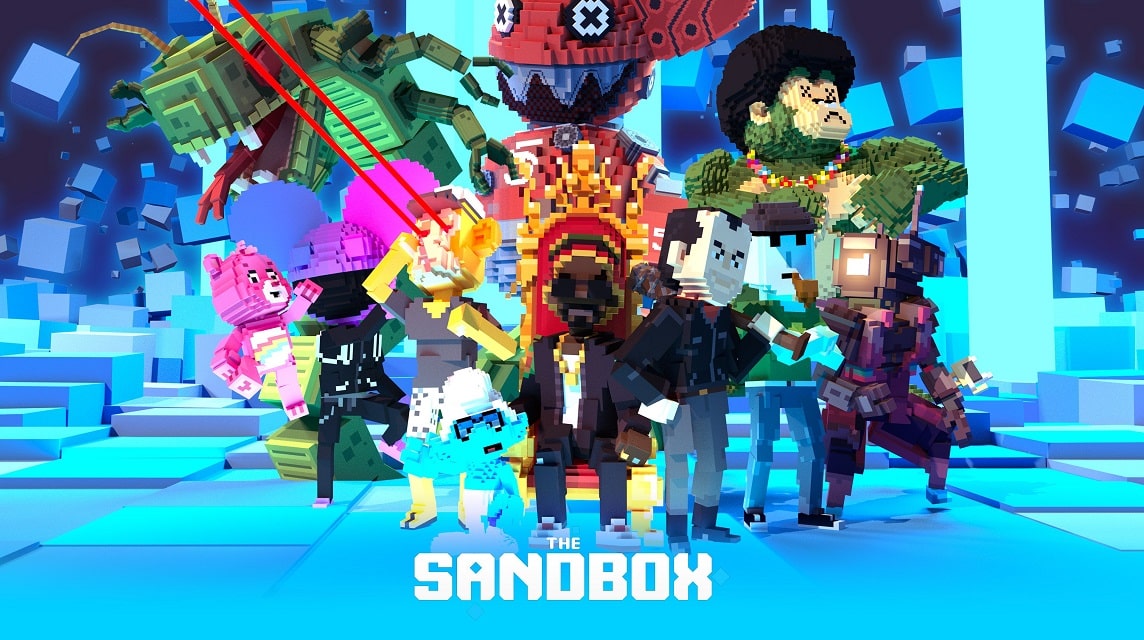 Sandbox is one of the new NFT games that is currently underway because the token is SAND whose price continues to increase dramatically.
As a Sandbox player, you can create NFT digital assets, upload them to the marketplace, and drag and drop them to create gaming experiences in Sandbox Game Creator.
You can also create things like people, animals, etc. These are called NFT assets with the ERC-11 token standard. NFT Sandbox can be used to buy tokens in one smart contract. 
Also read: Get to know the Battle of Guardians, the NFT Game in the 2022 President's Cup
Plants VS Undead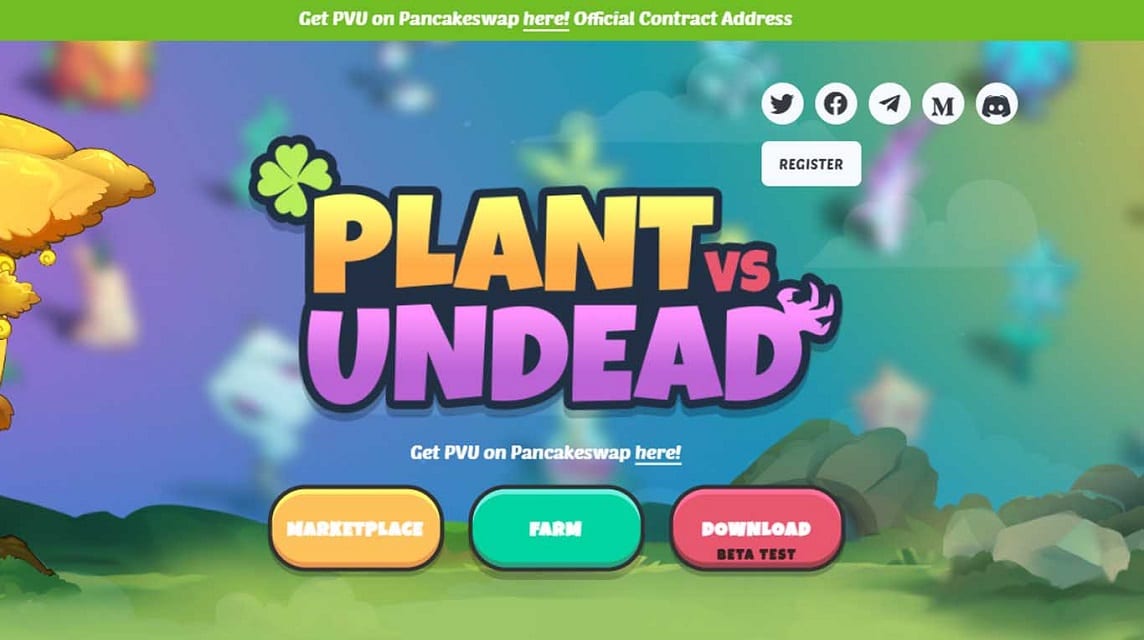 There is no doubt Plant VS Undead (PVU) will be one of the most popular NFT crypto games for old-school gamers. This game is a game inspired by the popular game some time ago, namely Plants VS Zombies. To get the rewards, players must harvest monsters by fending off waves of monsters.
However, by offering NFT games, Plant VS Undead games which are made just for fun, are financially rewarding.
Yes, players can earn money by owning a garden to continue the main content, or by being a gardener who plants trees and scares.
The incentive players get is Light Energy (LE), which can be used to buy game equipment or supplies to exchange for valuable PVU points. 
Also read: List of Latest Android NFT Games for October 2022
Above is Ethereum free game which is less profitable than Binance NFT game. With a collection of games above, you can spend time playing games while making money.