Get the Sensei Tig FF emoji and Shake it Up by following this page to the end. VCGamers has created a way to get Sensei Tig FF and Shake it Up for free.
From pets to characters, Free Fire MAX has a large selection of in-game items. To encourage more players to take part in the various events introduced from time to time, the developer is giving away many accessories and in-game items for free.
The Nimble Ninja skill of this pet will greatly reduce the duration of the enemy's man-marking skill. Initially, there was a 30 percent reduction, but the skill marking time was reduced by 50 percent at the highest level. This is a great way to fight characters like Moco.
At Level 3, Sensei Tig can reduce the duration of enemy man-marking skills by 60 percent. So even if you are already tagged by Elite Moco, the maximum mark duration is only 5 seconds if you keep moving.
Moco has always been a very popular choice of character for many players because he is free and he is strong. This pet will be a good counter for him. As for Shirou, his skill only lasted 3 seconds.
'Watch to Win' is a very popular recurring event in battle royale games that encourages players to watch videos on Garena's Booyah. Booyah app is a streaming platform where gamers can upload videos and get followers based on their content.
At this event you can get Emoji Sensei Tig FF and Shake it Up for free. So, don't miss this cool event.
Emoji Sensei Tig FF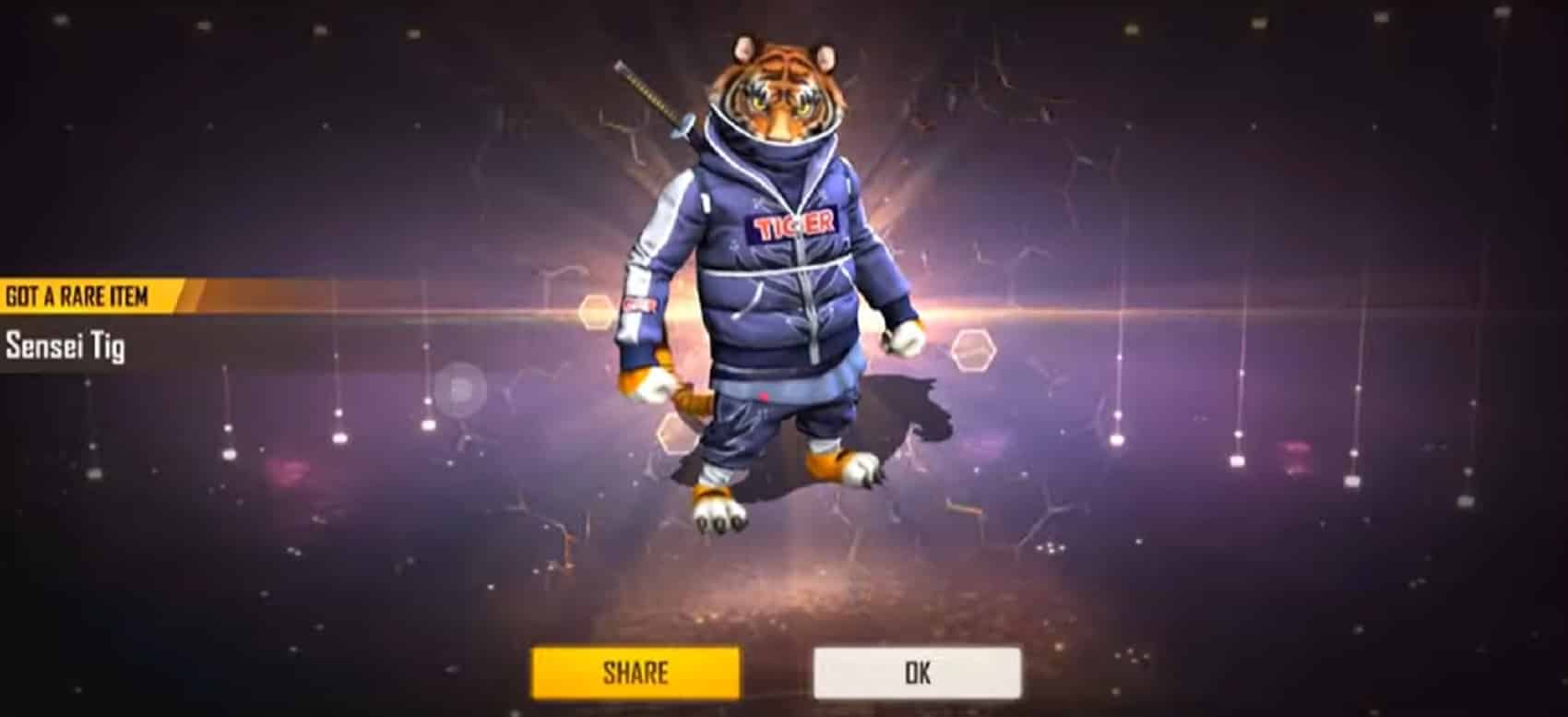 You need to watch any video of their choice in the app and then win prizes based on the minutes watched. The new Watch to Win event launches today, May 27, 2022, and will only last for a day.
Some of the prizes that have been offered are as follows:
Shake it Up emote

Emoji Sensei Tig FF

Superstar Shoes
Players can win any of the above prizes if they watch the live stream of their choice for 60 minutes.
Mobile gamers can download Booyah! free apps from Google Play Store or Apple App Store. You then have to log in using the method they used to enter Free Fire MAX. They can then proceed to watch videos and win prizes.
Alternatively, players can also follow the steps given below:
You have to log in to Free Fire MAX and then click on the Calendar icon on the right side of the screen.

Then they need to tap the 'Booyah! Watch to Win option under the News tab.

The player must then tap 'Go To.'

Once the page opens, they have to press the 'Login' button.

Finally, you can watch any live stream for 60 minutes to claim any of the prizes mentioned above.
How to Win a Rare Emoji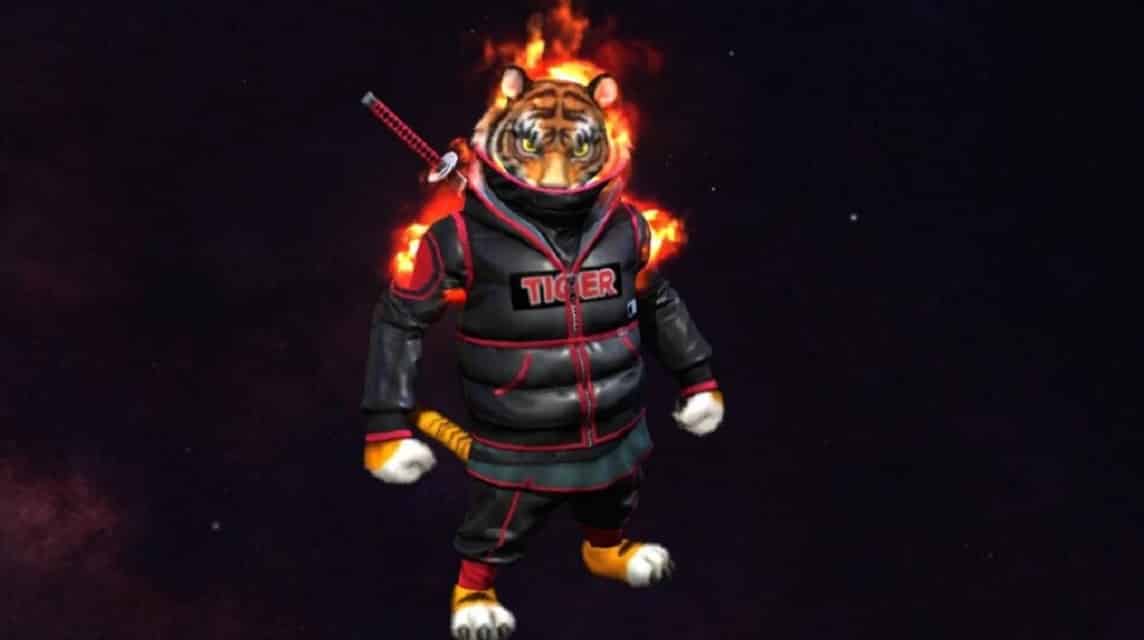 There are several recurring events in Free Fire MAX that players love to participate in. One of the most famous was the Watch to Win show, where they got to watch a live stream on Booyah! application to win prizes.
booyah! is Garena's streaming platform where users can create and upload content around any game they like. They can download apps for free from Google Play Store and Apple App Store.
The latest Watch to Win event was inaugurated at Free Fire MAX yesterday, May 28, and will end on May 30. Gamers must watch any live stream on Booyah! for 60 minutes to win great prizes.
Some of the rewards are:
LOL emote

Shake It Up emote

Sensei Tig pet
Read also: 6 Best Alok Character Combos in OB34 Free Fire
Since the emotes and pets above are worth a fair amount of diamonds, the Watch to Win event is a great opportunity to get them for free.
Pet Sensei Tig can reduce the opponent's man-marking ability by 30 percent at the base level and 60 percent at the final level. Nimble Ninja is useful if the enemy uses a character like Moco and Maro.
Below is how to win the Sensei Tig FF emoji and other prizes at the Watch to Win event;
You have to open the battle royale game and tap on the Calendar icon.

You have to go to the News tab and tap Boyaah! Watch to Win picks.

Once the page opens, the user has to click Go To.
You will be directed to Booyah! page, where they can watch any live stream for 60 minutes and win prizes.
Emoji Sensei Tig FF is the latest addition to various event prizes in Free Fire. It was previously available on the Advance Server and finally made its way into the game as a reward at one of the latest top up events.
The top up event has become an indispensable element of Free Fire as it is introduced regularly after the completion of the current event. After the Sensei Tig FF emojis are complete, Garena has added a Sensei Tig top up, which offers pets, skins, and actions as rewards.
Read also: How to Get Glacier Netherworld M4A1 FF Free
You have to buy a total of 100 diamonds until May 30, 2022 to get this pet. On the other hand, the Ice Sensei Tig skin will require the user to top up 300 diamonds. Finally, there is a skin called Fire Sensei Tig and Show off action to get 500 diamonds.