TikTok is one of the most popular social media in the world today. By using the app TikTok, Vicigers can make short videos with songs that are currently popular.
In the TikTok application there are also trends that are currently popular, such as the recently popular "Gucci Challenge" and many more. In addition to trend-following videos, TikTok also has videos such as Tips & Tricks and people showing their talents when dancing.
Due to the popularity of TikTok, now many people have downloaded TikTok videos to be distributed either in groups or on social media users. However, downloading TikTok videos directly through the application is definitely a watermark.
How to Download Tiktok Videos
There are several ways to download TikTok videos. You can try it right now.
Let's see the review!
SnapTik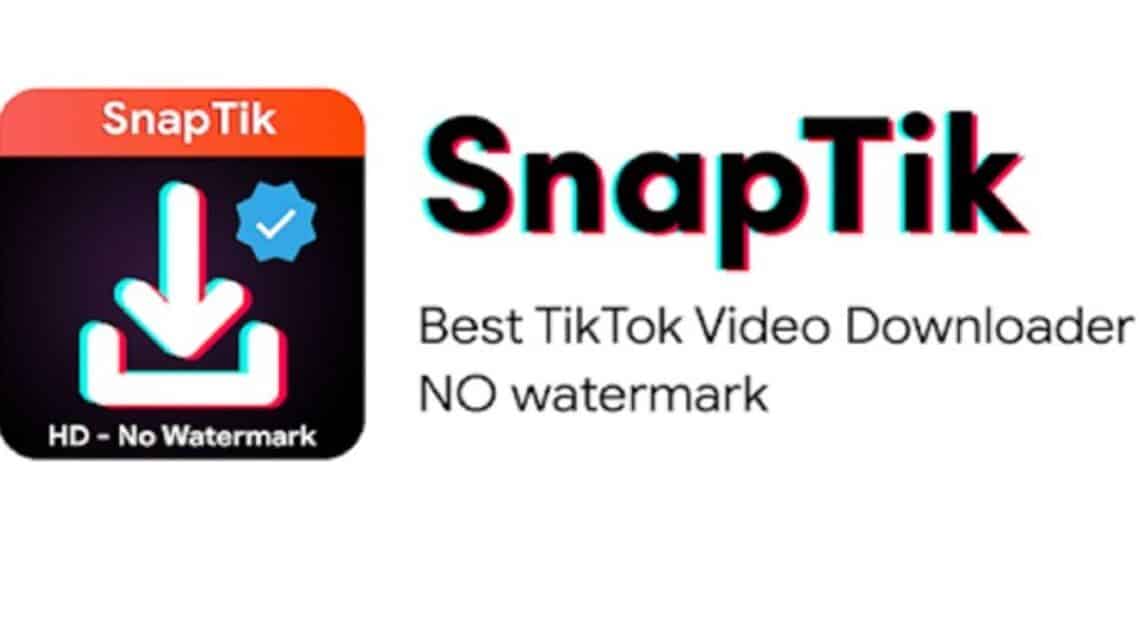 SnapTik.App is one of the sites to downloaddownload the best TikTok videos available online and can be used to downloaddownload tiktok videos without watermark.
Vicigers no need to install software whatever on your PC or mobile, all you need is link TikTok videos and all processing are done on Snaptik's side so users can with just one click download videos to your mobile device or PC.
Also Read: Build Albedo Genshin Impact, the Most Superior Sub DPS and Geo Support!
Snaptik Features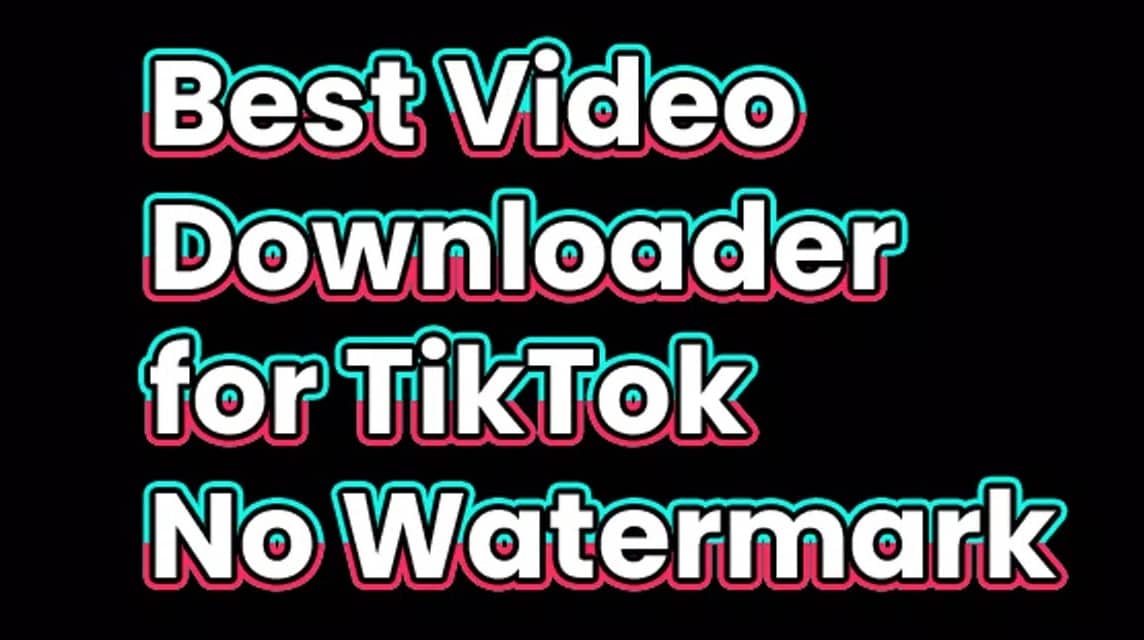 There is no watermark on the downloaded video and make the video quality better. Most other software can not do this.
Download TikTok videos or music videos on any device you want from mobile phones, PCs, to tablets. TikTok only allows its users todownload videos with the application and videos that have beendownload there is still a watermark.
Download using your browser, be it Google Chrome, Safari, to Mozilla Firefox. users do not need todownload or install any software. Snaptik made this application so that users can install whenever and wherever they want.
The Snaptik app is always free. Although there are some advertisements in it, this is intended to keep users supporting the maintenance of the Snaptik service, and its further development.
Also Read: 13 Recommended Free Steam Games You Can Try
How to Download TikTok Videos Without Watermark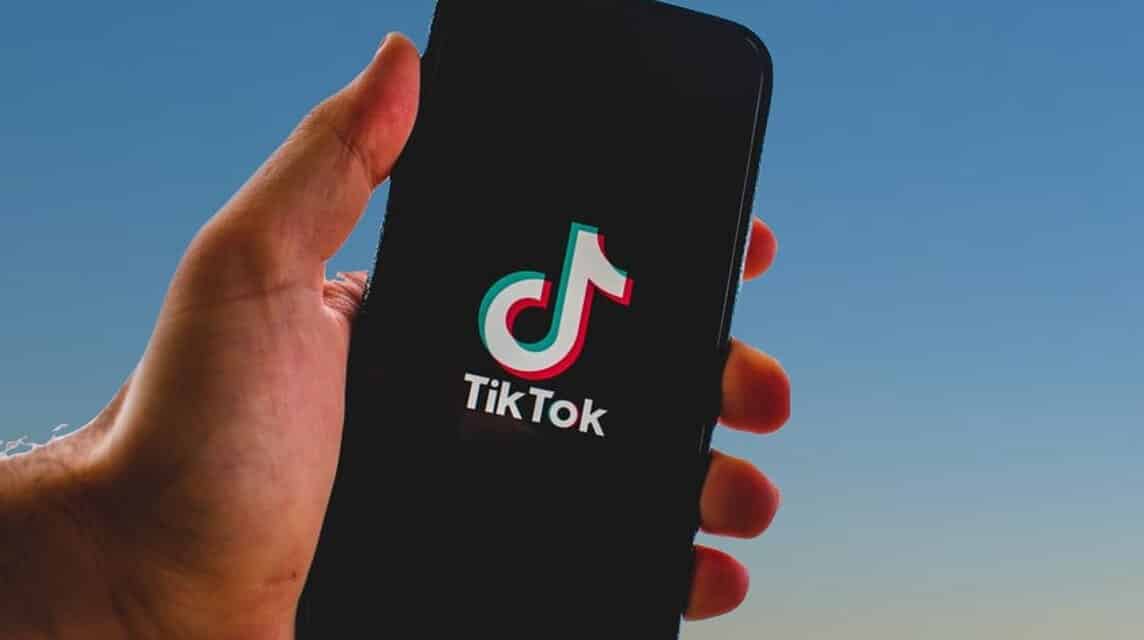 Open the Tik Tok application on your cellphone/or the Web in the Vicigers browser.
Choose any video you want to download especially the ones you like
Click button Share at the bottom right of the video.
Click button Copy Link.
Download using the Vicigers browser (Google Chrome, Safari, to Mozilla Firefox). Snaptik makes it simple for users. No need to download or install any software.
Go back to SnapTik.App and paste the link what you have copy previously in the field to be filled then click the button download.
The Snaptik server will do its job and then after loading is complete the users can save TikTok videos you want to your device without any watermark.
Also Read: The Deadliest ML Hero Core You Can Try
How to Get TikTok Video Links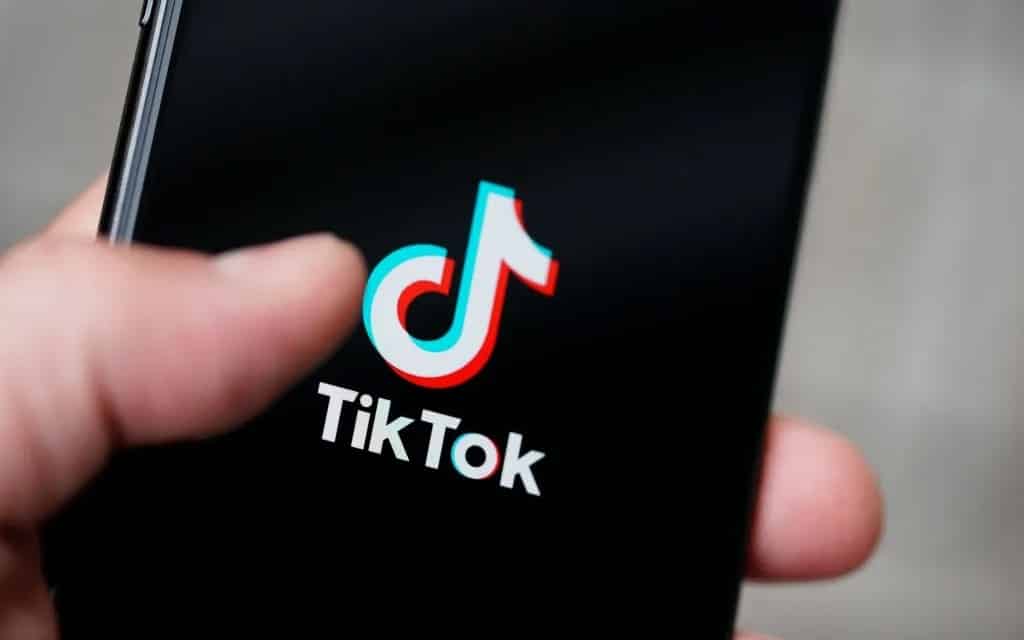 Open your TikTok app on browser anywhere
Choose any TikTok video you want Vicigers to download
Click share and on the menu share click Copy Link.
URL ready indownload by Vicigers is ready incopy.
For example, the link that Vicigers will copy would be something like https://www.tiktok.com/@taylorswift/video/7099068994640039211?is_copy_url=1&is_from_webapp=v1 or https://m.tiktok.com/v/7099068994640039211.html
When the Vicigers have finished mendownload video that Vicigers wants, usually the file is saved to whatever folder Vicigers has set as the default. Your browser will usually have this folder set up for you.
In the browser settings, Vicigers can change and manually select the destination folder for TikTok videos that Vicigers has finished downloading.
Also Read: Best Combo Hero Support Recommendation Season 24 ML
Keep in mind that the SnapTik.App application does not store videos that you have downloaded on their servers, nor does SnapTik store copies of videos that have been downloaded by its users. All videos remain hosted on TikTok servers.
In addition, SnapTik does not track history download their users, so the use of SnapTik.App is completely anonymous.
To use this application Vicigers also does not need to pay anything because this software is always provided free of charge. Vicigers can support SnapTik by turning off AdBlock on the Vicigers browser or making a donation to their website.