After years of remastering and porting Bulletstorm and helping Epic Games with Fortnite: Save the World, People Can Fly are now gearing up to release their newest game, Outriders with Square Enix. Wow! Unexpectedly, apparently they are currently collaborating with other publishers for the development of two new AAA games.
Dev Bulletstorm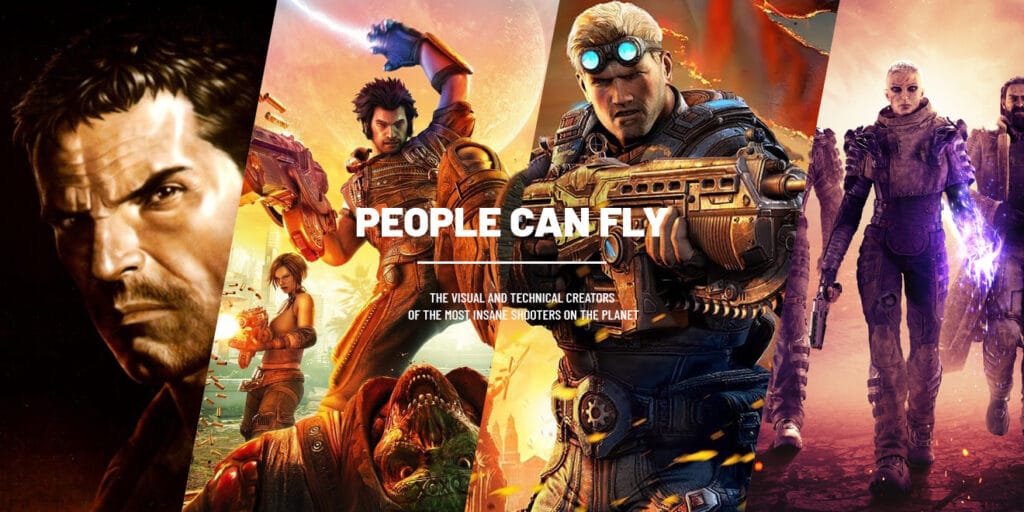 People Can Fly CEO Sebastian Wojciechowski said that just like Outriders, one of the games they are currently working on will be re-developed with Square Enix. While the other one, will be People Can Fly's first collaboration with a publisher that has just bought Codemasters, namely Take-Two Interactive.
In addition to confirming which publisher was involved, Wojciechowski also shared a number of details regarding the two AAA games. First, he revealed the codenames for the two projects he is currently working on, Gemini and Dagger. Second, the end of 2024 is a temporary release schedule for the two new games for Square Enix and Take-Two.
Especially for projects with the co-developed codename "Gemini" Take-Two, information on the official People Can Fly website shows that the project was presented last July. The game, which is described as bringing about a breakthrough, was set up for their new studio branch in New York which opened last year.