Crypto Winter adalah periode yang diperpanjang dari harga aset mata uang kripto yang tertekan dibandingkan dengan puncak sebelumnya. 
Crypto Winter adalah istilah industri untuk penurunan harga cryptocurrency yang lama. Musim dingin kripto biasanya meluas dari mata uang terkenal seperti Bitcoin dan Ethereum until NFTs serta koin dan token kripto yang kurang dikenal.
Hal ini mungkin bertepatan dengan penurunan ekonomi lainnya atau pasar beruang di pasar saham, tetapi tidak selalu demikian. Cryptocurrency adalah kelas aset yang relatif baru yang dapat bergerak secara independen dari pasar lain.
Sebagai aset yang lebih baru, Cryptocurrency winter tidak didefinisikan dengan jelas seperti penurunan di investasi lain. Jika diperlakukan seperti pasar bearish pasar saham, hal ini akan terjadi ketika harga turun lebih dari 20 persen atau lebih dari ATH (All Time High) baru-baru ini.
Cara Bertahan di Crypto Winter
Mirip dengan pasar bearish di pasar saham, Crypto Winter dapat menyebabkan kerugian luas bagi investor. Berikut adalah beberapa pengetahuan tentang cara bertahan di Crypto Winter sebagai investor.
Investasi yang Sesuai Dengan Profil Resiko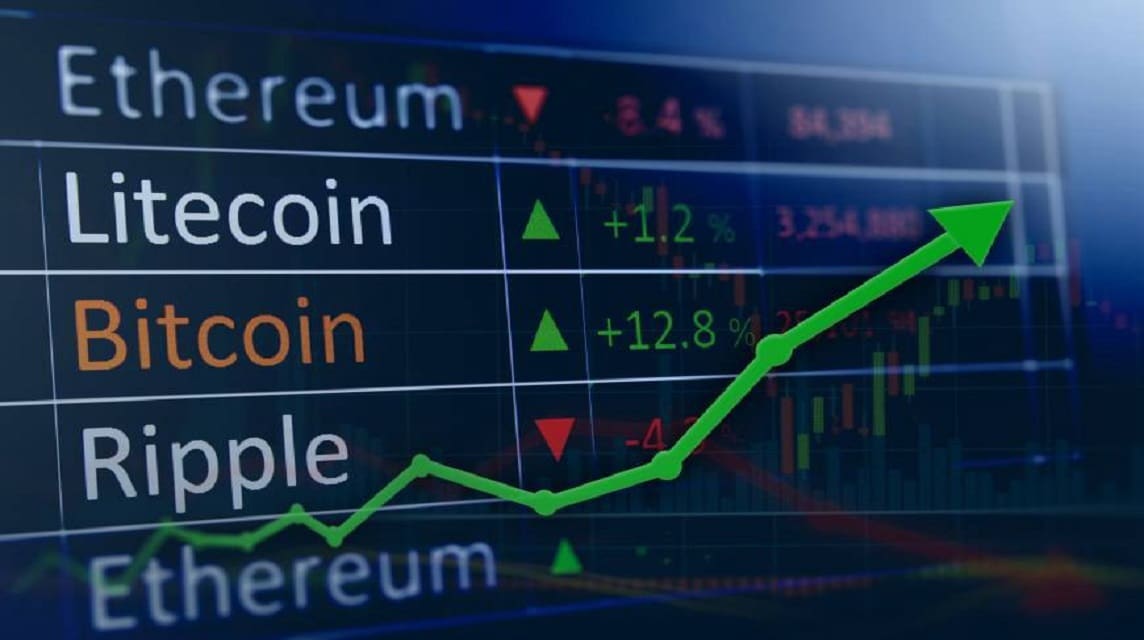 Crypto masih cukup baru. Ini sangat berisiko dan fluktuatif. Investor yang cerdas menghindari memasukkan lebih dari yang mereka mampu untuk kehilangan. Tidaklah bijaksana untuk menginvestasikan tabungan hidup kamu dalam mata uang kripto apa pun.
Lakukan Riset Pada Aset yang Akan Dibeli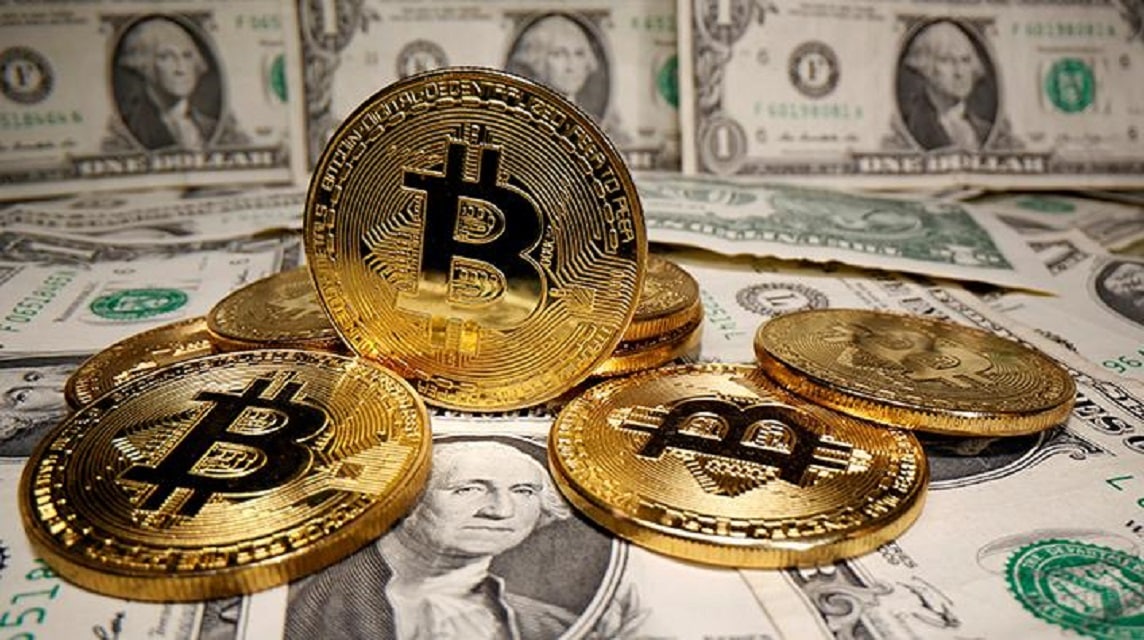 Setiap koin dan token terikat pada entitas pengelola atau kelompok pengembang yang berbeda. Beberapa telah terbukti penipuan.
Scroll to continue reading
Scroll to continue reading
Scroll to continue reading
Scroll to continue reading
Ketika terasa seperti Wild West, penting untuk mengevaluasi setiap proyek kripto dengan cermat sebelum memutuskan berapa banyak yang akan diinvestasikan.
Jangan FOMO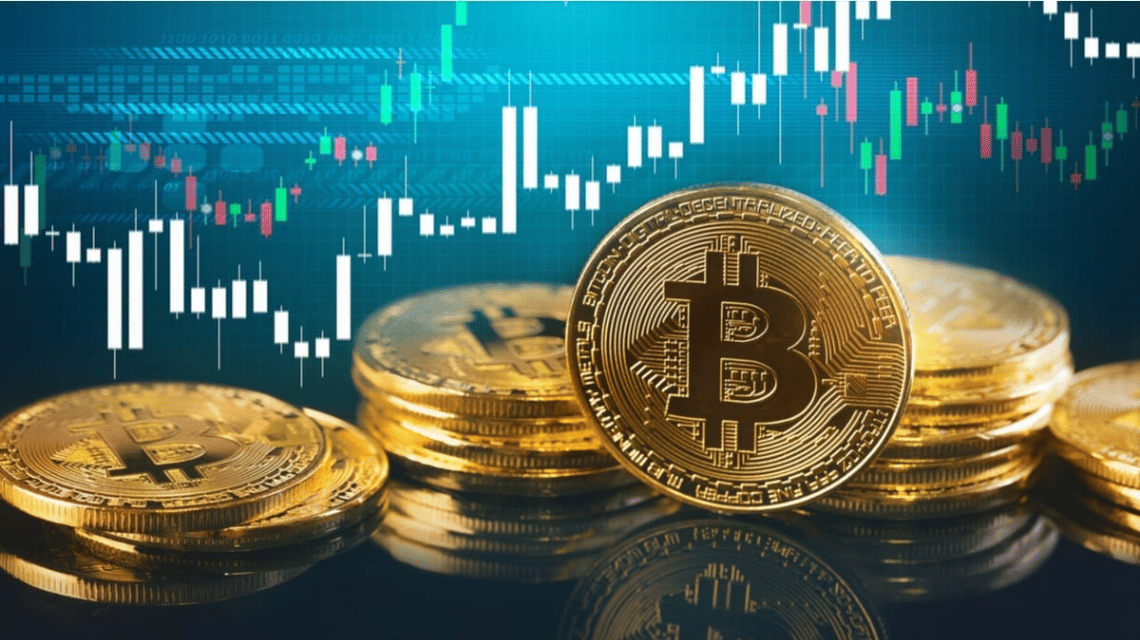 WallStreetBets dan komunitas online lainnya adalah tempat yang menyenangkan untuk mempelajari dan mendiskusikan investasi, tetapi itu tidak berarti kamu harus mengikuti saran semua orang.
Tempat diskusi online diisi dengan penggemar yang bukan teman kamu dalam kehidupan nyata dan tidak peduli jika kamu kehilangan aset di pasar crypto. Tetap fokus pada tujuan pribadi kamu dan toleransi risiko sendiri saat berinvestasi.
Also read: Pump Crypto Is An Asset Purchase, Here's The Explanation!
Lakukan Penyesuaian Portofolio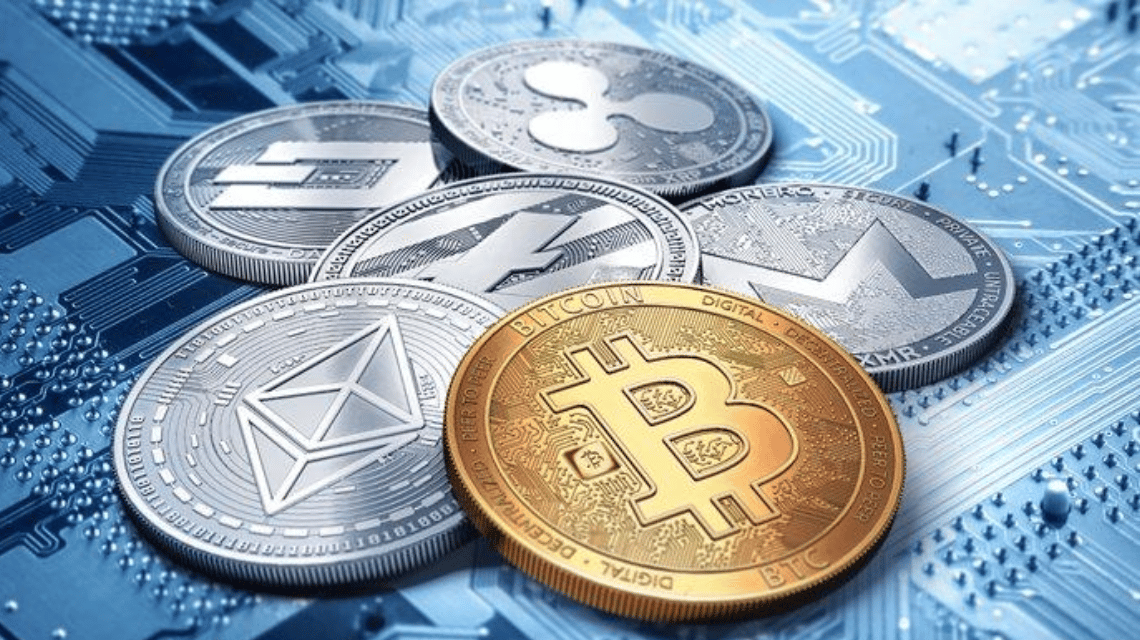 Mungkin tampak logis untuk melakukan tambahan nilai aset yang sudah turun. Kamu tidak perlu HODL ke crypto yang sedang down jika kamu tidak berpikir harganya tidak akan kembali. Tidak apa-apa untuk menjual dan melakukan penyesuaian portofolio kapan pun kamu anggap perlu.
Sebaliknya, jika kamu yakin penurunan mata uang kripto bersifat sementara, kamu mungkin ingin membeli dengan harga lebih rendah, berharap untuk membeli rendah dan melihat nilai portofolio tumbuh saat pasar pulih.
Also read: How to Buy Crypto on Indodax Easily
Jika kamu ragu, mungkin sebaiknya berkonsultasi dengan seorang profesional investasi di dunia crypto yang bertindak sebagai fidusia, artinya kamu harus mengutamakan kepentingan terbaikmu saat terjadi Crypto Winter, seperti tahun ini.