GTA fans have remained loyal to the franchise for years because of the fantastic titles that Rockstar Games has put out. One of them is San Andreas, which features Carl "CJ CJ GTA San Andreas" Johnson, who is considered one of the most famous protagonists.
GTA games are full of criminal activities, and sometimes, the protagonists have to do their part of things that can be called questionable. However, there are moments where CJ GTA San Andreas plays the bigger guy and does what's right.
Best Missions For CJ GTA San Andreas
For those of you who are confused about using the CJ character in GTA game, you can do several things below.
Get a Free ROG Laptop and other attractive prizes just by joining Discord Quest #GamingYourWay at VCGamers. Join Now Here!
Kill Polaski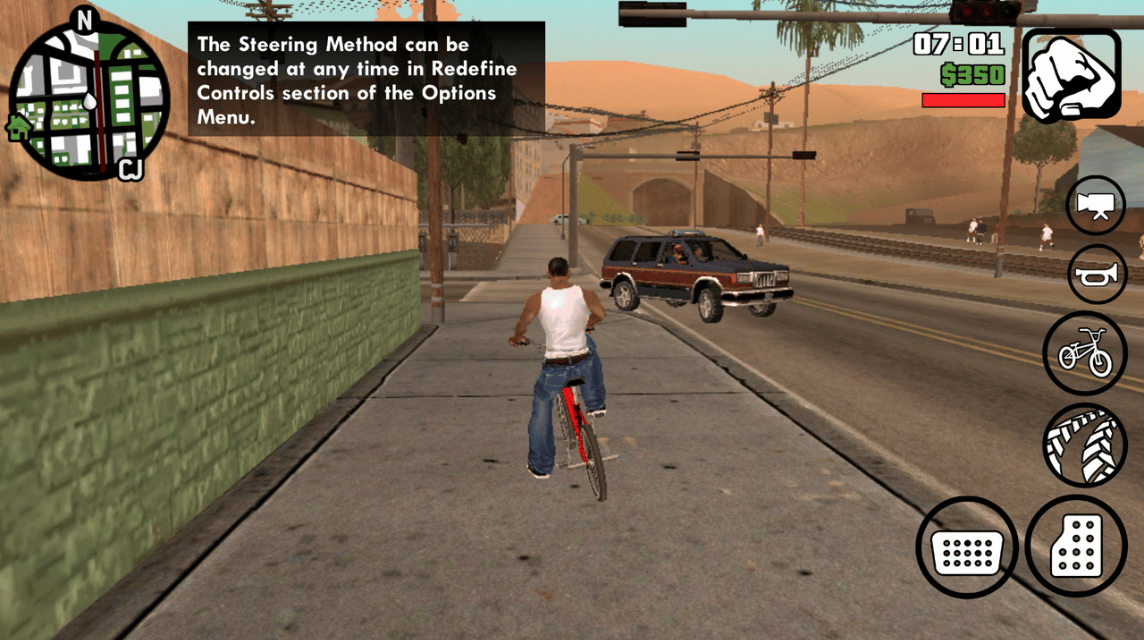 If there are two characters that GTA fans hate more than Big Smoke, it's Officer Frank Tenpenny and Eddie Pulaski. These crooked cops are part of the crack empire and are often seen cutting deals to their advantage.
When Tenpenny and Pulaski find out their partner Hernandez is against them, they want to kill him. So after Frank knocks him out, he tells CJ to dig a grave because he too will be killed after the job. Pulaski was left to make sure everything went smoothly.
CJ GTA San Andreas realized he was next and started to buy time, but he also tried to reason with Pulaski.
He even told the officer that Tenpenny would 'silence' him next door to remove any loose ends. However, Pulaski failed to find a clear scenario and retaliated.
A car chase soon ensues during which CJ is still trying to reason with Pulaski, but Pulaski ends up insulting his sister and late mother. CJ, at this point, lost it and killed him. This may be murder, but it will undoubtedly save many more lives.
Rescued Maccer, Kent, and Rosenberg from Leone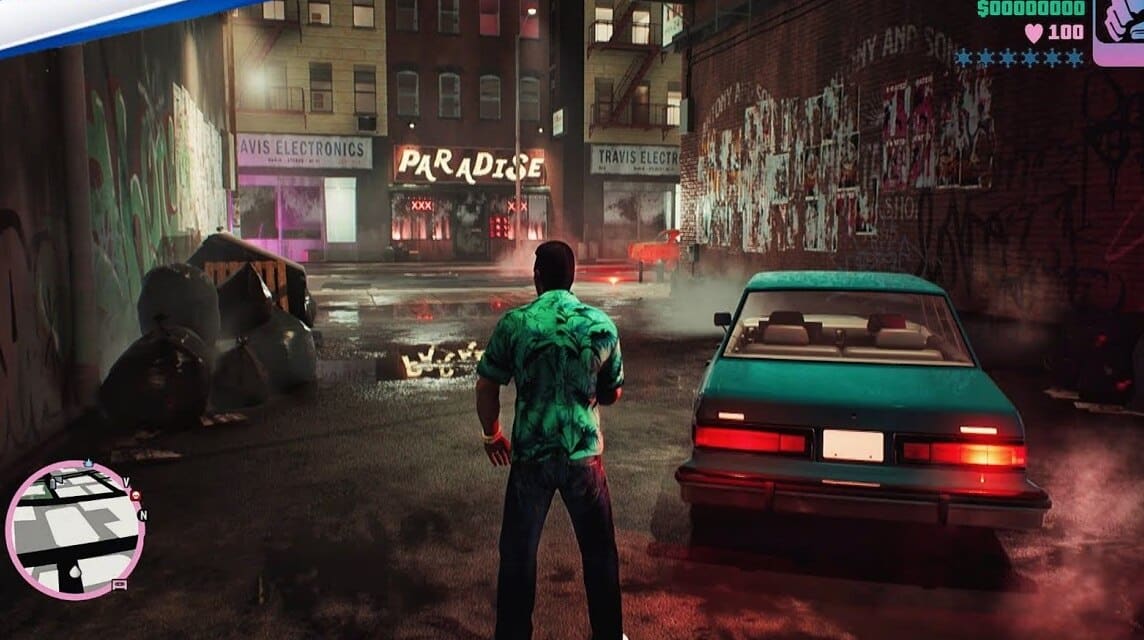 CJ known to do anything for his family and the people he loves. But in San Andreas, the protagonist does the same for Kent Paul, Maccer, and Ken Rosenberg on several occasions. There's nothing in it for CJ, but he does it because he sees them in trouble.
To start, CJ picks up Kent and Maccer from the middle of nowhere after a rough night the two of them had. They head to meet Rosenberg at Caligula's Casino, and the protagonist fights several thugs to get there.
Once there, Rosenberg explains his difficulty being caught between the three owner families (Sindacco, Forelli, and Leone). He had lived a life of constant fear because he might be killed anywhere, anytime.
However, he agrees to help her by first eliminating Sindacco permanently. Upon the arrival of Salvatore Leone, Rosenberg, Maccer, and Kent are taken hostage. He then wins Leone's trust by eliminating the assassins sent by Forellis.
Scroll to continue reading
Scroll to continue reading
Scroll to continue reading
Scroll to continue reading
Accept Cesar and Help Him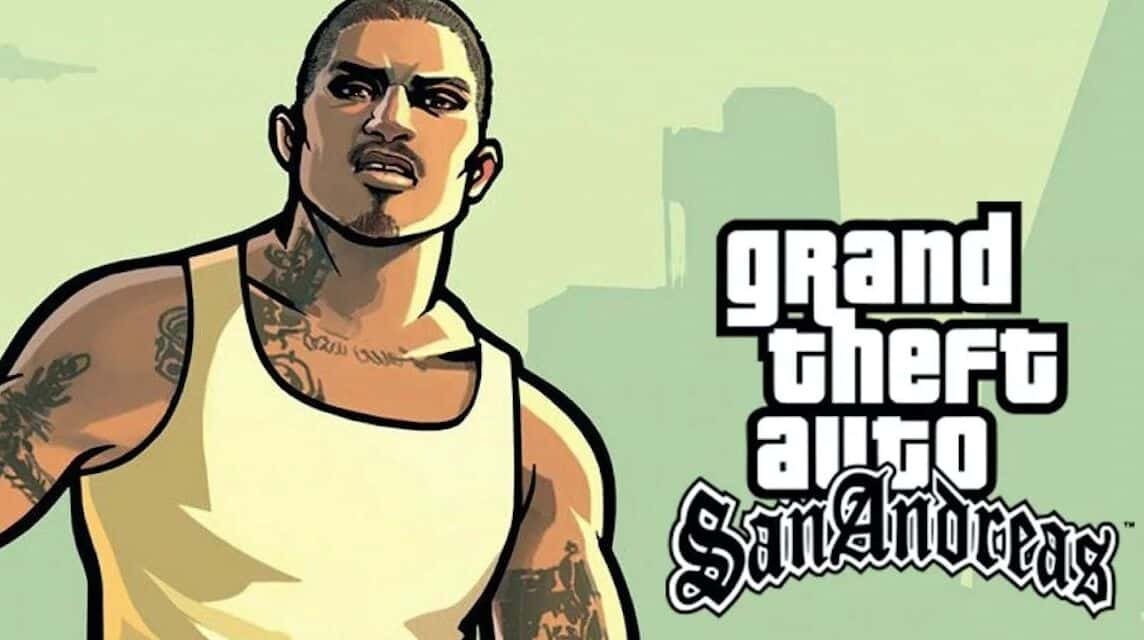 Cesar Vialpando is introduced to Sean "Sweet" Johnson and CJ as Kendl's lover. Hailing from Varrios Los Aztecas, he was invited with hatred and distrust.
Sweet voiced his opinion to his sister, but she called him racist and left. He then followed him to the Lowrider meeting.
This is where the protagonist of GTA San Andreas first meets his sister's boyfriend. The initial engagement was rough because he was very aggressive.
After seeing this, another Azteca comes to intimidate and possibly kill CJ. But Cesar stepped in and calmed the crowd.
He then tells her that he loves Kendl, respects him, and won't let anything bad happen. The two then shook hands and left.
Helping Zero Fight His Bullies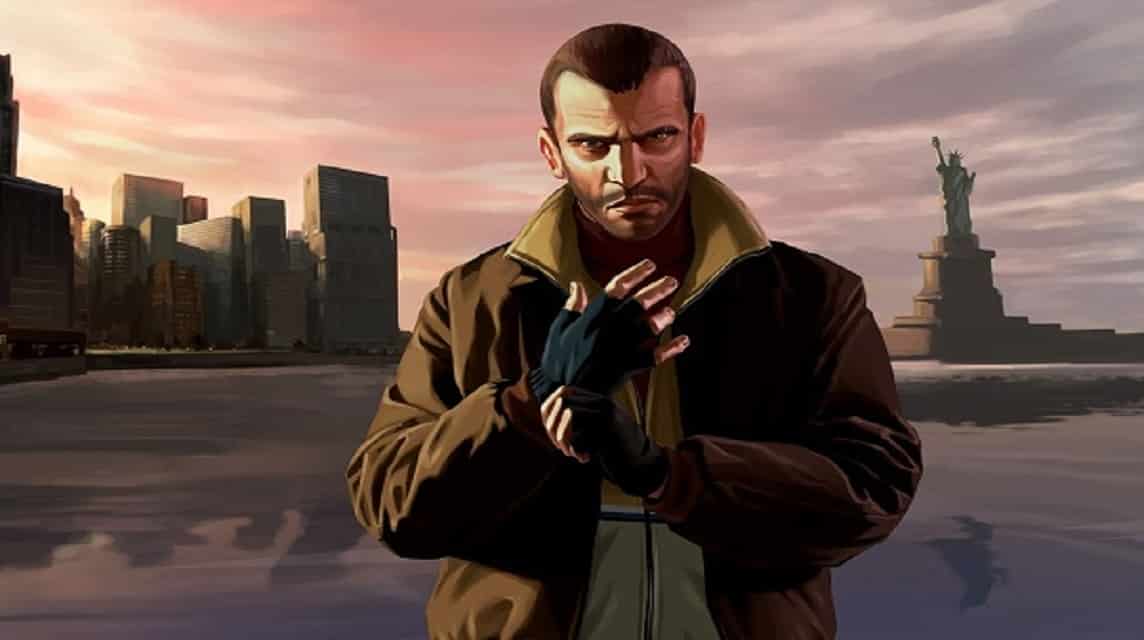 Many fans GTA San Andreas regarded his encounter with Zero as the most honorable. The owner of the RC shop first calls out to the protagonist in desperation as his business will be closed due to the owner selling his shop. He bought it and kept the stand.
Next, Zero informs that Berkley has been bugging him ever since he beat the last one at the science fair. The protagonist then embarks on a series of missions to teach the oppressor a lesson.
Read also: 5 Hardest Missions in GTA SA That Tests Players' Patience
Picking up the Last Piece of the Crack Puzzle in Los Santos
GTA San Andreas' final mission, End of the Line, is probably the fan favorite. It was then that he finally put an end to the corrupt crack empire that had poisoned Los Santos. By now, everyone knows that crooked cops and top-selling gang members run this.
So, Sweet and he finally decide to take revenge on the people who killed their mother. Big Smoke is hiding inside the factory, and they must eliminate his troops before reaching him.
Upon their arrival, he asks Sweet to wait outside as this is something he has to do himself.
Read also: GTA San Andreas Android Cheat List, Must Note!
Once inside, he kills everyone until he finds Big Smoke playing video games and smoking. She initially tries to talk to him about what happened and why things had to go bad. Smoke agrees that power and money have ruined him; this is how it is now.