Grand Theft Auto V or GTA V is a game owned by Rockstar which is popular with fans of the GTA franchise games. After the release of PS5 and Xbox Series X/S, the game has finally arrived for these platforms. Just like the previous GTA games, GTA 5 also has cheats and this time, VCGamers will discuss the GTA 5 motorbike cheats.
This GTA 5 cheat list includes all the Vicigers platforms. Not only for PC, Vicigers who play the game via PS3, PS4, PS5, to Xbox can use this cheat according to its use.
Players can easily use all GTA 5 cheats. Like other GTA games, GTA cheats are indeed very easy to use. This really helps the GTA game experience to be more exciting.
Get a Free ROG Laptop and other attractive prizes just by joining Discord Quest #GamingYourWay at VCGamers. Join Now Here!
This GTA 5 game is an open world game or an open world with many missions available. These missions can be completed easily, some are quite complicated. So, with the help of cheats, players will find it easier to complete a mission.
Grand Theft Auto 5 is a game with an open world genre as well as action and adventure which was released in 2013 by Rockstar North and has been published by Rockstar Games. The game is the seventh main entry in the Grand Theft Auto franchise, after 2008's GTA 4.
This game is set in the fictional state of San Andreas based on the original location in the United States, namely Southern California. Unlike the previous GTA games, this game tells the story of three protagonists who are trying to rob under pressure from a corrupt government agency.
The open world design allows players to freely roam the open countryside of San Andreas and the fictional city of Los Santos, based in Los Angeles. After knowing a little about the legendary game, let's look at the discussion of the GTA 5 motorbike cheat below!
Also Read: GTA V Cheat Codes For PS4, Lots of Weapon Cheats!
GTA 5 Motorcycle Cheats
PCJ-600 . Motor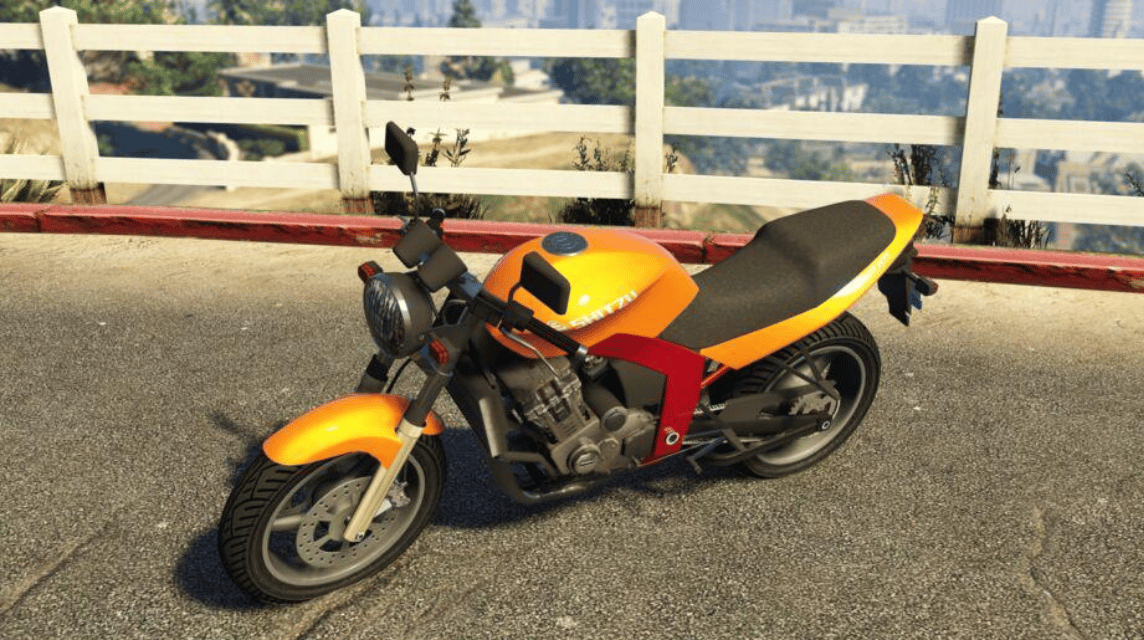 GTA V game players definitely want a fast vehicle. This open world genre makes players roam longer and explore the world of GTA 5. In addition, many missions also require players to arrive in other locations with fast time. For that, here is a motorbike cheat that gives players a motorbike called the PCJ-600.
This motorbike has a high speed and if you are not careful, the player character can crash and die instantly. So, use this bike with care!
Scroll to continue reading
Scroll to continue reading
Scroll to continue reading
Scroll to continue reading
PS3/PS4/PS5: R1, Right, Left, Right, R2, Left, Right, Square Right, L2, L1, L1
Xbox: RB, Right, Left, Right, RT, Left, Right, X, Right, LT, LB, LB
PC: ROCKET
Mobile: 1-999-762-538
Players can directly use the cheat by pressing the button according to the instructions above. After that, the PCJ-600's high-speed motor will appear.
Also Read: 5 Easiest GTA 5 Missions In Story Mode
Sanchez Motorcycle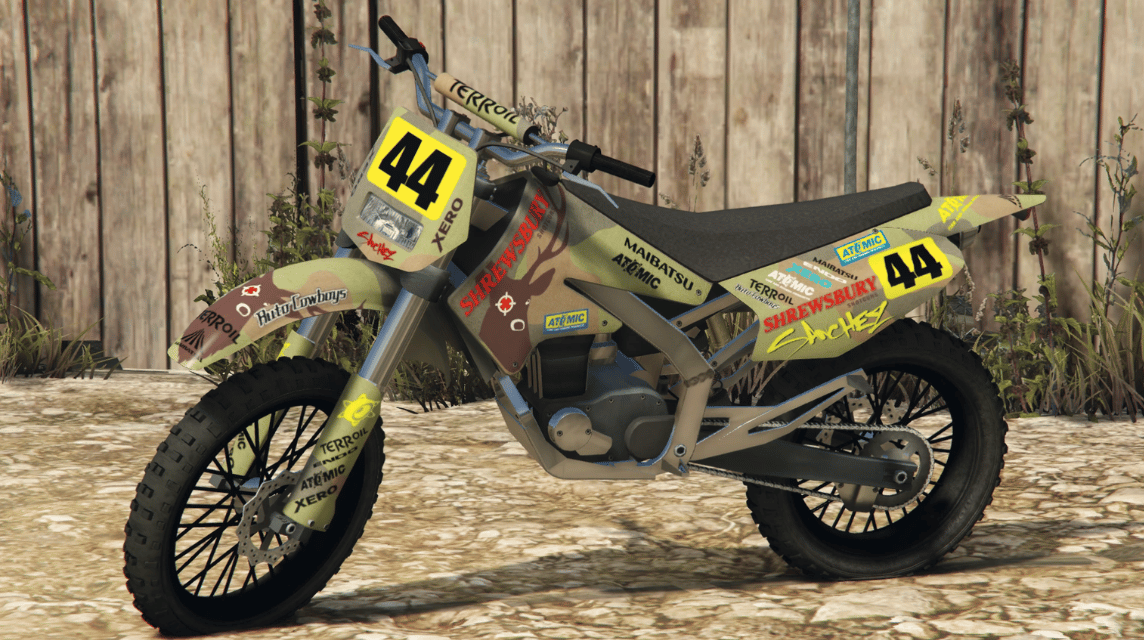 If Vicigers wants a motorbike that can have a fairly high speed and is reliable in the off-road area, the Sanchez motorbike is the right motorbike. Players may find it difficult to find this motorbike. Therefore, here is a cheat so that players can get the Sanchez motorbike directly:
PS3/PS4/PS5: Circle, X, L1, Circle, Circle, L1, Circle, R1, R2, L2, L1, L1
Xbox: B, A, LB, B, B, LB, B, RB, RT, LT, LB, LB
PC: OFFROAD
Mobile: 1-999-633-7623
This motorbike is suitable for driving in areas such as mountains and forests. So, if there is a mission that requires players to pass off-road, this motorbike is perfect for that.
Also Read: The most complete set of GTA 5 passwords 2022
GTA 5 Other Vehicle Cheats
Comet Car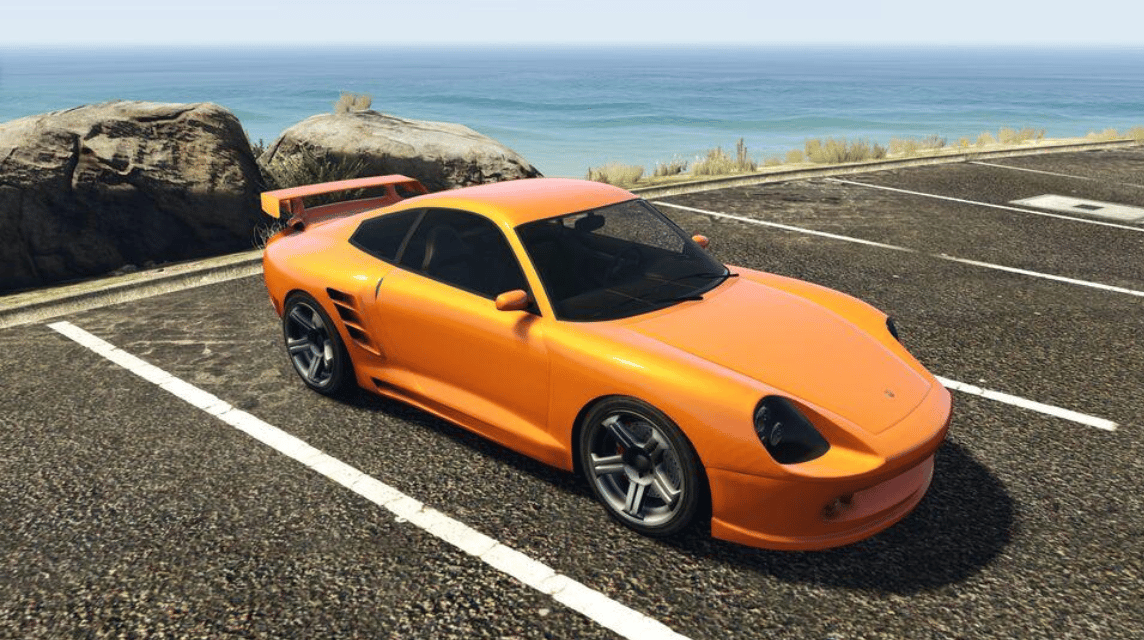 Not only motorbikes, this GTA 5 cheat list also features the best car cheats. If Vicigers are bored with using motorbikes, here are recommendations for car cheats that are fast and have good handling:
PS3/PS4/PS5: R1, Circle, R2, Right, L1, L2, X, X, Square, R1
Xbox: RB, B, RT, Right, LB, LT, A, A, X, RB
PC: COMET
Mobile: 1-999-266-38
Rapid GT Cars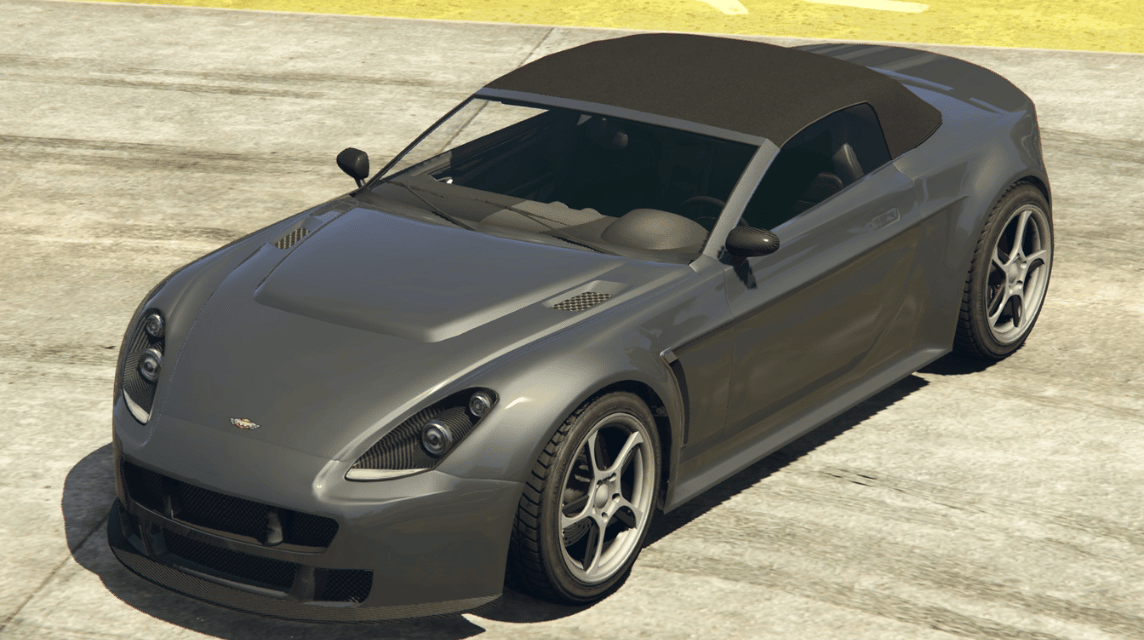 The car named Rapif GT also has a very high speed. Rapid GT is suitable for players who like to drive through toll roads because players can enjoy the high speed on a straight road.
PS3/PS4/PS5: R2, L1, Circle, Right, L1, R1, Right, Left, Circle, R2
Xbox: RT, LB, B, Right, LB, RB, Right, Left, B, RT
PC: RAPIDGT
Mobile: 1-999-727-4348
Duke O' Death's Car
The Duke O' Death is the most fun car that players can drive in GTA 5. This car is immune to gunfire, makes a loud noise, and can push other cars that get in its way. This unique car is very strong and also has a fairly high speed. Unfortunately, this car can only be obtained by players using cheats via cell phones. Here's how to get this car for free:
PS3/PS4/PS5: Dial 1-999-332-84227
Xbox: Dial 1-999-332-84227
PC: DEATHCAR
Mobile: 1-999-332-84227
That's the discussion of GTA 5 motorbike cheats and additions about car cheats. For Vicigers gaming needs, let's visit VC Market by VCGamers! Enjoy promos and cashbacks that are still available!