Builder Base COC is a base that you can unlock using a boat. You can attack it with the town hall attack strategy.
Clash of Clans is an online mobile game in which the player has two bases: Home Base and Builder Base. Home base is the base base where players attack enemy bases using Super, Dark Elixir, and Elixir troops. Builder Base is another base that can be unlocked using in-game boats.
Builder Base COC is an important part of the game as players can try different attacking strategies. Players can create their own troop composition or use the popular attacking strategy. 
Get a Free ROG Laptop and other attractive prizes just by joining Discord Quest #GamingYourWay at VCGamers. Join Now Here!
In this article, let's discuss five of the best Town Hall 5 Builder Base COC attack strategies that you should use in the game.
Builder Base COC Attack Tactics
In this base, the Town Hall was known as the Builders Hall, where the Main Builders lived. The Hall of Builders has 9 levels currently. Builder Base COC can be accessed once players reach Town Hall level 4 in their Home Village.
There are two currencies in this village, excluding the usual gem currency – Builder Gold and Builder Elixir. The battle mode in this base is slightly different, known as Versus Battle, where players attack each other's bases in real time.
Use Sneaky Archer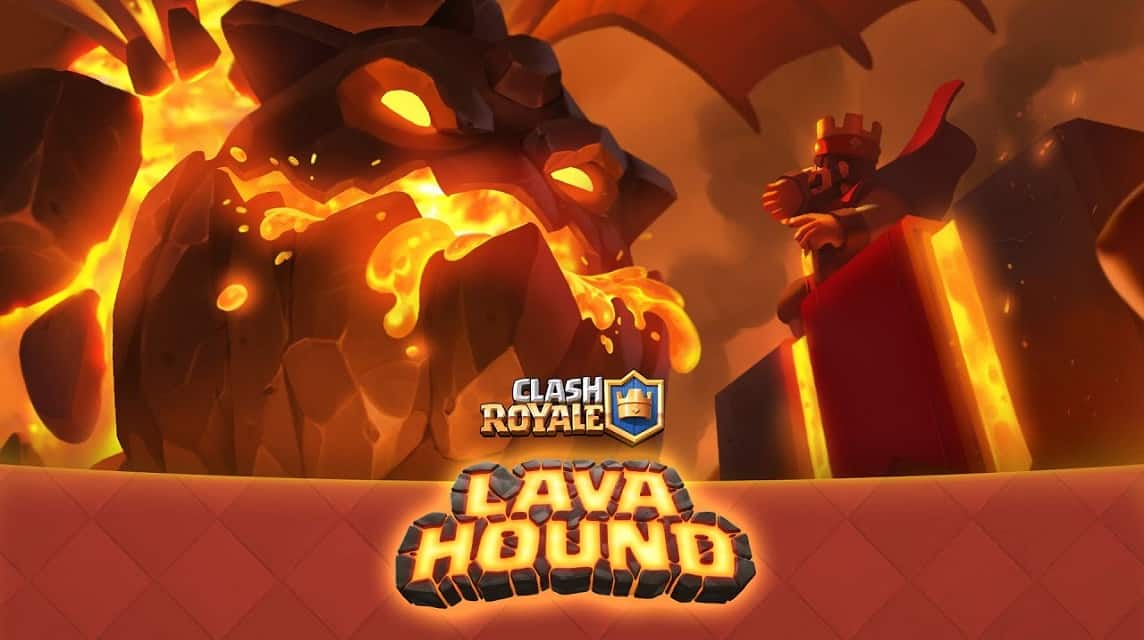 This is the most common offensive strategy used by players in Clash of Clans because Sneaky Archers can easily destroy defenses even if they are inside walls.
Sneaky Archers are a good troop to use in battle as they have a special cloak ability, which allows them to remain invisible for the first few seconds.
Players must start their attacking strategy on the Mortar side to defeat the strongest area damage ground defenses in the Builder Base first.
Mass Raged Barbarians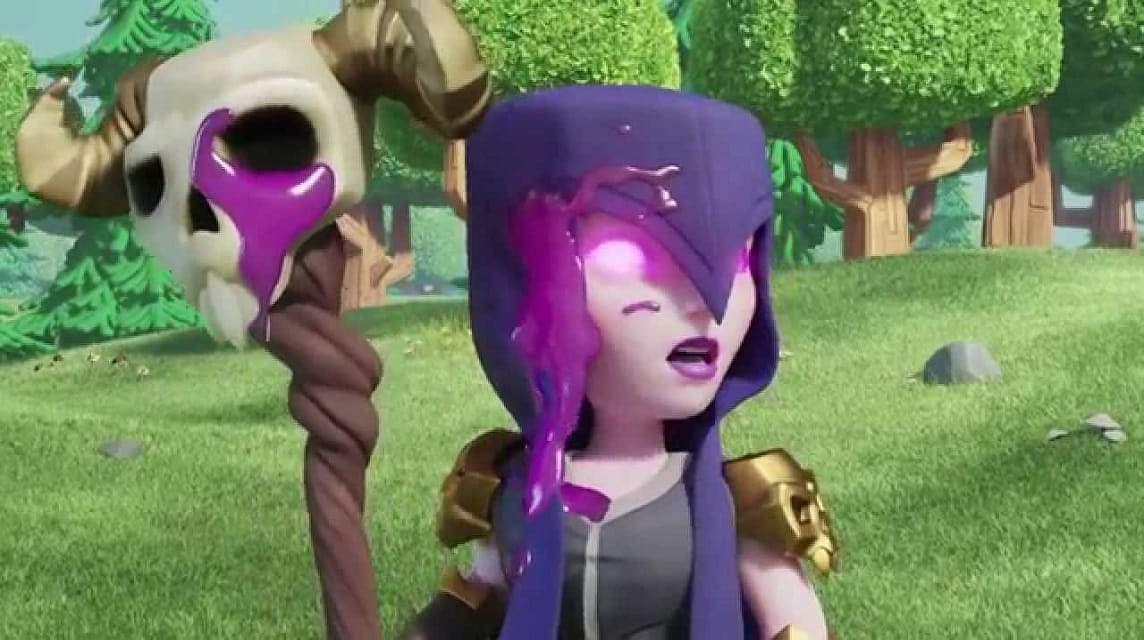 The Raged Barbarian is the first troop that players can unlock in COC's Builder Base. These are powerful troops that have the special Rage ability, which helps increase their damage during the first few seconds.
Mass Raged Barbarian is a good strategy to use in Builder Base COC multiplayer battles, especially in bases where walls have been used poorly. Players should not use all Barbarians at the same time as they are very vulnerable to defenses like Mortars and Crushers.
Mass Boxer Giant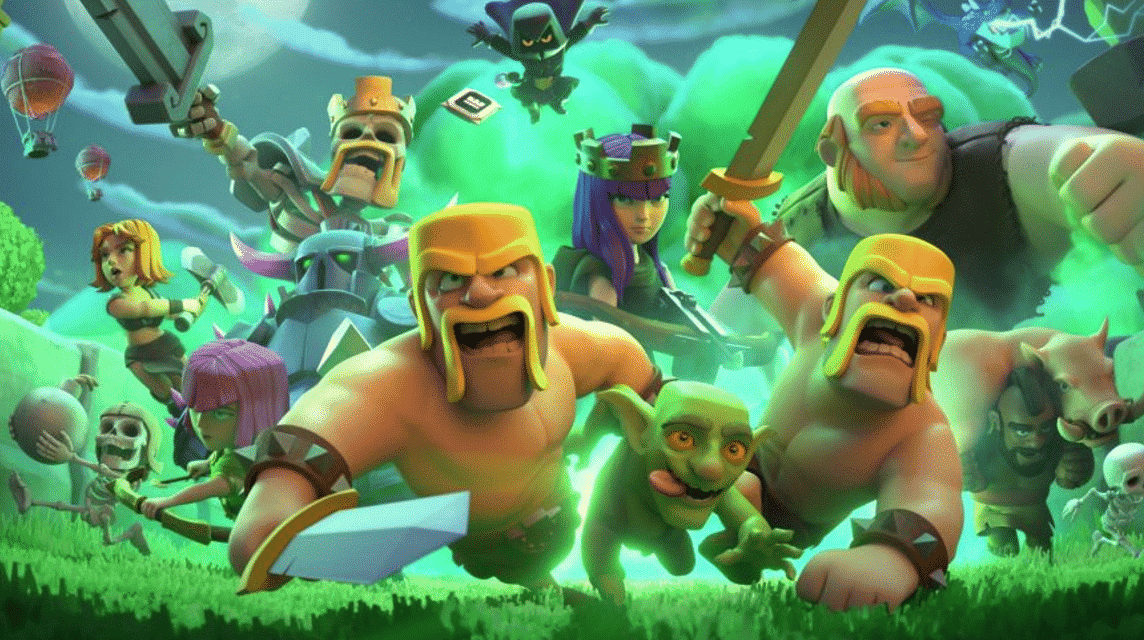 Giants may be useless in Home Base multiplayer and clan war battles, but Boxer Giants is undoubtedly one of the best troops to target defensive buildings in Builder Base COC and then players have to use Battle Machines to destroy outbuildings.
Scroll to continue reading
Scroll to continue reading
Scroll to continue reading
Scroll to continue reading
Mass Boxer Giant attacks should be used in the same way as Mass Raged Barbarians as they are also vulnerable to Crusher and Mortar defenses.
Read also: Terms and How to Register Squid Game: The Challenge, Dare to Join?
GiBaArch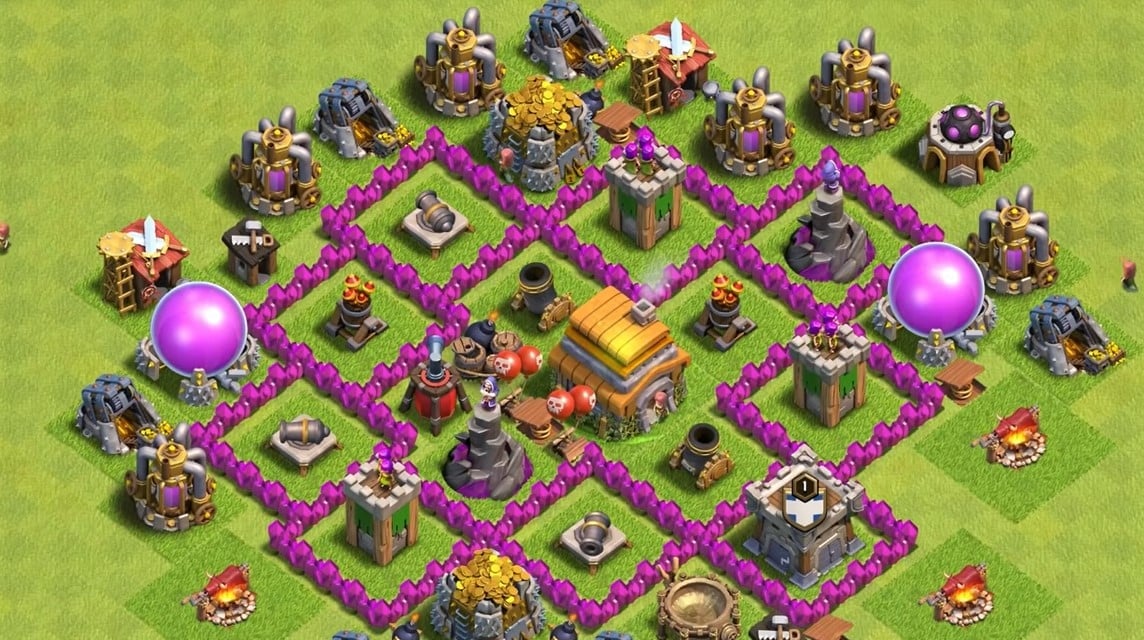 Gibarch is one of the easiest attacking strategies in the game and is best used on inactive bases with full collectors to collect maximum loot. Players can pick up several minions to easily loot from collectors near ground defenses.
GiBaArch's attack strategy involves Boxer Giants, Raged Barbarians, and Sneaky Archers. This is a good strategy for defeating a strong COC Builder Base as the Boxing Giant acts as a tank, allowing Sneaky Archers and Raging Barbarians to vacate the base.
Players can use Wall Breakers to help Giants build funnels for other troops. Using the Battle Machine in conjunction with Boxer Giants is a good way to defeat Crushers and Mortars, which Barbarians and Archers will do.
Read also: Watch Bronze Match & Grand Final of VCGamers Ramadan Cup 2022: MLBB Today!
Mass Baby Dragons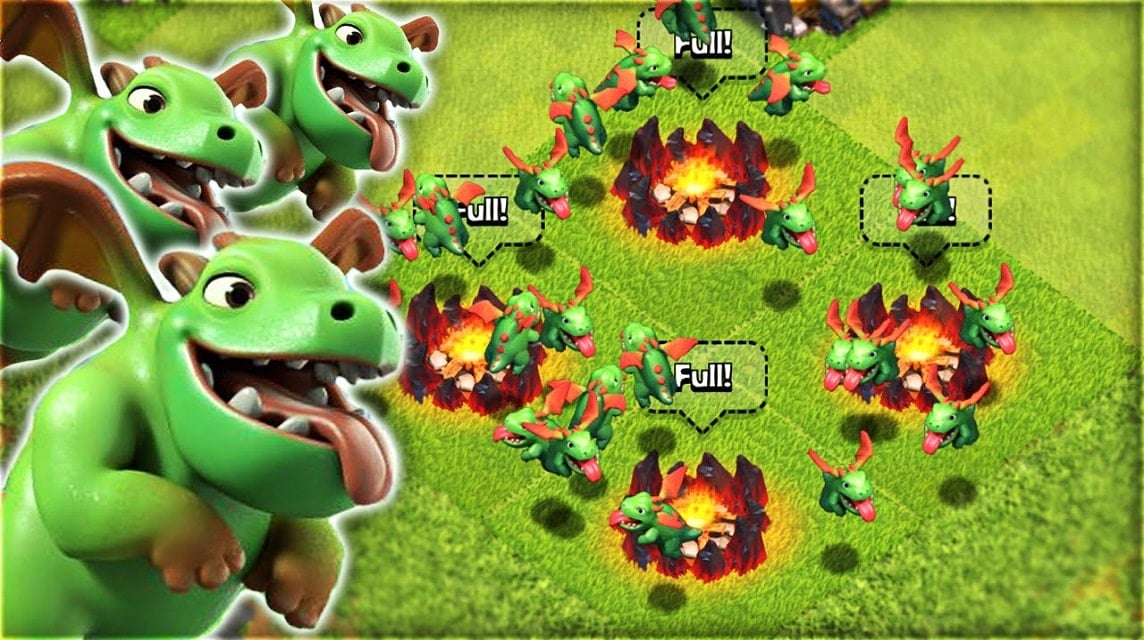 The Baby Dragon is the most powerful splash area COC Builder Base troop in Clash of Clans, thanks to its rampage abilities, which allow it to destroy high point defenses quickly.
Outer buildings can be destroyed with the help of Minions, so players can bring some Minions along with Baby Dragons. To take advantage of the Tantrum ability, players must use Baby Dragons far apart from each other.
Baby Dragon is the 11th Troop unlocked from the regular Elixir Barracks. It is a fearsome flying unit capable of inflicting splash damage on air and ground units.
When attacking, Baby Dragons have no preference and will only attack nearby buildings. They will abandon the buildings they targeted earlier and fight opposing Heroes, Clan Castle troops, or Skeleton Trap skeletons if they notice.
Baby Dragons have a special tantrum ability that activates when no air units are within 4.5 tiles of the Baby Dragon. When Baby Dragons are far enough away from other air units, they attack faster and deal double damage.
Read also: Listen! This is the Most Popular Android Strategy Game 2022
As a result, they had to be deployed in an attacking strategy in such a way that each Baby Dragon was at least 4.5 tiles away from the rest of the airborne troops.