Phoveus is a hero Mobile Legends who acts as a Half Mage Fighter. However, the best advice for building Phoveus is the Mage role. You need to use the correct Phoveus build item to defeat the enemy.
Since its release in the Land of Dawn, it has become a bone of contention for Mobile Legends players. This is because he can counter weak heroes who have brilliant rewards or skills, such as Chou, Wan Wan, Ling, Benedetta, and many more.
So many players don't hesitate to choose it as their first choice. In addition, this hero has incredible longevity, especially in the early game. The skill can make the enemy move in the same direction.
List of Phoveous MLBB Build Items
Each player actually has his own item recommendations, and what to use depends on the game situation. So, here are the tips for building Phoveus 2022 for September 2022.
Arcane Boots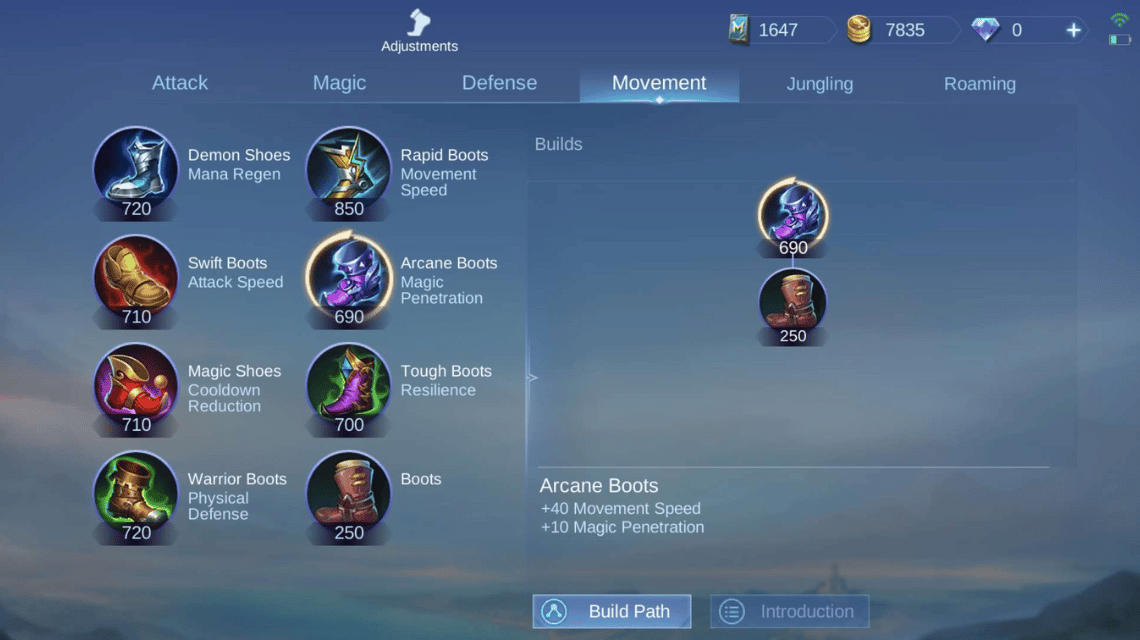 The first command recommendation for a sick Phoveus build is Arcane Boots or better known as Penetration Shoes. With this item, he will get +40 speed and 10 magic input. 
Clock of Destiny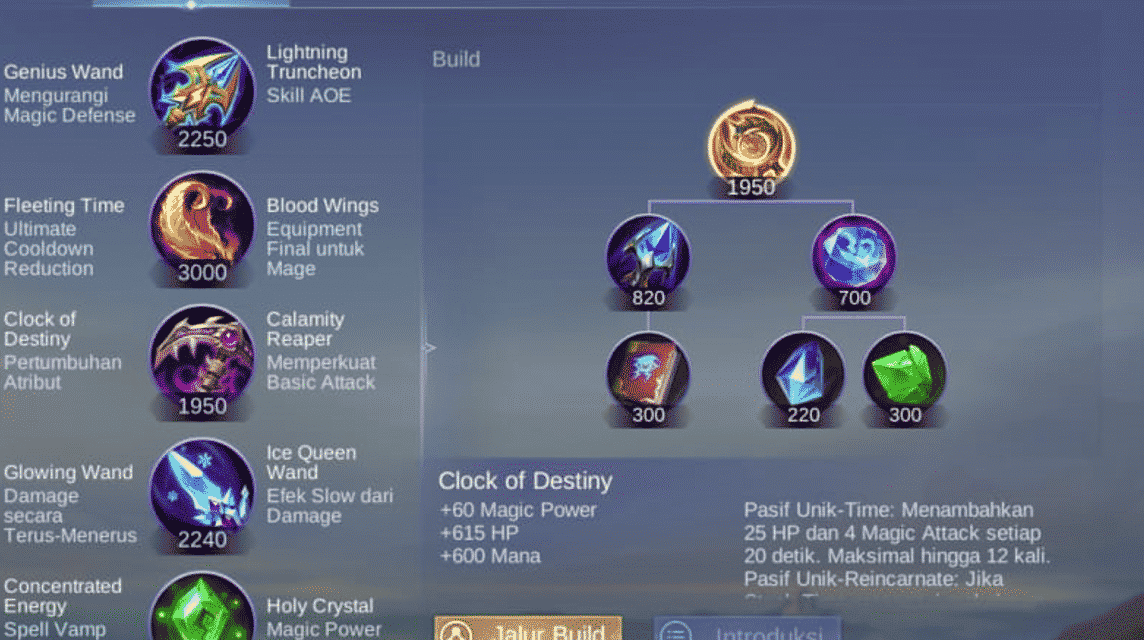 the Clock of Destiny very suitable for heroes like Phoveus. In addition, when combined with Lightning Truncehon, the combination will be a deadly combination.
This item will add +60 magic power, +615 HP and +600 HP. Adds 25 health and 4 magic attacks every 20 seconds. Repeat up to 12 times. If Stack Time reaches the maximum, then the hero will get 5 percent Magic Attack and 300 Mana again.
Scroll to continue reading
Scroll to continue reading
Scroll to continue reading
Scroll to continue reading
Lightning Truncheon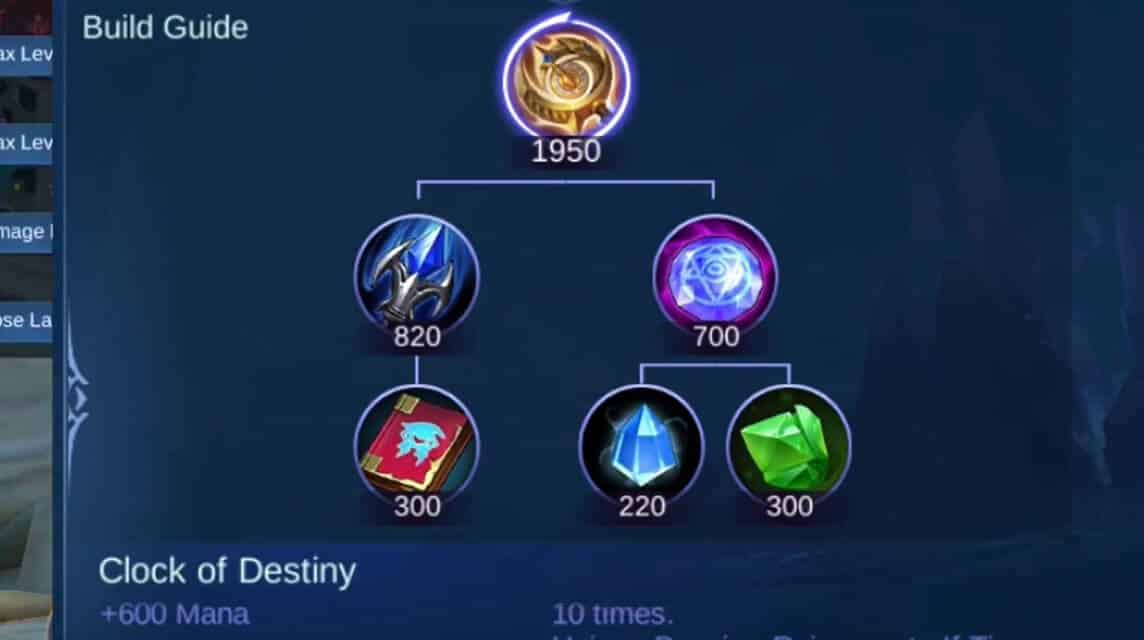 Another must-buy magic item is the Lightning Truncheon. This item will provide more magic power, but with a reduced cooldown against it.
By purchasing this item, the attack damage will increase against all enemies. It doesn't stop there, this item also has a passive skill where every 6 seconds the next skill will appear and deal magic damage that generates Max Mana.
Holy Crystals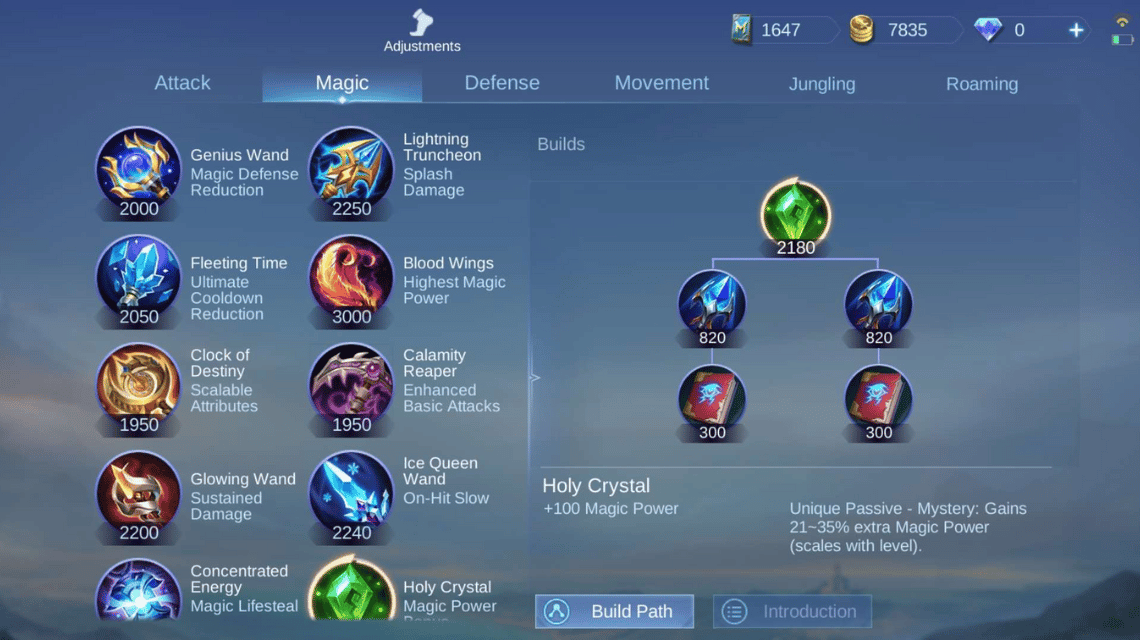 If you want Phoveus to have a deadly magic attack, then the next thing to buy is the Holy Crystal. This item will give him more magical powers. By purchasing this item, the attacks will be even more severe against the enemies.
Also read: Important! 6 Counter Phoveus You Should Know
Divine Glaive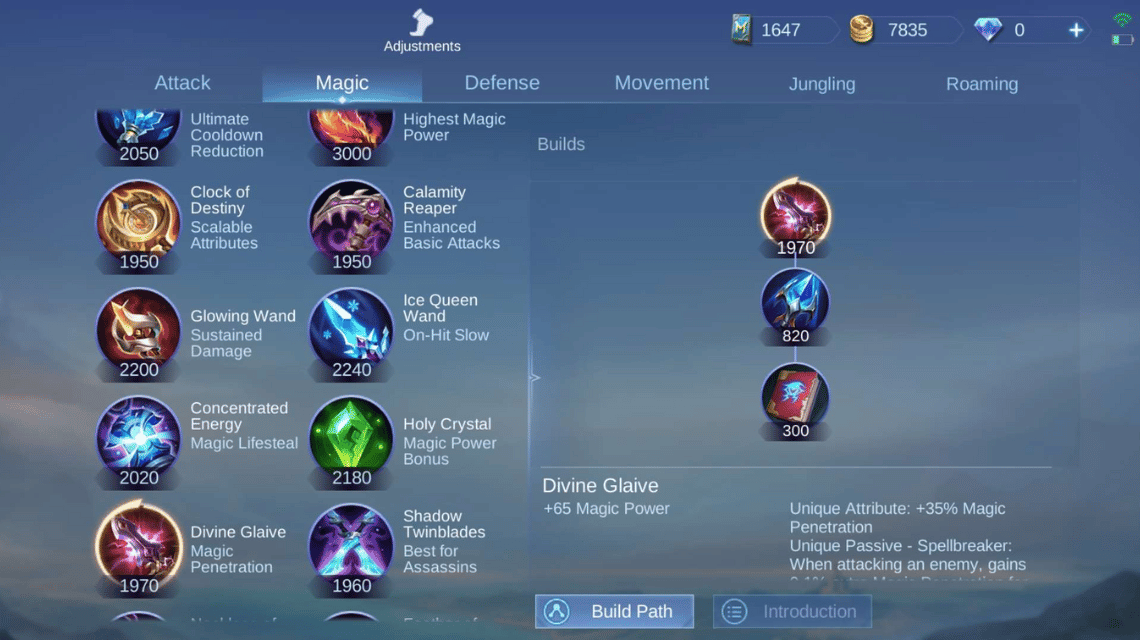 So that you have a more lethal attack in the late game, another item that must be purchased is the Divine Glaive. This item is a magic item that will increase magic power and magic penetration against it.
It doesn't stop there, this item also has a passive skill where when the HP is high, the special effect will increase by 30 percent.
Also read: 5 Best Meta Heroes in Mobile Legends Season 22
So, those are the five sickest Phoveus build items for September 2022. What do you think? Are you interested in trying it? Yes, if you want to buy Diamond Mobile Legends, you can buy Diamond Mobile Legends at VCGamers.