Odette is a hero Mobile Legends who works as a Mage specializing in Burst/Poke. By using the correct Odette build, you can win matches easily.
Even though it's only in the first game, the damage from this hero is very high. Therefore, you can say that he is one of the best mages at the moment. Especially if you use the best item options for him. One of Odette's strengths and weapons is that she has many crowd control skills. 
Apart from that, he also has a good range of skills, so he is suitable to be played as a Midlaner. Therefore, with her skills, Odette can protect the turret well.
As is known, he and many other heroes have been transformed by Moonton. This step refers to changing Odette's skills to help her become one of the Midlaner heroes that can be chosen among Mobile Legends players.
List of MLBB Sick Odette Items
Each player has his own choice of item materials. Also, the choice of items depends on the symbols in the game and the enemies they face. If you want to try the recommended build for Odette version by VCGamers in September 2022, here's the information.
Arcane Boots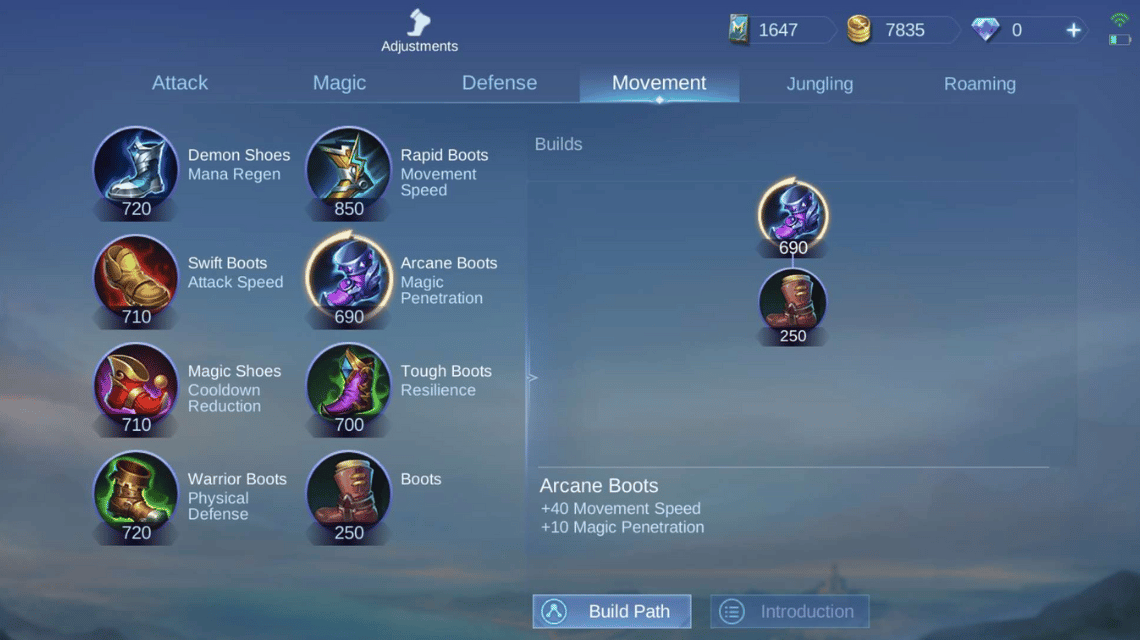 The best choice for Odette build items is Arcane Boots. Because of this shoe item, Odette will get +50 speed boost and 10 magic penetration. Or you can also use Demon Boots to regenerate mana.
Genius Wand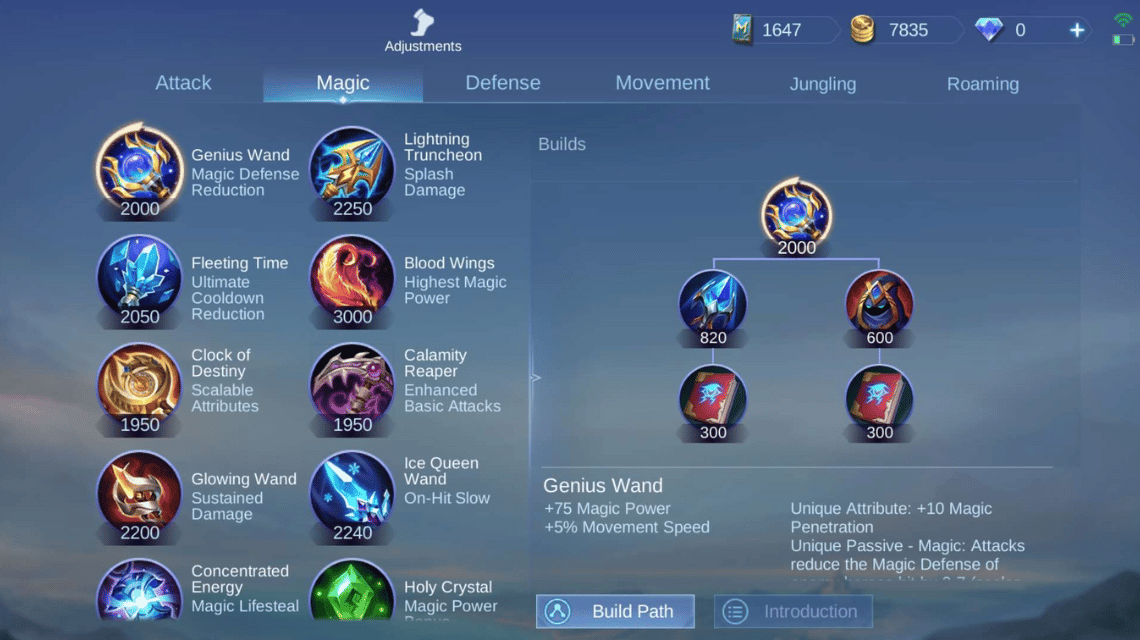 Genius Wand very useful for reducing the magic defense of enemy heroes in large quantities. Because obviously, the enemy will use a strong magical defense when encountering Odette.
This is why the Genius Wand is very useful in this situation to increase +75 Magic Power, +10 Magic Penetration and +5 percent Magic Speed.
Scroll to continue reading
Scroll to continue reading
Scroll to continue reading
Scroll to continue reading
Dealing damage to enemy heroes will reduce their magic defense by 2-9 (depending on level). This effect lasts for 2 seconds. Can be stacked up to 3 times. 
Ice Queen Wand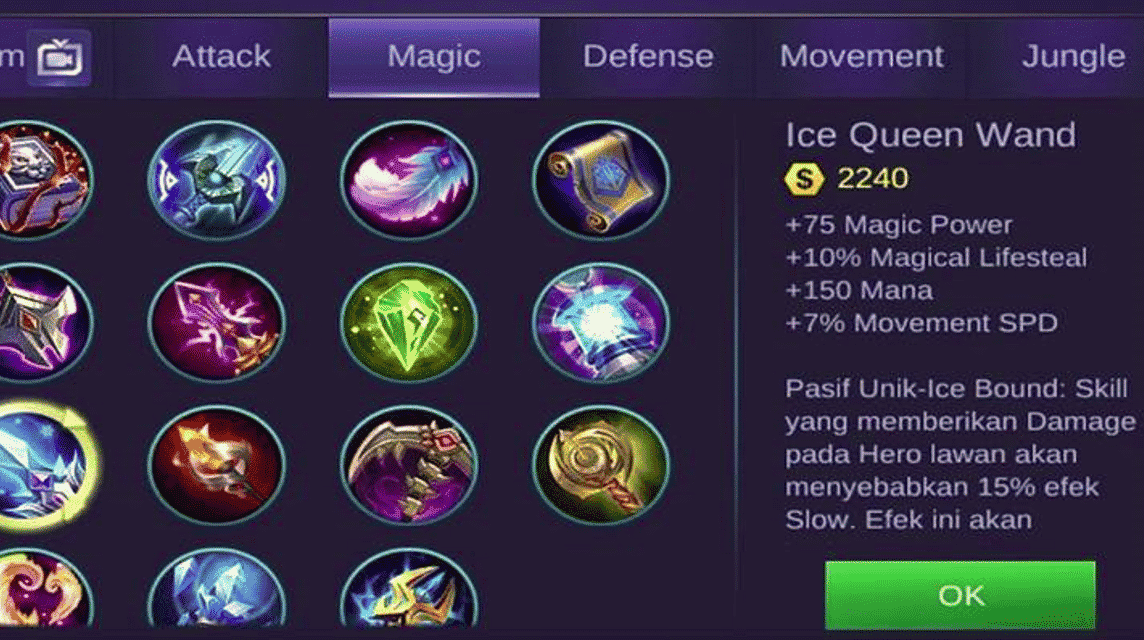 Odette's next Magic Item is the Ice Queen Wand. This item will provide additional magic power, magic life steal, movement speed, and 150 mana to Odette. By purchasing this item, Odette's skills will become more lethal in battle.
Apart from that, this item also has a passive ability that will make your opponent quickly affect skills. This item is very good to combine with the Swan Song skill, so that the enemy will find it difficult to escape from this skill.
Holy Crystals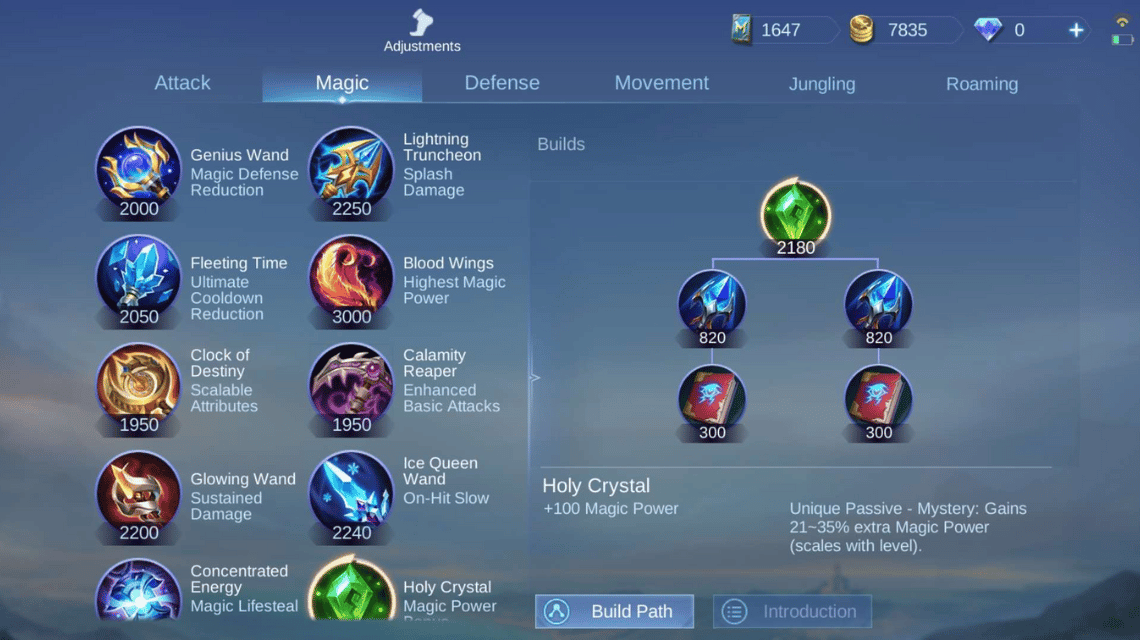 To exacerbate the damage, the next thing to buy is the Holy Crystal. This magical item will grant Odette magical powers. In this way, the damage skill will be more fatal than the opponent's.
Also read: Best Odette Gameplay Tips in Mobile Legends 2022
Divine Glaive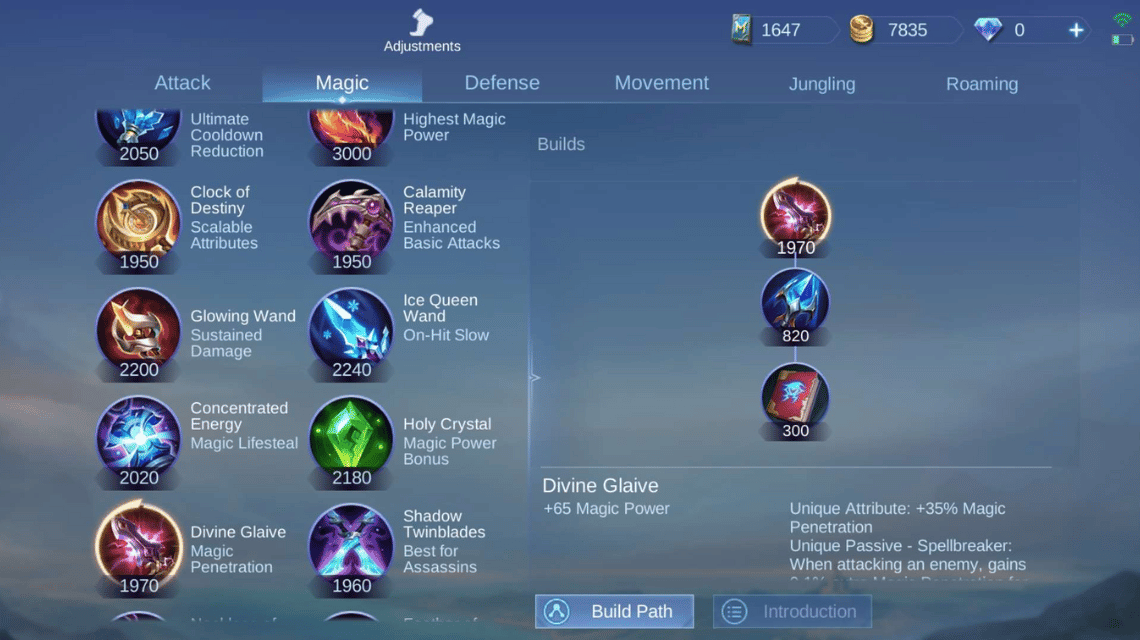 To complete Odette's most powerful item, you must purchase the Divine Glaive item. You could say this item is important for heroes with high magic power, including Odette.
This is because this item will increase Odette's magical power. Also, if you have 70 percent more HP, the special effect of this skill will increase by 30 percent. 
Also read: Odette's Strongest Counter Hero in Mobile Legends 2022
So, those are the five sickest Odette build items for September 2022. What do you think? If you want to buy Diamond Mobile Legends. Immediately top up Diamond Mobile Legends at VVCamers!