Lunox is a character Mobile Legends with a professional role mage. Using the right Lunox build items will help you win the game.
In every season, this hero will always be one of the most popular mage characters among Mobile Legends players. This is due to his ability which is burst damage, so he can kill his enemies in seconds. 
It should be noted that Lunox is a counterattack for blood characters such as Esmeralda, Uranus, Alice and so on. Because of the damage, it will still penetrate the enemy's blood no matter how thick the enemy's blood is. Huge damage also comes with pretty good mobility. 
If forced, he can use his "yellow" ability to save himself. If you are good at using the skill set, he will still kill the enemies in the tower regardless of the tower damage.
In addition, Lunox can regenerate his blood using his first skill. Cooling ability is also quite fast. So if you become an enemy, know when to step out and when to back off. 
List of Lunox Items September 2022
Each player has their preferred build element. Apart from that, item selection also depends on the icon and the enemies you face in the game. If you want to use the VCGamers version of the Lunox September 2022 build, please read the review below.
Demon Shoes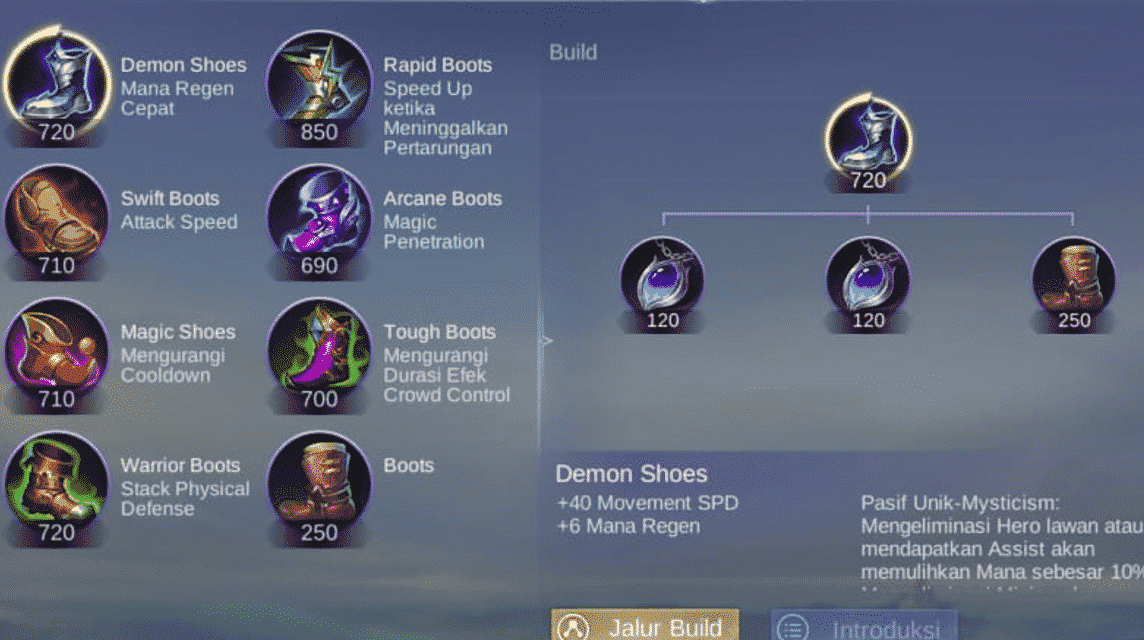 The first and worst piece of advice from the Lunox build is definitely the shoes. The shoes that suit him are Demon Shoes. This item is useful for adding 40 movement speed and 6 mana regen to Valir. Considering he's a character that requires skill, the mana should be discarded.
Killing enemy heroes or receiving help recovers 10 percent mana. Killing minions restores 4 percent mana.
Clock Of Destiny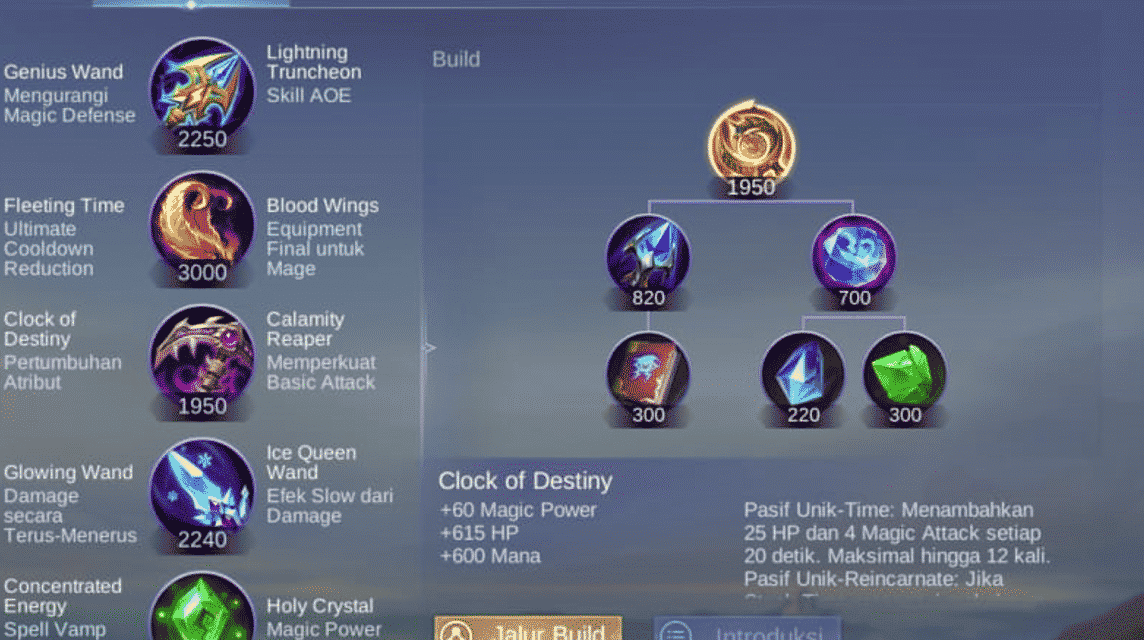 The next worst Lunox build is Clock Of Destiny. This item is great for characters like Vale. Besides that, when combined with Thunder Jet, this combo will be a deadly combo. This item gives 60 mana, 615 life, and 600 mana.
Scroll to continue reading
Scroll to continue reading
Scroll to continue reading
Scroll to continue reading
Gain 25 health and 4 magic attacks every 20 seconds. Up to 12 times. If the stack time is maxed out, the character will get 5 percent magic attack and 300 mana bonus.
Lightning Truncheon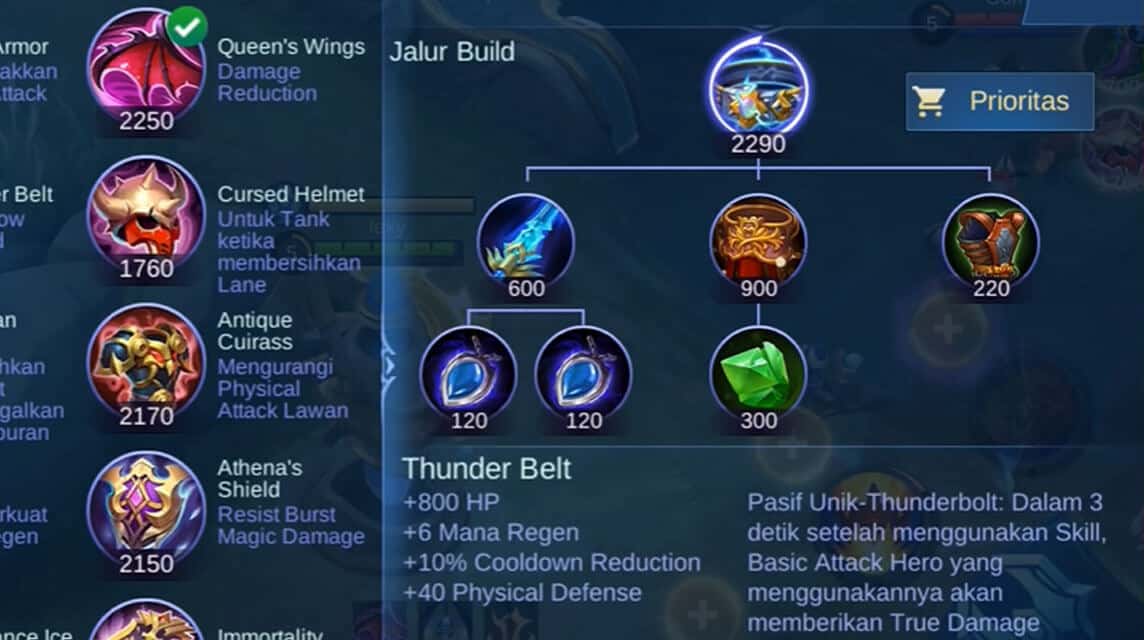 The next item that Lunox has to buy is Lightning Truncheon. This item is a magic item that provides additional magic power, mana and cooldown reduction to Lunox. Purchasing this item will increase its attack damage.
In addition, this item has a passive skill, the next skill will be replayed and gives 20-1000 magic damage at Max Mana Lunox level.
Concentrated Energy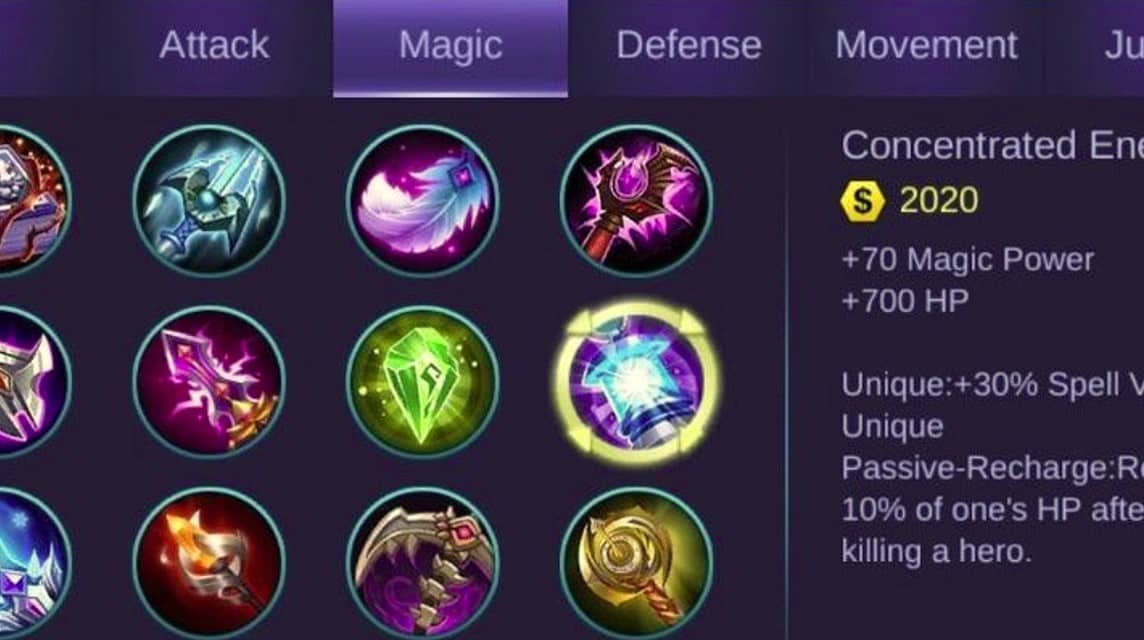 The next item is Concentrated Energy. This item will give him bonus mana and health. Purchasing this item will increase its Defense and Attack Additionally.
This item has the ability to increase vampire magic and has a passive ability that restores 10 percent of his health when Lunox manages to defeat an opponent.
Also read: Listen! This is the Latest 2022 Lunox Buff from Moonton
Divine Glaive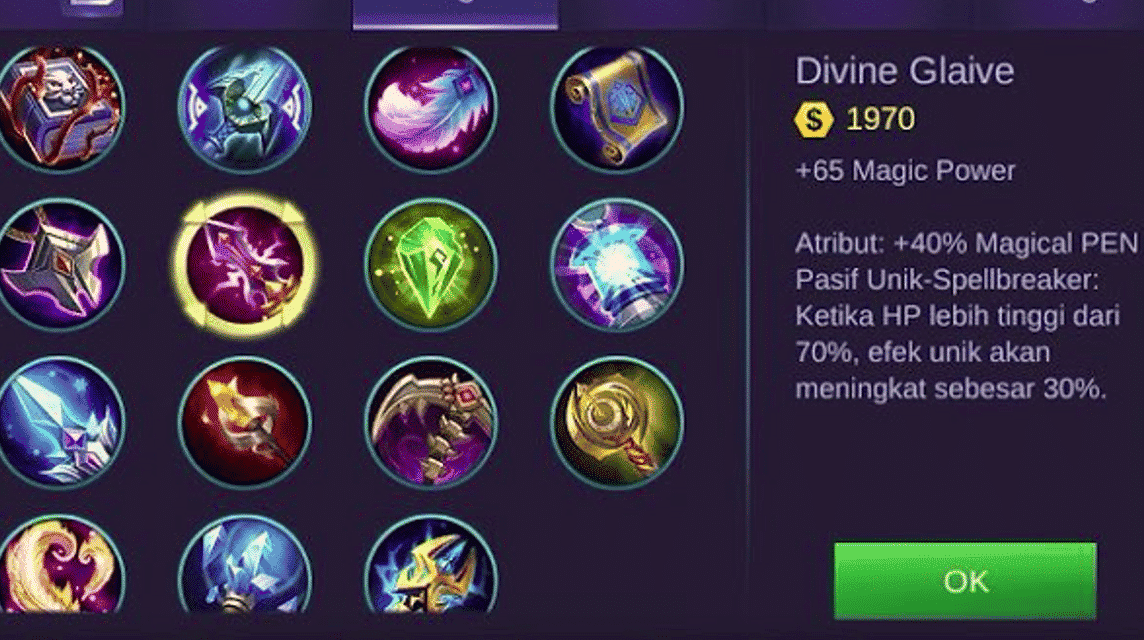 To make his magic even deadlier, his next purchase is the Divine Blade. This magical item will give you additional magical abilities. In this way, the skill attack damage is more lethal to the opponent.
Not only that, this item is also equipped with magic penetration properties and passive skills, when HP is more than 70 percent, the unique effect will increase by 30 percent. 
Also read: The Painful Lunox Build Item in Mobile Legends 2022
So, those are the best Lunox items that you can use. What do you think? Do you want to try it? Oh yes, if you want to top up Diamond Mobile Legends, fill in Diamond Mobile Legends right away at VCGamers!