You really have to use this lemon-style irithel build recommendation. Because you can make the enemy run away and don't dare to duel one on one.
Irithel is a hero who has been around for a long time Mobile Legends: Bang Bang, which has now bounced back in the latest META after receiving a change from Moonton, which caused some old MLBB players (including RRQ Lemon) to reuse it in Rank Matches with their own builds. Here, we will study the lemon-style irithel build.
In fact, Irithel's renovation is less important. The entire skill set is still the same as the old version, and Irithel continues to attack one of the shooters while running beside Kimmy.
What has changed for Irithel is her passivity. Now he no longer uses Mana and is replaced by energy that dissipates every time Irithel leaves. There's still a sense of nervousness, because his basic attacks are only 2 (from the previous 3) and only increase by one when his energy is full.
Come on, top up your diamond mobile legends at VCGamers. Get lots of interesting promos and also cashback. Top Up Mobile Legends here
However, this small change made Irithel an imbu. Since he was no longer using Mana, he was able to clean and farm spam, which he hadn't been able to do for a long time. This change makes Irithel only a hero later on, because it hurts a little at the beginning of the game.
This change could also make him an equal rival for Wanwan. Irithel who can attack the base while walking is definitely faster in launching attacks than Wanwan who has to jump up and down.
Well, below are some recommendations for the best lemon-style irithel builds for you to use in battles in Land Of Dawn.
Spell and Emblem Build Irithel a la Lemon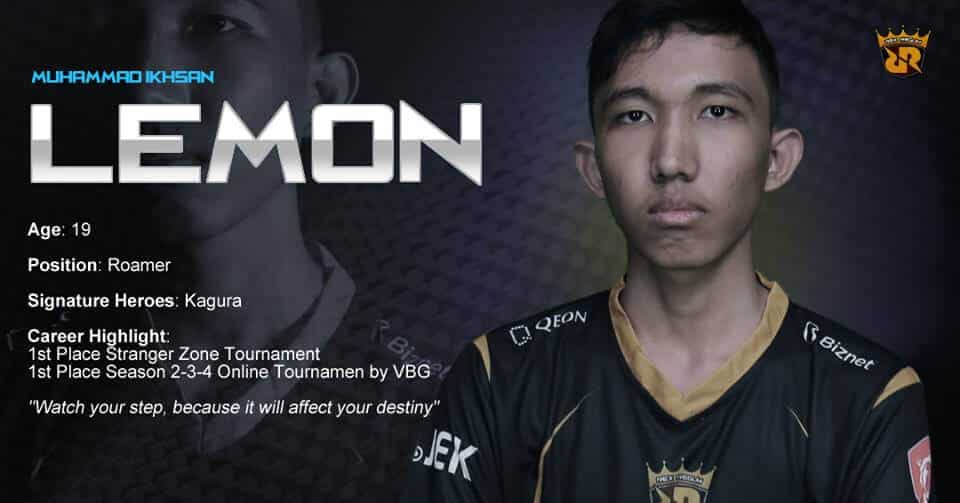 Even if it changes, it doesn't mean he can fill any position the user wants. However, Gold Lane is the exact place where Irithel places and gets the desired item.
To survive, he can use the Marksman emblem with the Electro Flash talent, which can increase movement speed by 40 percent in 1.5 seconds with every basic attack released.
This talent also restores HP through 30 percent physical attack (10 seconds cooldown). These two special effects are suitable for Irithel, whose main damage comes from basic attacks. The increase in movement speed and HP makes Irithel safer only in Gold Lane and can compete with level 1 shooters like Wanwan or Beatrix.
To strengthen Irithel's attack, use Talent Tier 2 Bravery (extra physical attack) and Swift (extra attack speed) according to the Irithel game.
The lemon-style irithel build uses the Inspire spell which is quite effective against agile heroes and also relies on Inspire as its main strength like Wanwan and Moskov.
But keep in mind that anyone who uses this spell as a lemon irithel build is a professional player and very knowledgeable about how to stay in position so as not to be sidelined by opponents.
Irithel is a hero without the ability to escape, so using the Inspire spell is very dangerous. When in doubt, you can replace it with the Sprint spelling. This spell can be used to escape and hunt down enemies from your attacks.
The two spellings above are very compatible with Irithel Revamp. The only option is to adapt it to the game Land of Dawn.
Lemon-style Irithel Build Items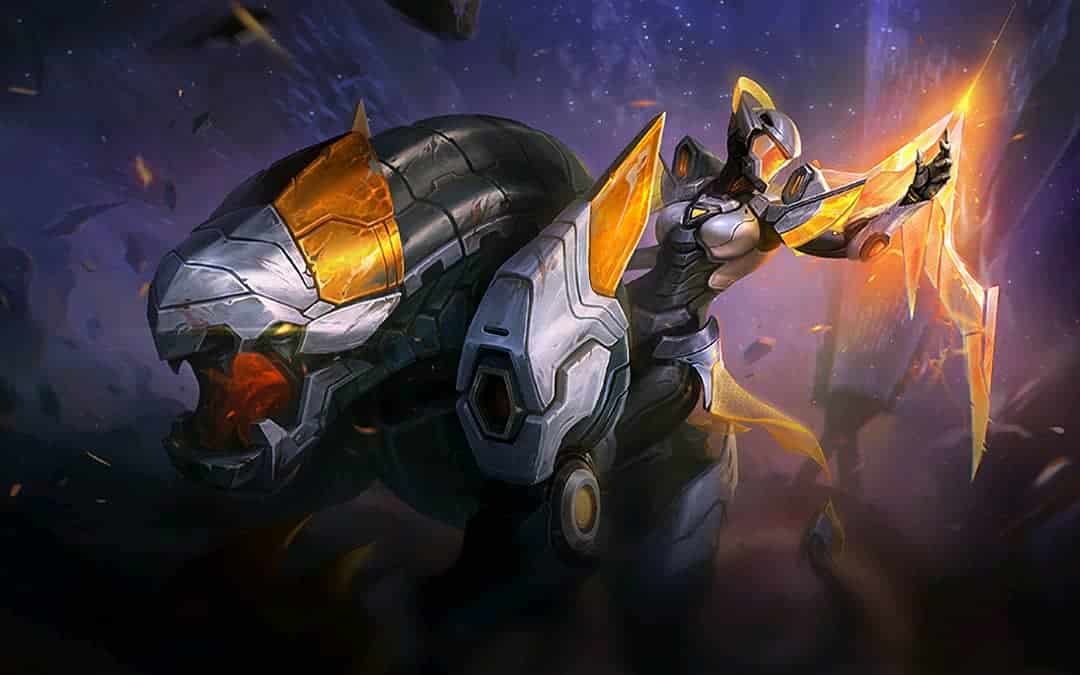 Scroll to continue reading
Scroll to continue reading
Scroll to continue reading
Scroll to continue reading
In fact, the lemon-style irithel build hasn't changed much compared to the makeover. Veterans Irithel, who still rely on attack speed and critical damage from their basic attacks, shouldn't have too much trouble adapting to this hero change.
The lemon-style irithel build is something Irithel Revamp builds in the style of RRQ Lemon, which has been shown to get 20 kills at Mythic Match Rank and higher:
Swift Boots
The best shoes for Irithel. Another attack speed of 15 percent will speed up Irithel in completing and placing minions a lot of gold at the beginning of the game.
Windtalker
Having an emblem and Swift Boots is not enough, Irithel needs one more thing to increase movement speed. Windtalker is good because it adds 20 Movement SPD, which makes it agile in the Land of Dawn. The increase in attack speed is also useful for current controls.
Scarlet Phantom
As a shooter who relies on Critical Damage, Irithel need to add something to Critical Chance. The subject is none other than the Scarlet Phantom, which grants an additional 25 percent critical chance. Don't forget the additional 20 percent attack speed that Irithel Revamp really needs.
Read also: Muhammad Ikhsan "Lemon", These are 3 Facts about the Alien!
Berserker's Fury
If there's a Scarlet Phantom, of course Berserker's Fury cannot be forgotten. In addition, a unique 40 percent critical damage number is the best thing to increase damage from Irithel.
Malefic Roar
Not valid because it has high critical damage but cannot penetrate the opponent's armor. Therefore Malefic Roar can be an alternative because it increases physical PEN by 35 percent. This lemon-style irithel build can be an alternative to the very expensive Blade of Despair.
Unlike DHS, Malefic Roar is mostly used to penetrate the opponent's defense (penetration). The use of this object weapon is when the enemy has high physical defense.
Passive increases physical penetration by 35 percent. In addition, this item can become sick even if the enemy's physical defense is increased with a passive armor buster.
Like DHS, it's also easy to pay rival HP. Because of armor Mobile Legends can also add HP, DHS and Malefic Roar is the right choice
Read also: RRQ Lemon Talks About Revamp Kagura, "Ugly!"
That's the lemon-style irithel build to maximize the hero's transformation. Now he can no longer be called a troll hero and can be used as a Gold laner anytime and against anyone.