Playing Hero Edith can't be careless, because this hero is quite difficult to use and is the first Tank Marksman hero in the world Mobile Legends. Here, we will give Vicigers friends the best Edith gameplay tips in Mobile Legends that can traumatize enemies.
Edith, the Overgeared warden who watches over the Evil God sealed off on Sanctum Island has finally arrived in the Land Of Dawn in this patch update. Since his release, he has stirred up a huge storm on the battlefield as the first Tank/Marksman hero.
He specializes in crowd and explosion control and possesses immense strength as a marksman, as well as continuity as a tank. We previously made a detailed hero analysis of Edith as she appeared on MLBB's advanced servers.
Get a Free ROG Laptop and other attractive prizes just by joining Discord Quest #GamingYourWay at VCGamers. Join Now Here!
In this Mobile Legends guide, we will look at the best Edith gameplay tips in Mobile Legend that you need to know.
Best Edith Gameplay in Mobile Legends
As previously discussed Edith is the first Tank/Marksman hero. He specializes in crowd and explosion control and has immense strength as a sniper, as well as continuity as a tank.
However, a player needed to have a good understanding of Edith. According to the gameplay, we can divide it into three phases. Our Edith Mobile Legends guide covers early game, mid game and also late game.
Early Games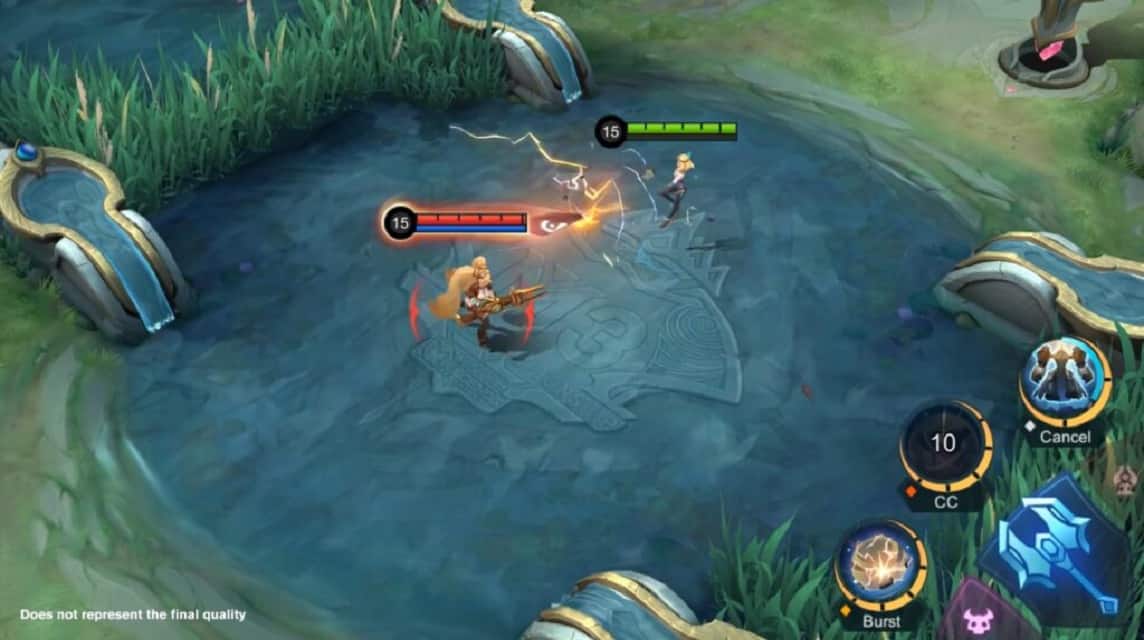 At level 1, unlock Skill 2 if using Edith as a roamer or unlock Skill 1 to go to another path. When laning constantly use Skill 1 and Skill 2 to harass the enemy and force them to remember or use their Battle Spell.
Use Skill 2 to engage the enemy and follow up with Skill 1 for chain crowd control.
Mid Game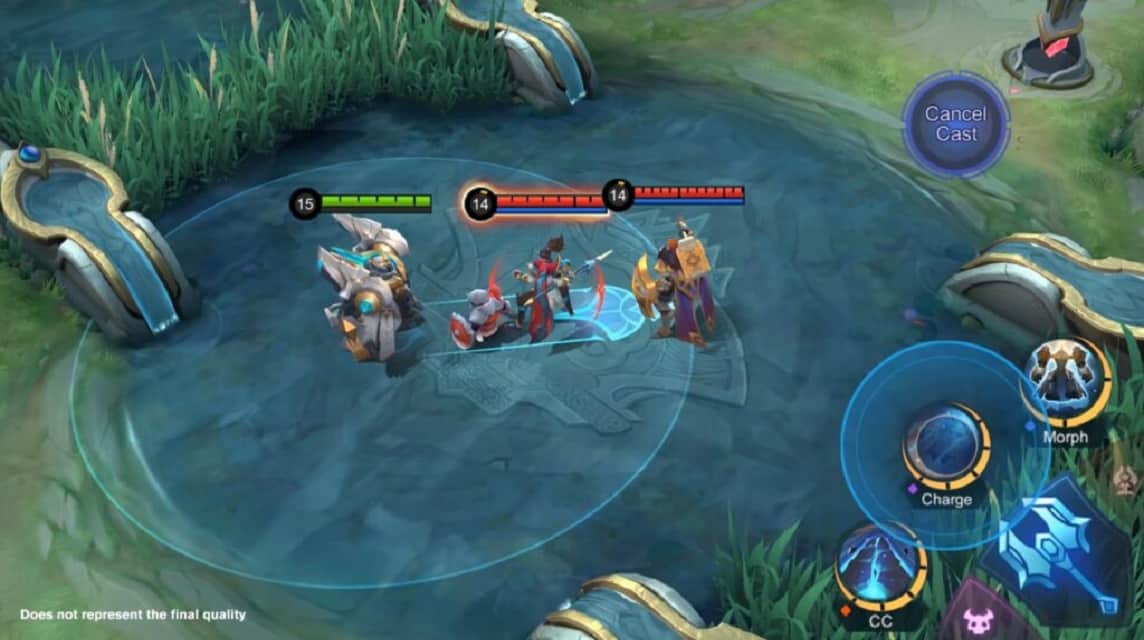 Keep an eye on the map and assist teammates in securing vision such as killing turtles, stealing enemy buffs, or creeping while holding on to your lane. Clear the wave of minions as fast as you can and rotate to secure the target. IN mid game, Edith's best gameplay will be with the right build combinations.
Late Game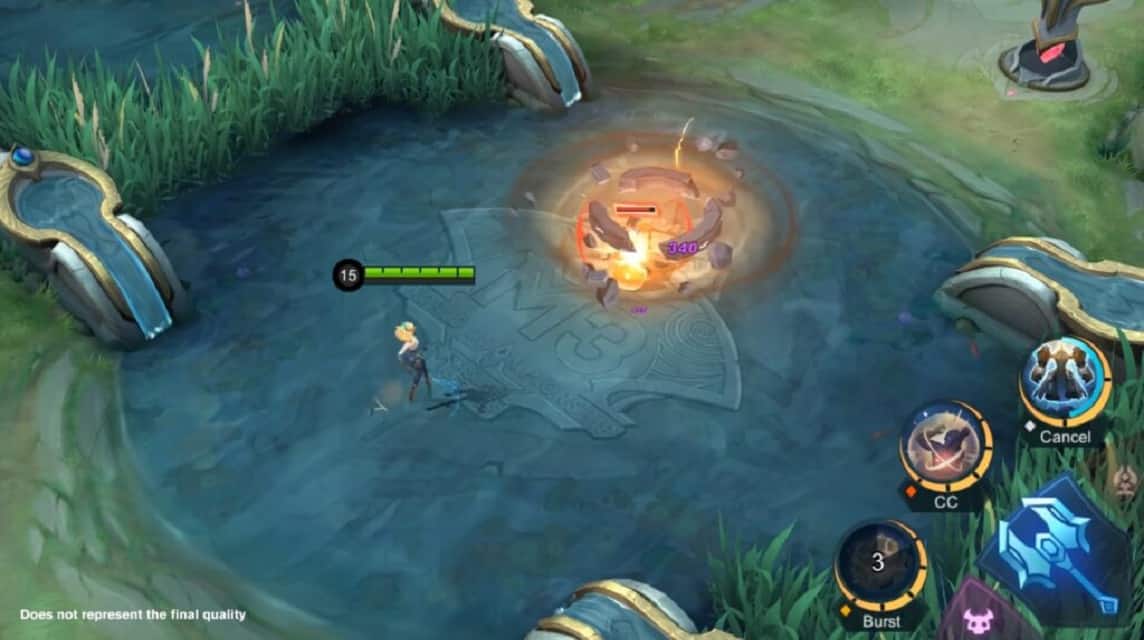 Edith becomes extremely dangerous after only a few items and she is in her flight state during her active Ultimate phase hitting like a nuke in the face. The damage is so good that it almost breaks.
Scroll to continue reading
Scroll to continue reading
Scroll to continue reading
Scroll to continue reading
Engage in teamfights in Phylax mode using Skill 2. You can also use Edith's Ultimate as a flashing skill to avoid dangers like Vales Ultimate. You must do this last Best Edith gameplay, because Edith also has her weaknesses.
Unfortunately, you have to be careful with some heroes who can easily counter Edith. They were Harith, Benedetta, Lancelot and Tigreal. Never force yourself to push yourself against them. You can be killed early and get ganked.
You can play with Edith's new hero as a roaming tank or you can use it in the gold lane or exp lane in Mobile Legends. When starting out, try to focus on the build items.
Read also: Best Bane Gameplay Tips in Mobile Legends 2022
If you use it while roaming, must support teammates to complete their build. The skill can make the opponent's Cc. Always play with the team's hero mage or marksman.
When Edith casts a skill, she gets overloaded for three seconds. Within this duration, his introductory attack triggers Chain Lightning, which deals extra magic damage to more than four close foes.
Equally, this is his punch and credit in the laning phase as it allows him to wipe out the swelling speed.
Edith was quite strong as she was now almost always banned from the draft rank. If you want an easy way to rank up, keep Edith's pick safe when composing.
However the opponent has got Edith, try selecting the counter mentioned in this guide in the team comp. These best Edith gameplay tips will definitely help to guide easy wins with Edith in Mobile Legends.
Read also: Introducing Edith, the First Marksman Tank Hero in Mobile Legends
That's all for Edith's best gameplay tips in Mobile Legends today. Do you prefer to use Edith in another way? Let us know in the comments section below!