There are five beatmaps Genshin Impact The best challenge during the June 2022 event. You should try it to add to your skills.
The latest rhythm game event Genshin Impact 2.7 has sparked a wave of creativity in the community. Arataki Itto's Great and Glorious Drumalong Festival is a unique and fun new event added in the latest title update. This allows players to take on fun rhythm game challenges for great rewards.
The best part about this event is that it allows fans to create custom beatmaps and share them with the community. This particular Genshin Impact beatmap can be very difficult, and even the best rhythm players may struggle.
List of Challenging Missions on Beatmap Genshin Impact
The latest Beatmap Genshin Impact event presents a unique and fun rhythm game formula. It has users playing small handheld drums to the beat of some of the most popular songs in the game, and beatmaps can be quite complicated at higher levels.
No need to worry about running out of Genesis Crystal Genshin Impact because in VCGamers you can do Top Up Genshin Impact easily and quickly.
This event allows players to create custom maps with songs and share them online. These particular maps are usually quite complex, so fans will want to make sure they are comfortable with the controls before using them.
Unfortunately, some of these maps are restricted to certain servers, so some fans won't be able to play them all unless they have multiple accounts.
Blossoms of Summer Night Pro Mode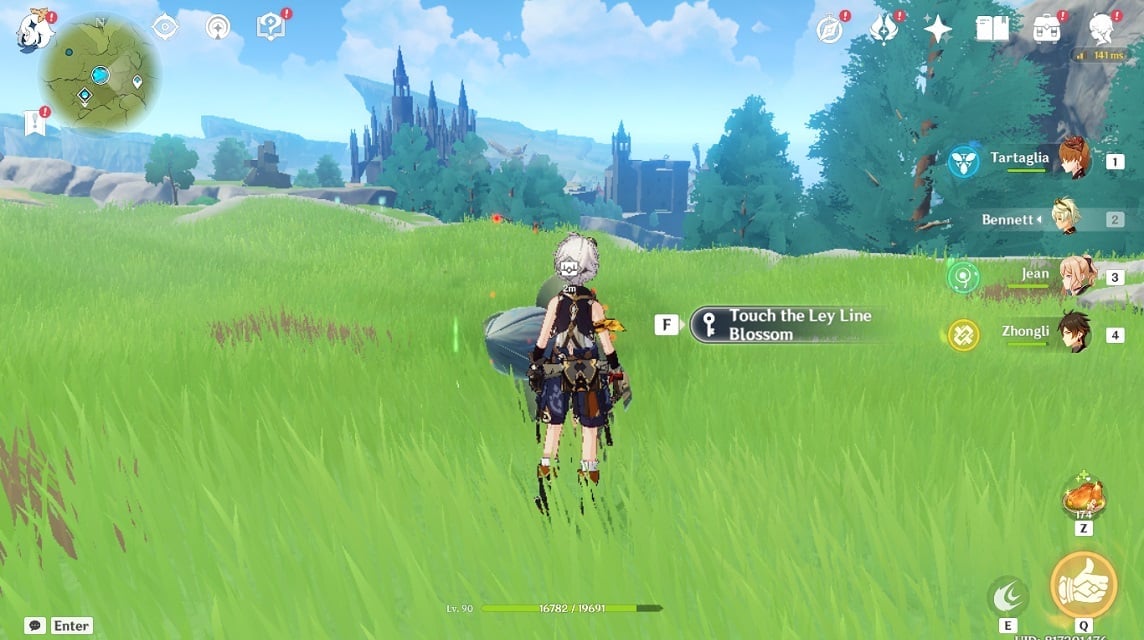 This map uses the song Blossoms of Summer Night and uses lots of triple notes and alternating patterns that require fast hands.
Players are not advised to use their thumbs when playing on mobile, as they will need all available buttons if they want to beat this difficult map.
Time to Shine Expert
This map makes use of many very wide notes while using the song Time to Shine as the basis. Fans need to make sure that they watch the end of the record through to the end if they plan to fully complete this difficult beatmap.
Beatmap Genshin Impact users can try this one with this code: 564054571997068.
Blossoms of Summer Night Expert
In another elaborate Blossoms of Summer Night map, gamers have to take 500 hits, with a mix of tone held and wide reach during this beatmap.
There are some really tricky patterns to follow here, and fans want to make sure they keep their eyes on the outside of the map to achieve all the tones. Asian server players can try this Genshin Impact beatmap with this code: 281480084011421.
500 Note Blossoms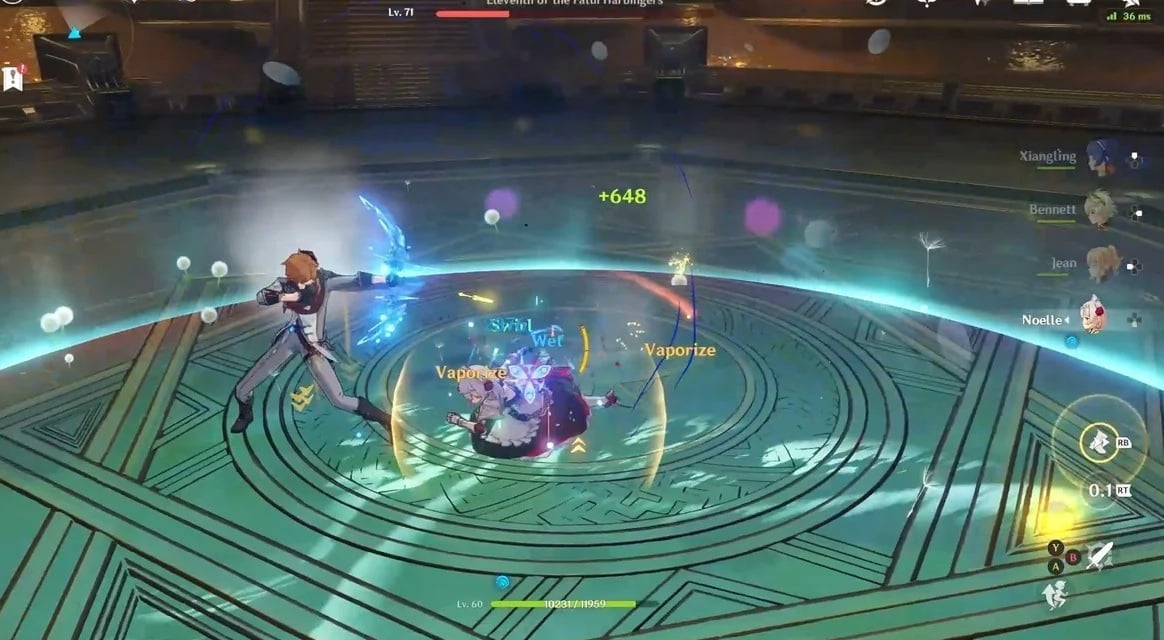 Scroll to continue reading
Scroll to continue reading
Scroll to continue reading
Scroll to continue reading
Players can find an elaborate Blossoms of Summer Night beatmap here, and this one uses some crazy patterns that are hard to follow. This map also offers 1024 combos after a complete clear, which means they will be able to show off their crazy skills by completing this beatmap.
Indonesian server users can try it with this code: 282579392911426, while Asian server players can use this code: 281480084422727.
Nightmare Difficulty Blossoms of Summer Night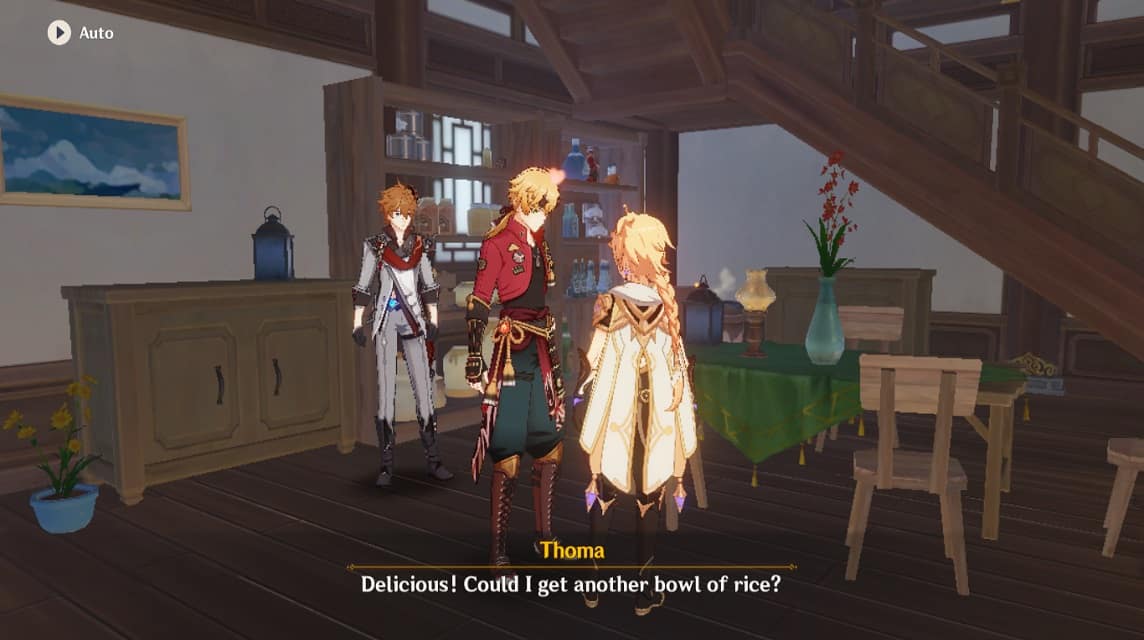 This Blossoms of Summer Night beatmap was probably one of the hardest to make so far, with the endless string of notes coming out so fast, it can be hard to react to.
Players will need some serious rhythm game skills if they plan to take this map down, as it has a combo count of 1314.
This map is for Asian servers, meaning fans need an Asian based account to play it. Users who want to challenge their Genshin Impact skills can try this map with this code: 281480080408391.
Genshin Impact's hardest beatmaps pose a serious challenge to gamers, and they want to give their best to complete them all.
Genshin Impact has released a new rhythm event that allows players to challenge other people's beatmap music scores.
Drumalong Festival Events is a new event available for three weeks, from June 13 to July 04. Apart from completing event challenges and achieving Delcum rank on each song to earn rewards, gamers can also edit and play custom beatmaps.
Creating custom music scores is additional gameplay that will be unlocked simultaneously once the available songs are released. This article has shown Genshin Impact gamers how to create share codes and play other players' custom beatmaps.
Read also: Build Yoimiya Genshin Impact, Attack with Fireworks!
How to Create and Use Drumalong Festival Code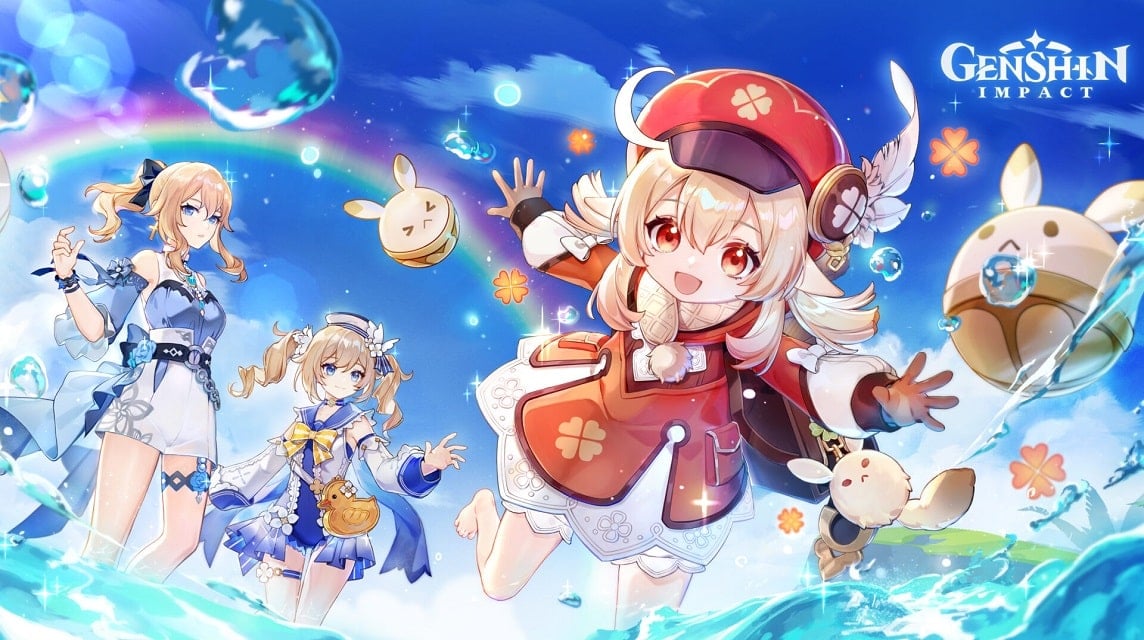 Player Genshin Impact must have edited beatmap score to generate share code. Select the Edit Beatmap option from the song selection interface to open the Note Editor.
In the Note Editor, select Menu in the top left corner and Save to view the Record List of all custom beatmaps. From there, click the Share button to open another prompt.
The game will require players to play a custom beatmap and reach Discantus first before they can generate a Share Code. Discantus has a completion rate of 90%, to prevent Travelers from creating impossible-to-find music scores.
After Genshin Impact players challenge their own music score to the end, a Share Code will be generated in the Recording List.
Read also: Build Kujou Sara Genshin Impact, Bennett's Competitor OP Buffer!
Custom beatmap gameplay allows Genshin Impact players to challenge their friends to loud music scores that are much harder than those in the event.