There are 5 beatmaps Genshin Impact A challenging drumalong that requires a lot of practice. Keep checking this article to find out.
The latest Genshin Impact event gives players the opportunity to play an amazing rhythm game minigame with lots of challenging maps.
This mode also allows players to create and share beatmaps of some of the most popular songs in the game. These Genshin Impact beatmaps range from easy to extremely challenging, and some of the most creative have been shared online for thousands of fans to see.
Players can find some of the best Genshin Impact Beatmaps created here, and they can take on challenges to set high scores and win bragging rights within the community.
No need to worry about running out of Genesis Crystal Genshin Impact because in VCGamers you can do Top Up Genshin Impact easily and quickly.
Drumalong Festival Event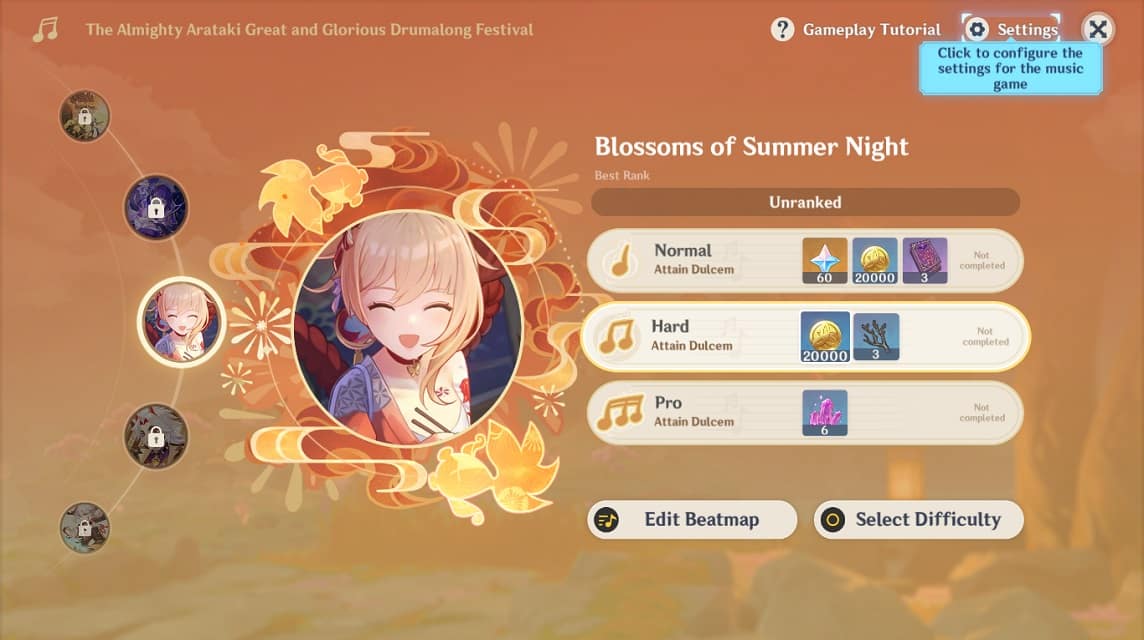 A new rhythm game event will be available at Genshin Impact for several days called the Great Arataki and Great Drumalong Festival of the Almighty. During this event, players will receive small drums from Arataki Itto to play with when they head to the Arataki Drumalong Festival venue.
By completing event challenges, they can permanently obtain a drum named 'Arataki's Great and Glorious Drum', Primogems, Weapon Ascension Materials, and various other prizes.
The Arataki Gang at Genshin Impact held a special event to celebrate Shinobu's graduation, called the Great and Noble Arataki Drumalong Festival.
There are seven sections to the "Great and Noble Arataki Drumalong Festival." Every day after the event starts, a new piece will be unlocked.
Each song will be divided into three difficulty levels: Normal, Hard, and Pro. Once a song is unlocked, all three difficulties will be unlocked by default. Completing challenges on harder difficulties unlocks rewards for lower difficulties.
The Notes Editor will be available once the song is opened. The note positions in these songs can be freely edited by Travelers who want to create an entirely new musical score.
Travelers can post their modified music scores, which other players can then challenge. However, they needed to challenge their own music score and reach Discantus before they could publish it.
Since Travelers may play rhythm games on different devices, the lag calibration function has been carefully included by the developers. This implies that when players hear an accented 'note', they can customize their device by tapping the screen.
Thus, Travelers can optimize their gaming experience for each device and their playing patterns by making some minor modifications. They can also change the speed at which notes fall as well as the sound level of the keys when pressed.
5 Genshin Impact Beatmap Teams
The Drumalong Genshin Impact Festival is one of the most unique events so far, expanding on previous rhythm game events with more detailed mini-games.
This version gives players a much larger set of buttons to hit and a top-down style of play that can present some serious challenges for even the most hardcore rhythm gamers. Fans can find some awesome Genshin Impact Beatmaps to try here.
Blossoms of Summer Night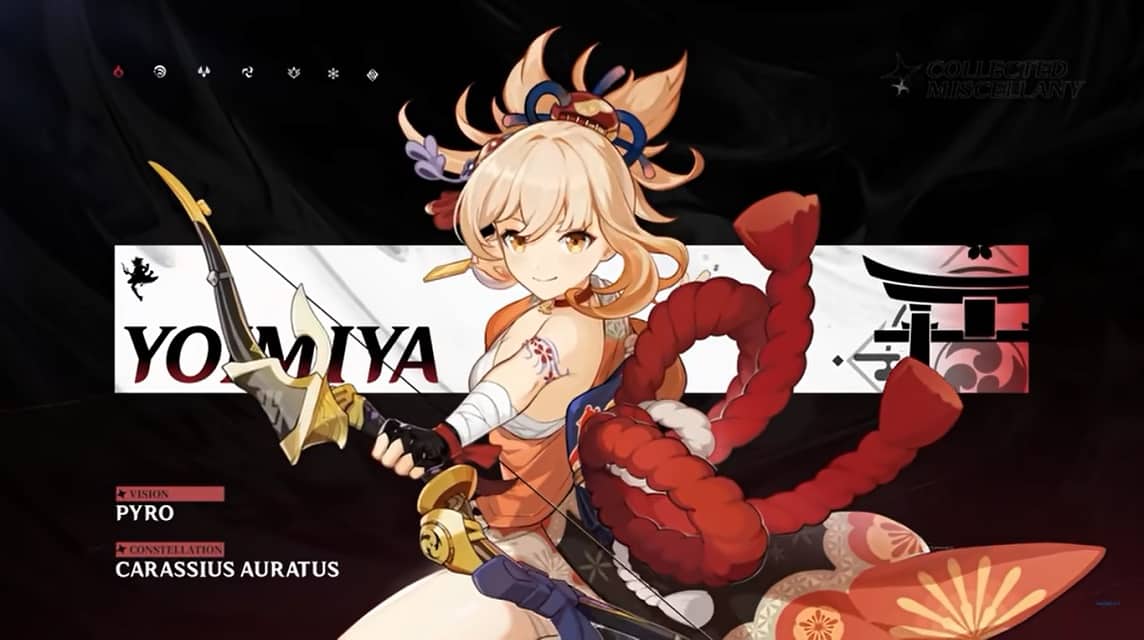 This map from Genshashin will give players lots of hard-to-hit patterns and some long notes to hold onto as they try to complete this Blossoms of Summer Night max note beatmap.
This is the theme of Yoimiya, and as such, full of explosive tones and fast-paced rhythms, makes this map popular for mapmakers to cover. Here are the codes for NA and Asia:
Asia: 281480084422727

NA: 282579392911426
Musically Accurate Beatmap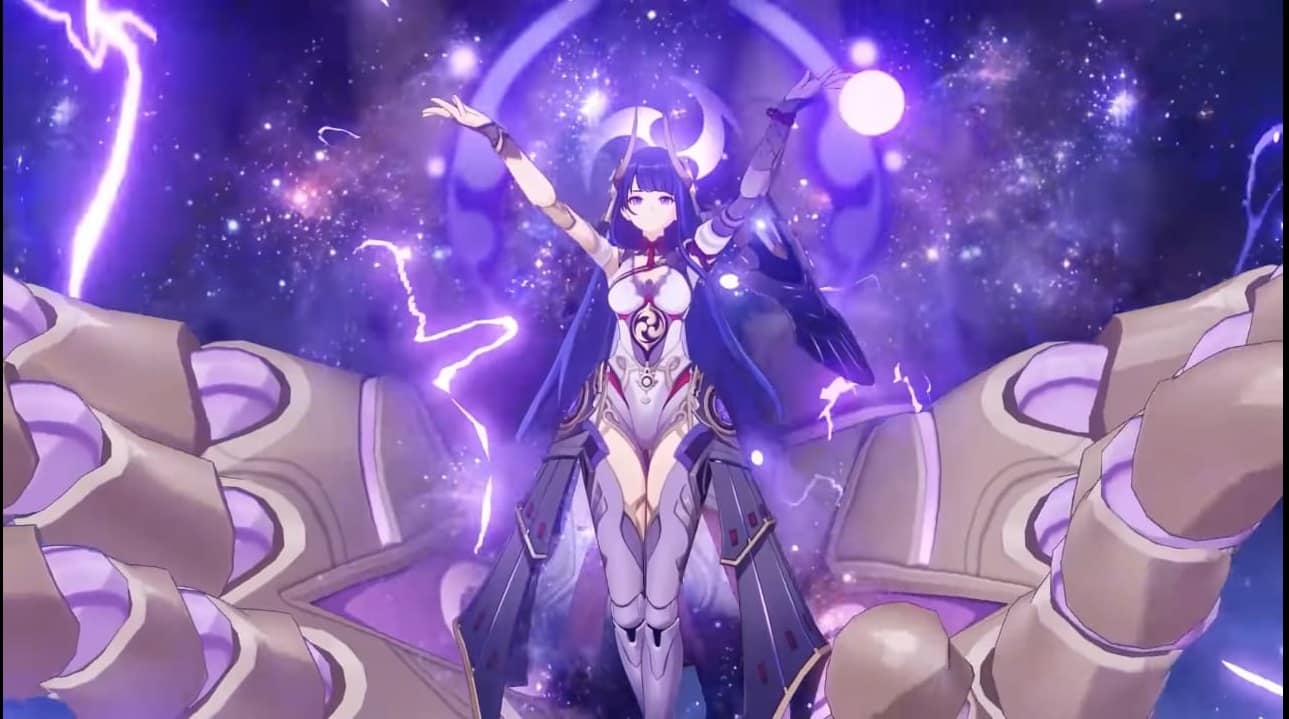 This map is created by real musicians (under the name tnbeeat) to give players experience playing the theme Raiden Shogun on the piano.
It's been touted to be 100 percent musically accurate, and it's sure to be a very unique experience for fans to try, especially if they're musically gifted. Here's the code for the Asian server: 1970329942353005.
Nightmare Difficulty Blossoms of Summer Night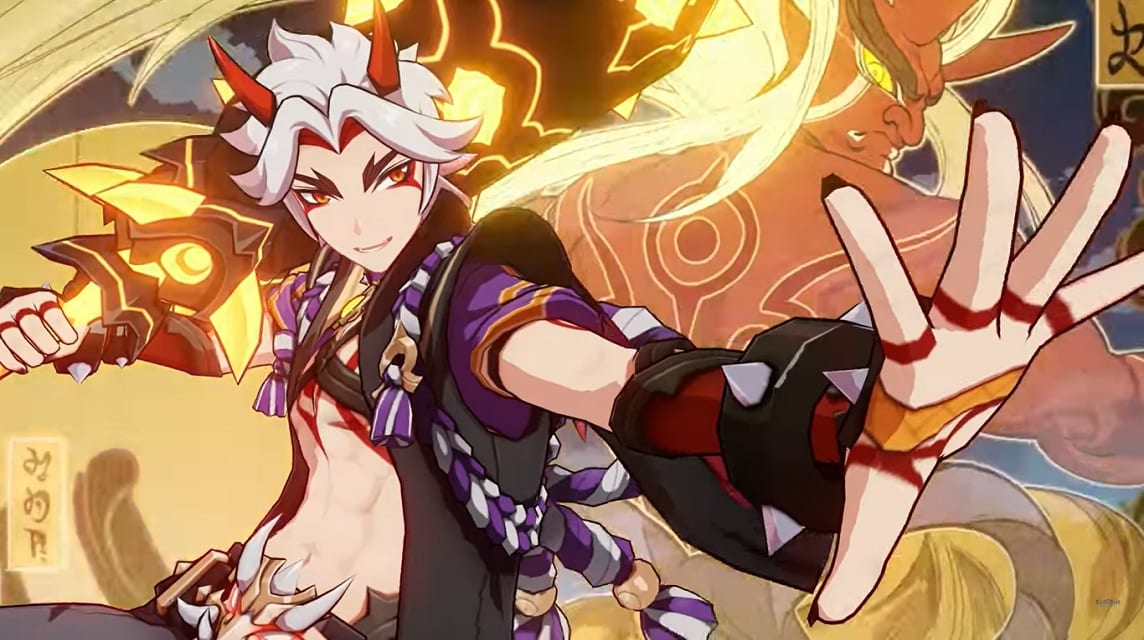 Scroll to continue reading
Scroll to continue reading
Scroll to continue reading
Scroll to continue reading
This Genshin Impact beatmap is built to be extremely challenging, and uses extremely long notes and intricate patterns to cause players to slip and drop their combos.
Fans will have to keep an eye on the game as they try out this map, and beating it with full combos will be difficult. This map is playable on Asian servers, and gamers can find the code here: 281480080408391.
Read also: 5 Challenging Genshin Impact Drumalong Beatmaps
Azhdaha Battle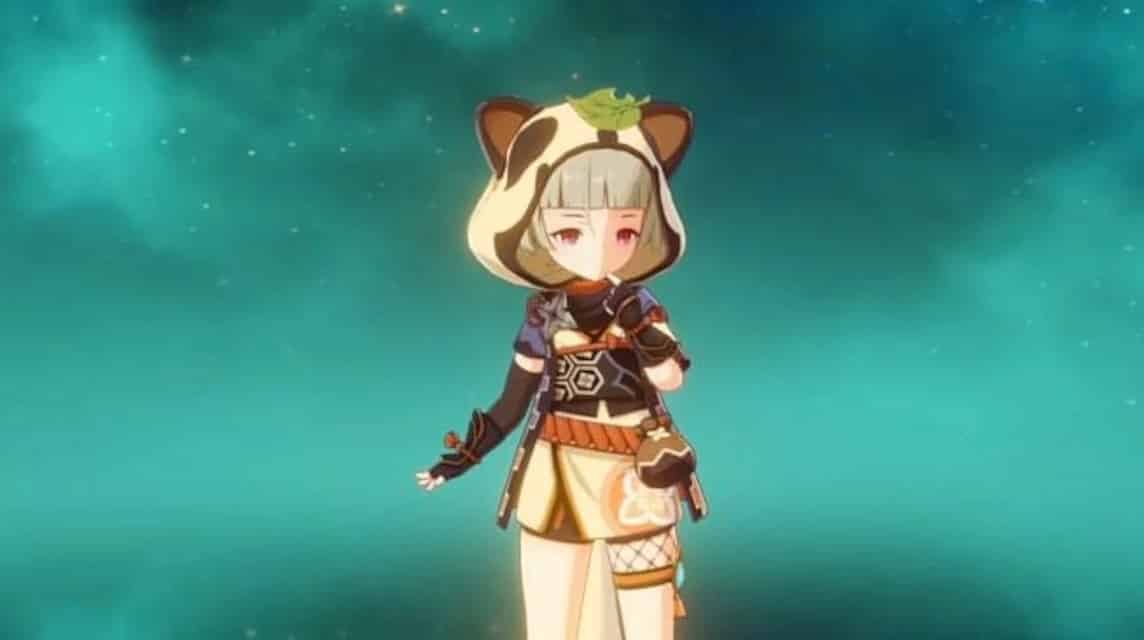 Genshin Impact Beatmap This is a very elaborate version of the Azhdaha boss battle theme and will challenge players to achieve some insane combos.
Fans will be put to the test when they try out this map, and they will have to bring their best rhythm skills if they want to pull off a full combo. This map has been tested by Tenha, one of the game's most popular creators, and fans can try it out for themselves here:
NA: 1688854776028558

Asia: 1688854955332737
Ultimate Difficulty Blossoms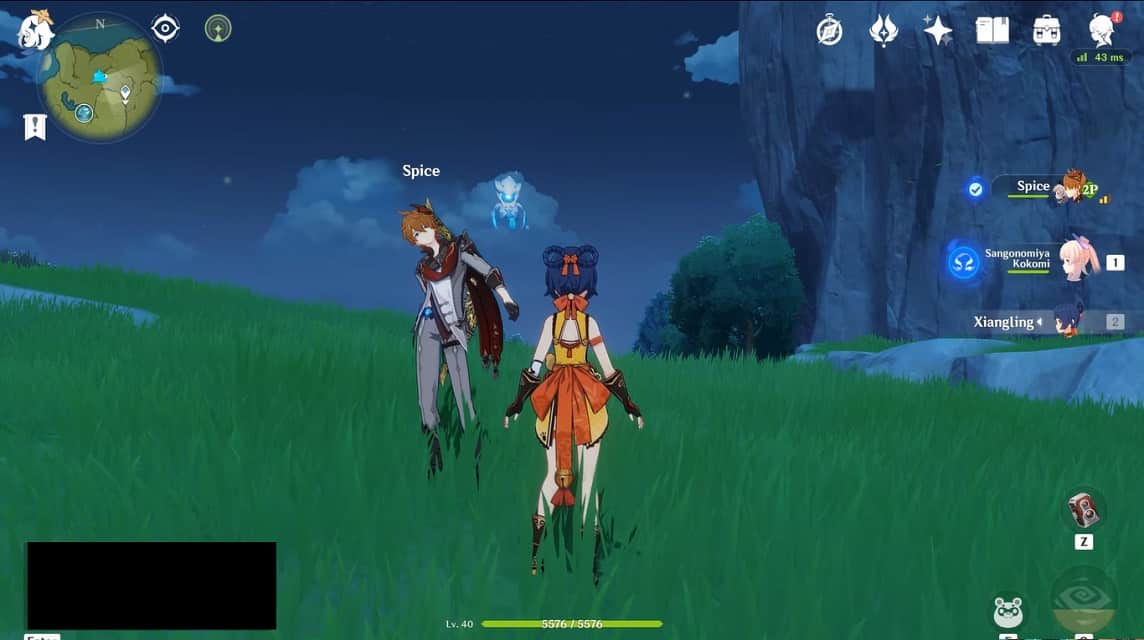 This map features some very difficult patterns for players to try while still bringing a new twist to the Blossoms of Summer Night beatmap.
Players will want to give this one a try if they are confident in their rhythm skills and think they can beat the ultimate version of this song. This code is for a North American server and can be found here: 281479899325635.
Read also: Arataki Drumalong Festival, Exciting Rhythm Game Genshin Impact
The latest Genshin Impact event has given the community the opportunity to create some amazing maps, and fans won't want to miss out on the fun.