Aura Esport FF may be a name that is quite familiar among lovers games Free Fire. For those of you who are curious as to what the team's profile is like, see the reviews in this article.
The esports industry in recent years has experienced a rapid increase. 
A number of games There have been a lot of competitive games that have finally entered esports, starting from games present on PC consoles or on devices mobile.
In line with this, many parties have finally formed an esports organization with various divisions within it.
An esports organization from Indonesia, Aura Esports, has now become one of the well-known teams in the country, which is quite phenomenal. Although there are several divisions, Aura Esport FF is one of the most popular divisions.
Read also: Let's take a peek at the Evos Esport FF Team Profile, what is it like?
History of Aura Esports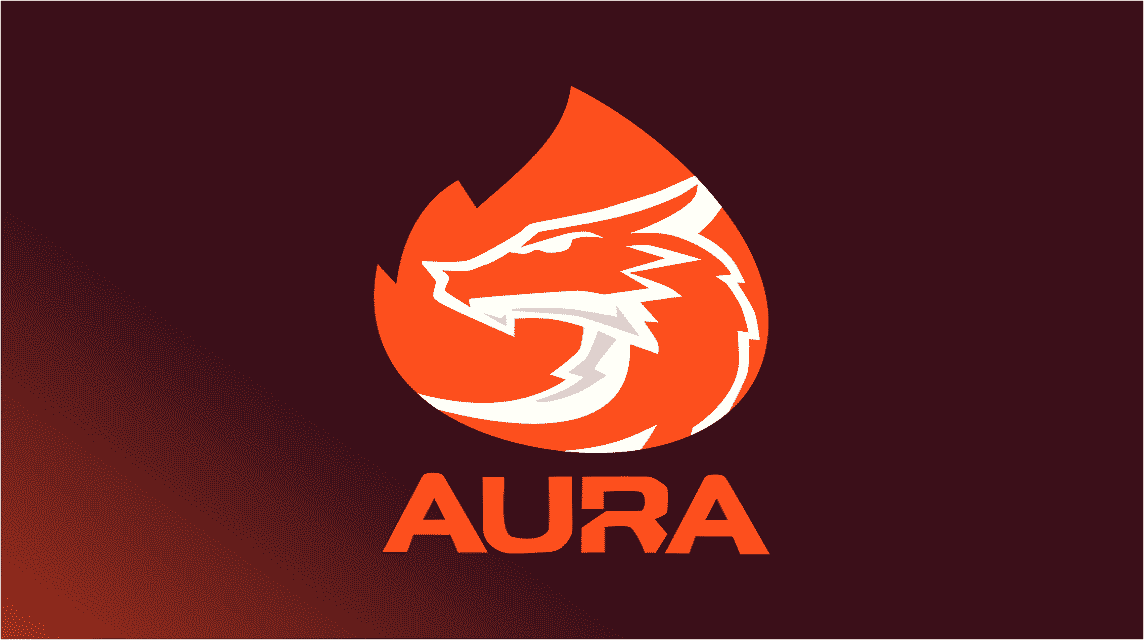 Aura Esports is one of the leading esports organizations from Indonesia that was founded in 2018. Several divisions are already under the auspices of the organization.
Christopher Djaja is the entrepreneur behind the birth of the Aura Esports team who also serves as the team's CEO. In addition, one of the largest logistics companies, namely Wicaksana Group, is a supporter of the team.
Free Fire became the first division they formed in 2019. A year later, the PUBG Mobile and Mobile Legends divisions came to participate in the highest caste competition in Indonesia.
All divisions in Aura Esports always enliven top-tier competition in various prestigious competitions in Indonesia.
In addition, the Free Fire division called Aura NESC became a phenomenal team at that time with a large number of fans. 
Read also: The Best Laura FF Combo Skill For Season 26, Definitely Booyah!
Aura Esport FF The Oldest Team in Indonesia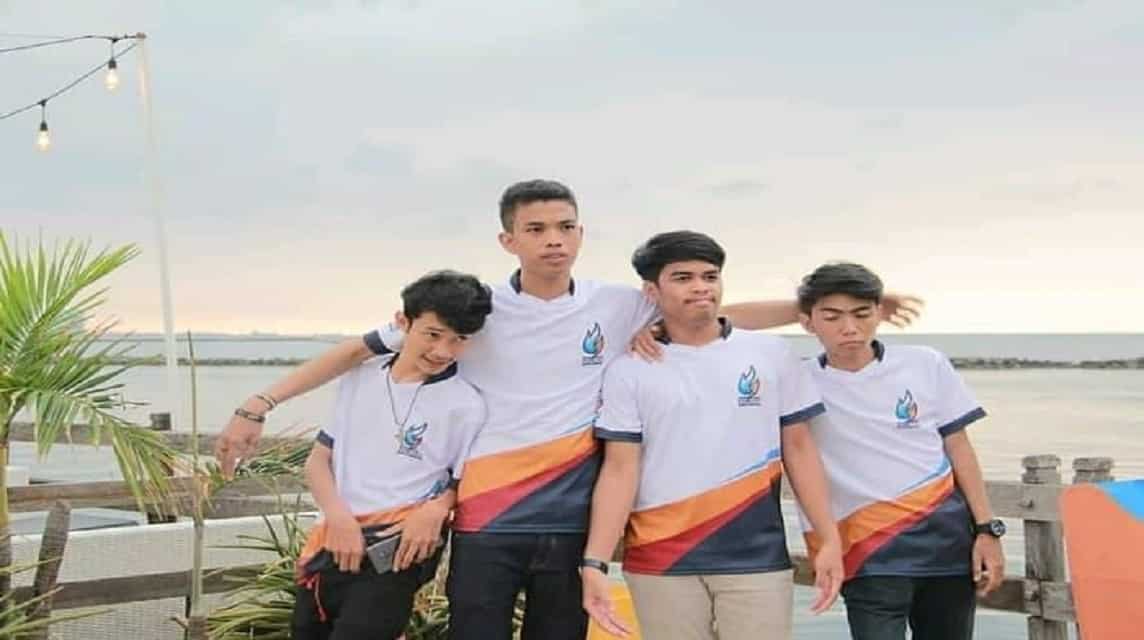 The Free Fire division with the team name Aura NESC was named the oldest FF team in Indonesia. His presence, of course, could be an example for other FF players at that time.
Aura Esport FF at that time had an arrangement roster such as WawanMKS, FrontaL, RandMKS, and ImbaJR which were also quite popular at that time.
It's only natural to call it the oldest FF team because they have been the team that has competed the longest in the Free Fire competitive scene with several achievements.
Their achievements include 1st place in IPWC 2019 and 1st place in Golden Ticket Season 1. In addition, they also participated in FFIM Season 2 and Jakarta Invitational.
Unfortunately, the progress of Aura Esport FF, especially Aura NESC, did not run so smoothly in the Free Fire competitive scene.
Since 2020, their names have disappeared because they are no longer heard in various prestigious Free Fire tournaments. What's more, they also missed the 2021 FFIM tournament.
Then, it becomes a question mark for the Free Fire community regarding the whereabouts of its players.
Sure enough, Aura Esports has disbanded Aura NESC after it last appeared in FFIM Season 2 and the players have started their respective careers. Almost all players from Aura NESC turned into content creators gaming on YouTube.
Even so, currently the team's position in the Free Fire competition has been replaced by Aura Ignite.
Read also: The Top 6 Most Legendary Free Fire Weapon Skins, Really Cool!
Aura Esport FF has a second team
The development of an increasingly competitive Free Fire scene has made Aura Esport FF want to increase its success by forming a second FF team. The team competed in division 2 considering that FFML currently has 2 divisions.
In the middle of last year, the team that is identical to the fire logo officially formed Aura Ignis to enliven the FFML Division 2 competition. Ignis itself is a Latin name which means fire.
The presence of the second FF team, of course, will not only be a coating for the main team, but will also be able to compete and compete in the highest caste of the Major competition.
Read also: 6 Interesting Facts about Andrew's Free Fire Character, Good for Beginners!
Aura Esport FF Active Roster Composition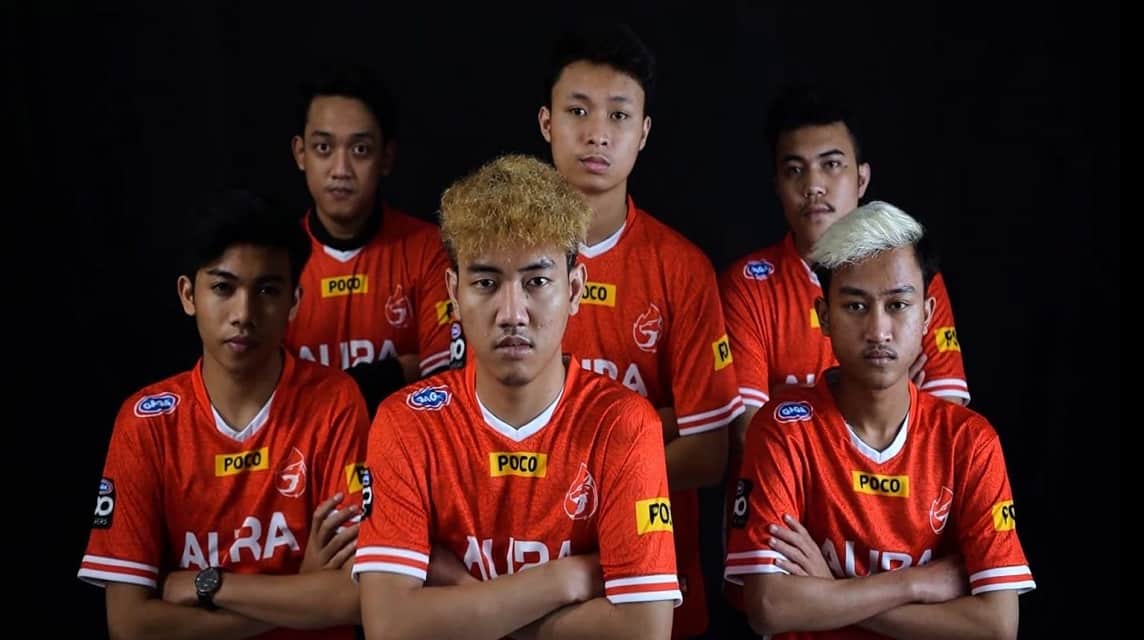 As you know, the first team of Aura Esport FF is Aura NESC which consists of 4 players. They are WawanMKS, FrontaL, RandMKS, and ImbaJR.
However, after his name was no longer heard and officially disbanded, the players turned to focus on their respective careers.
For that, their presence in the FF competitive scene was replaced by Aura Ignite who competed in FFML Division 1. In fact, they performed quite impressively in the FFIM 2022 Spring competition. The following is the roster of Aura Ignite.
Aura Ignite roster
DE4DLY

Gunz

Amek

Vader

Rosman

Piw
That's a glimpse of information about the profile of Aura Esport FF, which is one of the big Free Fire Indonesia teams.